Your wedding day is a once-in-a-lifetime opportunity to express your unique love story, so why not make your wedding theme unforgettable? While the traditional white dress and tuxedos still have their place, there are countless ways to make your special day stand out from the rest.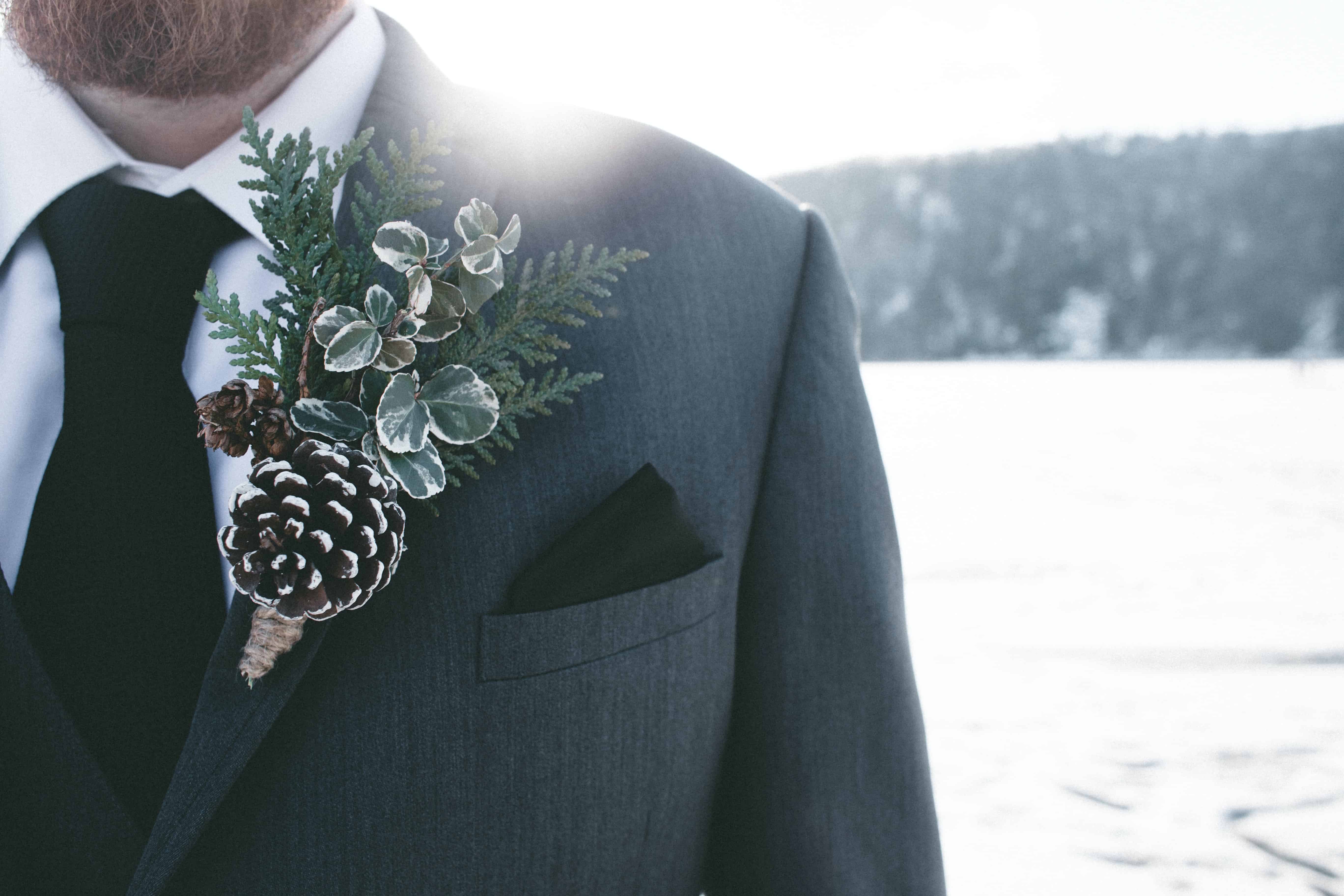 From vintage cars to backyard boho-chic, we've got 5 unique wedding themes that you can use to create an unforgettable atmosphere for your big day. Read on below for some creative ideas that will wow your guests and make your occasion one they won't soon forget.
Winter Wonderland
When it comes to wedding themes, winter wonderland is a classic that never goes out of style. It conjures up images of frosty breath on a cold winter day, snowflakes falling gently from the sky, and a warm fire burning in the fireplace. If you're looking to create a truly magical and unforgettable wedding day, a winter wonderland theme is the perfect way to do it.
There are countless ways to bring a winter wonderland theme to life. From wedding invitations that feature snowy scenes, to snowflake-adorned centerpieces and wintry white bouquets, creating a winter wonderland wedding is simple yet it will certainly be remembered for years to come.
Casino Night
Your wedding should be a reflection of your personality and style, so if you are frequent visitor of online casino, then a casino night theme is the perfect way to add a touch of glamour and excitement to your wedding reception. Casino games are a great way to entertain your guests and get everyone involved in the fun.
Set up gaming tables around the room and offer guests the chance to play their favorite games. For an added touch of luxury, hire professional dealers to help run the games and provide instruction to your guests.
If you really want to go all out, transform your reception space into a Las Vegas-style casino with bright lights, glitzy decorations, and plenty of action. Guests will love getting dressed up and enjoying the casino atmosphere.
Rustic Charm
There's something about a rustic wedding that makes it feel extra special. Maybe it's the way everything feels more connected to nature, or the way the setting seems to bring out the best in people. Whatever the reason, rustic charm is always a popular choice for couples looking to create an unforgettable wedding day.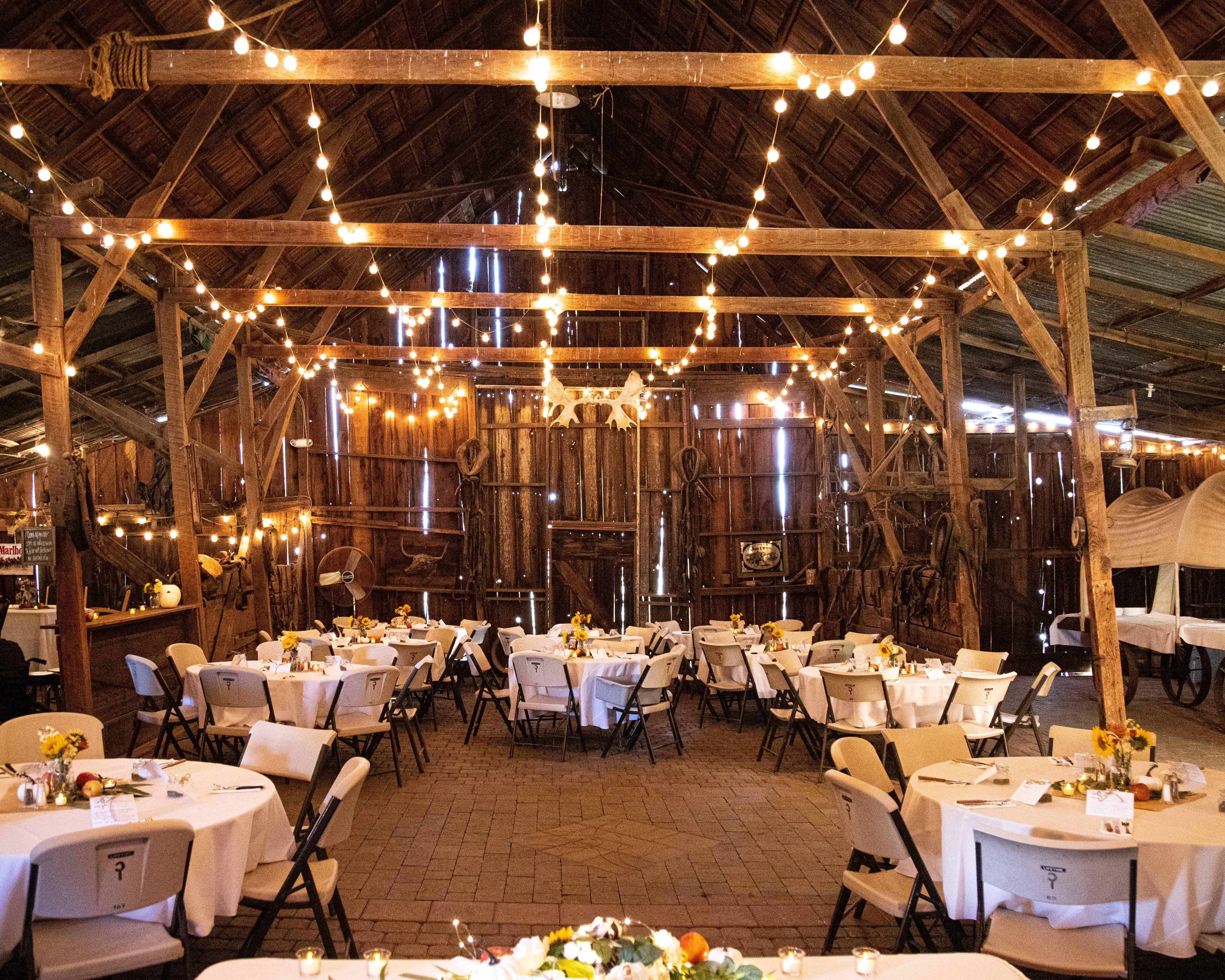 One of the great things about having a rustic wedding is that there are so many ways to personalize it. For example, you can decorate with lots of greenery and natural elements like wood and stone. In addition, you can use pretty wildflowers for your bouquet and boutonnieres, everything can be tailored to fit your own unique style.
And of course, no rustic wedding would be complete without some beautiful DIY details, like mason jar centerpieces or burlap table runners.
Beachside Bliss
There's something about a beach that screams romance. The sound of the waves crashing against the shore, the smell of salt in the air, and the feel of sand between your toes all create an atmosphere that is perfect for a wedding.
Beachside weddings can be as simple or elaborate as you like. Whether you want to exchange vows barefoot in the sand or walk down the aisle in a beautiful beachfront ceremony, there are plenty of ways to make your beachside wedding dreams come true.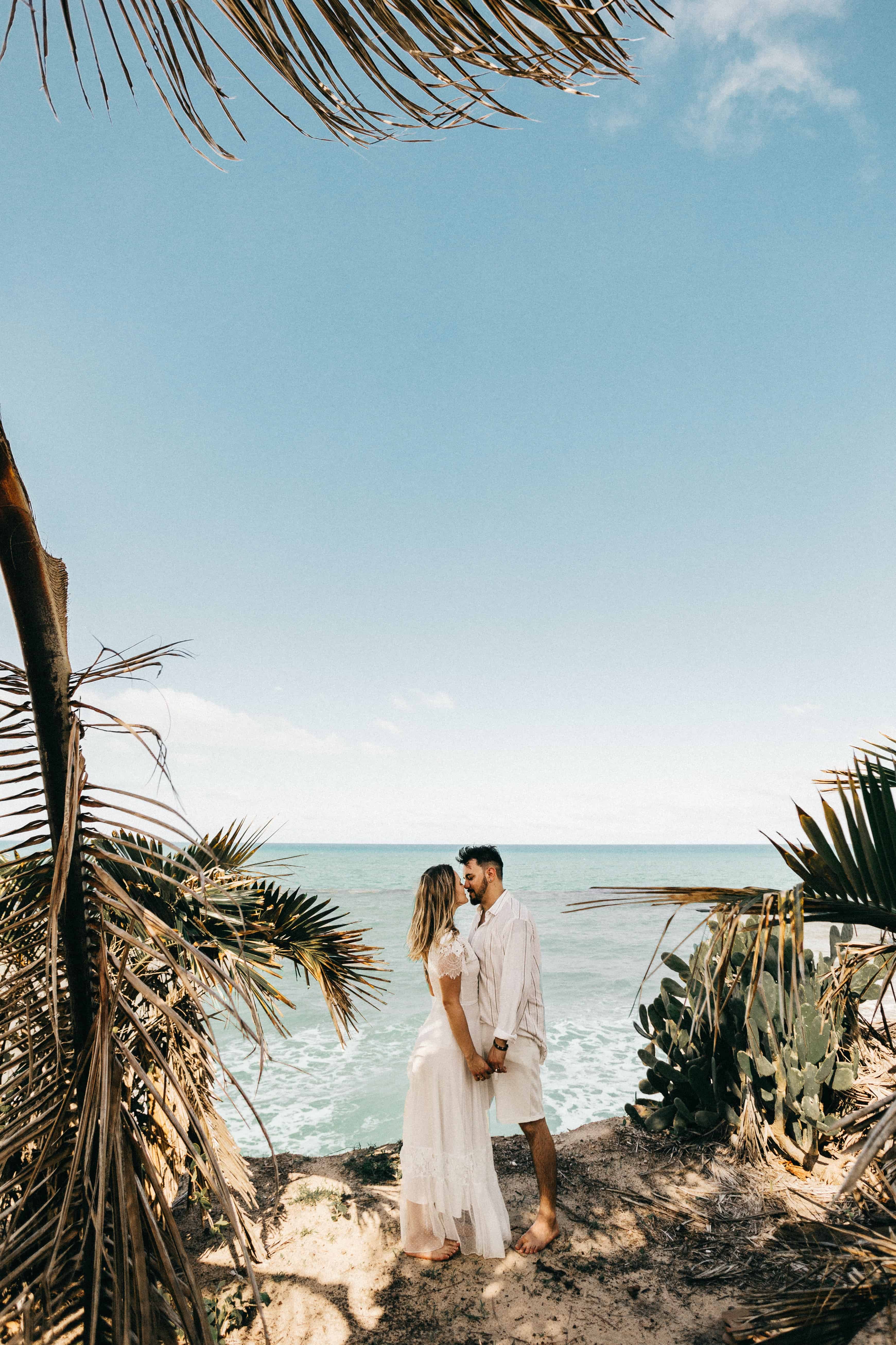 And, when it comes to reception décor, the sky is the limit. From tiki torches and seashells to starfish and sandcastles, there are endless ways to decorate for a beachside reception.
Beach weddings can take place on any type of coastline, from sandy beaches to rocky shores. Once you've found the perfect spot, start planning your ceremony and reception décor. And don't forget to choose attire that will complement your beachy setting.
Retro Fun
Your wedding day is all about you and your spouse, so why not choose a theme that celebrates your unique relationship? A retro-themed wedding is a perfect way to do just that.
There are tons of ways to make your retro wedding truly one-of-a-kind. For starters, you can incorporate vintage elements into your décor. Think old-fashioned tablecloths and antique vases. You can even use family heirlooms as part of your decorations.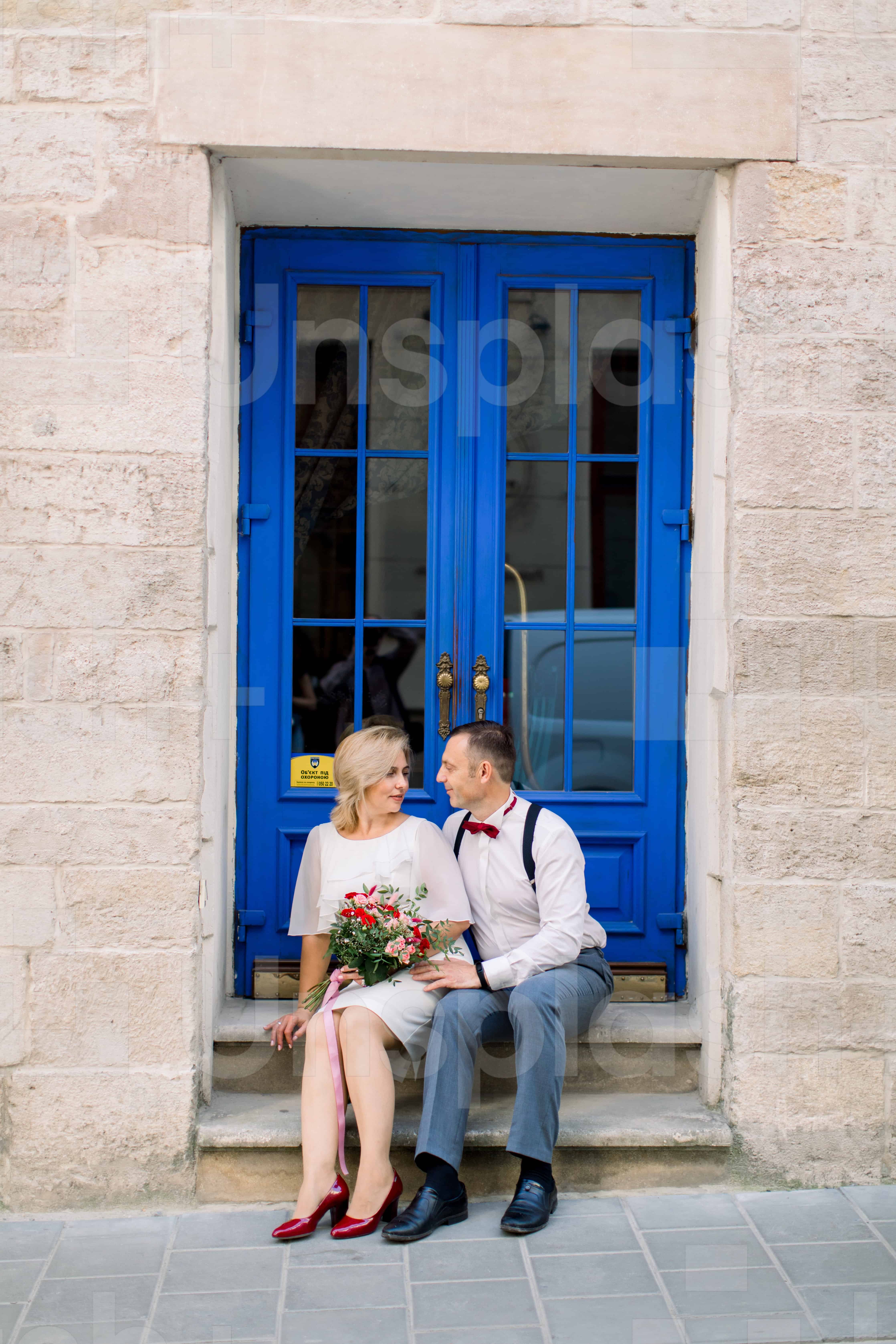 For your wedding attire, take inspiration from iconic couples like Sonny and Cher or Lucy and Ricky. Go for timeless styles that will never go out of fashion, this way you can always enjoy revisiting any pictures taken on the day with fondness.
Of course, no wedding would be complete without some classic wedding tunes. Put together a playlist of all your favorite oldies but goodies to get everyone on the dance floor. Your guests are sure to have a blast at your retro-themed wedding.
Conclusion
We hope this article has given you some inspiration for planning your own unique wedding theme. With these 5 wedding themes, you'll be sure to have a special day that will make for unforgettable memories for both you and your guests.
Whether it's an outdoor beach wedding or a vintage-inspired event, you can customize any of the ideas we've listed here to create something uniquely special that reflects your style and taste.