The last couple years have been a bit unusual, so couples are looking for ways to stand out and express themselves. Whether you love binge-watching Bridgerton or seeing how low you can make a budget, we have the top 5 wedding trends for 2022.
5 Top Wedding Trends in 2022
In 2022, tradition is being thrown out the door. Here are 5 ways to have an unforgettable wedding that'll have your guests talking for years:
1. Vintage and Bridgerton Aesthetic Decor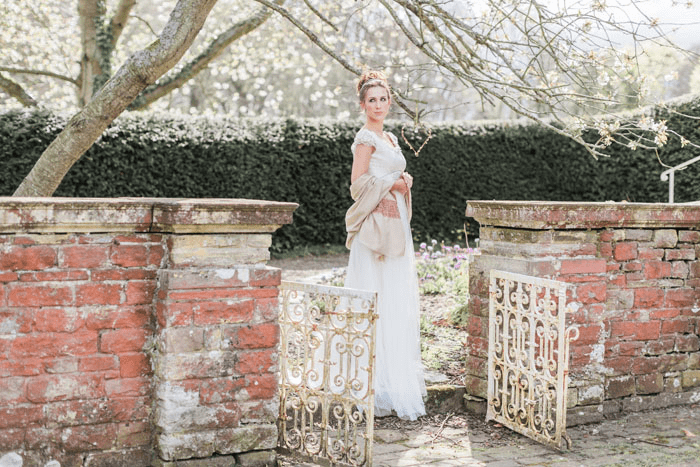 Regencycore is a thing. Yep, you heard right. Cottagecore? Sure. Mermaidcore? Yes, that's a thing, too. The Regencycore trend was started by the Bridgerton series on Netflix. The Regency era drama is still making waves with its opulent wedding color schemes, sophisticated decor, and floral fashion.
There's something uniquely, classically romantic about the show's aesthetics that has brides and grooms gunning to relive the romance between the two main characters: Daphne Bridgerton and the Duke of Hastings.
The show is also known for the famous Bridgerton family's blue color, styled after a famous British ceramic brand of the time: Wedgwood. Their home and even many of the family's clothing pieces are this color. And now, the set design is making its way into weddings worldwide!
If you love vintage looks and love Jane Austen, this wedding trend may be right up your alley!
Top Tips for This Trend
Embrace floral patterns
Let the drapery flow
Embellish with antique mirrors, garden urns, and earthy pastels
2. Wedding Hashtags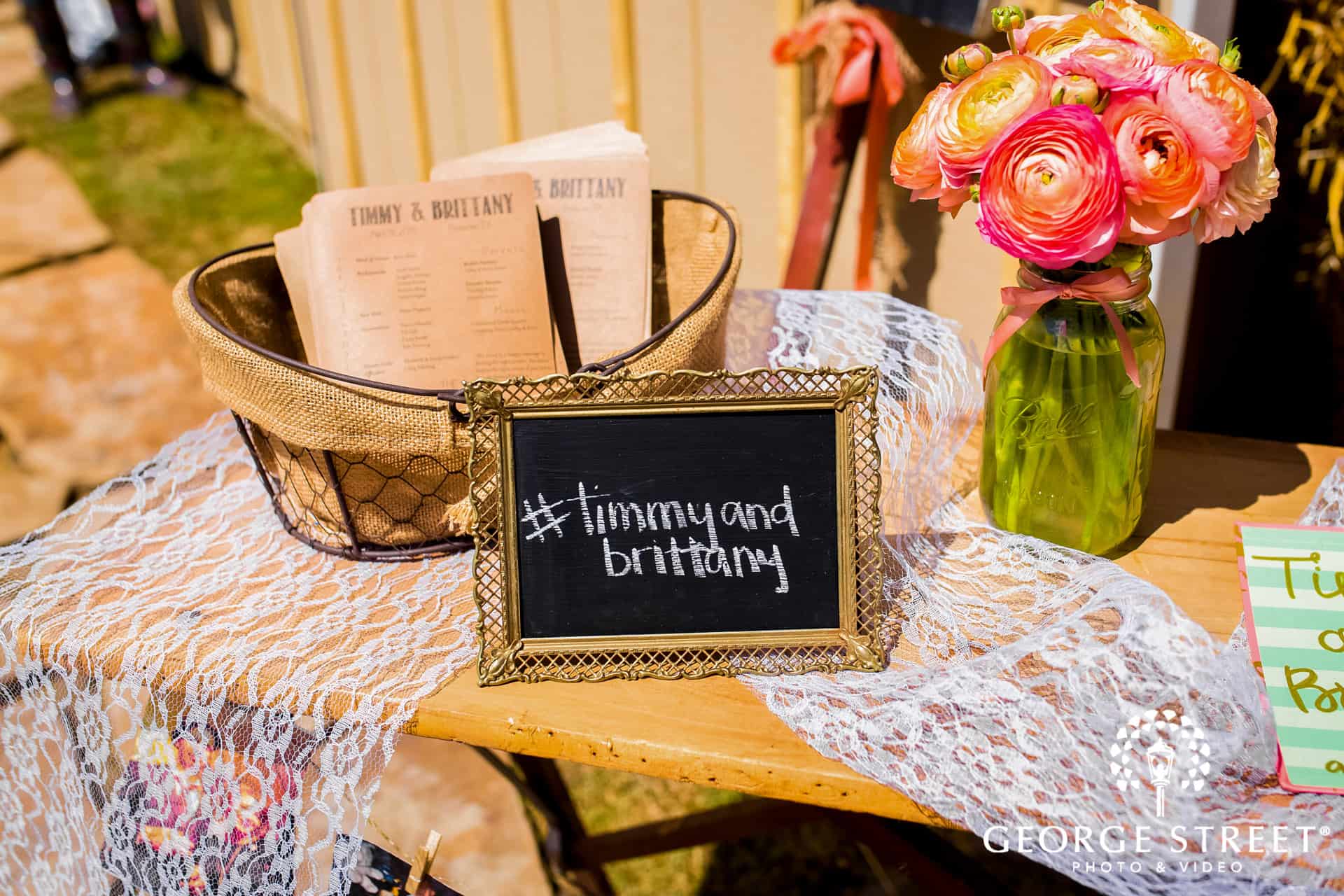 It's time to start thinking of wedding hashtags! A wedding hashtag will be used throughout your wedding celebration starting with your engagement party and/or bridal shower. This is your wedding motto, the words your guests will be uttering and sharing on their social media accounts.
Top Tips For This Trend
Use your names or your common interests
Don't be afraid to hire a pro writer to help you out
Wedding hashtag generators can be helpful
Work your wedding hashtag into your wedding invite
Make sure your guests know what your hashtag is
3. Small Garden And Backyard Weddings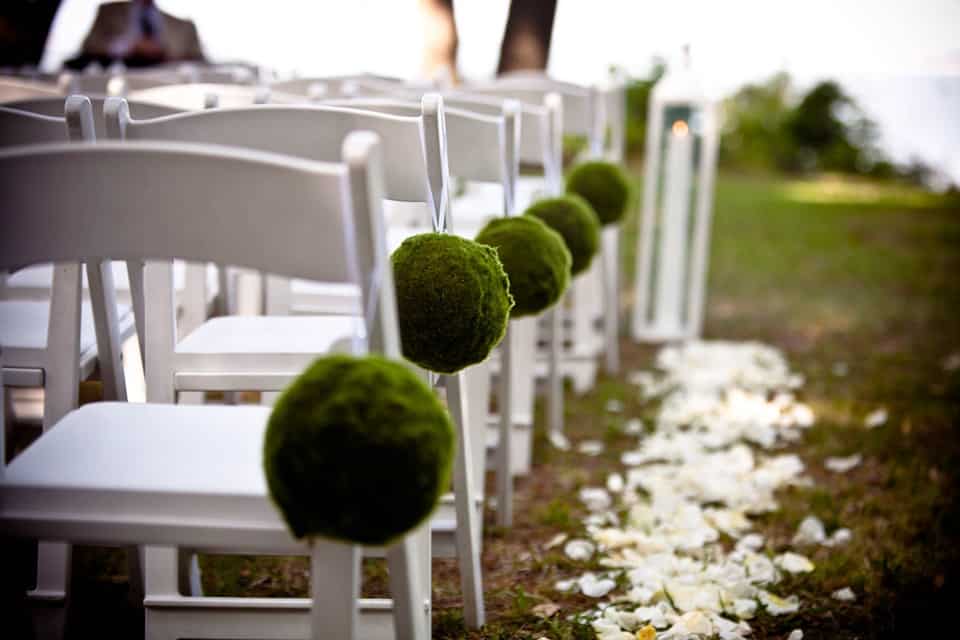 These days, all couples don't envision a big wedding with 200 or more of their "closest" friends and family. Instead, they're opting for small and quaint, with backyard or garden weddings. Not only is this type of celebration intimate and romantic, it's also less expensive.
But budget weddings don't have to be all paper plates and potlucks. There are ways to celebrate in style, even when you are on a budget. Backyard or garden weddings needn't take place in your own home, however. There are many parks and recreation departments that have gazebos, shelters and many other venues to rent for a wedding. Keep that in mind if you're planning this type of outdoor wedding!
Top Tips for This Trend
Get creative with the space with areas such as a photobooth and dance floor
Have backup plan in case of bad weather
Keep your guest list manageable
Work your theme into the venue space (e.g. sunflowers for a garden wedding)
4. Sequel Weddings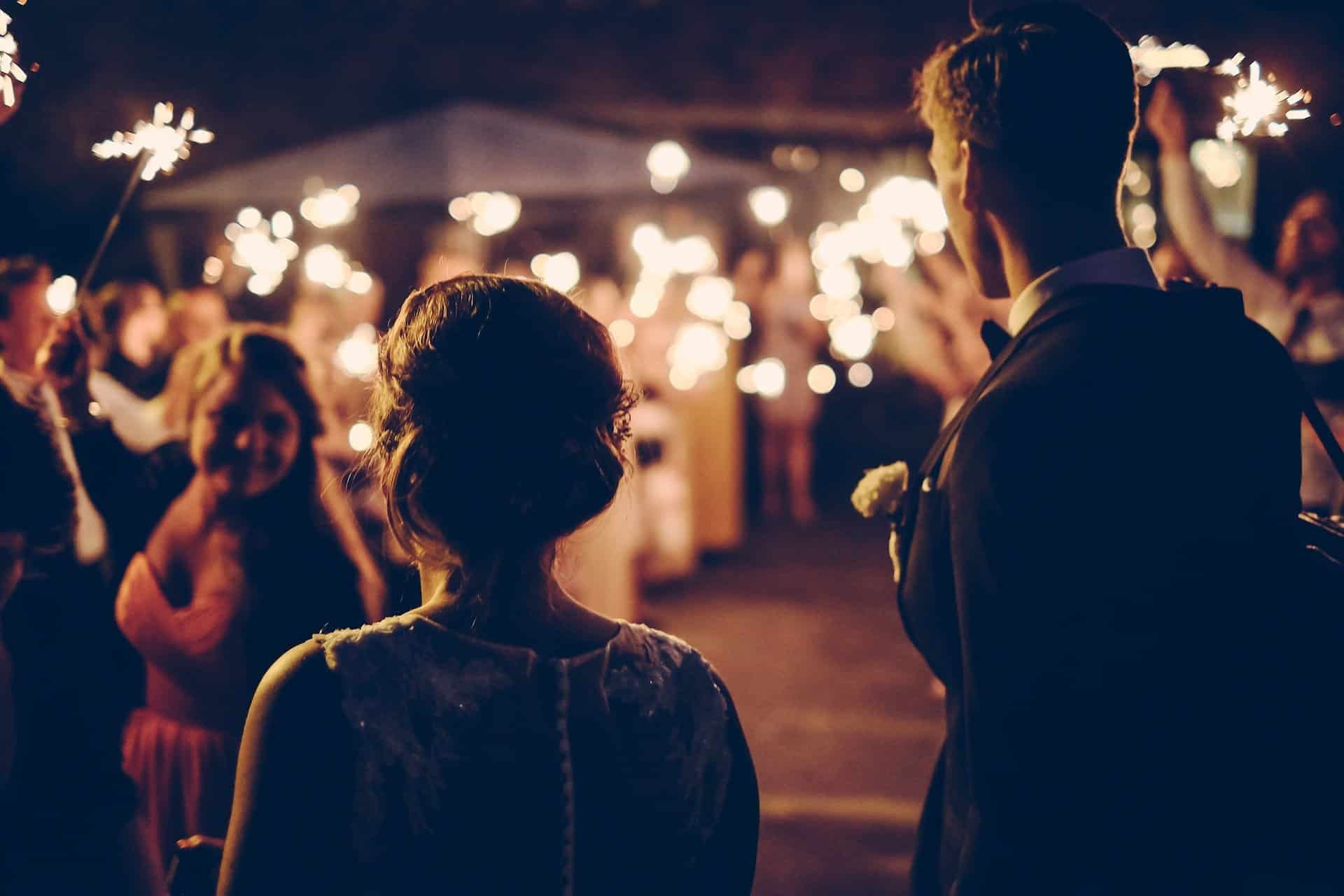 Sequel weddings have seen a recent surge due to the pandemic. Many couples had to delay their wedding celebrations because of local regulations in response to transmission rates.
A sequel wedding is when a couple becomes legally married and has no celebration or a small celebration. Then, they host another, larger celebration with friends and family. Now, sequel weddings aren't a new thing. Some couples hold sequel weddings for other reasons, too: maybe a spontaneous Colorado elopement is celebrated once more when the couple gets back from their destination.
If you're one of the couples whose wedding was thwarted by the pandemic, you have options! Vendors are flexible these days, and generally happy to transfer your deposits for a later date. Here are some more tips for these wedding trends.
Sequel weddings aren't for everyone, however, if the thought of planning one, let alone two weddings is too much for you, then you can skip a sequel. As you can imagine, sequel weddings might also be more costly. These are just some things to consider when planning your wedding.
Top Tips for This Trend
Create detailed lists for each event
Hire a wedding planner to help coordinate everything
Let your guests know what you're planning to do
Think about how your sequel wedding will differ from your first
Get excited about both weddings!
5. Destination Elopements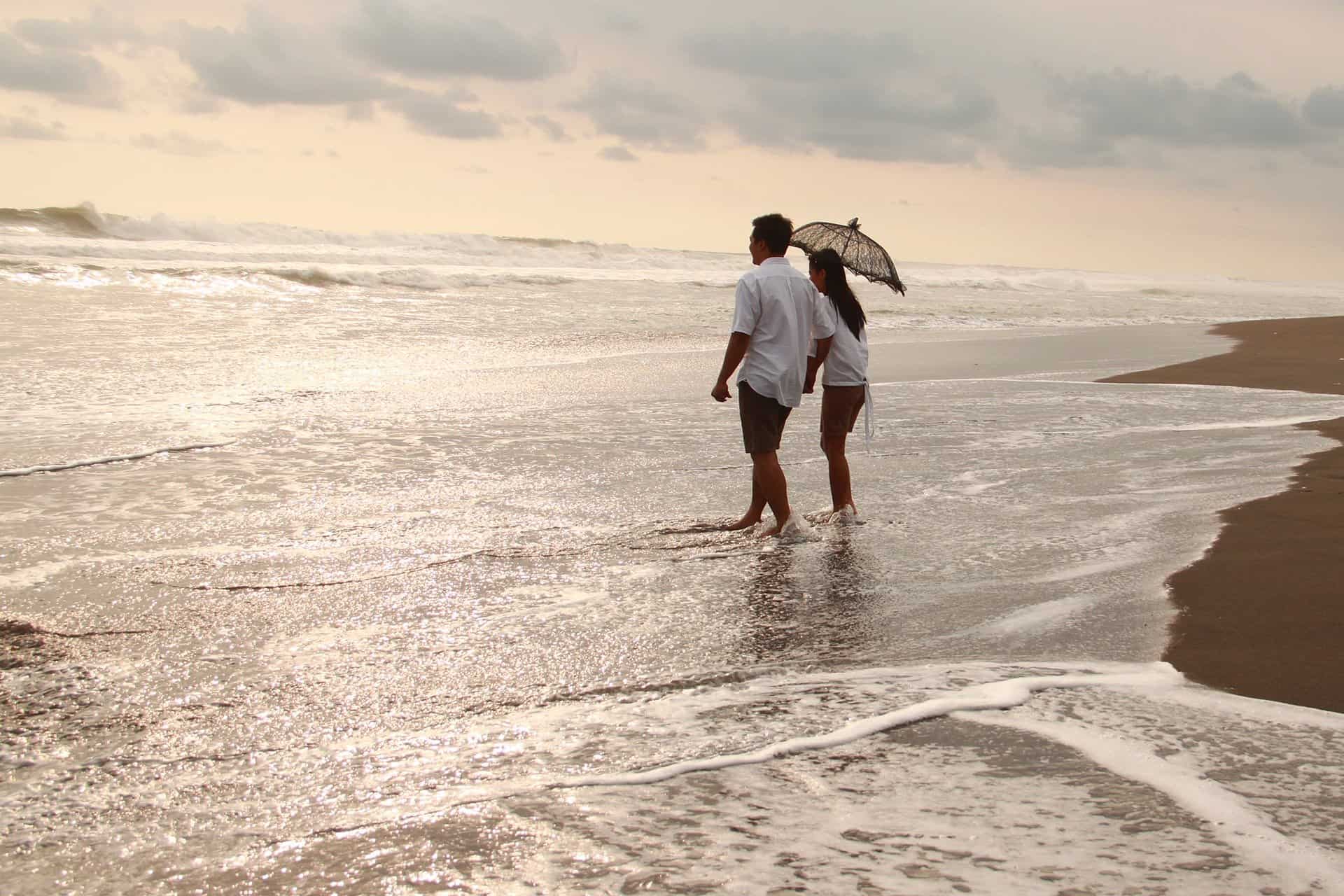 Planning a wedding is tough. There are a lot of things that need coordinating, and many couples do not or can not afford to hire a wedding planner. That means lots of pre-wedding stress on the couple, but elopement takes away all the overwhelming elements of wedding planning.
For couples who want something different, a destination elopement may be the right way to get married! Instead of spending money on a traditional wedding celebration, fly to an amazing location and get hitched. Many couples even roll their honeymoon into their elopement, which is another cost savings.
The biggest thing to know about an elopement is that it's a more intimate and often more meaningful experience because it's just the two of you. That special time together will be extremely memorable without the common wedding distractions. In many cases, a wedding is more about the guests than the happy couple. Just talk to your married friends.
Top Tips for This Trend
Choose a location you each want to explore
Hire a local photographer to get the best photos
Look for packages from various resorts and venues
Work fun activities into your itinerary (eg. couples massages, hikes, and sightseeing)
Keep it simple!
Start Your Own Trend!
Wedding trends are a great way to create buzz around your special day, but so is being unique. If none of these trends are quite you, do not hesitate to go off the beaten path. Be a trendsetter, a visionary, and an influencer by creating a trend all your own by using some of the ideas above and adding your own flair.