When it comes to planning the perfect wedding, you may be wondering how to use your "something old." Whether you want to show off your style or honor a loved one, there are plenty of ways to incorporate family heirlooms into your wedding.
1. Wear Something Sentimental
One of the most popular ways to use a family heirloom in weddings is by wearing your mother's or grandmother's wedding dress. If the dress has been in storage for some time, it may be musty or yellowed from age. You'll want to find an experienced dress cleaner who can ensure the vintage piece is restored without damage to the old fabric and accessories.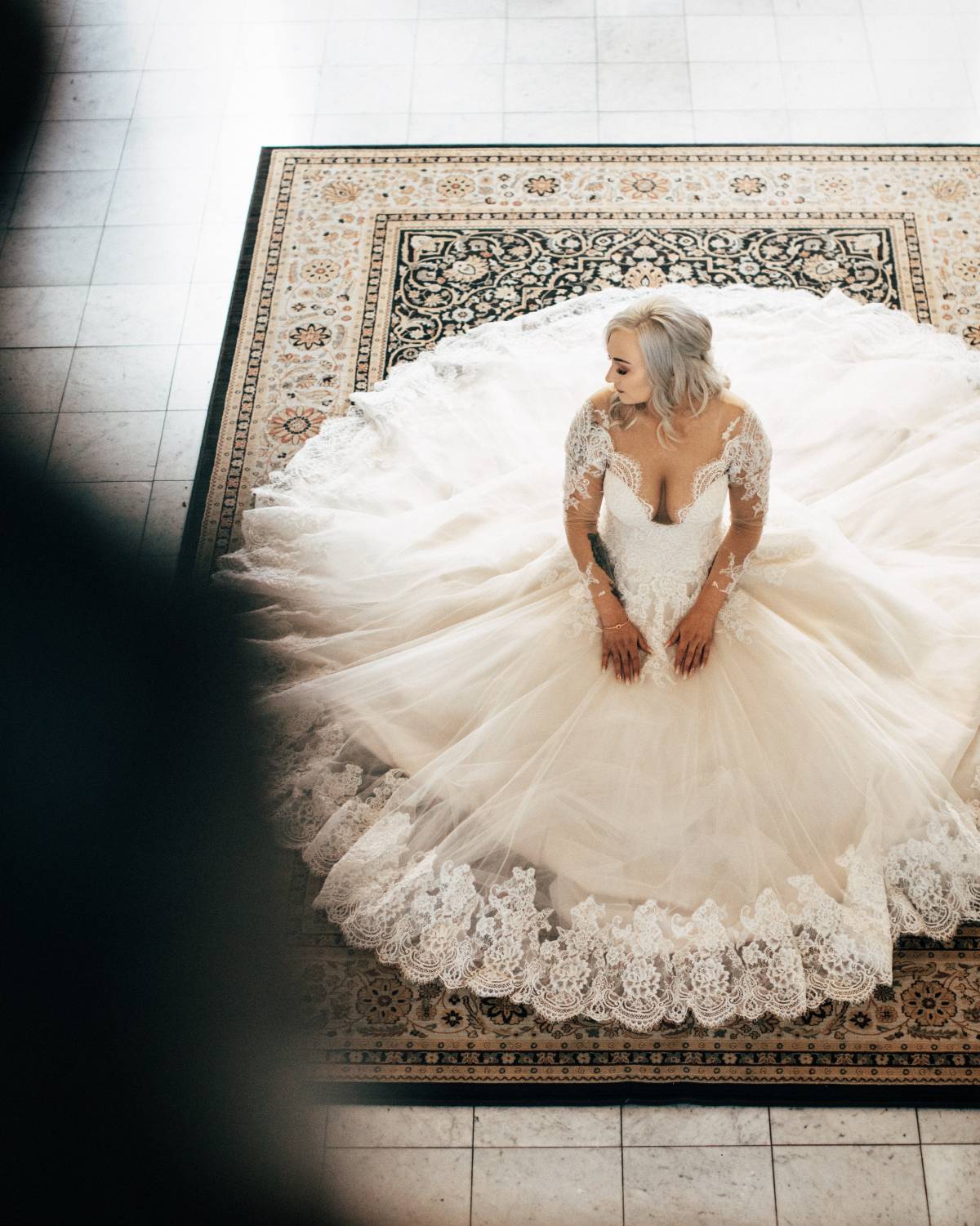 Don't worry if the dress doesn't quite fit — you can always visit a seamstress. An experienced professional can customize the fit, adjust the length and change the neckline, all while maintaining the original design's integrity.
2. Share a Family Recipe
Not everyone has tangible family mementos to show off. But plenty of families have recipes passed down from generation to generation. By sharing recipes with your guests, you can celebrate your heritage in a fun and tasty way.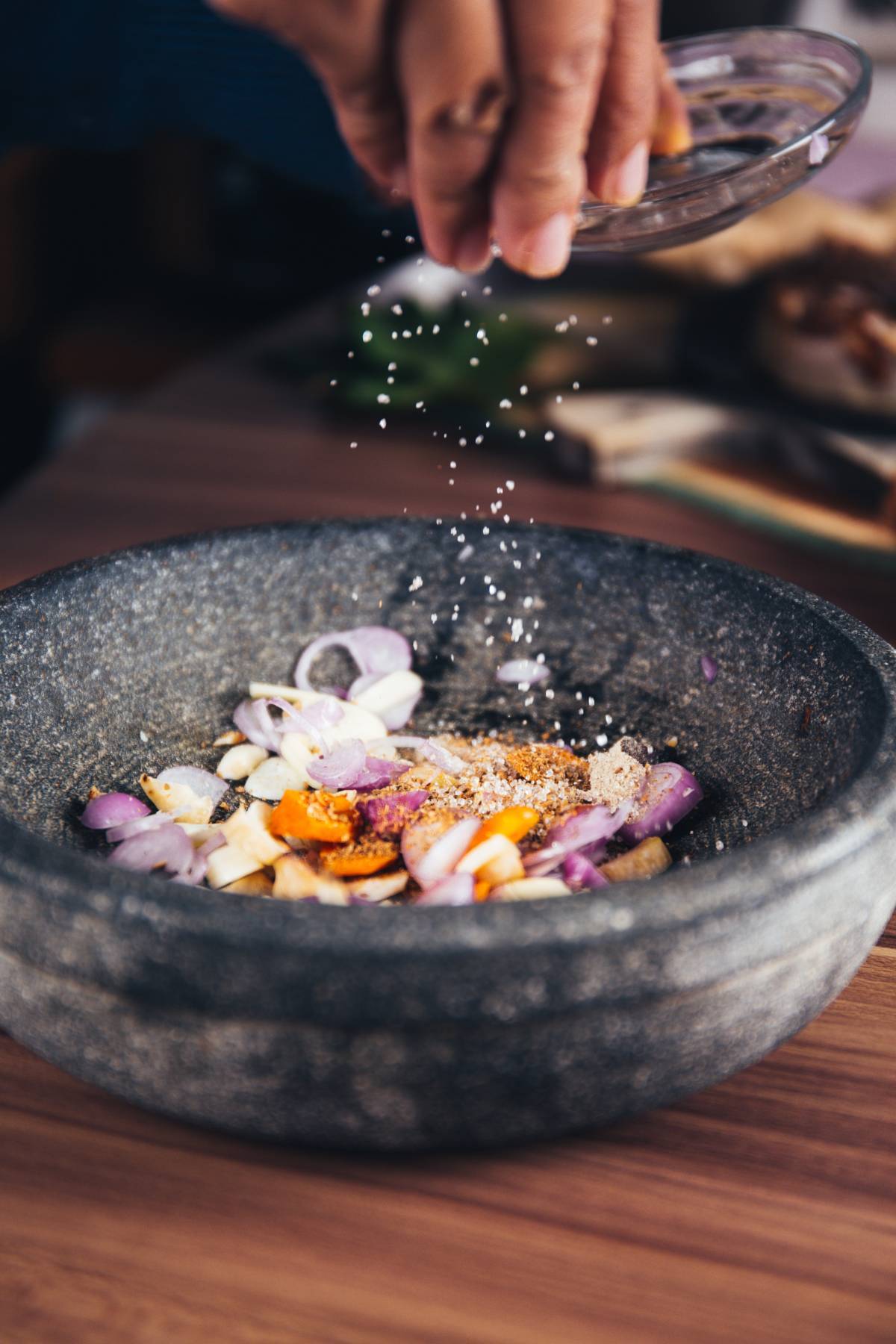 For example, if your family had a recipe for your favorite green bean casserole or vanilla gelato, serve it up at your wedding. Guests will love getting to try foods which are sentimental to you. You should also provide guests with a recipe card they can take home. In this way, your family's legacy can be passed on.
3. Create a Photo Display
Lots of couples use photos at their weddings to highlight the people important to them. To incorporate important heirlooms, consider creating a display of frames and family photos. Try to showcase all the people who were influential in your relationship.
Remember to keep your display consistent with the rest of your theme. If your wedding has beach vibes, you'll probably want a display with summer colors, such as bold yellow, coral and blue. As a fun reception game, you can even use old family wedding photos and have guests guess who is who.
4. Decorate Your Bouquet
Jewelry is a favorite family heirloom to tie-in to a wedding. But that doesn't mean it has to be worn around your neck or on your finger. Many brides are opting to use passed-down jewelry as a way to decorate their bouquets and remember loved ones as they walk down the aisle.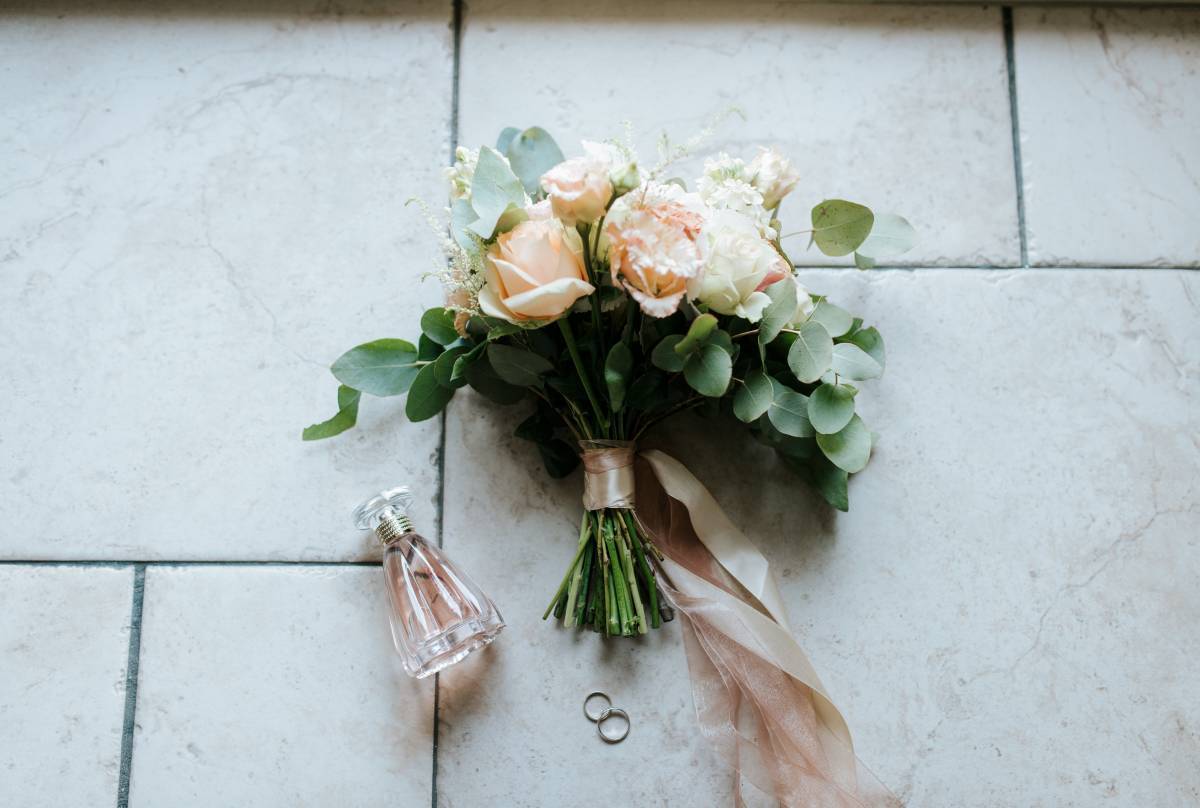 If you want to go a step further, you can even entwine an open locket with your flowers, showing off a photo of someone close to your heart. If you decide on this idea, be sure to preserve your delicate family heirlooms by cleaning them properly, avoiding cleaners with harsh chemicals and additives.
5. Create a Portrait Studio
It can be a little more challenging to incorporate heirloom furniture into your wedding, but if you have your heart set on displaying grandma's antique velvet chair, consider creating a portrait studio. This should be a small contained space where the furniture won't get damaged and you can take wedding photos.
Using antique furniture is a great way to create a stunning wedding portrait destined for a prime spot on your wall. Choose a room indoors that will be easily accessible to the photographer. Or, if you want to shoot outdoors, designate a space that won't be heavily trafficked by guests.
Incorporating Heirlooms Into Your Wedding
There's plenty you can do to make your big day perfect. Family heirlooms can be a great way to showcase what makes you unique as well as honor the guests who couldn't come. From a family photo display to an antique portrait studio, you're sure to find an idea that fits your wedding.