Your wedding, which is the day you exchange vows with your spouse, is one of the biggest days of your life. Therefore, you expect things to go smoothly. However, things do not always go how we want, especially if you plan to handle every part of your wedding preparations by yourself.
Meanwhile, wedding planners are event professionals who understand the intricacies of events like weddings. They can help you plan your wedding and ensure that things go perfectly the way you want, giving you time to focus on other vital things.
This article is an insight into why you should hire a wedding planner for your big day.
Let's get started!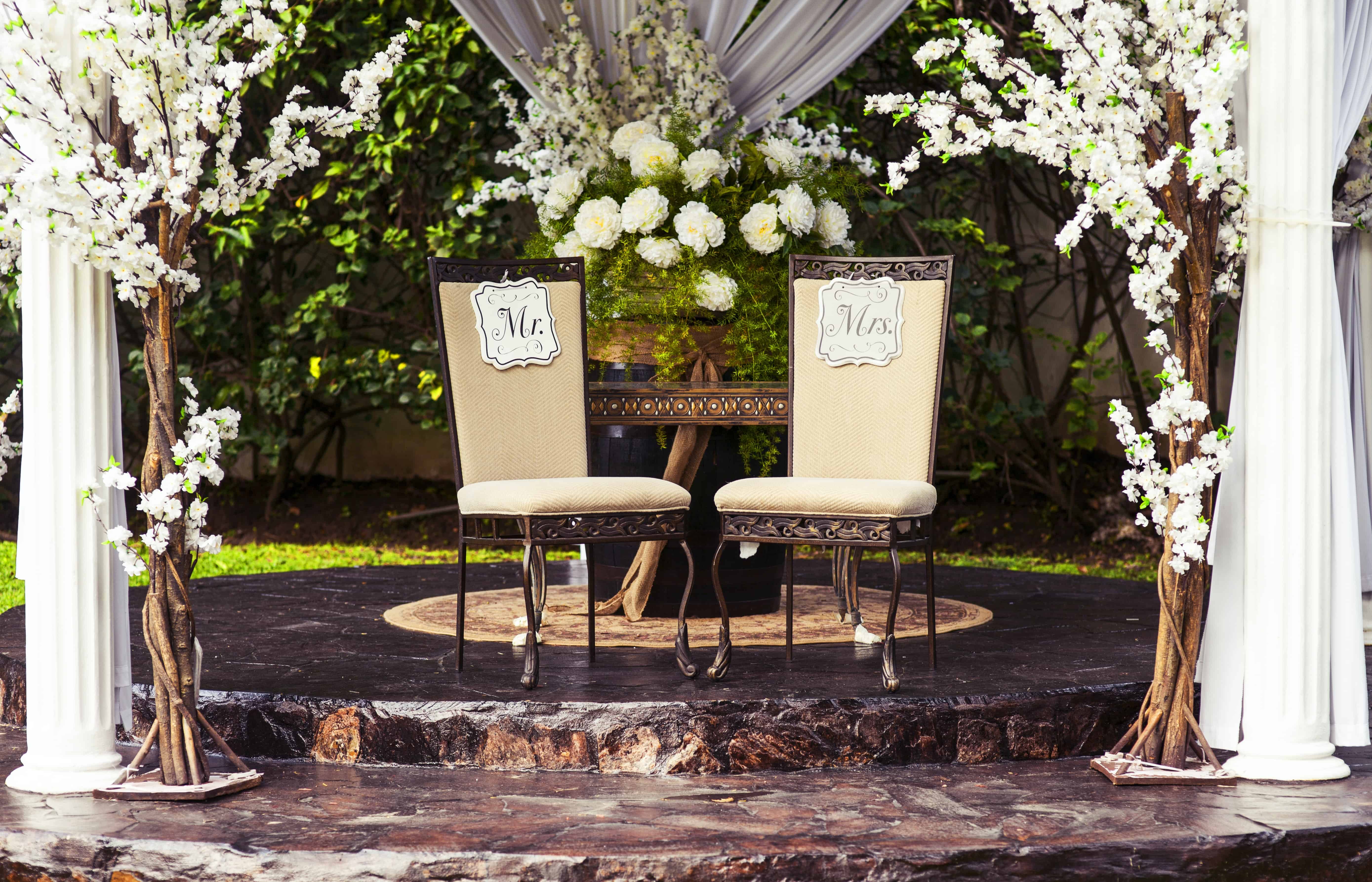 Hiring wedding planners saves you time
Even as you plan to get married, you probably have a job or business which may not give you time to put things in place before the big day, and this is where wedding planners come in. Planning a wedding takes time, but a wedding planner can help you do most of the job by handling all the technicalities – including choosing a venue, hiring a hall decorator, sourcing food caterers, etc.
A wedding planner has the knowledge and skills required to tackle issues that may occur during and after the wedding ceremony. Hiring a wedding planner to plan your wedding eases you off stress and enables you to focus on other important things.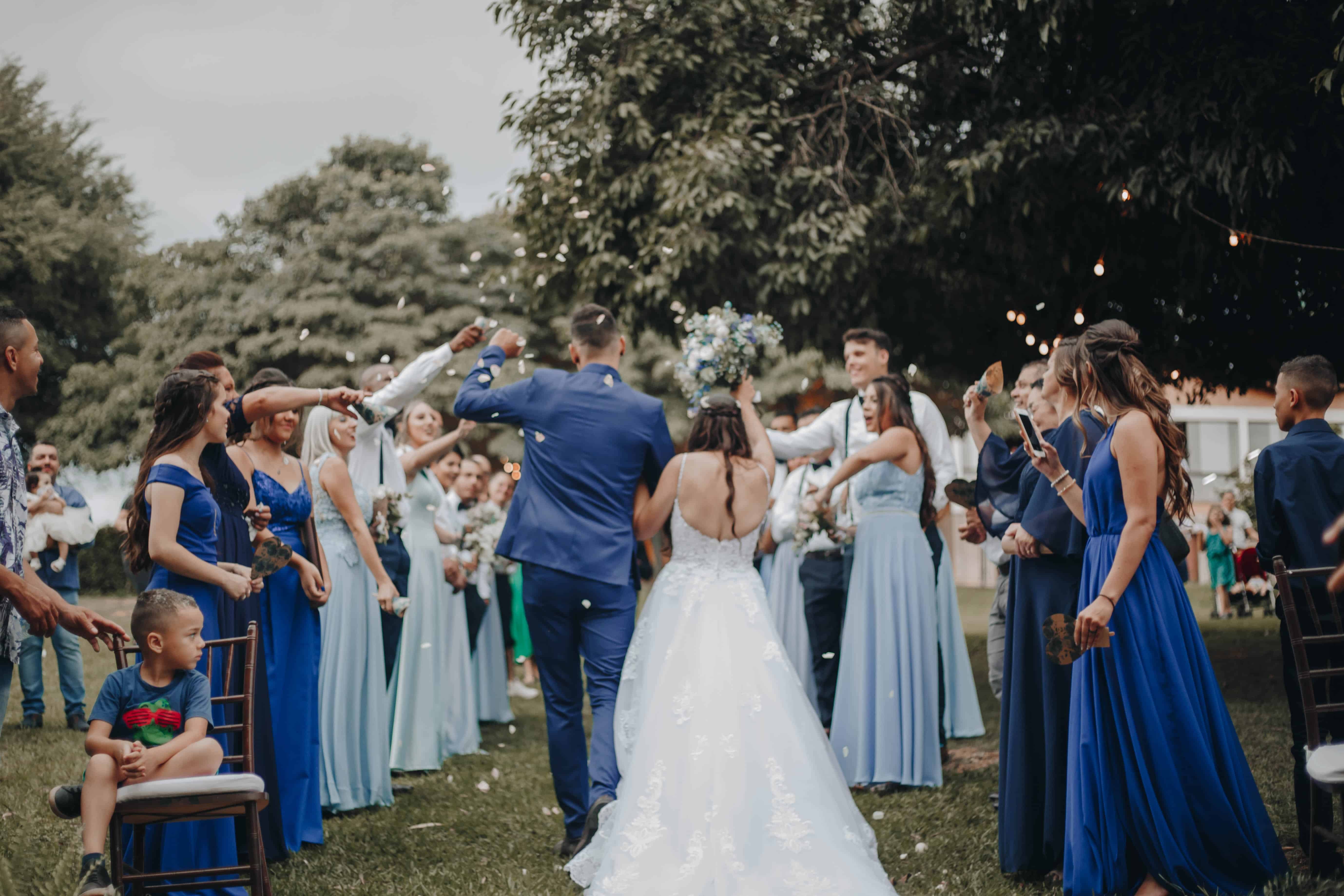 Wedding planners work with your budget
As you are planning your wedding, you will have a budget. A wedding planner works with your budget and assists you in setting your expenditures according to priority. Also, they can suggest ways to save costs and bargain with suppliers to enable you to get things needed for the wedding at cheaper costs.
A wedding planner can assist you in making financial decisions that will help you reduce costs where necessary and still have an ideal wedding ceremony.
Wedding planners recruit reliable wedding-related service providers
You can be an expert in your field of work and be inexperienced at things that concern weddings and their preparation. This lack of experience can make you anxious about whether suppliers of materials on your wedding day can deliver excellently.
However, event planners can help you douse all these tensions because they will handle everything, including interacting with the suppliers.
Wedding planners frequently work with food caterers, photographers, hall decorators, hair stylists, DJs, live band crooners, food and drink servers, etc., so they know who can deliver when contacted.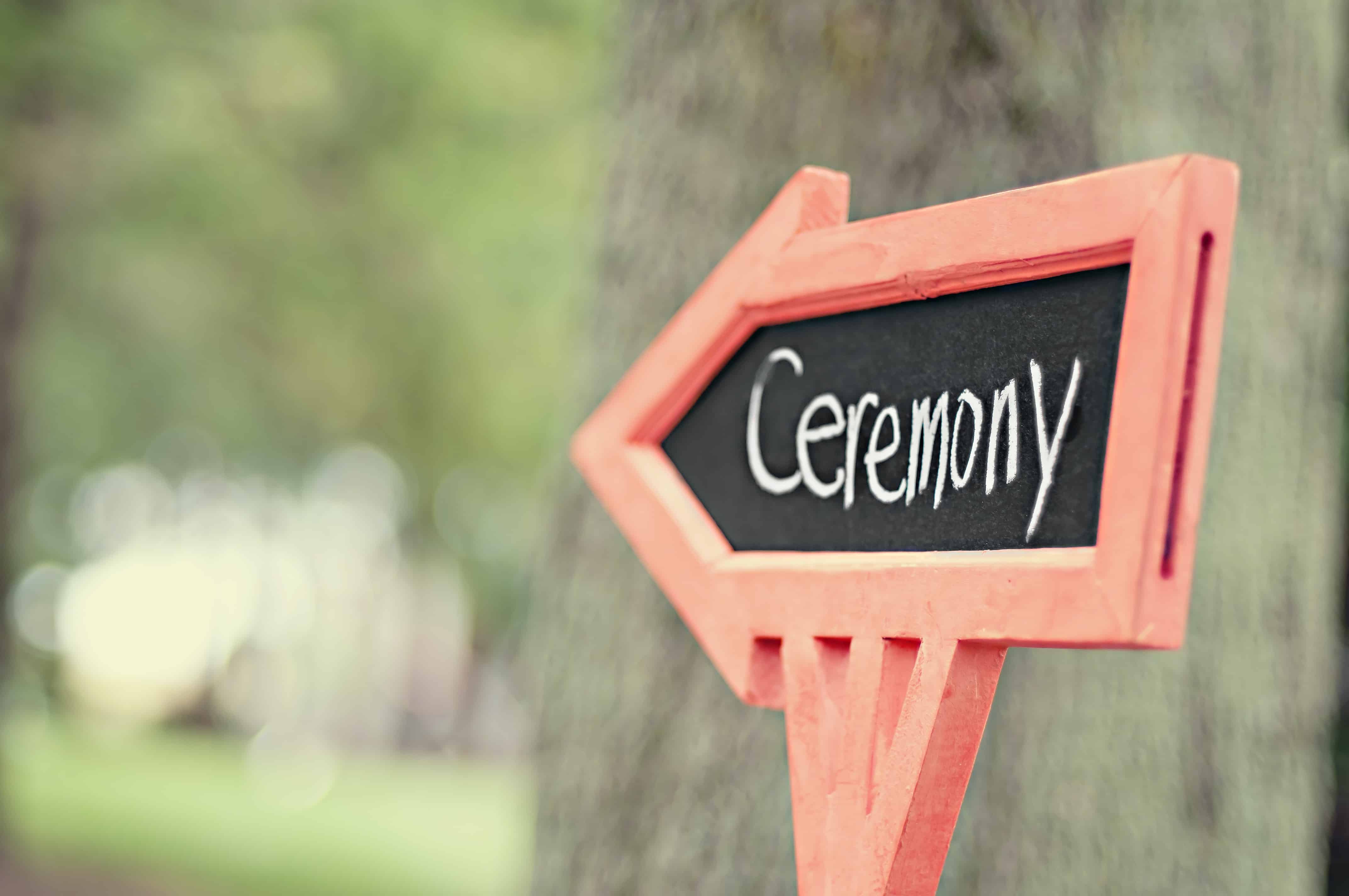 A wedding planner will suggest the best service providers that can work at your wedding, so you won't need to spend hours on Google searching for wedding-related service providers. Also, wedding planners can bargain and get discounts you wouldn't get from these suppliers if you hired them yourself.
Wedding planners provide insight and innovative ideas for weddings
Wedding planners are event experts who keep tabs on recent wedding styles and concepts. They can come up with original and thoughtful suggestions to make your wedding go smoothly and turn out beautifully.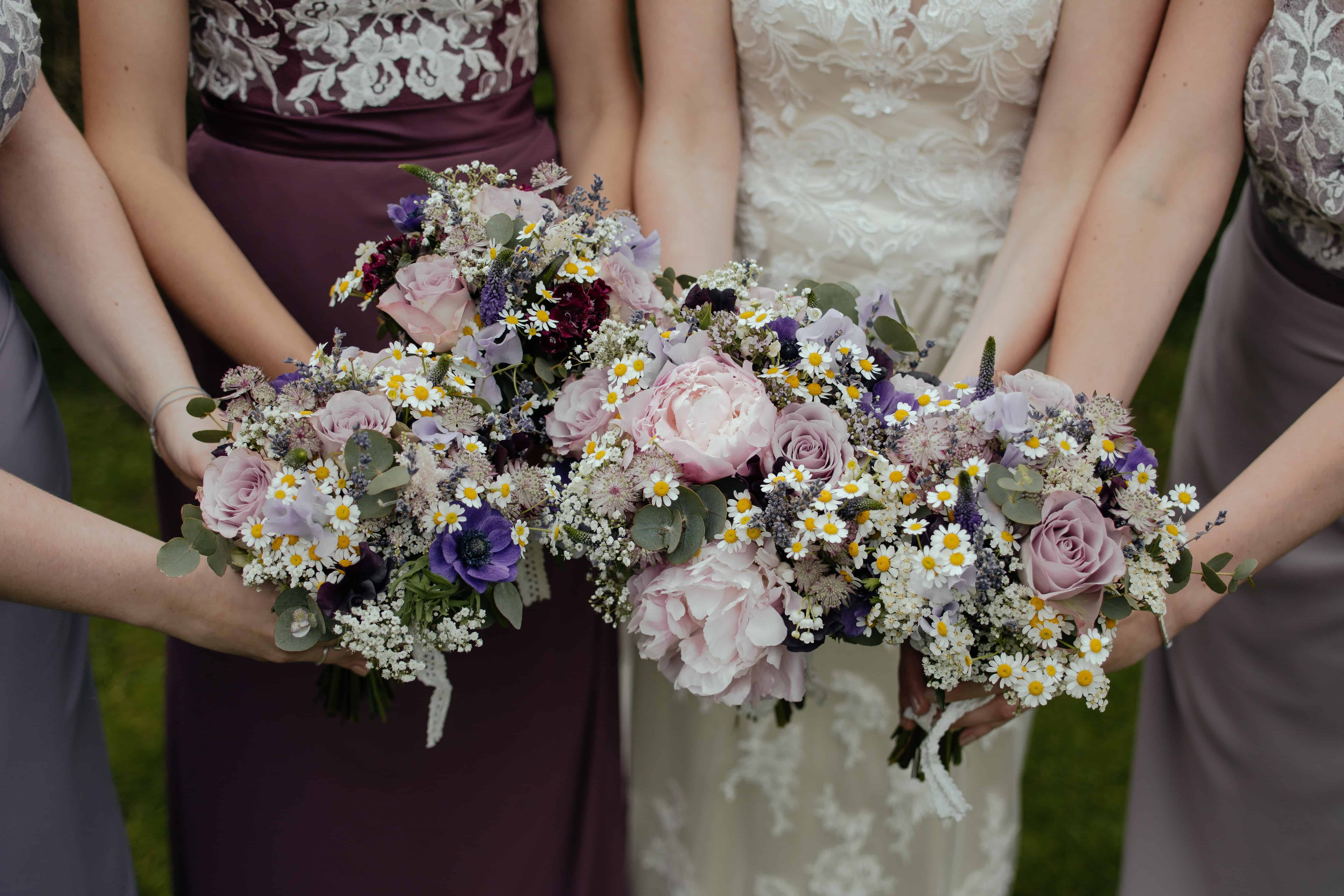 A wedding planner can offer ideas and point you to things that can make your wedding successful – from the wedding theme to bouquet colors to food varieties and music.
According to mensweddingbands.io, wedding planners can also help you with styling; that is, they can suggest accessories you and your spouse can adorn yourselves with on your big day – like earrings, bracelets, necklaces, rings, and other jewelry.
A wedding planner focuses on details
Wedding planners are professionals that take care of every part of your wedding. They ensure no detail is missing and carry out every wish you have for your wedding. They will list everything needed for the wedding and present it to you to crosscheck to ensure you don't forget anything.
Wedding planners keep things in check
Weddings are periods everybody will want to have their way with things – including your in-laws. However, having a wedding planner by your side from the start of the wedding preparations to after the wedding ceremony will help you keep things under control.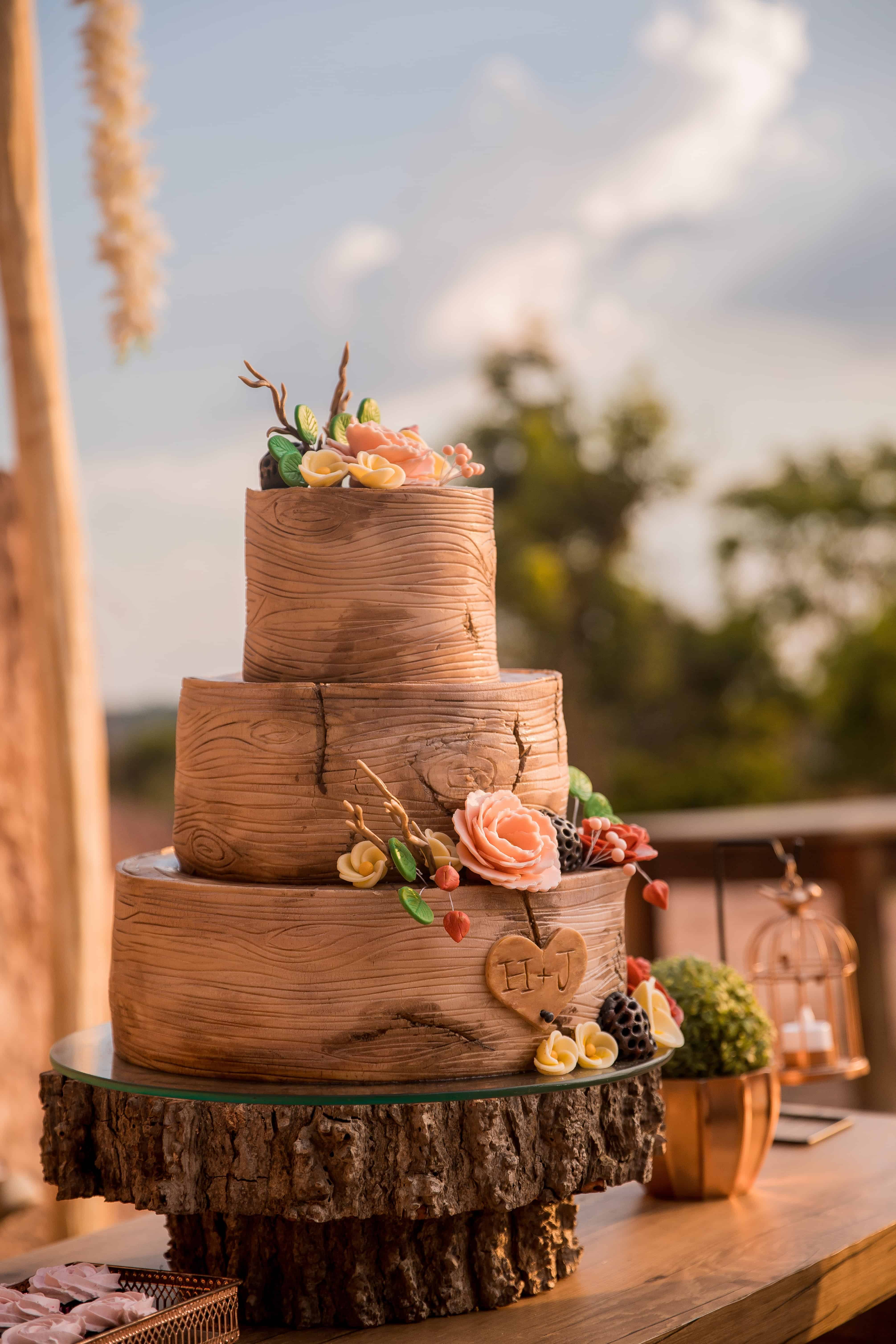 Your wedding planner knows your preferences and wishes and will strive to meet them while supervising how things are going.
A wedding planner will coordinate the day
The last thing you want to bother yourself with on your wedding day is checking whether your suppliers have arrived, whether your DJ is in position, or trying to solve any last-minute problem.
A wedding planner can help you coordinate the day's activities while you focus on getting ready for the event and having as much fun as possible. They can manage the schedules, ensure that suppliers arrive and set up their things on time, and also handle any additional problems that may come up.
You can make a wedding planner the contact person on your big day
If you hire a wedding planner, you don't have to worry about whether the caterer has arrived at your wedding venue, if the DJ is asking where they will set up their table and equipment, or whether your wedding cake is already on its table.
Channel every problem to your wedding planner on your big day. They will resolve all the issues as fast as possible, ensure that your guests are well taken care of, and see that everything goes as planned.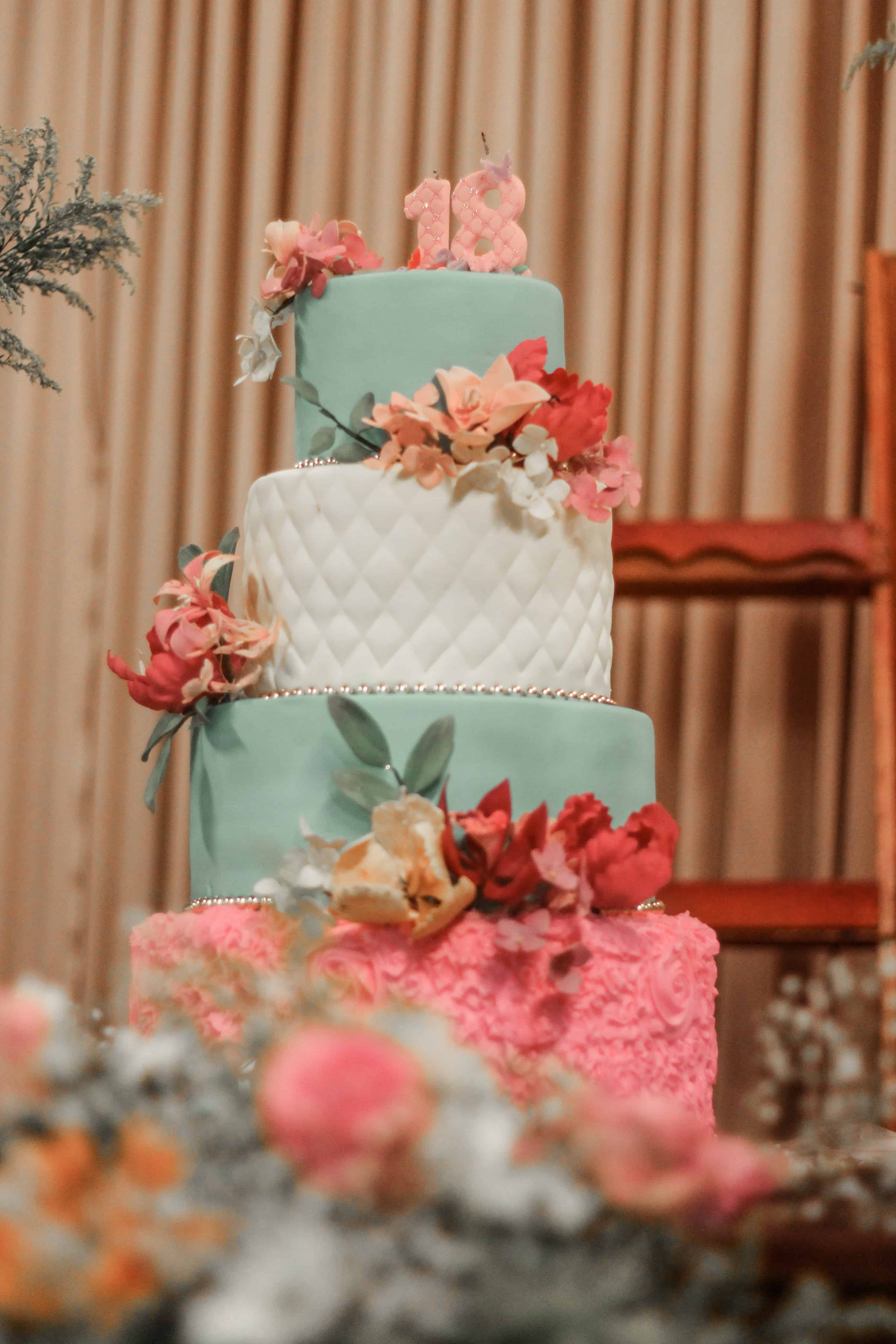 Wedding planners offer expert guidance in crucial cases
You don't know when to start sharing your wedding invitation cards? Do your mother and mother-in-law disagree on the color of outfit to wear? Are you confused about the category of food that will appeal to your guests? A professional wedding planner can help you fix all these problems with ease.
Frequently Asked Questions
Is it necessary to have an event planner for my wedding?
Having a wedding planner for your wedding can make it go successfully. A wedding planner is an authority in the events industry and knows what will make a wedding fantastic. They know what to do to ensure that your guests will go home satisfied.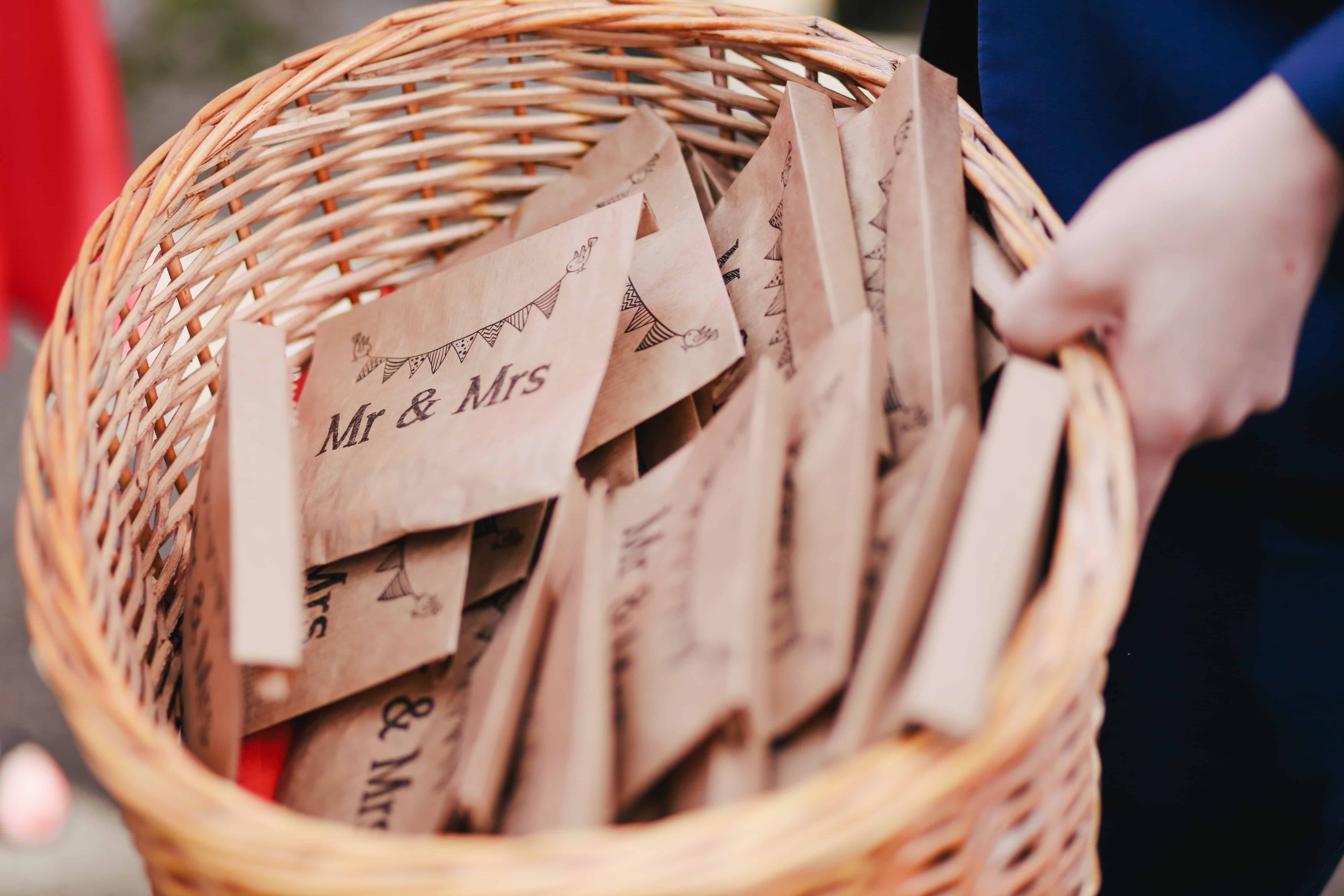 Can a wedding planner take care of every aspect of wedding planning?
Yes, wedding planners can handle every aspect of a wedding – including making arrangements for the chairs your guests will use to sit. Come up with a budget and a list of what you want and how you want your wedding to be, then hire a wedding planner to help you execute them down to the last detail.
Is it worth it to hire an event planner to plan your wedding?
Yes! Beyond being convenient, having a wedding planner will save you and your spouse time and enable you to concentrate on more essential things for your wedding. Aside from saving you time, hiring a wedding planner also saves you costs because the wedding planner can bargain and get discounts from suppliers that will deliver the needed materials for your wedding.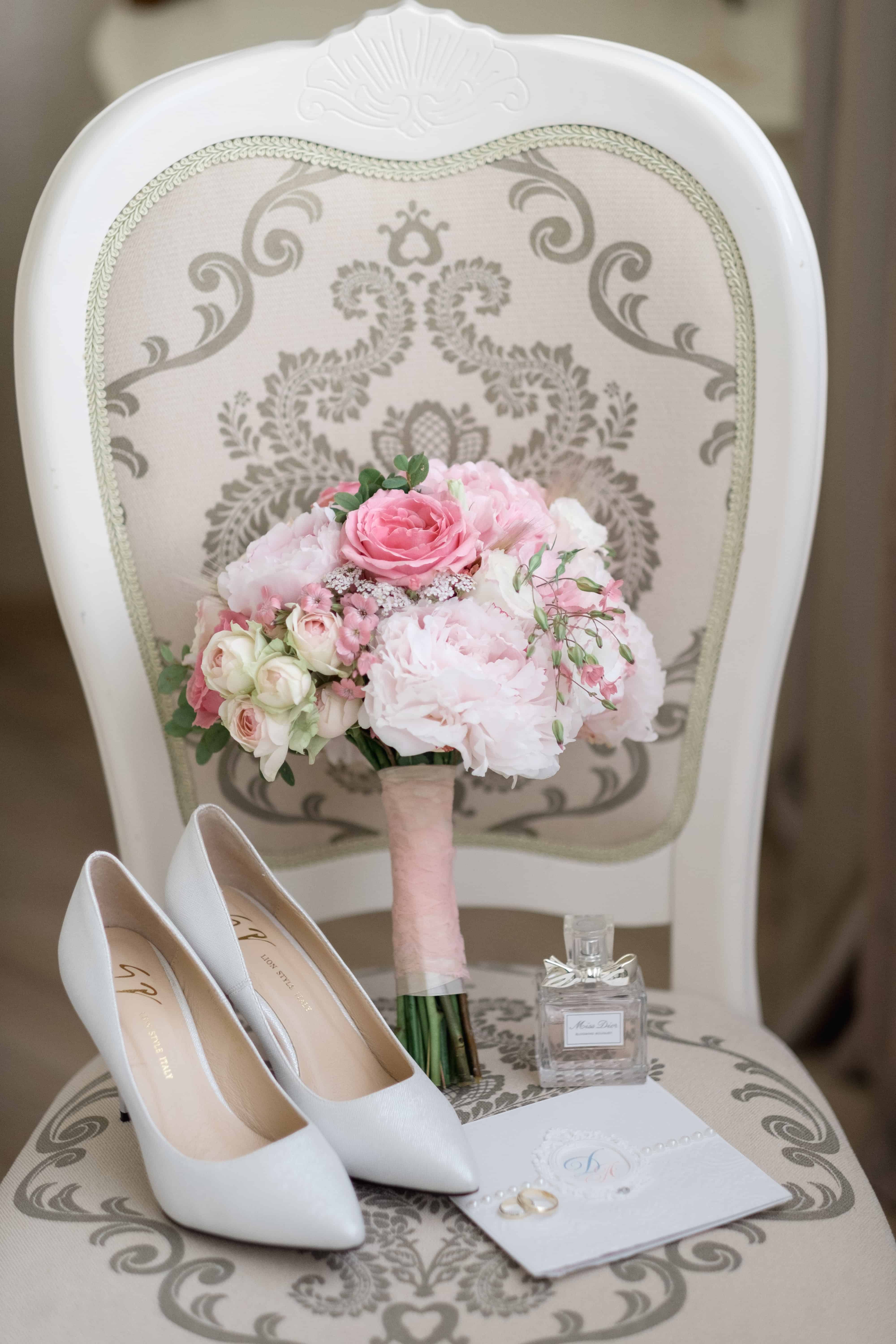 This article has listed and explained some of the reasons why you should hire a wedding planner for your big day. Hiring a wedding planner saves you time because the wedding planner will help you to keep things in check, provide innovative ideas and insights, offer expert guidance on crucial cases, coordinate the day, recruit reliable wedding-related service providers, and work with your budget.