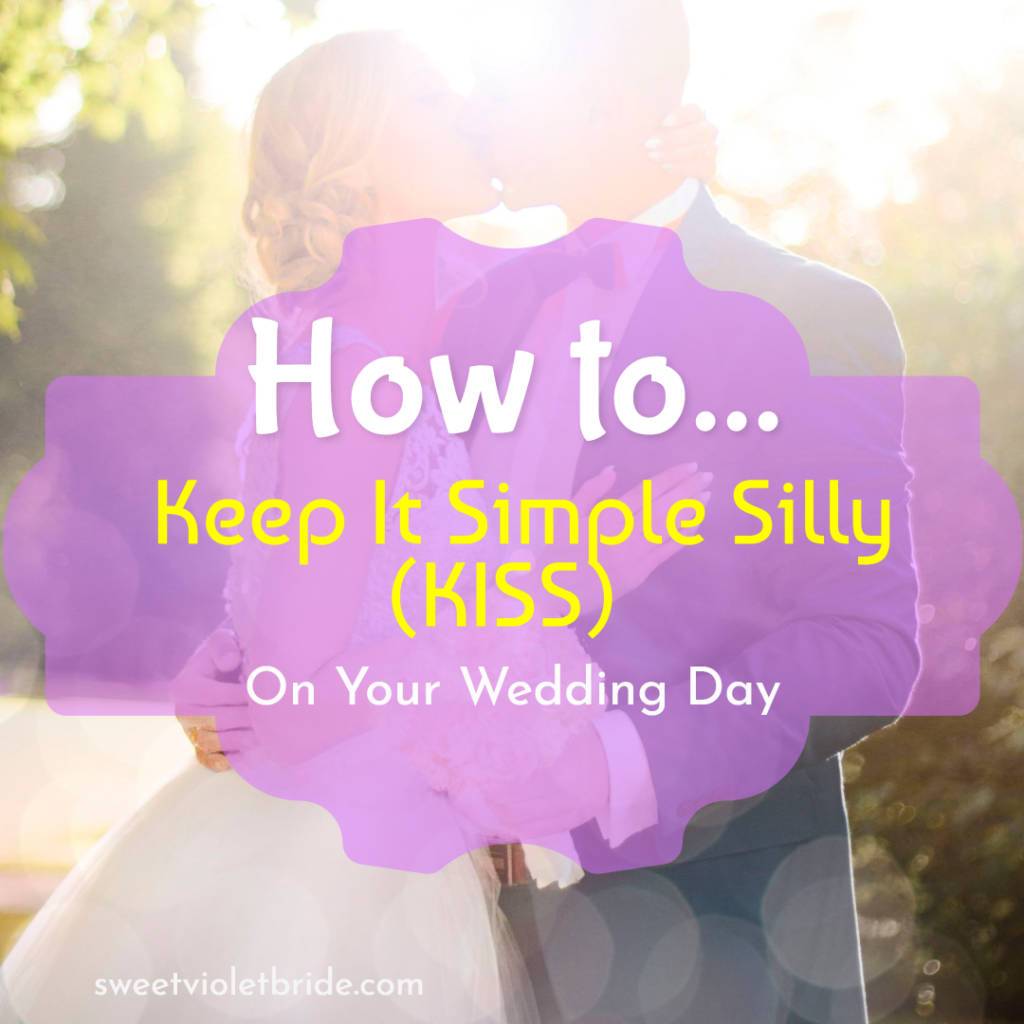 You've been planning for your big day for months, or years… and now it's finally approaching. It can be easy to get sucked into the feeling of overwhelm. There is a lot going on, and you want everything to go just right. Here's a great acronym to keep in mind, as the big day nears: K.I.S.S..
What does it stand for? Keep It Simple, Silly! This is the perfect mantra to keep in mind on your wedding day — the day when you will seal the deal with a magical 'kiss'! Here's how you can keep it simple, from the moment you wake up until the moment when you make your grand getaway.
Keep your Priorities Straight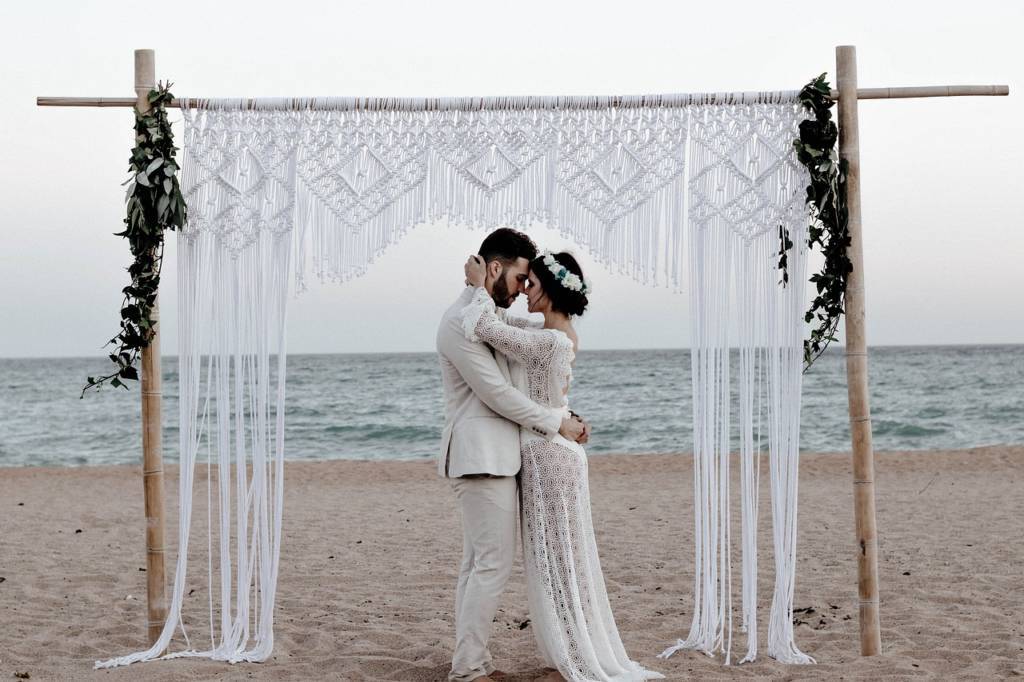 Your wedding day is about your union to your partner. Celebrate love instead of stressing over the details. If you stay focused on the priority of the day — celebrating love — you can overlook the little things with ease and grace.
What does this look like, in a nitty-gritty scenario? Think about your family dynamics. Maybe there are going to be people at your wedding who you haven't seen for years, or people that you find it difficult to get along with. Instead of getting into your head about how to handle each tricky interaction, just remember that your guests are there to celebrate with you. Smile, thank them, share a laugh, and move on.
Let Go and Trust your Helpers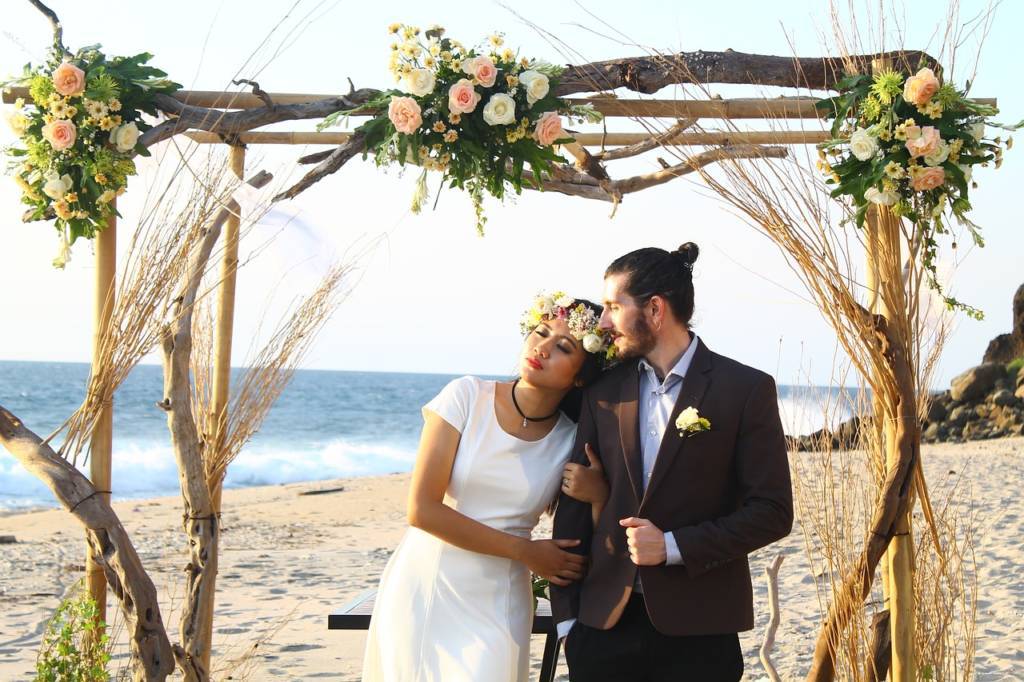 Don't micromanage! Trust your photographer to get the shots you discussed. Trust your MC to make announcements at the right time. Trust that the caterers are going to put out the perfect meal. You've done a lot of planning and managing, and now it's time to let go and trust that the people you've hired or asked for help are going to come through for you. If you relax and trust, your day will feel a million times less complicated.
Cut out Extras Beforehand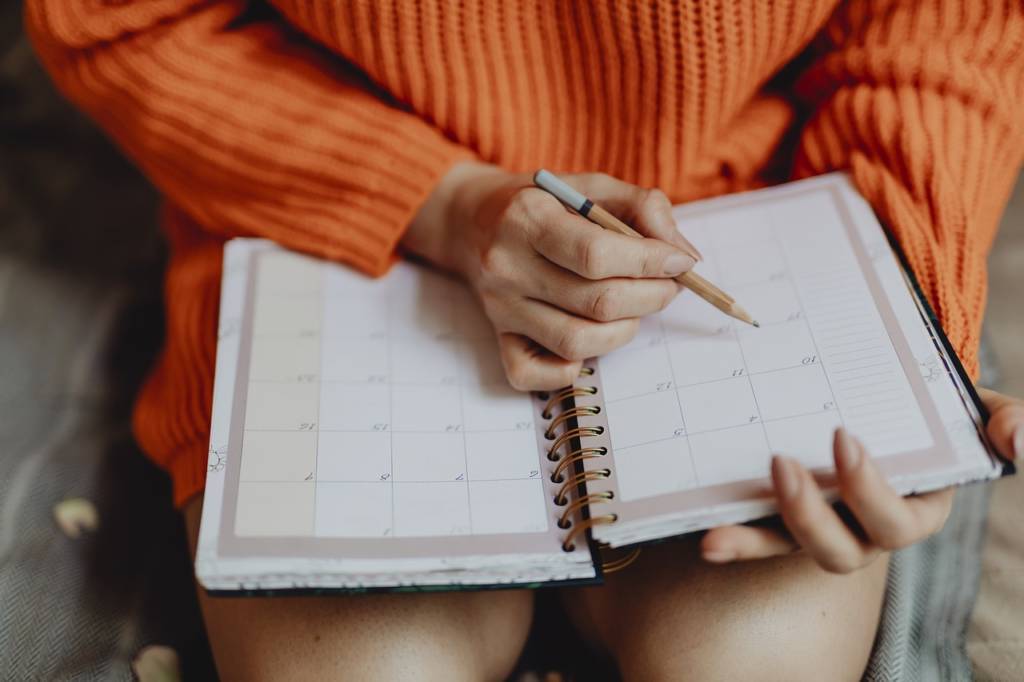 Hopefully you've already done pre-marriage counseling with your partner and figured out some of the roles and responsibilities of your future together. If not and you're in the Portland area, you should check it out here to find someone near you.
Set yourself up for a simple, joyful day by cutting out wedding-day extras during the planning process. If the itinerary for the day begins to feel cluttered with things you don't want to do, speak up! Maybe a 'first look' doesn't feel right, or you're stressing over the brunch that your mother scheduled. Clear your schedule and only do what feels right to you — not someone else.
Avoid overwhelm and anxiety by repeating the KISS mantra to yourself, Keep It Simple, Silly! Your day is about the love between you and your partner. Focus on that, and let the rest fall away. Set yourself up for success by cutting out unwanted extras in your wedding-day schedule, and then trust that all of your hard work is going to pay off.  Do you think you'll keep KISS in mind, in the months or weeks ahead? Let us know if this was helpful in the comments section!