The resolve of having peace from the overwhelming details of planning your wedding is something only a wedding planner can do. Here are 12 reasons why you should hire a wedding planner for your big day.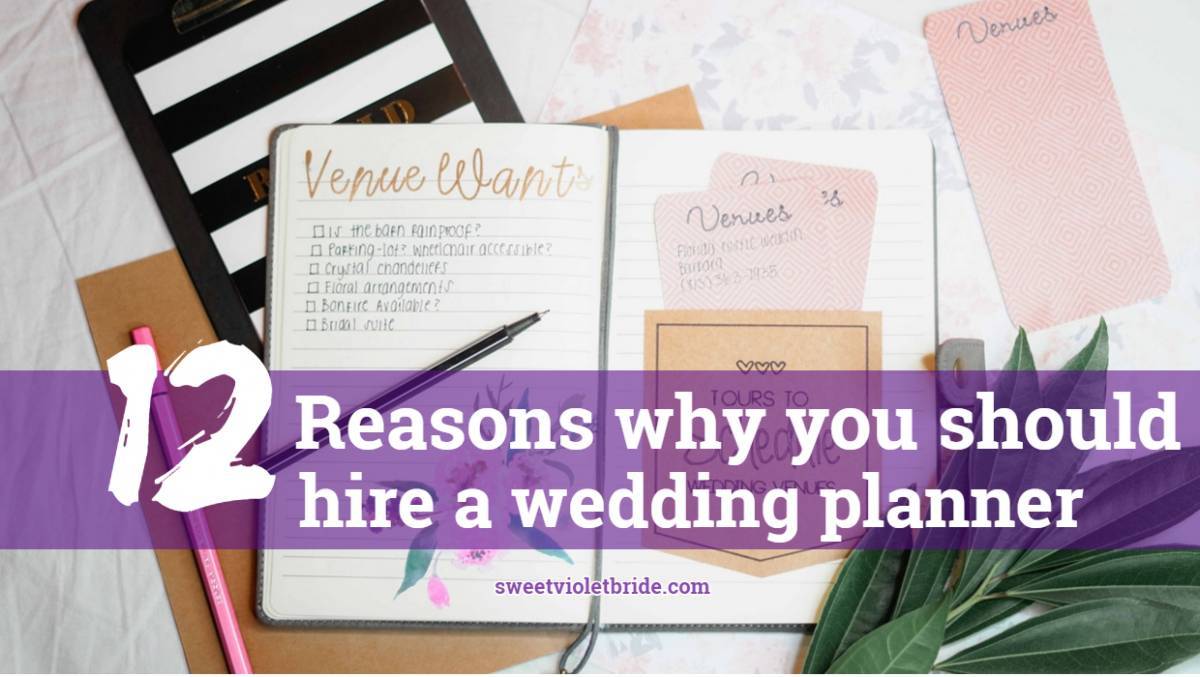 As couples begin to explore more about their wedding details, a lot of the specifics may not present itself from the get-go and couples often end up arguing over their wedding plans. This may sound natural from here and there but you wouldn't want the stress from it to ruin your wedding plans, right? After all, the wedding is supposed to be a celebration of happiness and love from beginning to end.
There is certainly a lot of wisdom over those who want to plan their own wedding or ask their friends or relative to do the planning for them but they will never be a substitute for a professional wedding planner. This may sound bias for those who are into DIY but if you want to have a smooth planning experience- nothing beats the knowledge and expertise that wedding planners have to offer. You will save a lot of time and energy while avoiding unnecessary stress which allows you to focus only on having the best day of your life.
12 Reasons why you should hire a wedding planner
Helps you keep everything on track
– Some couples plan to have their wedding within the next month while some plan to have it in the next two years, it is best to track your schedules and monitor your progress. This may sound unnecessary, but the commitment of having such calendar will keep everything on-point and avoid the hassle of delays and rushed decisions.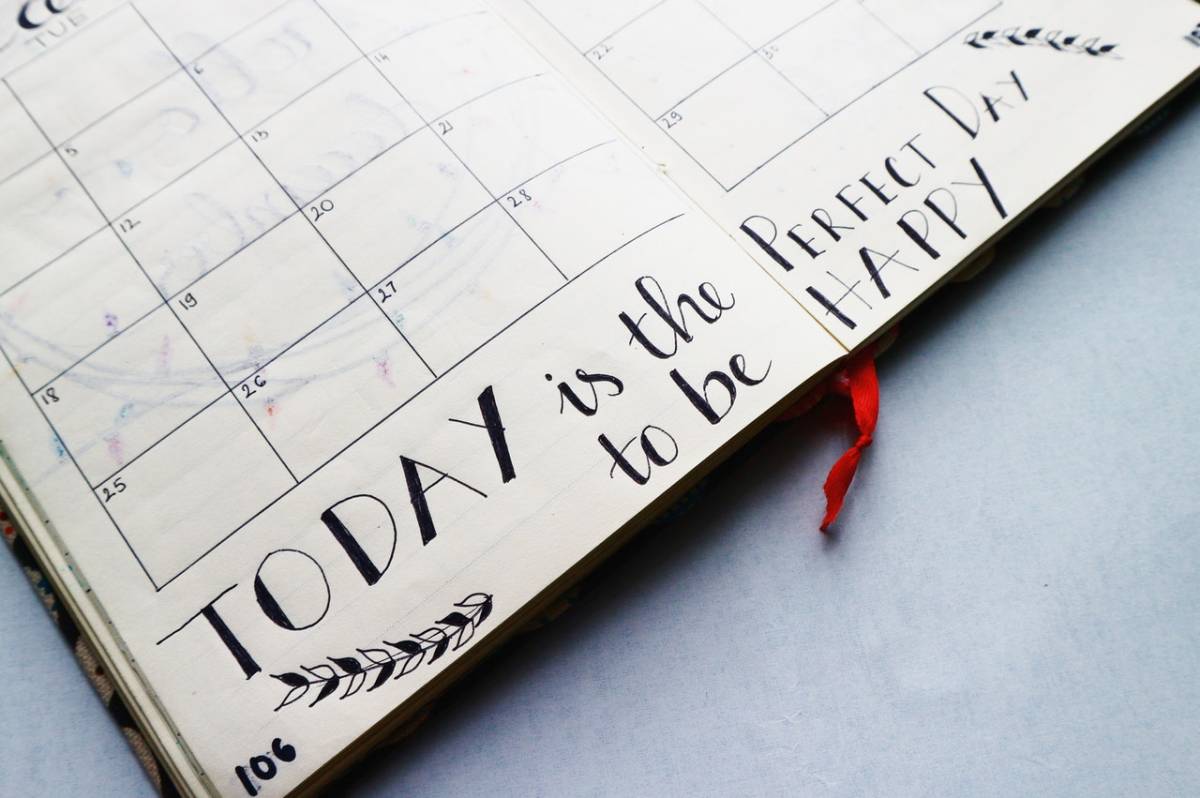 Budgetwise
– Having a wedding planner will save you money. Yes! You heard that right. It is cost efficient to have a professional wedding planner than having to take the time and explore all the possibilities. Your wedding planner will also help you plan around your budget and offer the best options for the best possible outcome. He/she may also help you monitor your wedding costs as well as avoid those unnecessary expenses. This may be relative with each couple's experience but having someone dedicated to making your wedding hassle-free especially with the budgeting is more than enough reason to have a wedding planner.
Helps you keep an eye on the details
– Keeping every detail organized is one of the key factors why having a wedding planner is important. With the use of a comprehensive checklist, you can easily keep an eye on every detail that revolves around your wedding. You can also make a dreamy and detailed wedding planner to track down your progress and list down every detail regarding your wedding. This allows you to focus only on your wedding experience.
These amazing wedding planners from purpletrail will help you keep an eye on your wedding plans and monitor your progress. These wedding planners are fully customizable which includes 12 color-coordinated planning sections, available in two sized (6×8″ and 8.5×11″) and includes a 12-month calendar (dated or undated).
Provides Vital Information
– If you are meticulous with your wedding details, you'll need a lot of research into every aspect of your wedding. This will take time and effort as well as a lot of deliberation between the couple. Having a wedding planner makes this information readily available for you to choose from. Narrowing down the planning only into the specifics for the best possible results.
Helps you choose the best possible options
– Choosing the best wedding dress is one of the most difficult decision a bride must make- which is why the help of someone experienced would help you narrow down your possible options. Your wedding planner can also help you with choices for your motif and wardrobe theme if you haven't decided yet.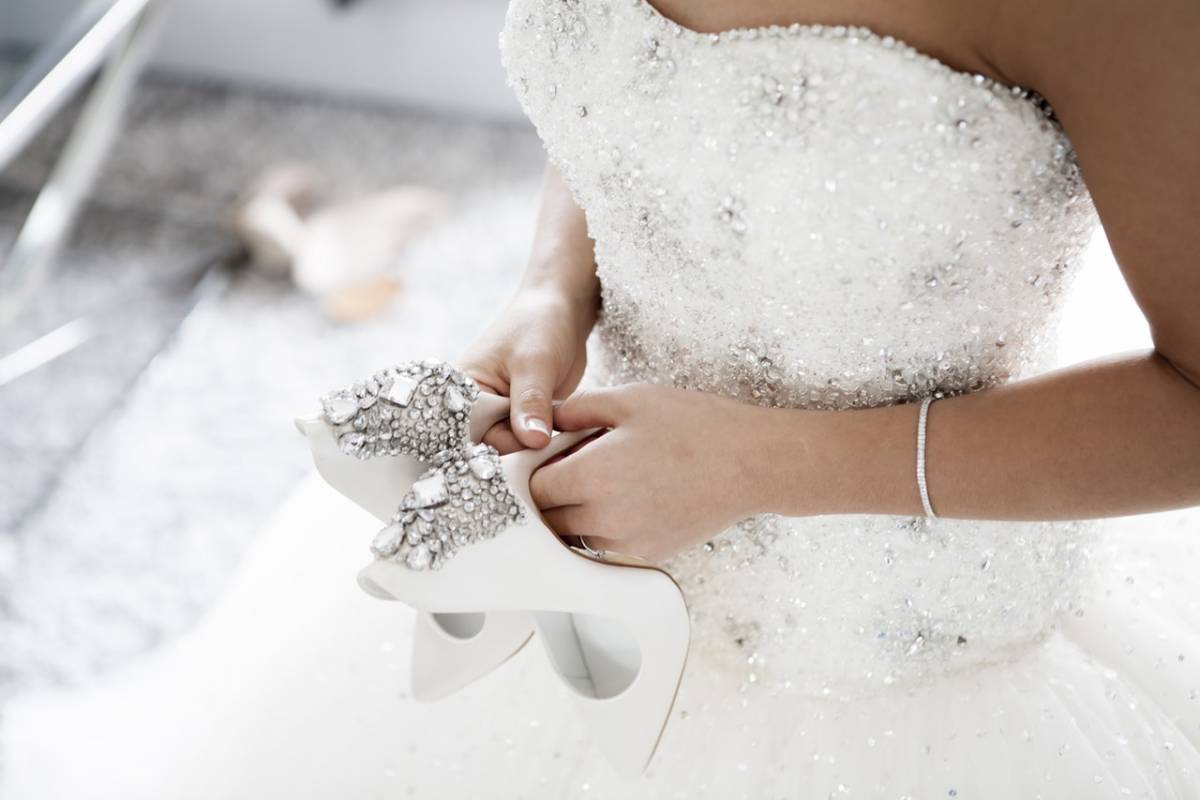 Provides additional options
– This may sound optional for some but for those brides who want to have the most out of their wedding experience, a planned bridal party is rather essential. Your wedding planner will also help you with your bridal party and include it in your calendar.
Helps you choose the best Wedding Vendors
– Choosing the best vendors to hire for your wedding is crucial especially when you want something special. Having a wedding planner will help you narrow down the best options and keep a steady budget.
Paper Goods
– Don't forget about all the important stationery! Your wedding planner will help you choose the best paper goods that suit perfectly with your wedding theme.
From wedding invites (such as tri-fold wedding invitations), save-the-dates, RSVP lists, and seating charts- having a wedding planner will allow you to breeze along these details and help you choose the best.
Even your Rehearsal is important
– Even your rehearsal will come along perfectly when having a wedding planner. The costs, lists of guests and other necessities will also be included in their services.
Helps you with Registry Information
– Keeping track of registry sites, items, and other handy notes to keep your guests informed is one of the wedding planners' priority before and during your wedding day.
Wedding Day Decisions
– The most important day of the whole wedding experience! Your wedding day is your special day so having all sorts of stress and nuisances is never a good idea. Having a wedding planner to deal with these decisions will allow you to focus only on your vows and the married life thereafter.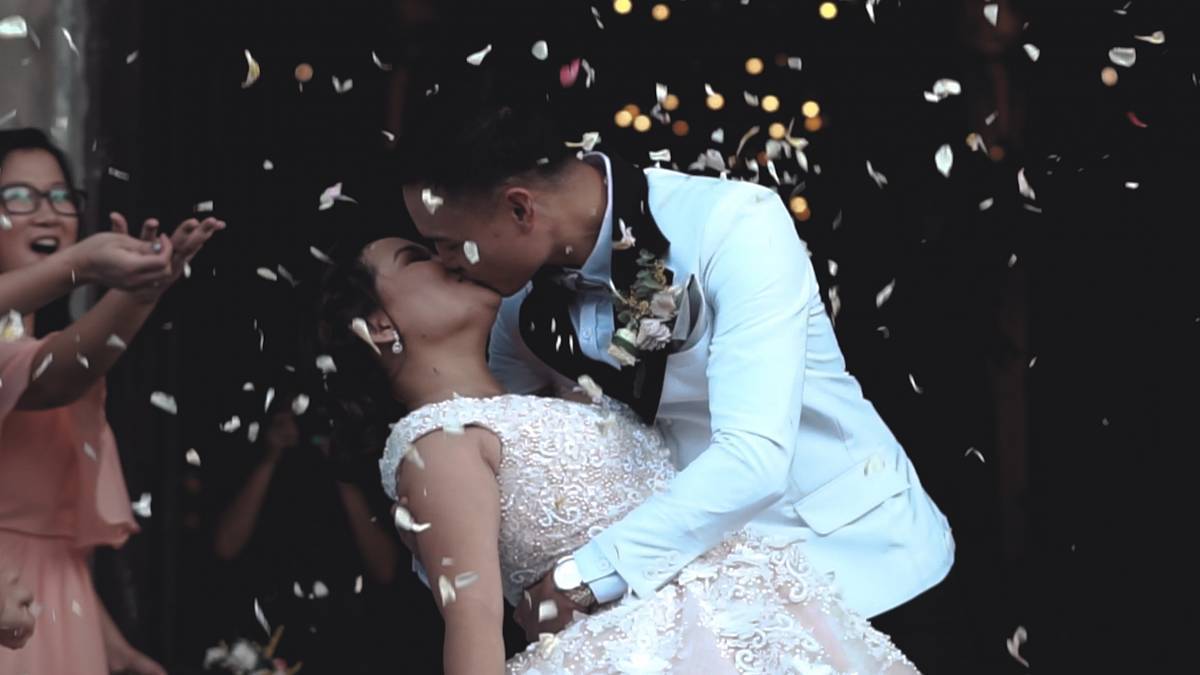 Don't forget about the Honeymoon
– This comes optional but believe it or not, your honeymoon is still part of your wedding day experience. Which is why it is advisable to include this part on your wedding plans and discuss your plans with your wedding planner to create a checklist of your honeymoon and organize the details ahead of time. You will be amazed at how smooth your wedding plans will come out in the end with the help of a wedding planner.