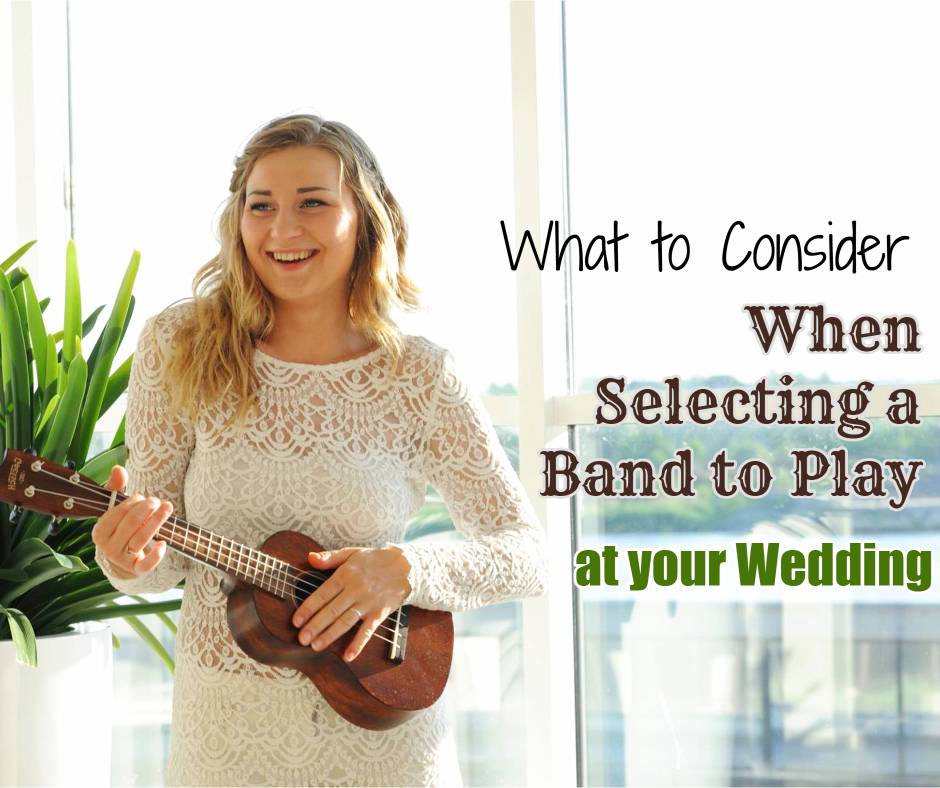 Do you remember thelast time you hired a band – of any type? Unless you are in the event planning business, chances are you have never done this before.
However, if your wedding is coming up and you want to find the best wedding bands for hire, you need to become an expert pretty quickly. The good news is, with the information here you can find out the important things to consider, and what separates good bands from great ones.
Keep reading to get started.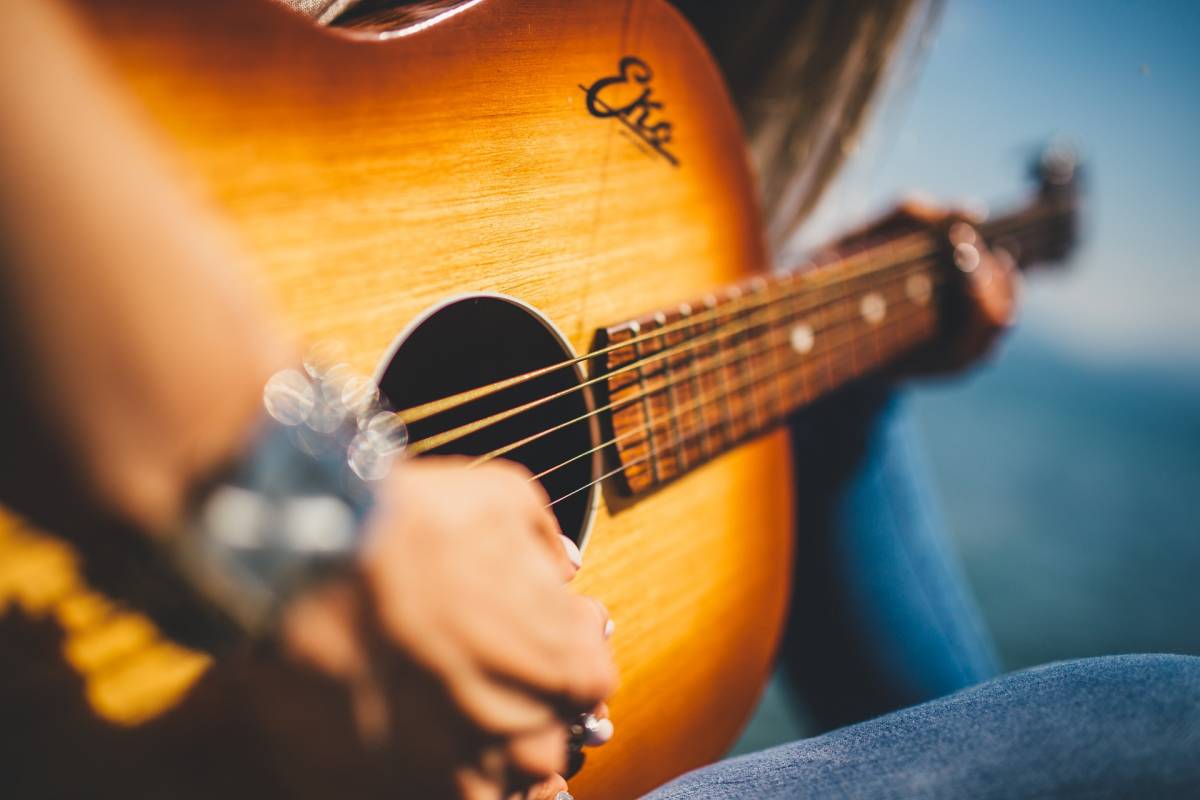 Do Your Research First
In most cases, there's no better endorsement for a wedding band than a personal recommendation. With this in mind, it's a good idea to ask around to colleagues, relatives and friends to find out if they know about any memorable wedding acts in the area.
However, while this is a great way to begin your hunt, remember that most people's musical tastes vary quite a bit. As a result, that Tom Jones tribute act that someone in your family loved may not be right for you.
Another option (beyond personal recommendations) is to utilize the internet. Here you can actually learn about various acts, the types of music they play and other pertinent information.
Repertoire
While this may seem obvious, it's really important to find the right type of act for your musical preferences. You can't expect someone like Frank Sinatra to play a song from the Black Eyed Peas.
You should request a sample repertoire list or even a set list if the musical act or band you are considering hasn't provided you with one. This will give you an idea of the types of songs they usually perform, before you confirm the booking. This will ensure there aren't any surprises the day of the event.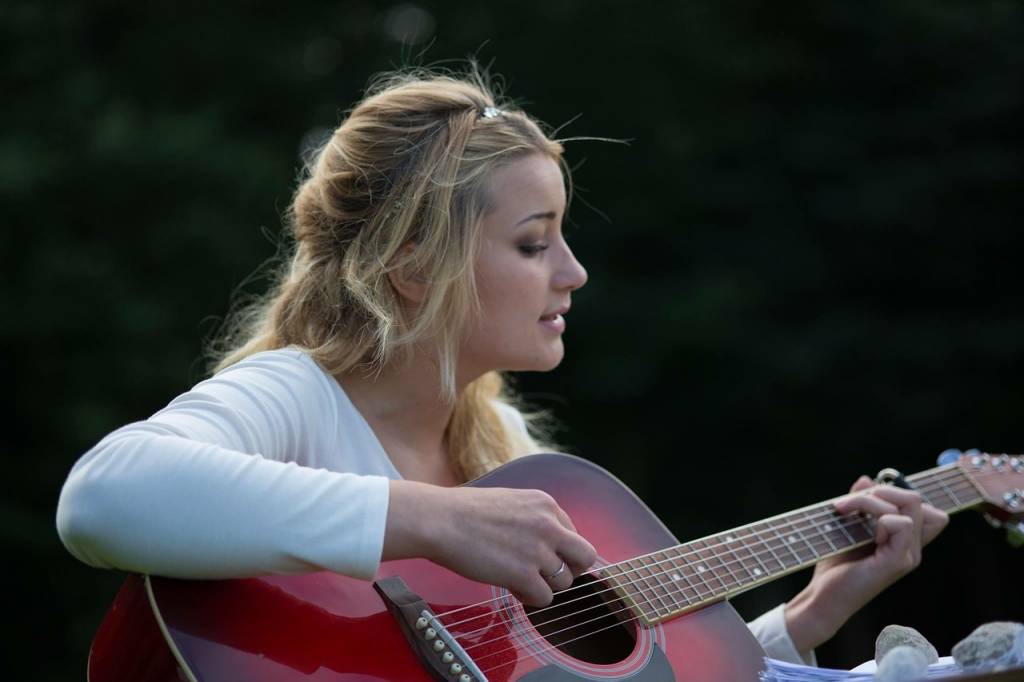 Keep in mind, most musical acts will let you make specific song requests. But, if it is something new they have to learn, then they may increase the cost of their services.
Your Budget
You don't need to beat around the bush when it comes to what you can afford to spend on a wedding band. It's important to be good about your budget upfront.
If you are open about what you can spend, then you can work with entertainment agencies to help you find a band or act within your price range. The fact is, weddings can be expensive, so you need to know how much you have for this particular element, so you don't go over budget and have to skimp on something else.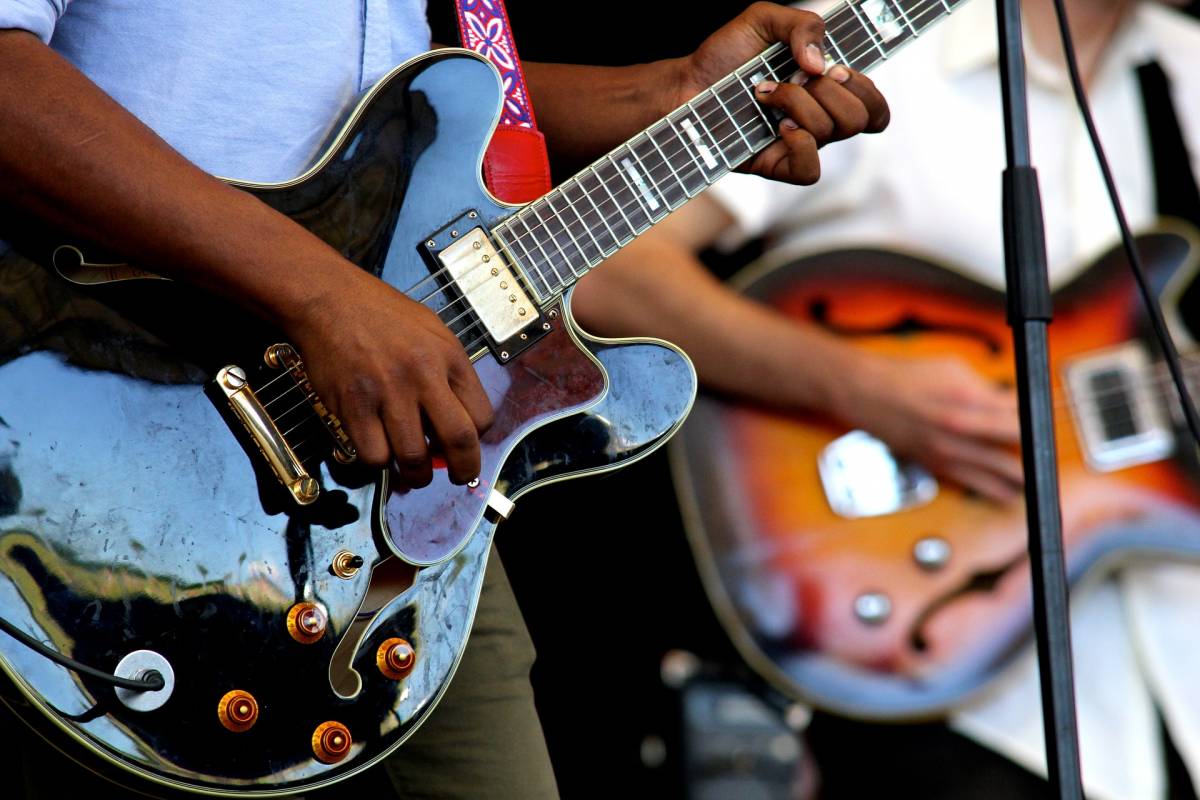 The Logistics
There are a number of advantages of having different sizes of bands and lineups. While larger bands are going to provide more flexibility and will be able to perform a larger selection of music, they also cost more.
Smaller bands will also come with benefits. They don't require as much space, first of all. This allows you to choose a smaller venue without having to be concerned if there's enough room for everyone.
If you are planning your wedding, don't leave the decision of which wedding band to hire until last minute. You need time to consider the factors here and find the band that will provide the best results. Using the tips and information here should provide you with a great starting point to find an amazing band for your big day.