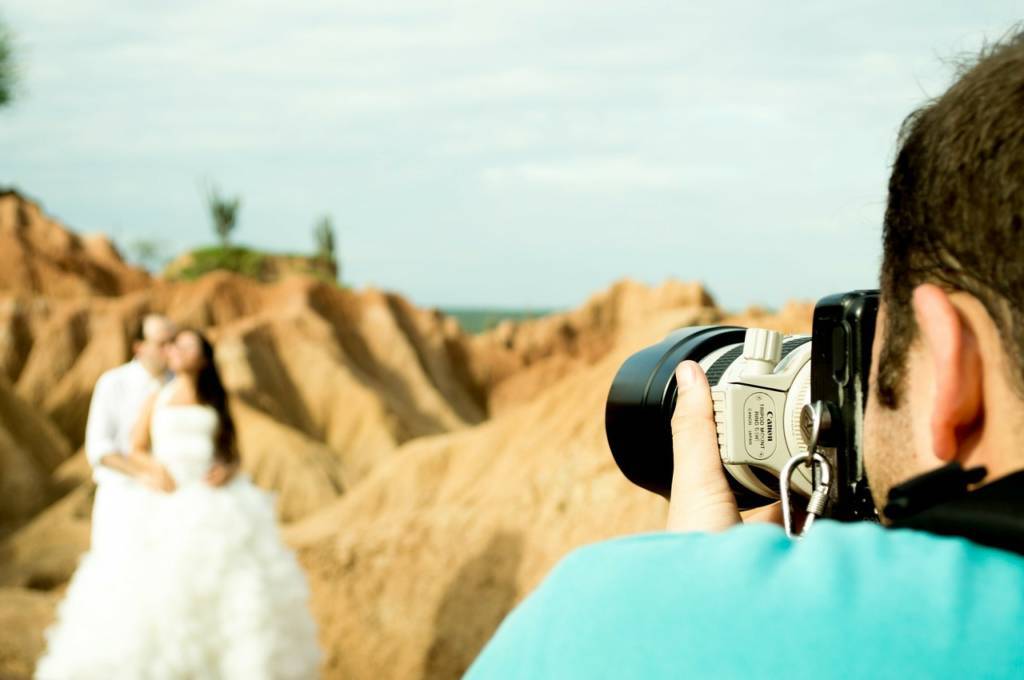 To all photography fans there always comes a time of great challenge. If you are a photographer or you are thinking about hiring wedding photographers, this post is should be helpful. Here are 7 tricks that will allow you to capture the best moments as a professional.
1. Prepare and Organize Yourself to the Maximum
One or two days before preparing and check all the equipment you may need. You can't overlook any details, or leave behind anything you may need later during the event. It's best to make a list of everything you could consciously need. Before any event, no matter how small, prepare a list of everything you will need and check once you have loaded everything: reflectors, lenses, laptops, hard drives, flashes, extra camera body, batteries, memory cards, and so on.
2. Always Carry Extra Accessories with You
Any event can have unforeseen circumstances. You never know what might happen, and a good photographer has to be prepared to face them all.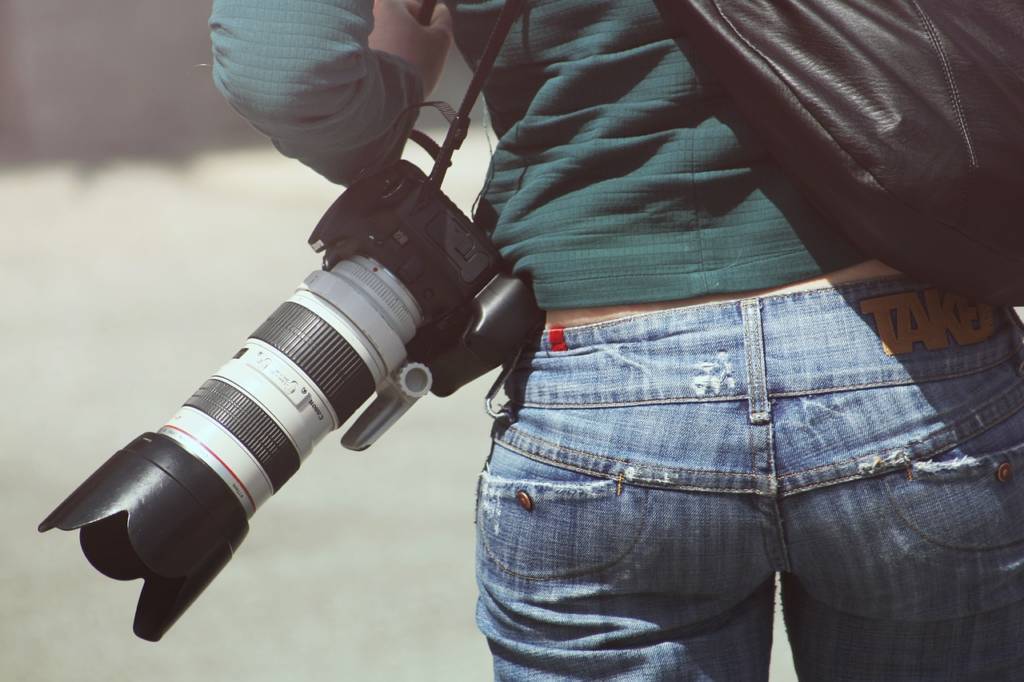 Always carry spare parts for everything; a second camera, flash, more than one lens, batteries and of course extra memory cards. Always be prepared for anything, and you will be much calmer.
3. Arrive at the Place of the Event Well in Advance
Many photographers usually arrive at least an hour before the event starts, so that they have enough time to prepare.
4. Organize Yourself with The Photos for The Event
Not all your photos can be improvisation in your events. Several photos should be planned and organized in advance. here are some ideas:
What are the most critical moments? For example, in a corporate event, you will have VIP guests. You have to be prepared for all those highlights and to be able to know the exact time in which they will happen.
What are the poses? Especially in events that are going to happen in several locations, make sure you know the places where the events are going to be held. Think about the type of photos you will take in each place, the frames, how you will integrate the protagonists, what optics you will use, or if you will need flash.
5. Always Take Several Shots
Take three or four shots at least for each photo. From your camera's viewfinder, you may think the photos are exactly the same, but they will ensure that none of the protagonists you're photographing come out of focus, with their eyes closed, people with their mouth open or making some awkward gestures.
Keep in mind that the more people you're shooting at the same time, the more likely it is that one of them will come out with an unpleasant face or closed eyes.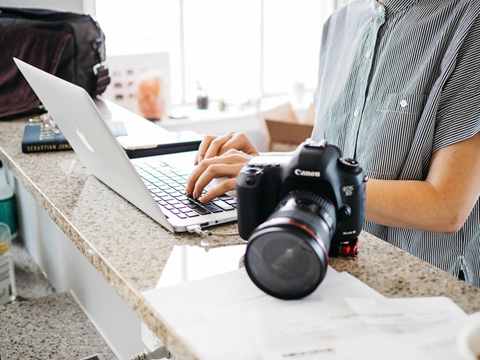 6. Ask for Extra Help or For an Assistant to Accompany You
It will always depend on the scale of the event, but having extra help is smart. Your assistant can help with lighting, backgrounds, or props, and also so you can make your first photo tests.
This assistant will also help you with the organization, asking the organizers of the event to pose or be located in certain places.
7. Editing: Learn How to Use a Workflow
If you've followed all the above tips, you'll almost certainly find a good number of photos; in some cases, you can even exceed 1,000 photos. Don't be afraid, being methodical when working on them, and with practice, you will be able to retouch in a short time. Each photographer will have his methodology. This is the method that several photographers use editing large number of photos.
Download the images to your computer or hard drive.
Export the images to an image processor such as Lightroom or Capture One.
Proceed to edit the images. Edit a photo and take advantage of your program's options to apply common modifications to a group of images.
As you review and edit the images, you see them scoring
When you have finished, sort by score and discard those shots that you don't like so much, those that are similar, and so on.
It's smart to learn from your successes and mistakes. What failed? How could I have solved it? What can I do so that it doesn't happen again? Ask yourself these questions and take note of them so that in your next events, you don't make the same mistakes again. If you have thoughts about hiring wedding photographer or a friend will help you with the photos, you can let him know these tricks to make your photo-shoot a success.