Weddings is the most romantic event a couple can do, and choosing a venue to fit your vision can be difficult. Whether you are looking for fairytale castles or quaint country manors, Ireland is a place filled with spectacular wedding venues. So, if you're considering a wedding in Ireland, we've listed some of the most romantic venues below.
Ballyvolane House
If you are looking for an outdoor wedding in a forest, Ballyvolane House is a great venue. This house is warm, stylish, and incredibly cozy, a beautiful Irish country home located in the scenic Northern Cork countryside of Southern Ireland. Ballyvolane House provides high-end manor accommodation, tailored intimate weddings, glamping, and much more. There is no doubt that this venue will add even more magic to your special day.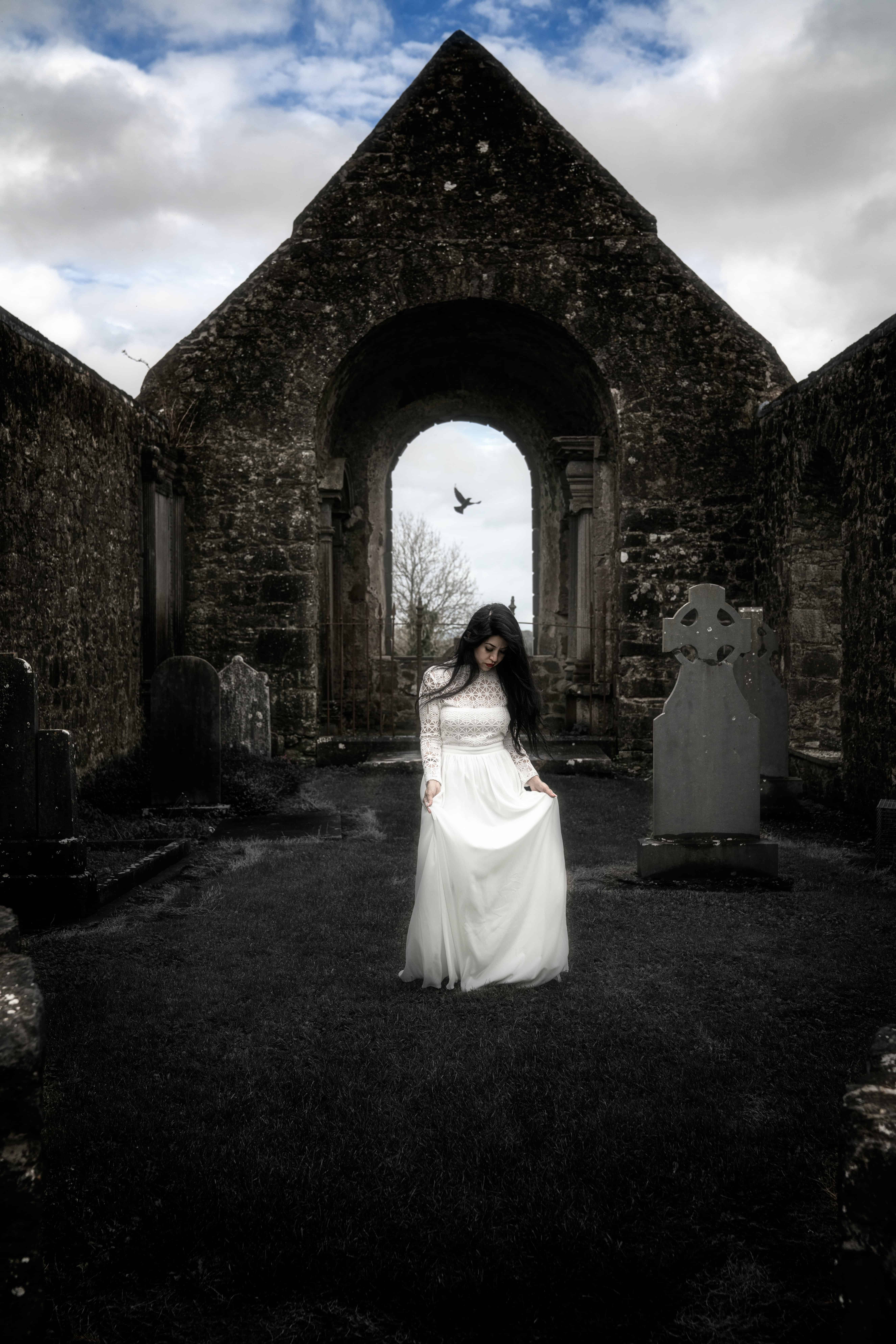 Hotel Doolin
Whether you want a simple or lavish wedding ceremony, Hotel Doolin can accommodate you. The hotel is located in Doolin, Clare, Ireland and offers several unique areas throughout, including a rustic barn that can accommodate up to 300 people. The hotel features beautifully landscaped gardens and offers two different styles of ceremonies; boho and rustic. The hotel only hosts one wedding per weekend, so you and your family can enjoy the hotel exclusively.
Killruddery House and Gardens
Killruddery House is an 800-acre breathtaking estate that you should consider for your wedding ceremony. The house is a large country house located in Bray, County Wicklow, Ireland, only 20 kilometres from Dublin. Originally a 17th-century mansion, the present structure was remodelled and extended in Elizabethan style in 1820. This venue is known for its light-filled orangery, which is a perfect place to hold ceremonies. There are also amazing gardens on the estate that are luxurious, elegant, and stunning. It's hard to go wrong with Killruddery House and Gardens.
Lisnavagh House and Gardens
The Lisnavagh House stands on the edge of Rathvilly in County Carlow, Ireland, and is an example of a gothic revival country house. The venue is a gem with lush accommodations and acres of beautiful gardens. Guests can stay at the big house or choose from one of the cottages around the estate, and your ceremony can take place in the barn, which can hold up to 160 of your friends and family.
Ballilogue Estate
This venue is a true hidden gem located in the Kilkenny countryside. In Ballilogue, you'll find a perfect blend of classic countryside charm and contemporary design. The estate can be yours exclusively for you and your family for an entire weekend. Wedding ceremonies take place in the Old Dairy, which can hold 30 guests with the option of adding a marquee for an additional 60 guests. This venue is perfect for those looking for an intimate setting.
There is no shortage of romantic wedding venues in Ireland, and it's easy to see why so many decide to have their wedding there. If you have already selected a venue for your wedding, why not take some time to relax and play an on-theme Romance Slot Online before diving into more planning? You never know; you could get some extra wedding inspiration!