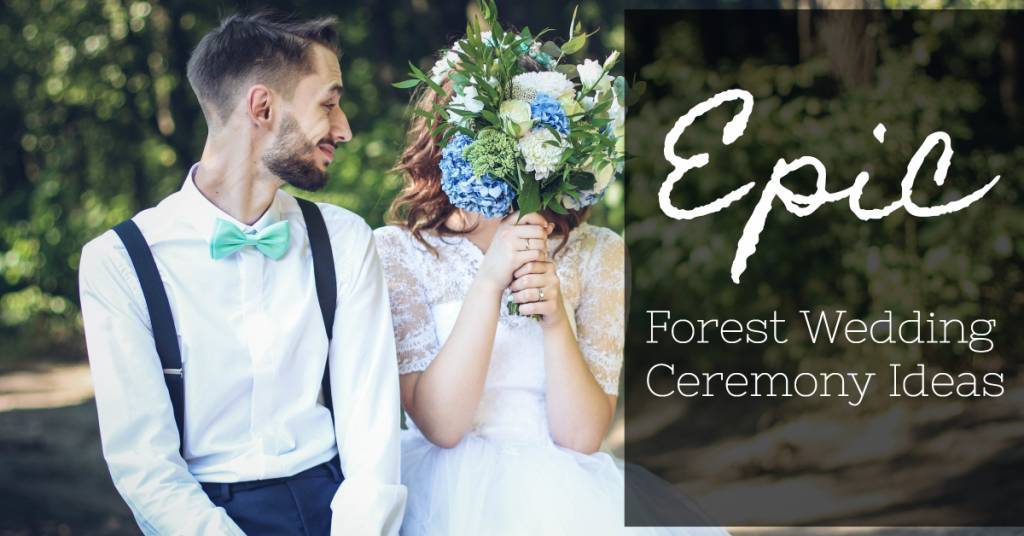 The perfect wedding venue can be hard to find. Either the date you want is booked, the venue doesn't allow for certain things on your list of must haves or maybe that pesky wedding budget makes certain places out of reach. That's why using the great outdoors can serve as an epic alternative! Hosting a wedding outside has many perks like money saving ideas and of course an unforgettable backdrop.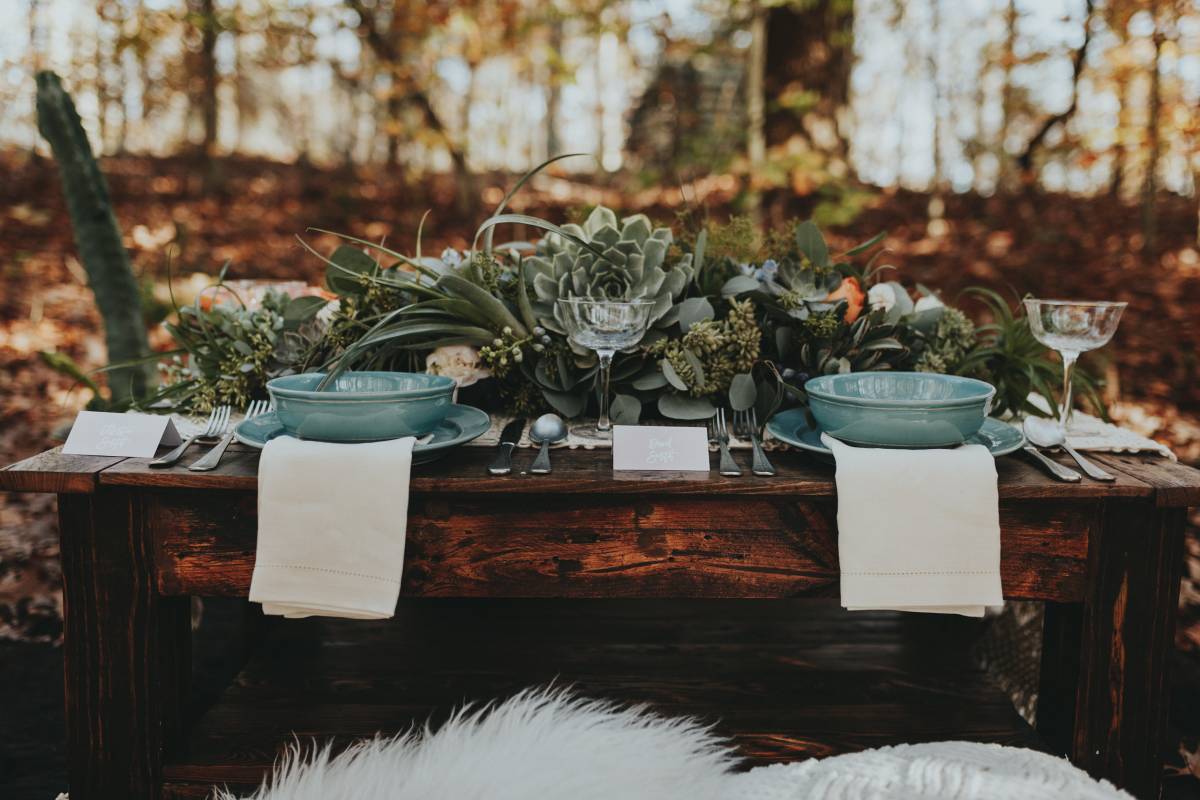 Getting guests equally as excited for a woodsy outdoor wedding might be a tough task so be sure to meet the cool venue with a wedding to remember. That means throwing the most legendry forest themed wedding starting with forest wedding invitations followed by the menu, décor, and ambiance to match!
Start with the Invites
Forest themed wedding invitations can mean a few things. Opt for an illustrated invite with trees, woodland creatures, or a campfire cartoon. Or utilize the earth tones that will surround you. Depending on the time of year and the type of woodsy wedding this could mean deep greens with classic black accents or something a bit more golden hour featuring neutral tans and light browns with burgundy, yellow, and orange details.
Gather Your Décor
Get creative with décor and choose a few statement decorations. Seating for the ceremony can be tree stumps or bales of hay covered with cozy blankets for each guest to take with them as a favor. And the ambiance of a forest wedding means all the lanterns and twinkling lights possible! The natural landscape will do much of the work, but focusing on a few details will make a big difference.
Create A Killer Menu
Let's be honest the menu is what's on everyone's mind. Since your guests will probably have to trek a bit to the location start serving food and drinks right away. Offer a cocktail hour prior to the event to keep guests occupied while settling in. Include lighter fair and lighter beverages. Follow up your vows with dinner served right away. The bridal party and couple may have to take one for the time by eating quickly after pictures, but your guests will be satisfied and ready for the celebration to come.
Give Your Guests Incentive
There is no shame in a bit of bridal bribery, right? Give your guests a reason to show up (aside from the love they have for you and the support they'll be more than happy to provide) people love a good incentive so give them favors that truly show your appreciation for the unconventional nuptials.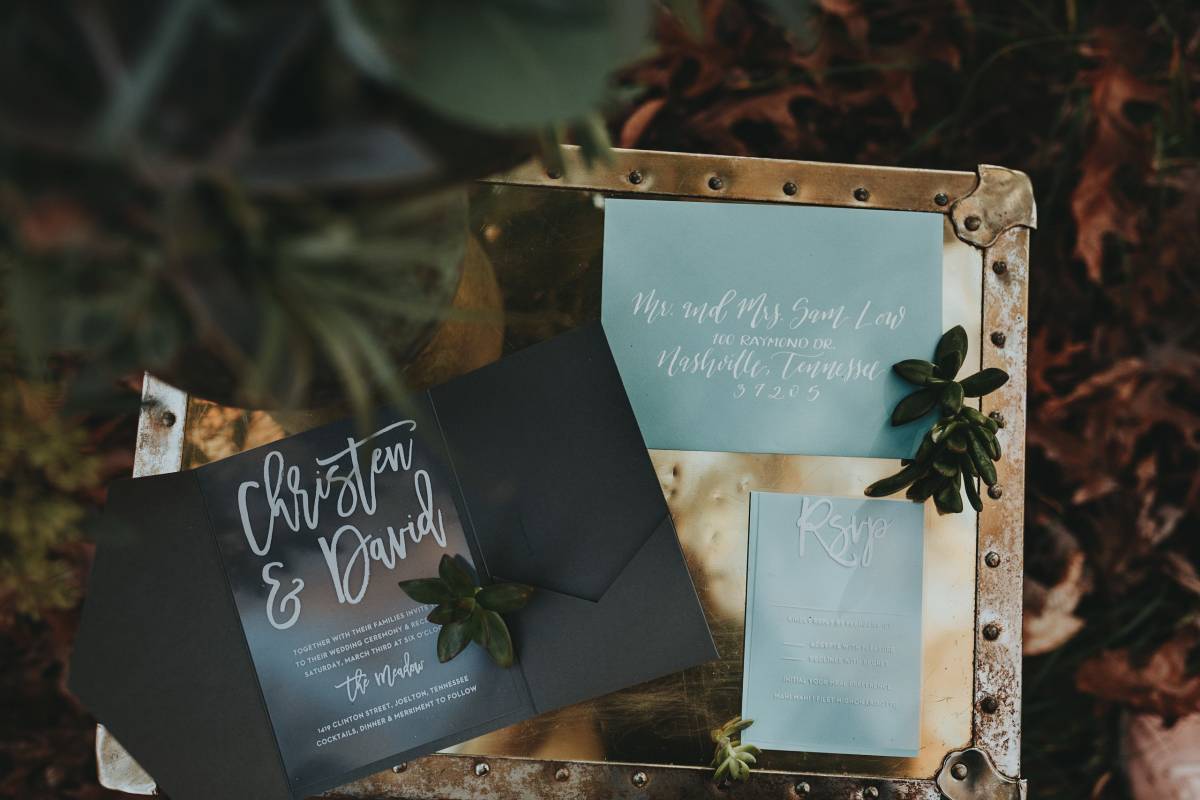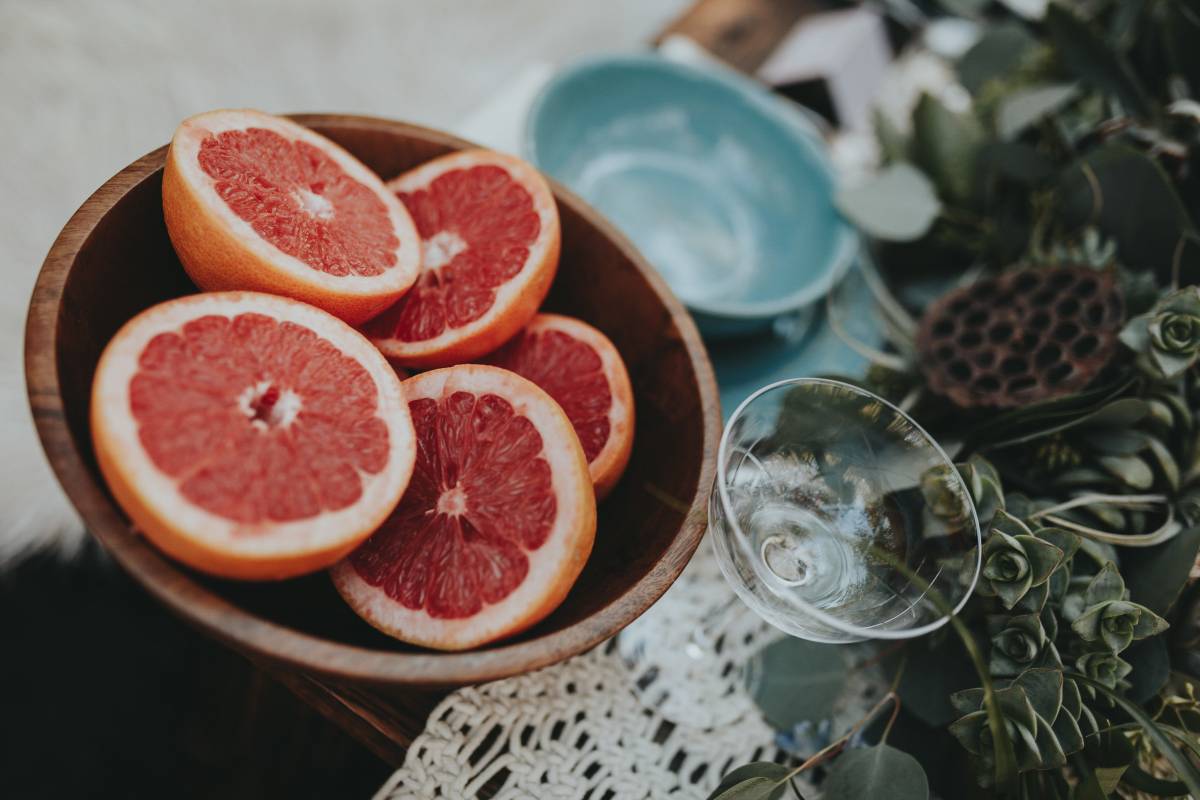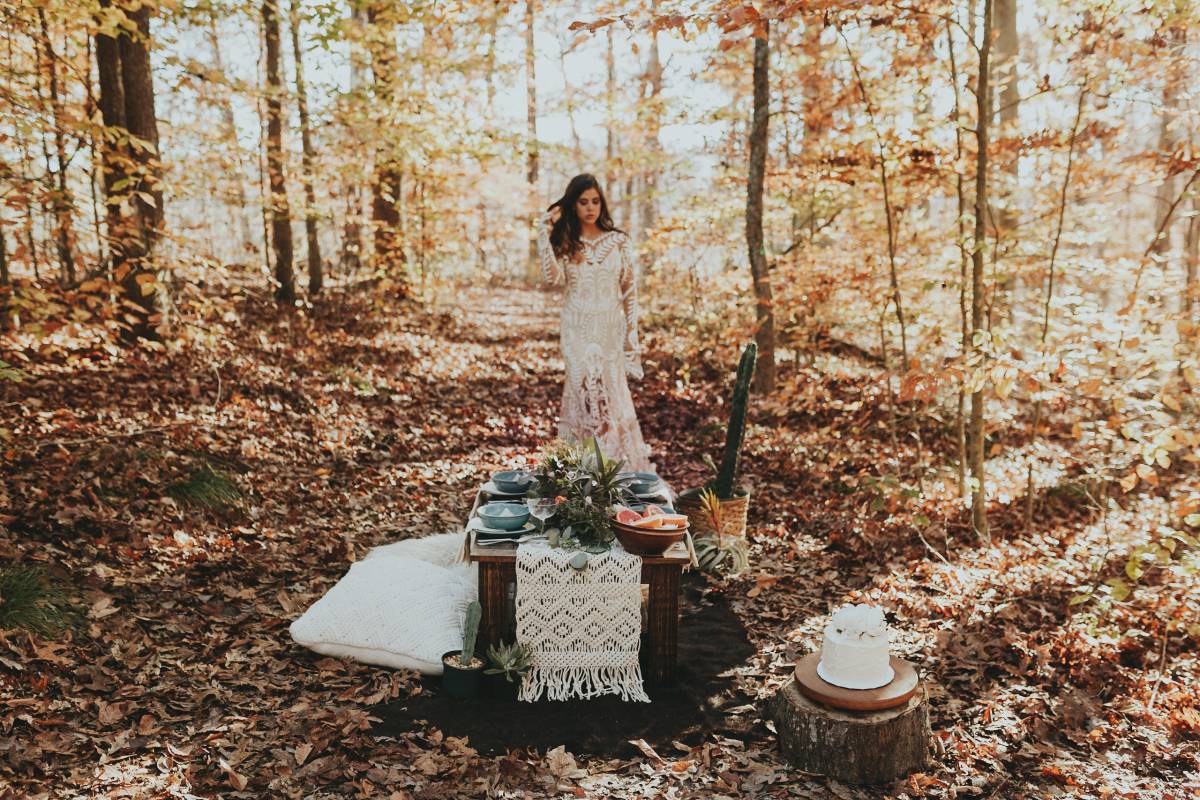 Images by Emily Anne Photo Art