Hello, lovelies! We've got something special for you to enjoy today. We all know that the holidays are never an excuse to gush over fall color themed designs and bohemian inspired wedding schemes. Which is why today, we'll be looking at the sweetest photos from Linda Murri Photography's Boho Styled Shoot at Stonebrook Manor. From what I've seen so far, the gorgeous fall colors of pinks, oranges, reds, and greens with accents of gold were phenomenal! So, let's just scroll down below and see what else they've got in store for us, shall we?
We're All About the Details!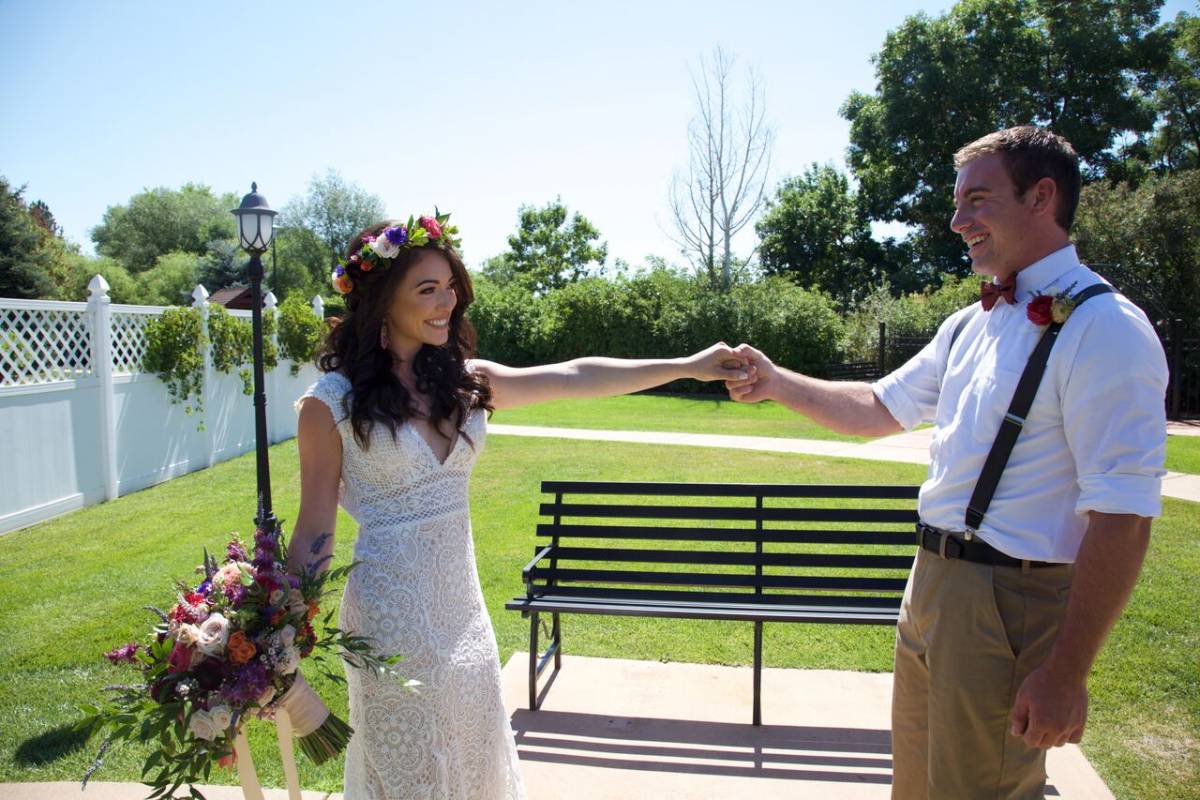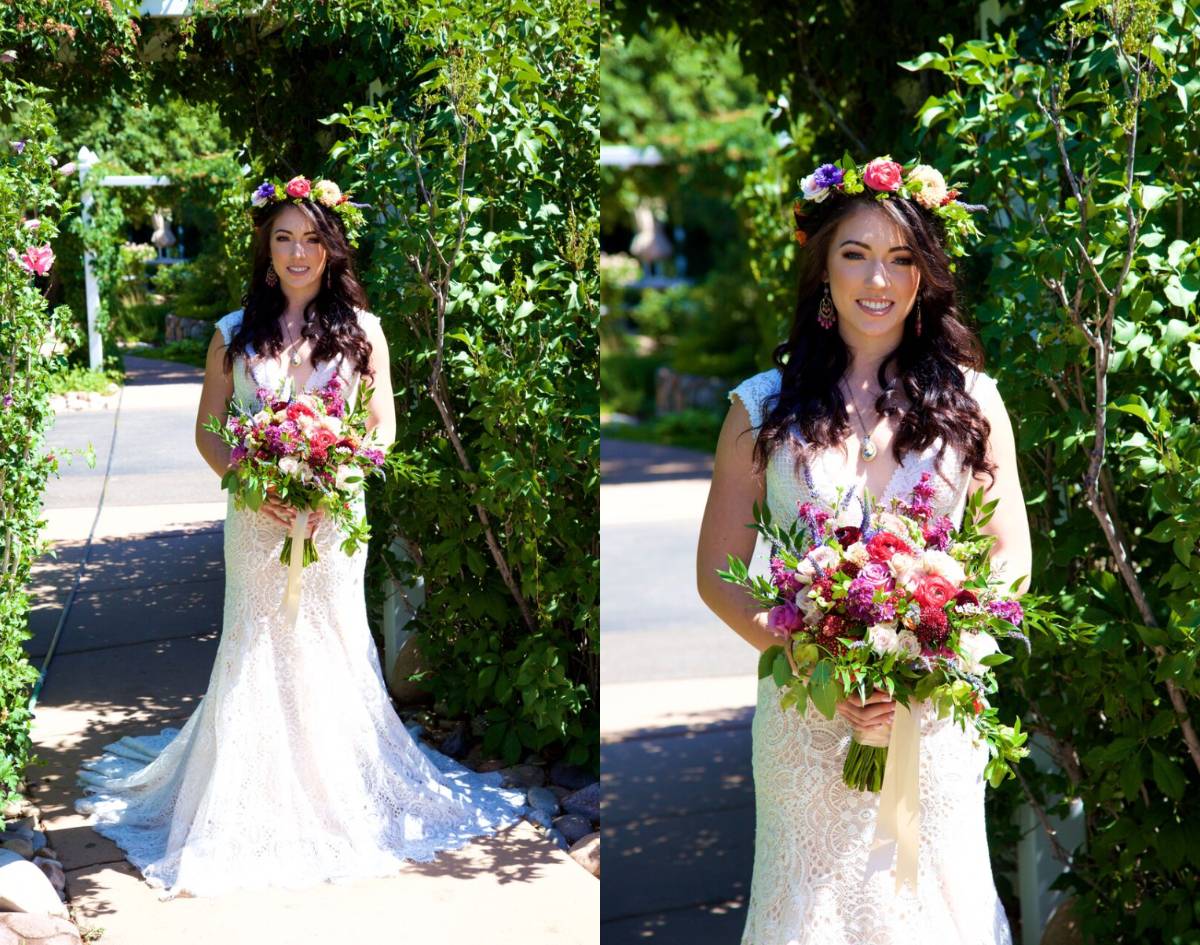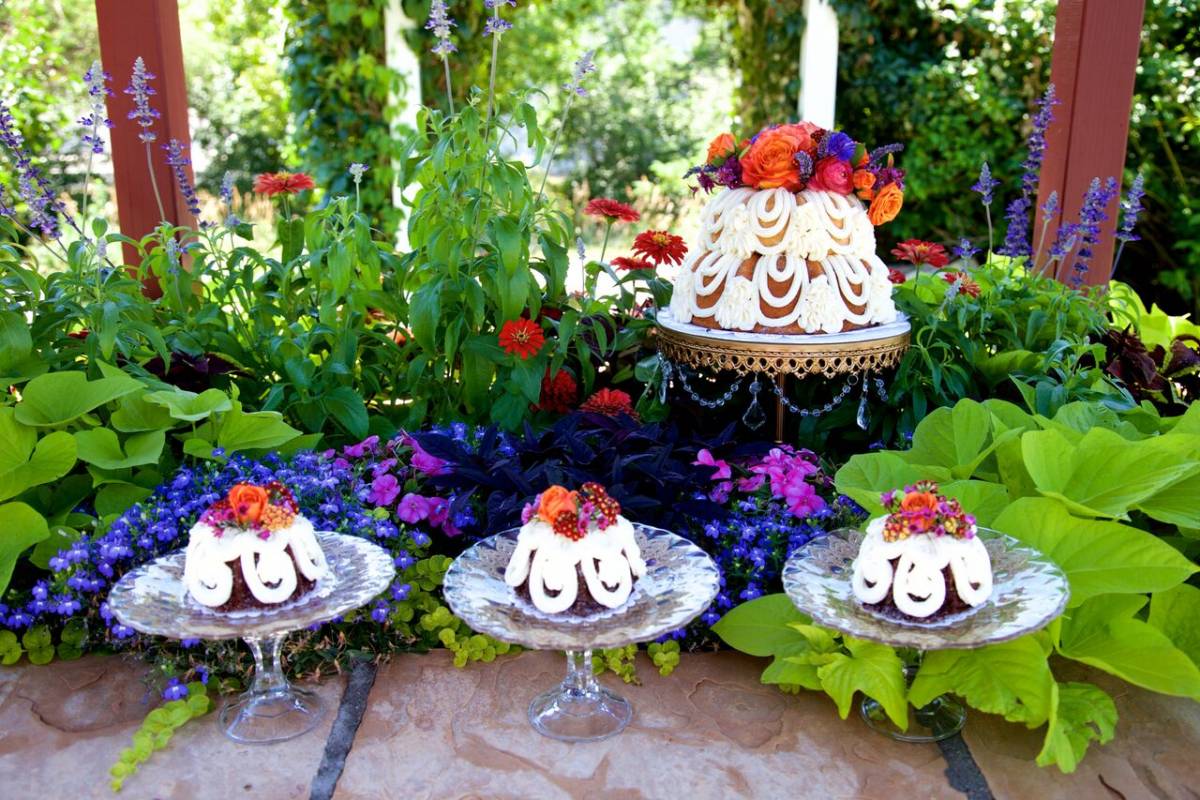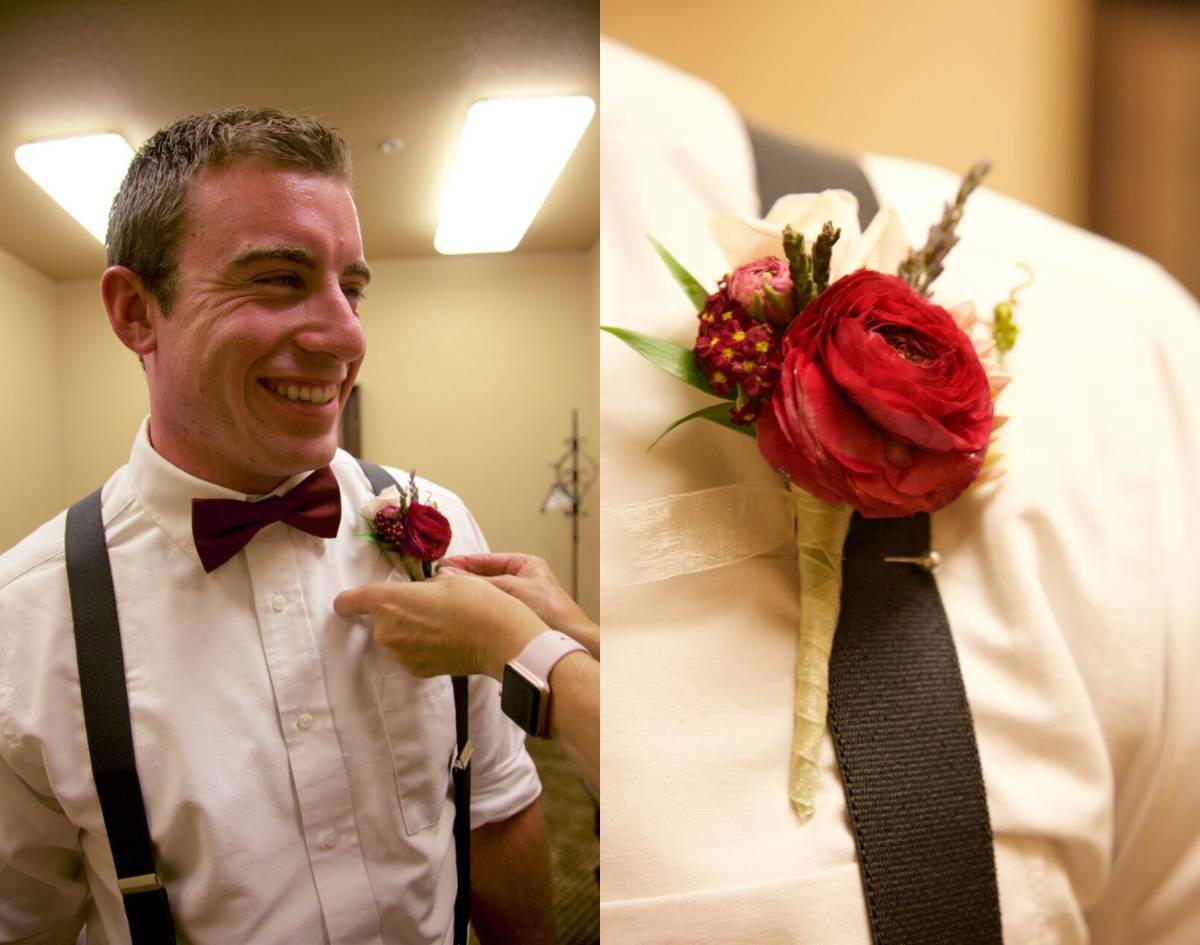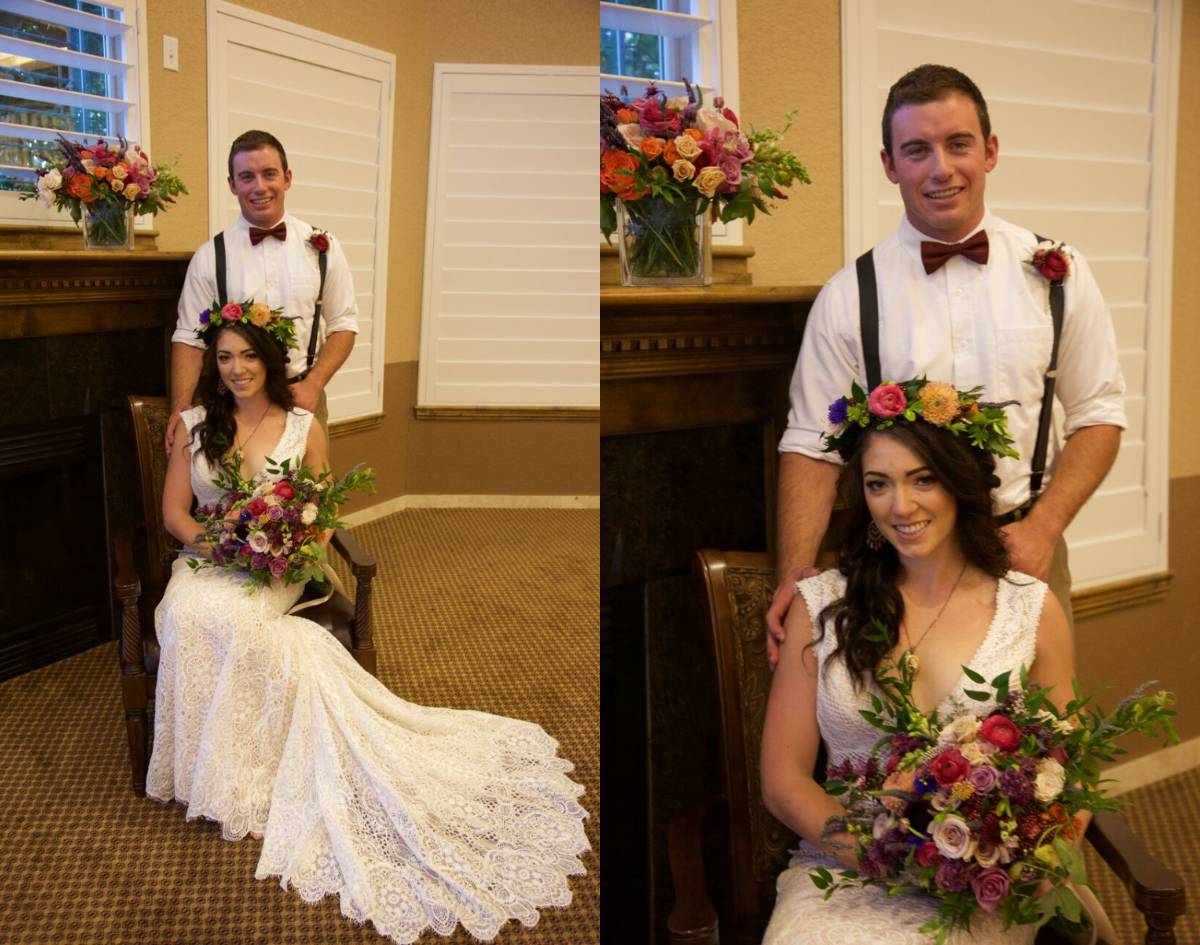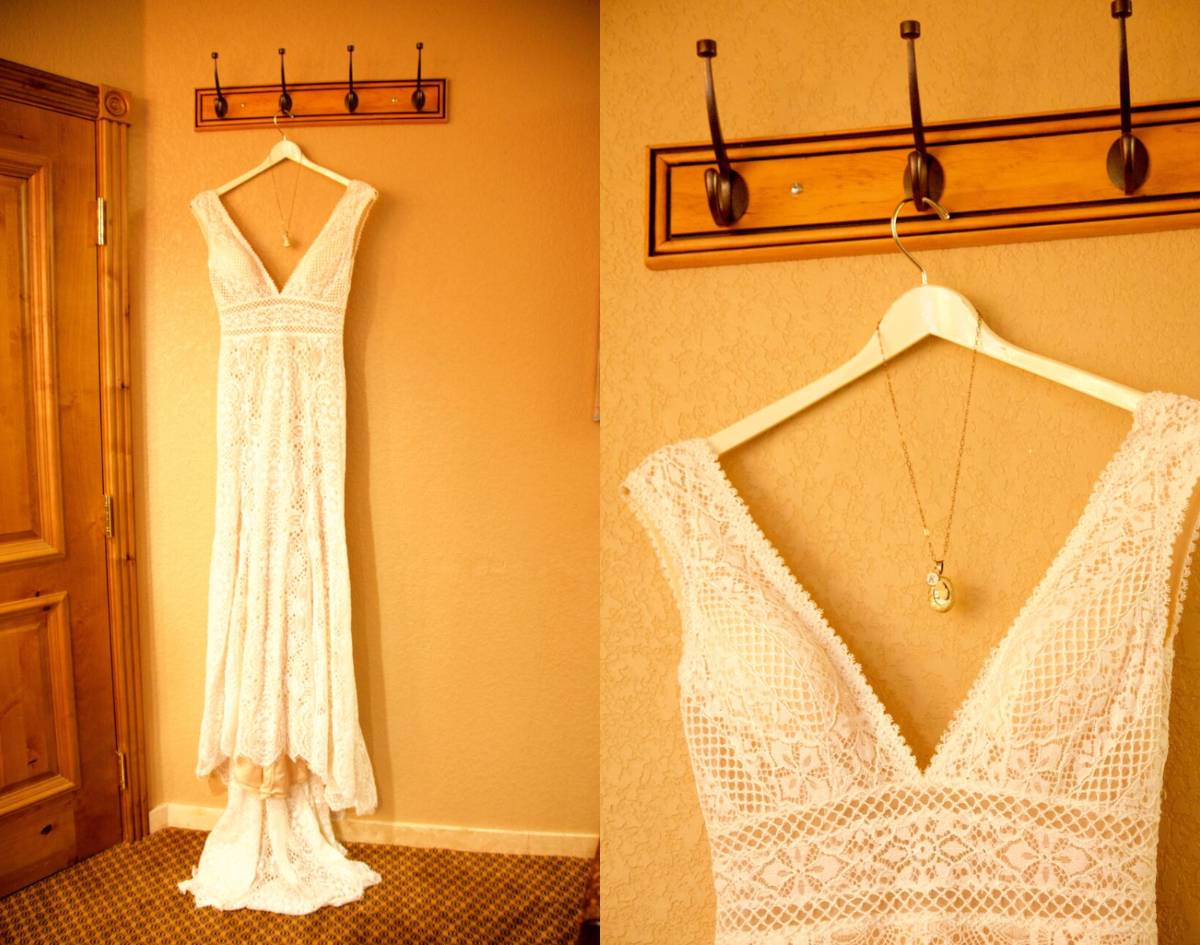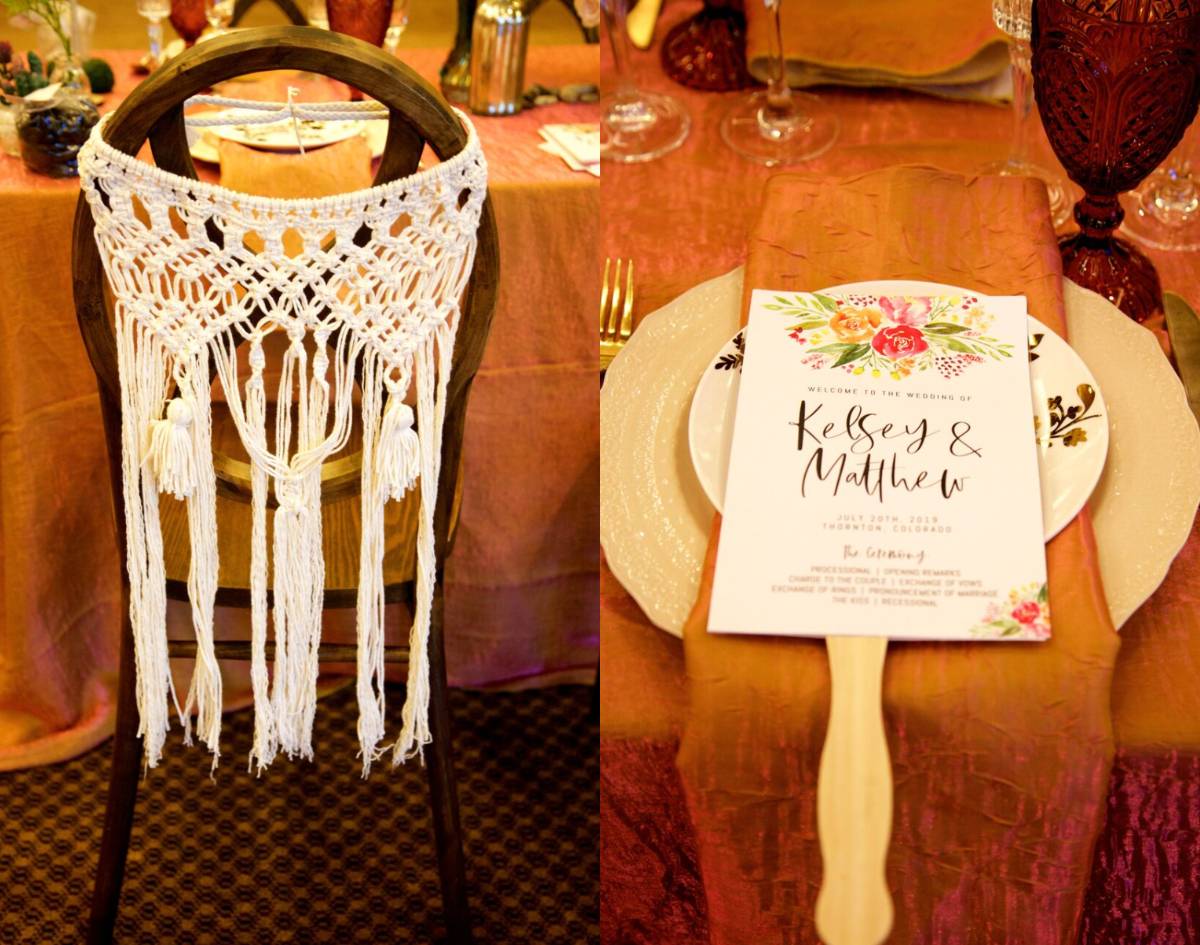 Linda has been hoping to do a bohemian themed styled shoot for several years and this one came together just like what she dreamed of, with a gorgeous couple that is actually engaged and getting married in February. The dress is a Madison James dress. A lace-covered dress that has a long beautiful train. The theme inspired the fall color theme of pinks, oranges, reds, greens, and gold.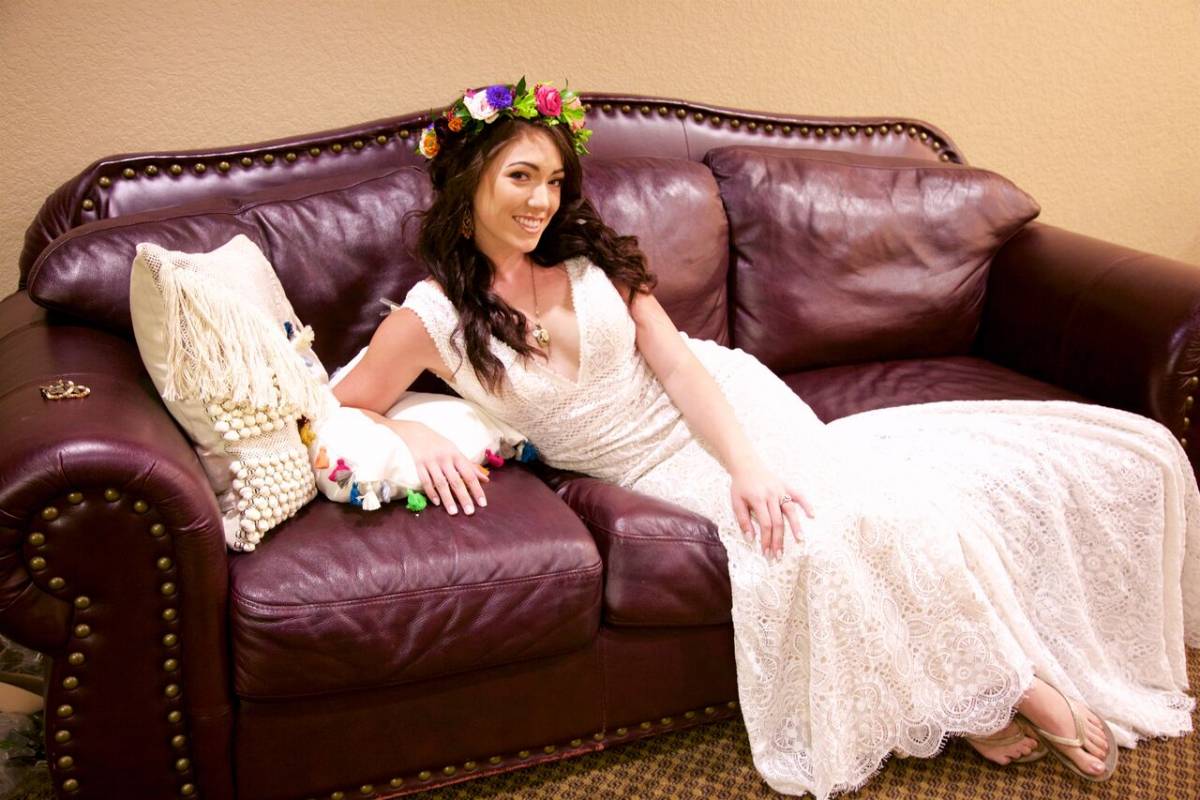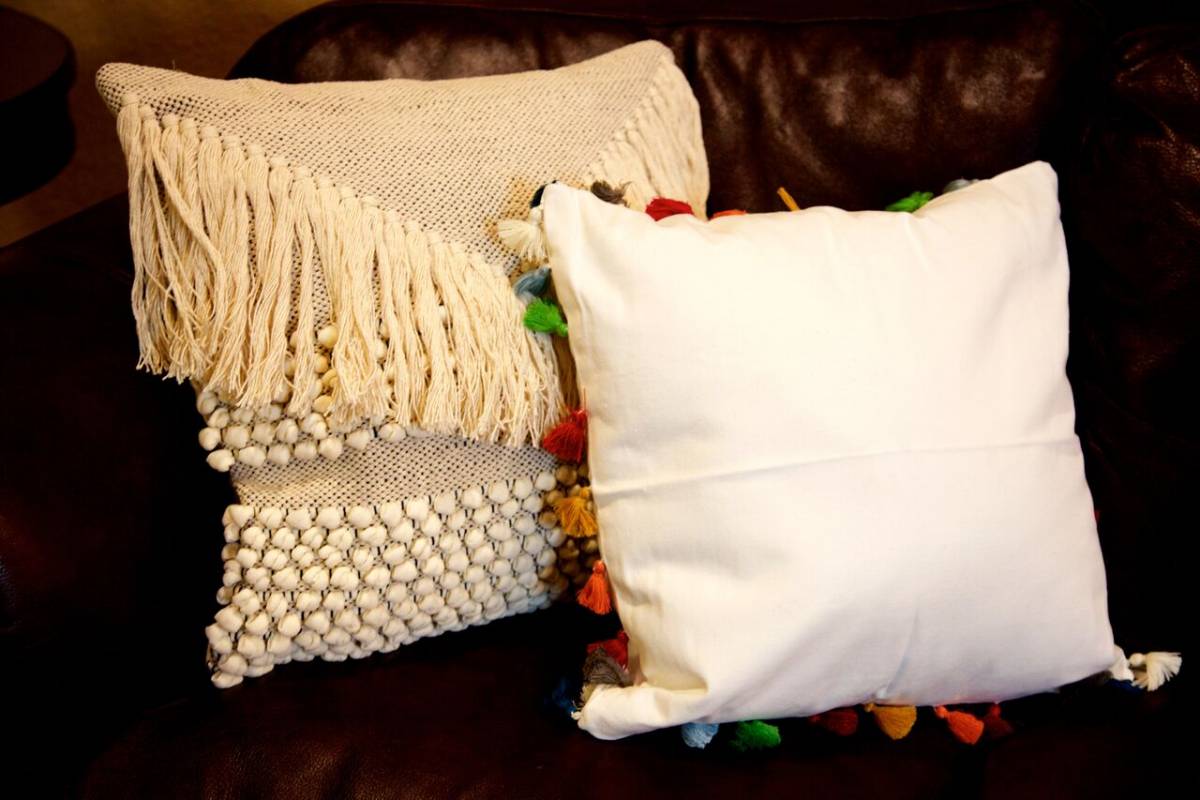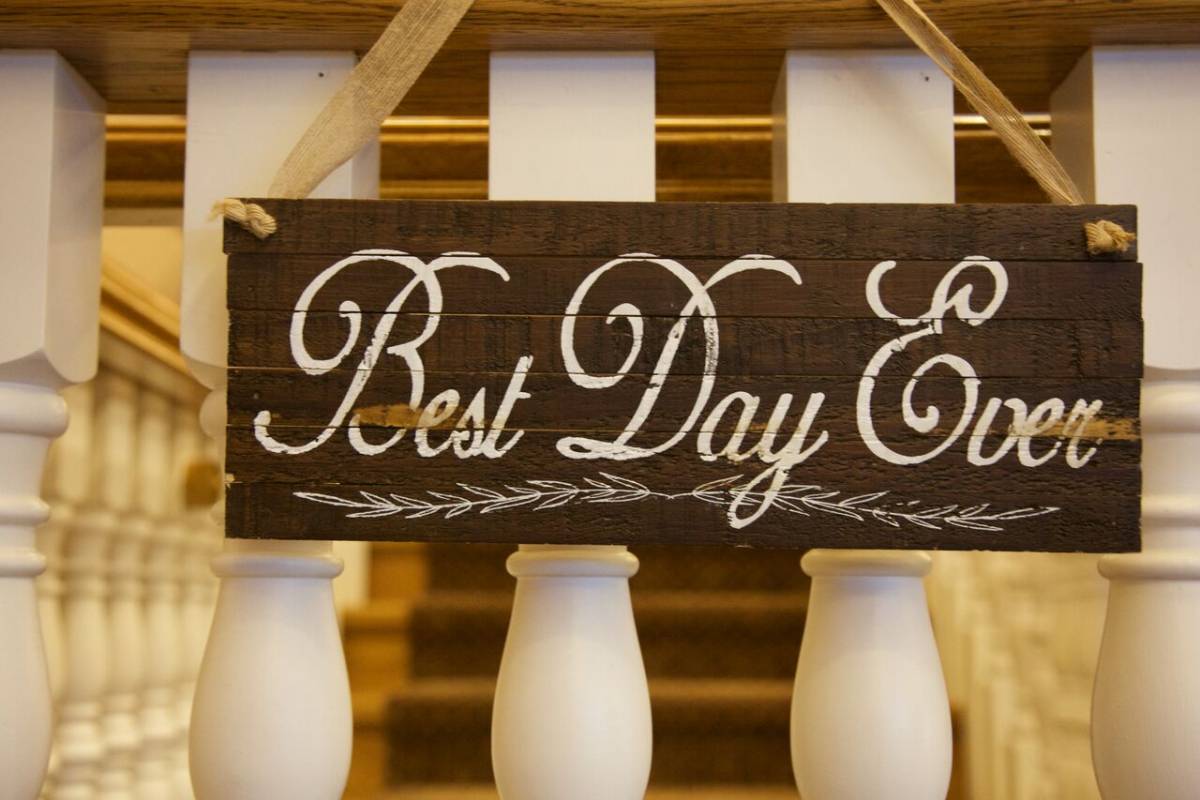 The Florals
Lehrer's Flowers provided colorful florals of oranges, yellows, and pinks: a flower crown (perfect with the theme and colors), a boutonniere, a gorgeous bridal bouquet, and centerpiece.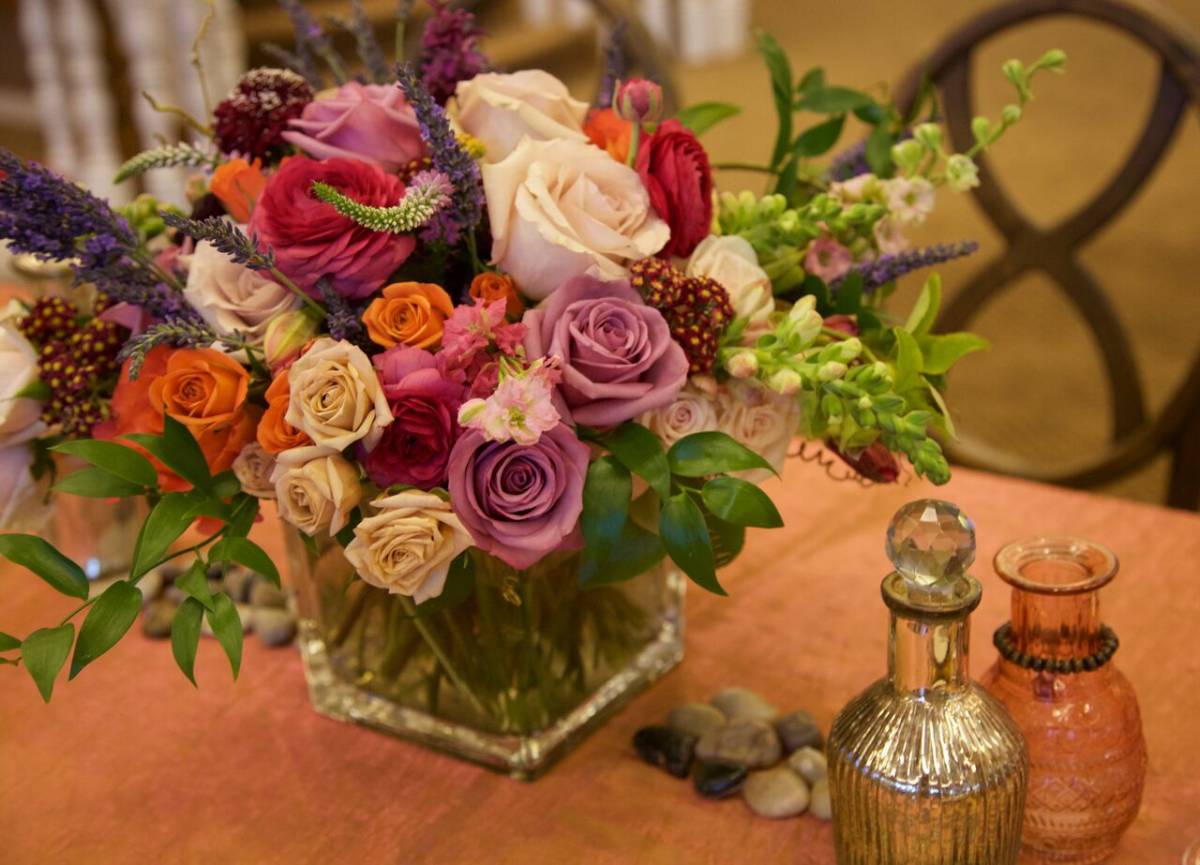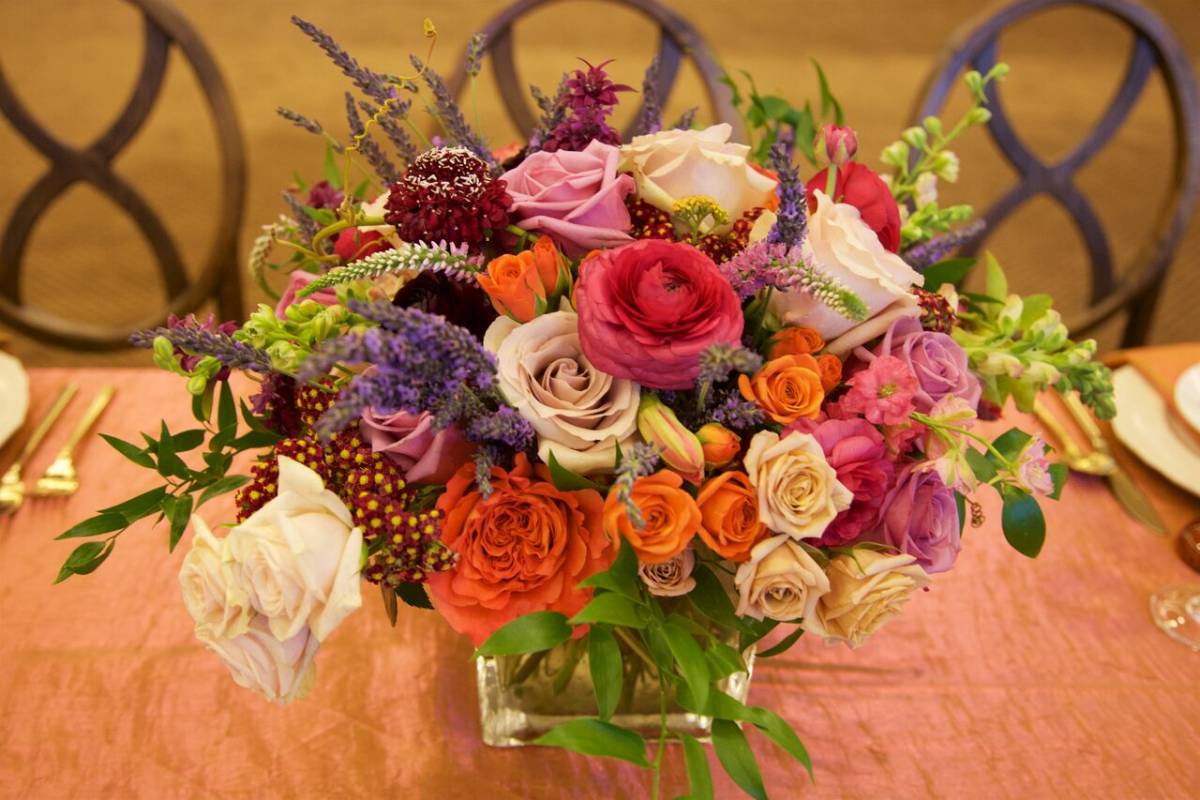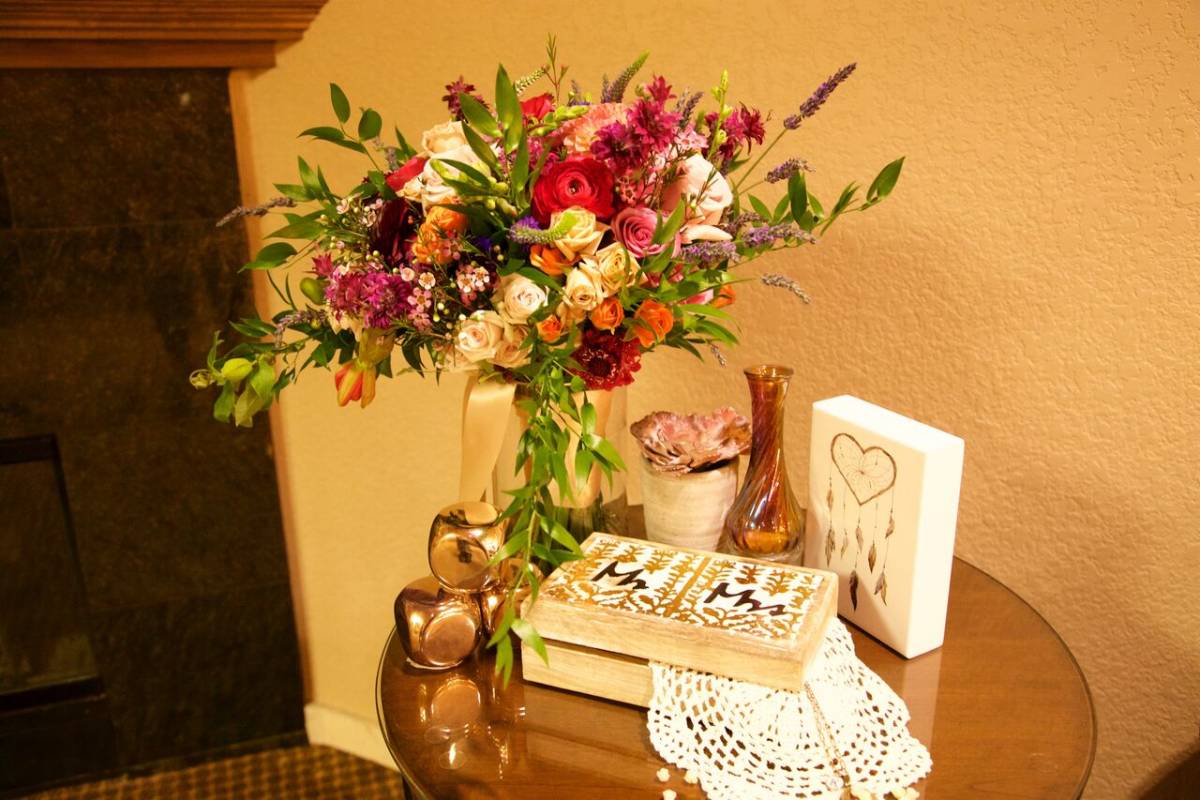 Reception Essentials
Hadley Designs designed the invitation suite, matching fans, name cards, and framed table number. Merry Expressions provided an alternate table number of an actual gold table number on a stick to stand above the place setting.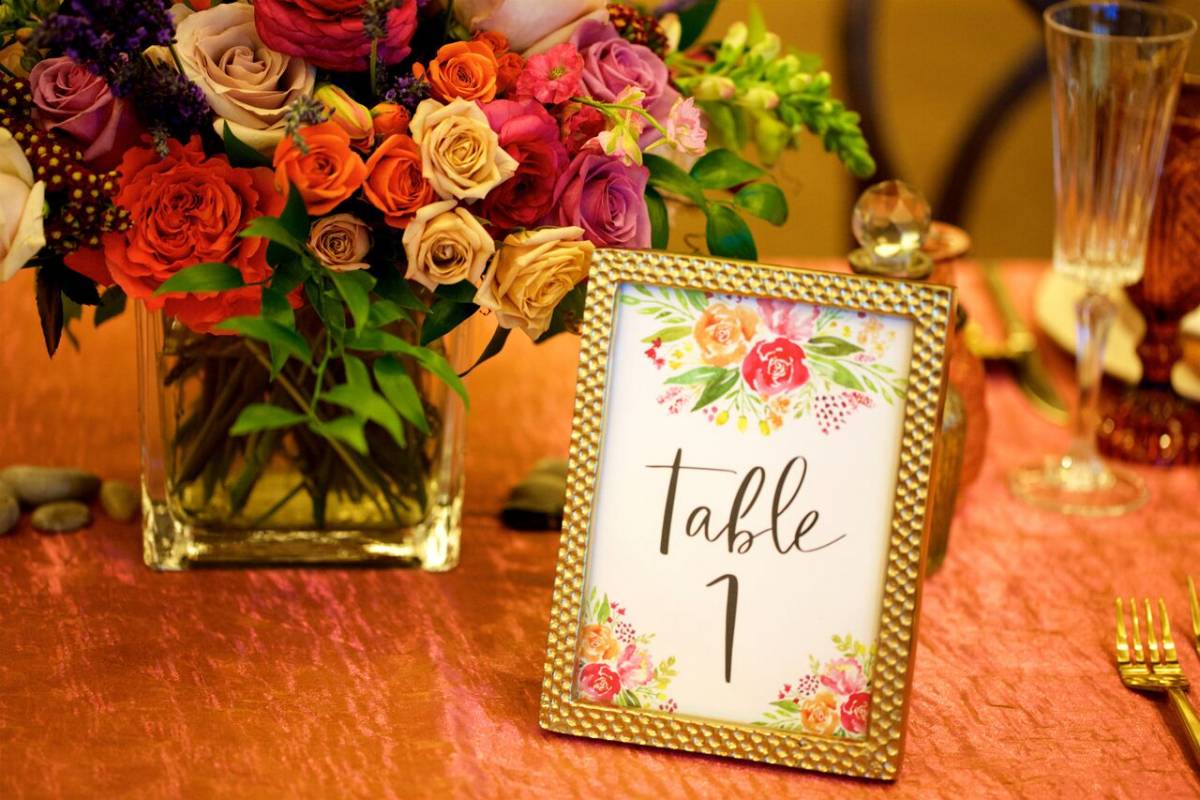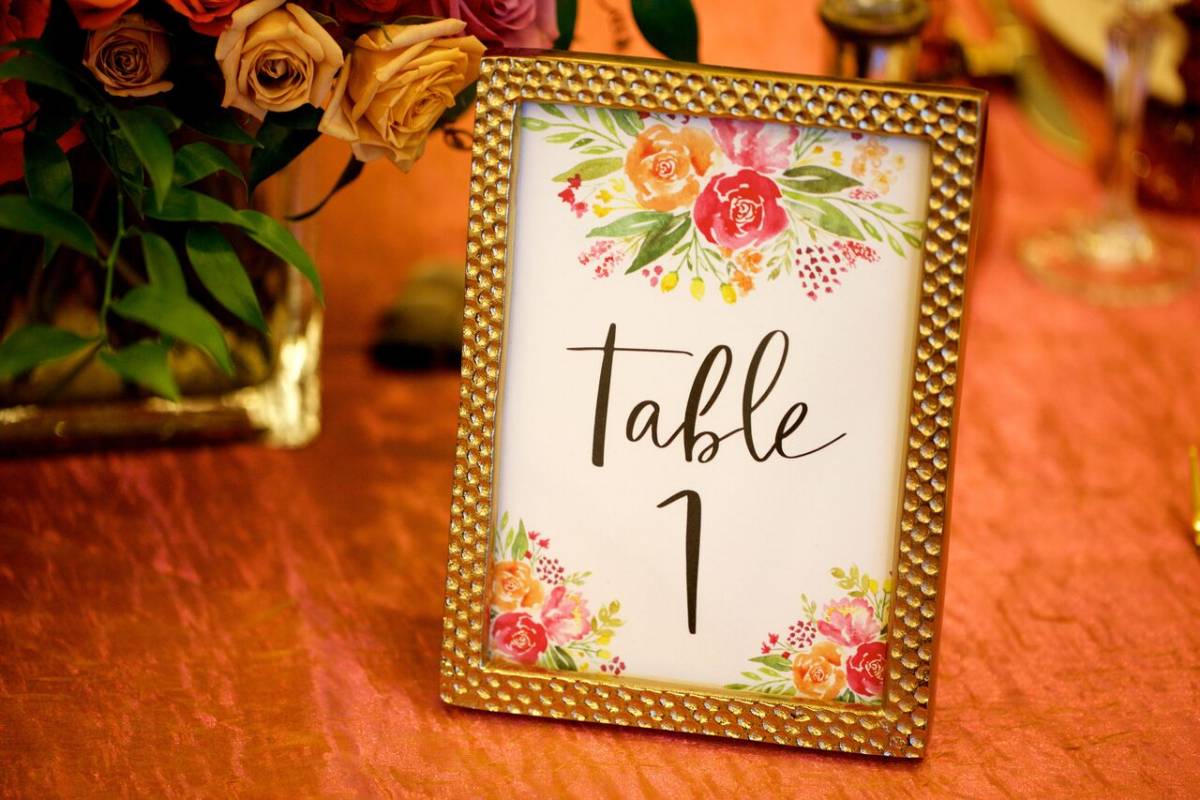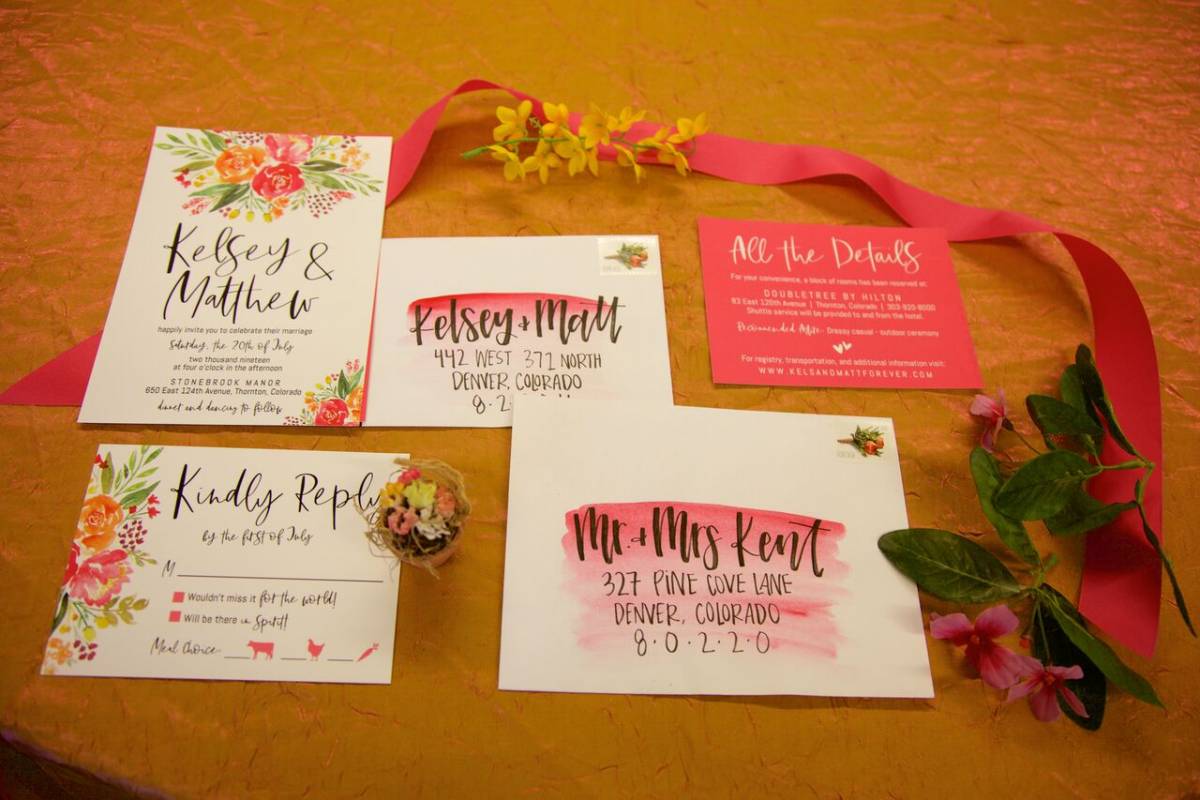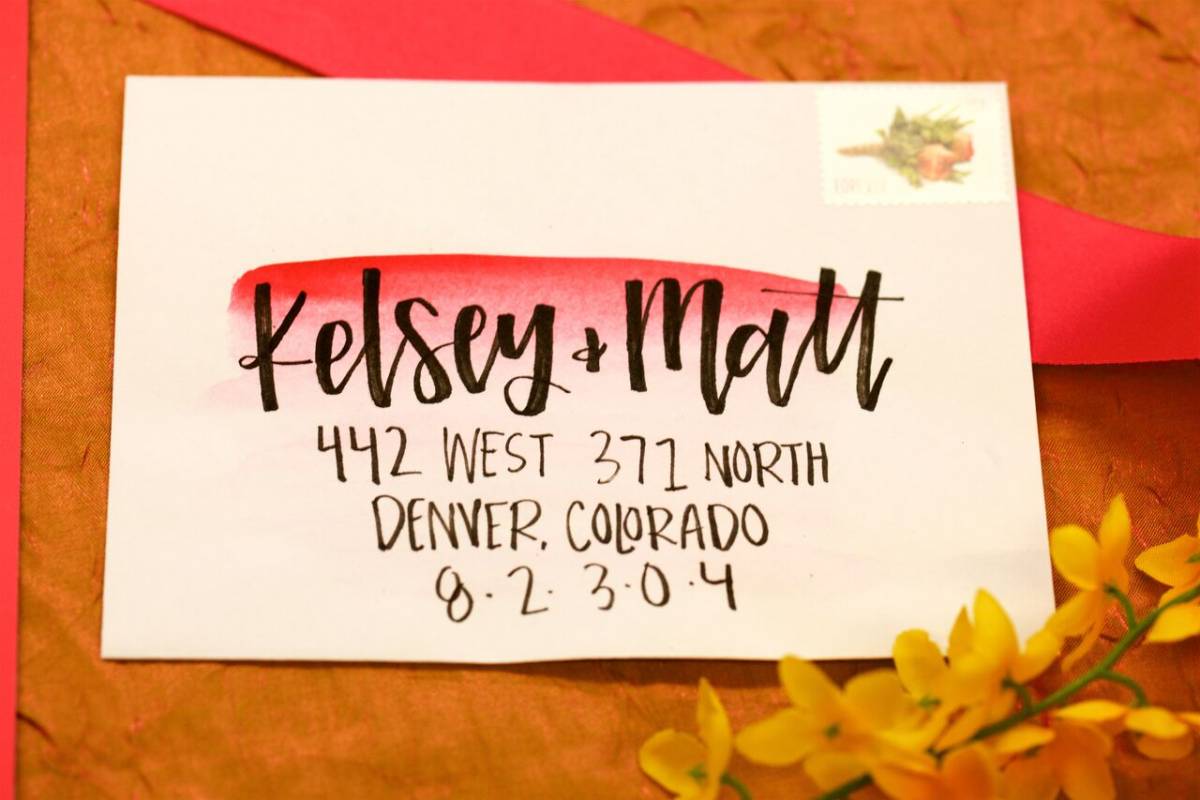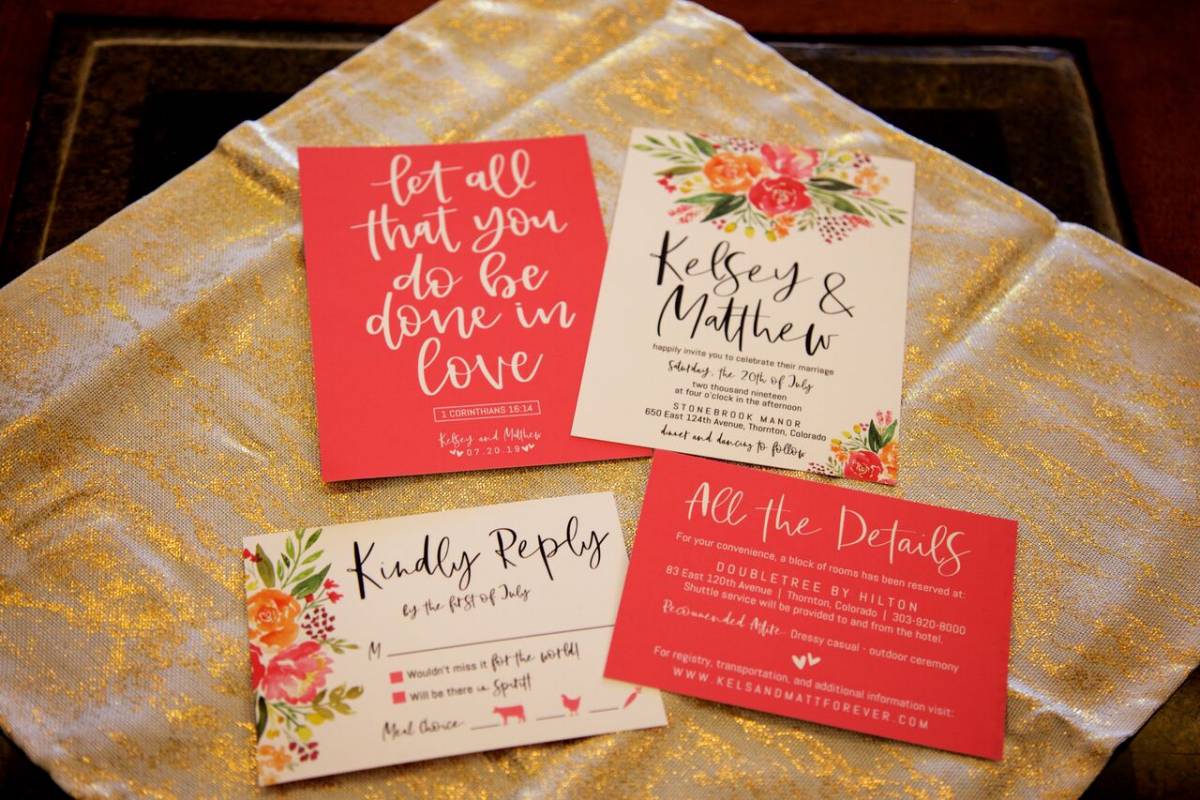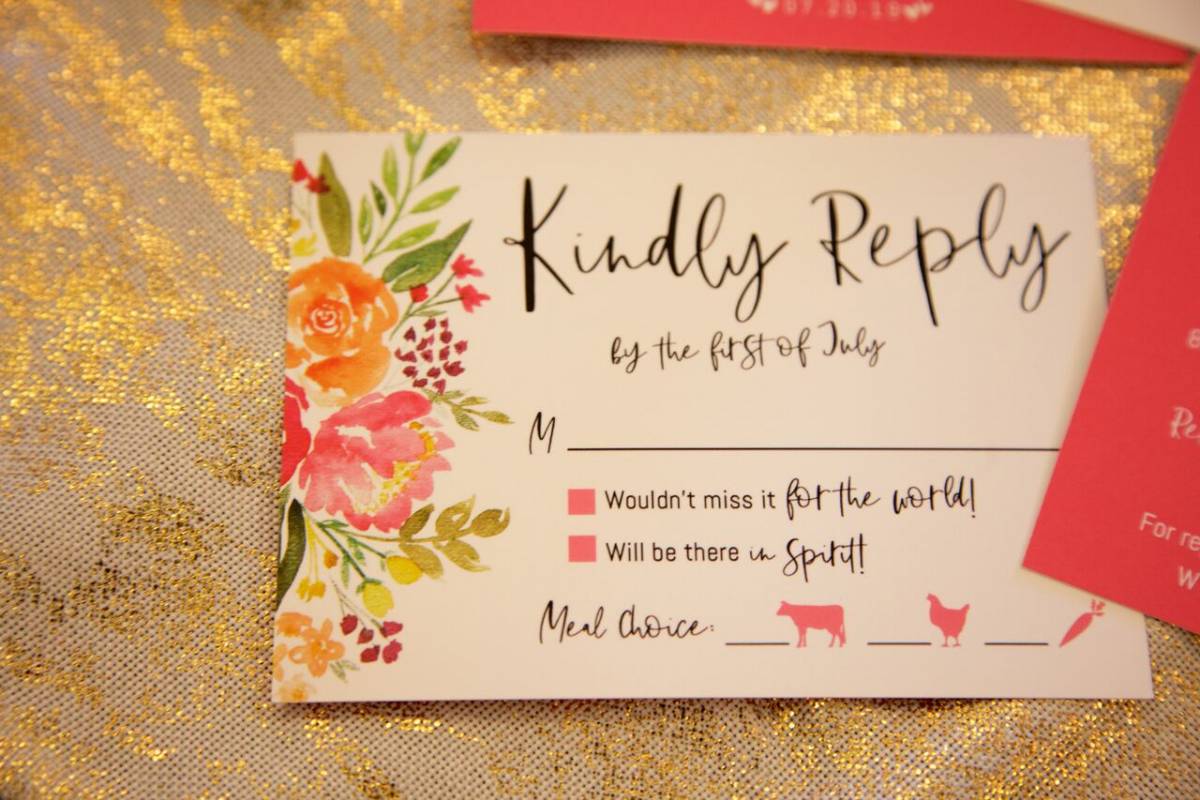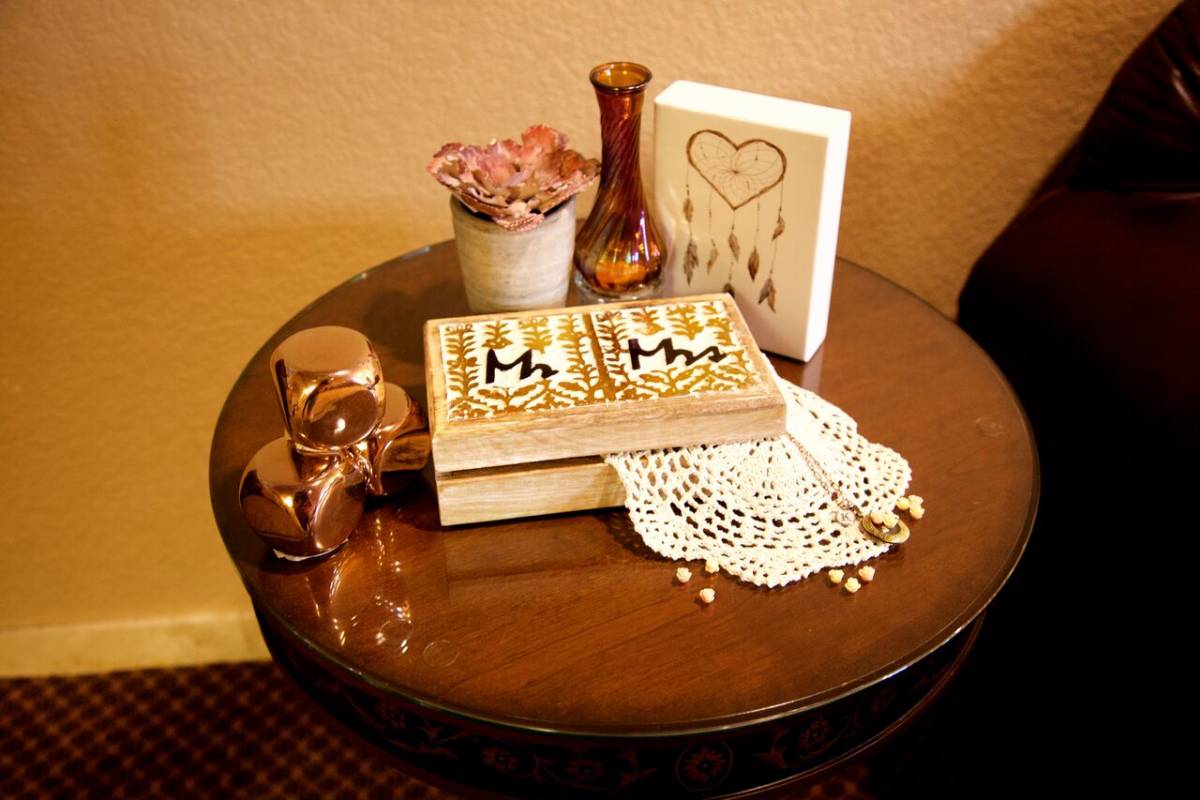 The Bundt Cakes
The Bundt Shoppe had a beautiful display of a variety of bundt cakes: White chocolate raspberry, orange creamsicle, strawberry, and chocolate on gold display dishes with "jewels" of glass hanging below. Very elegant touch and delicious, too! Pam wanted the cakes to reflect the colorful theme of the shoot. They look perfect displayed on either the gorgeous table linens of Event Rents or in the wishing well.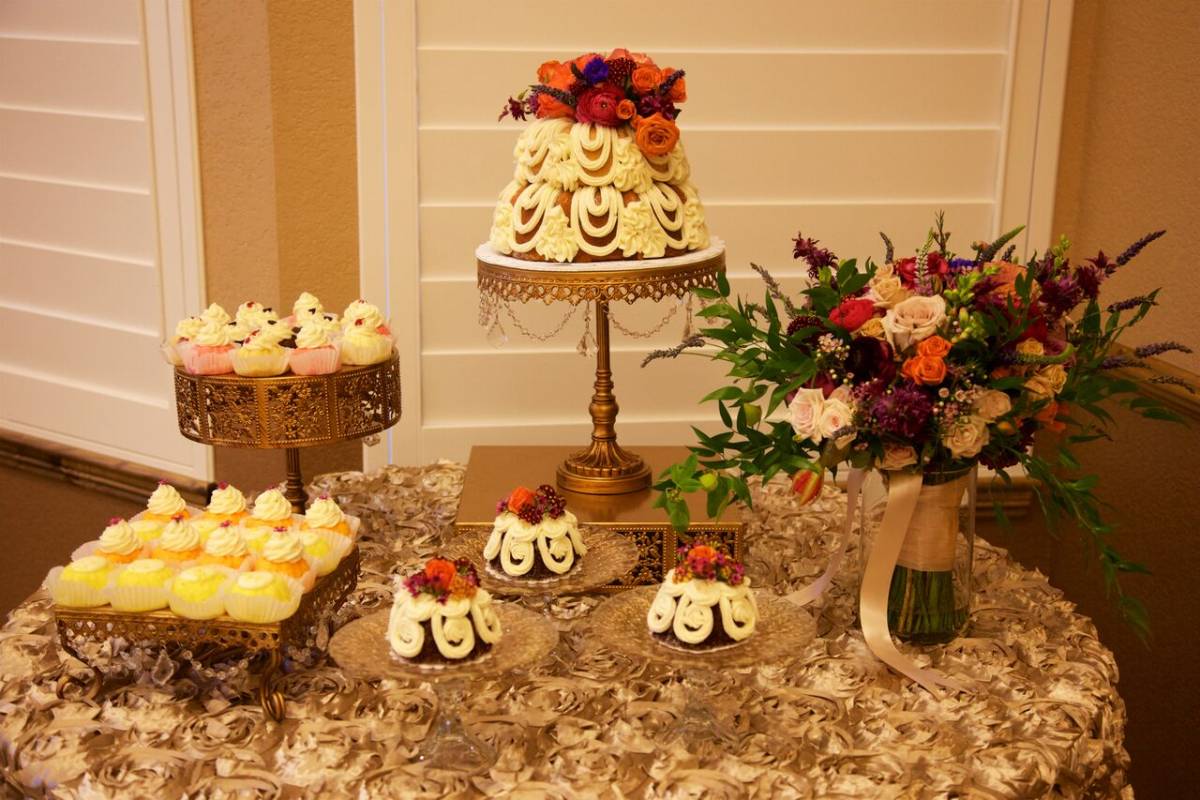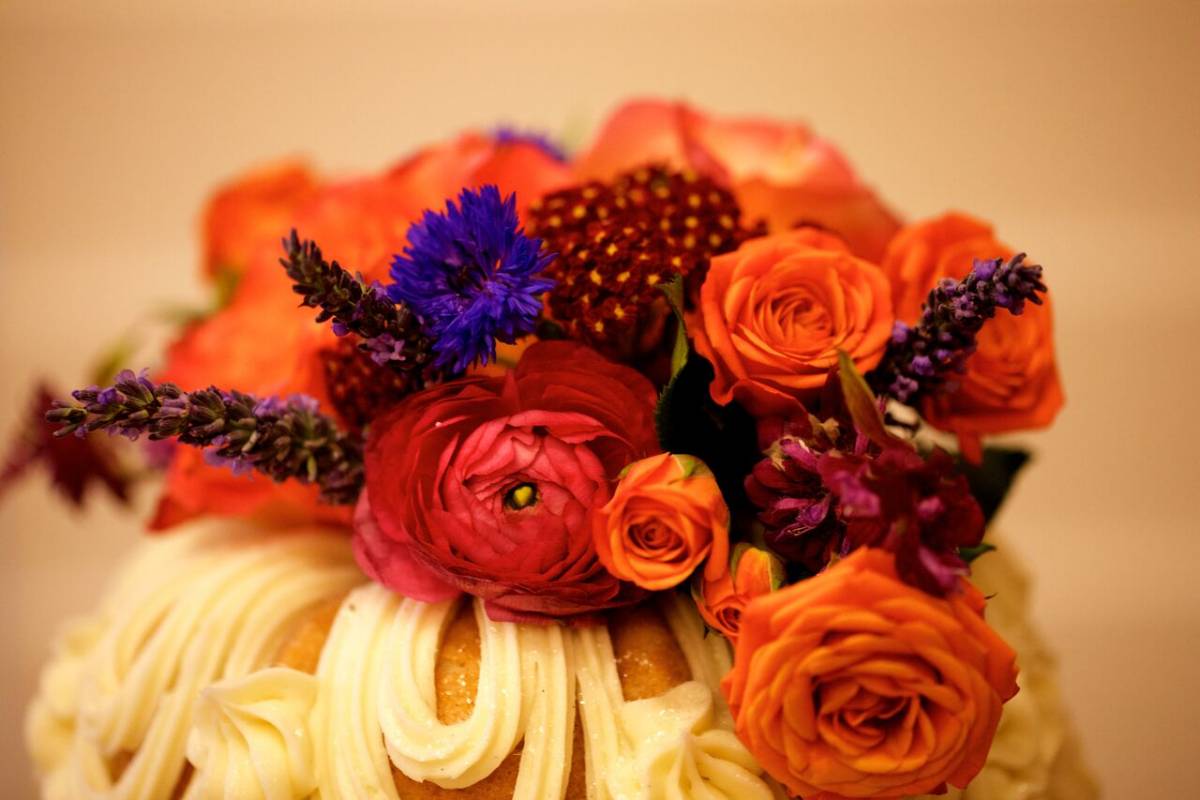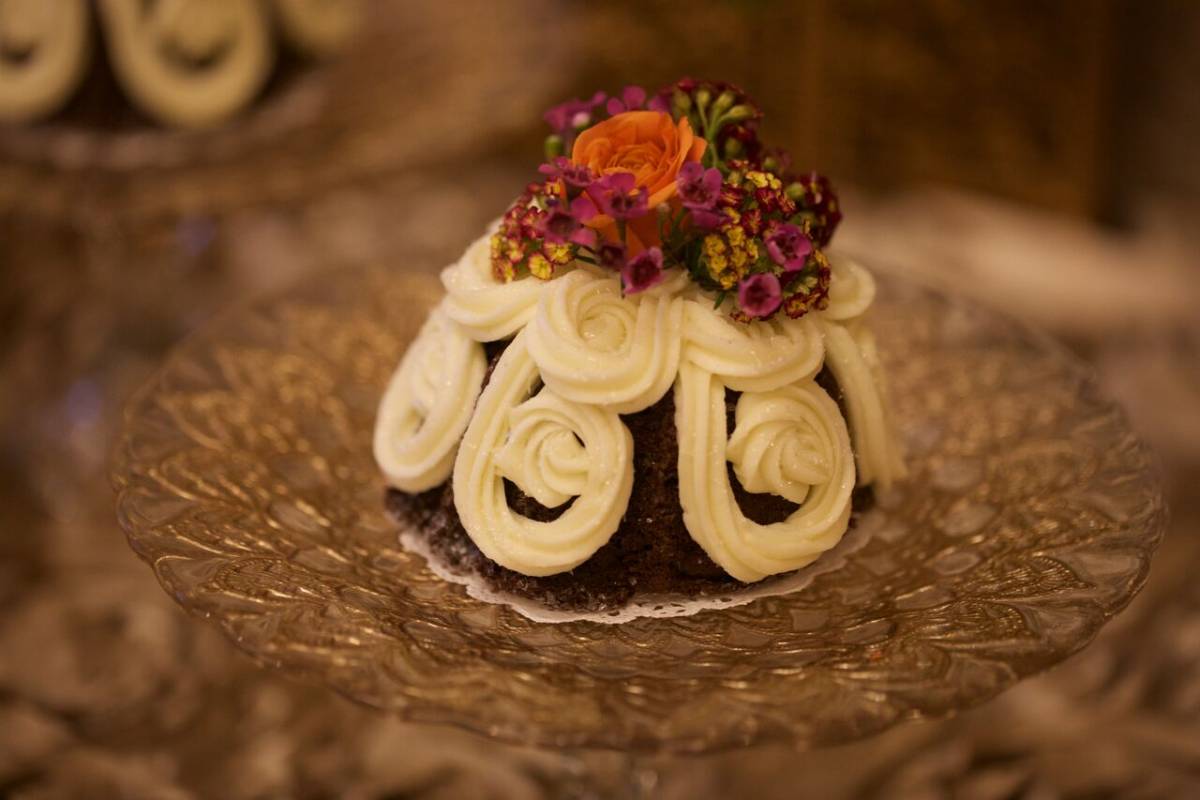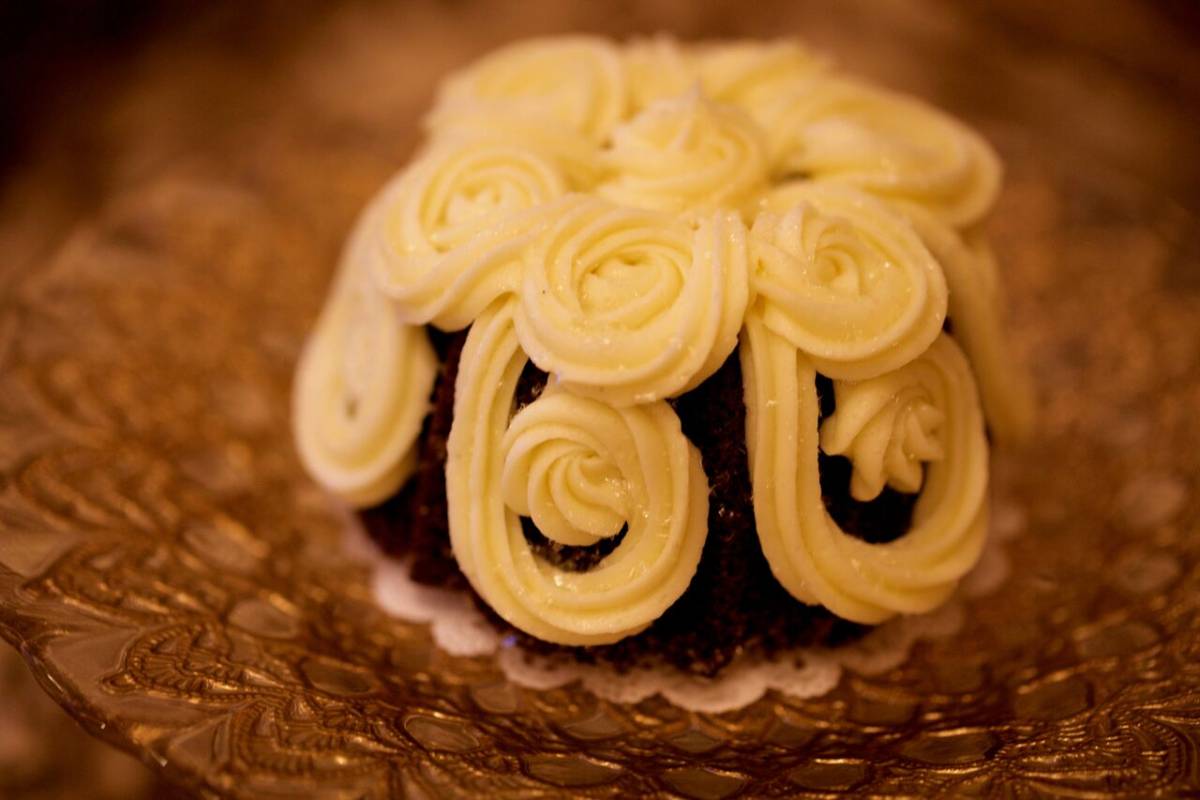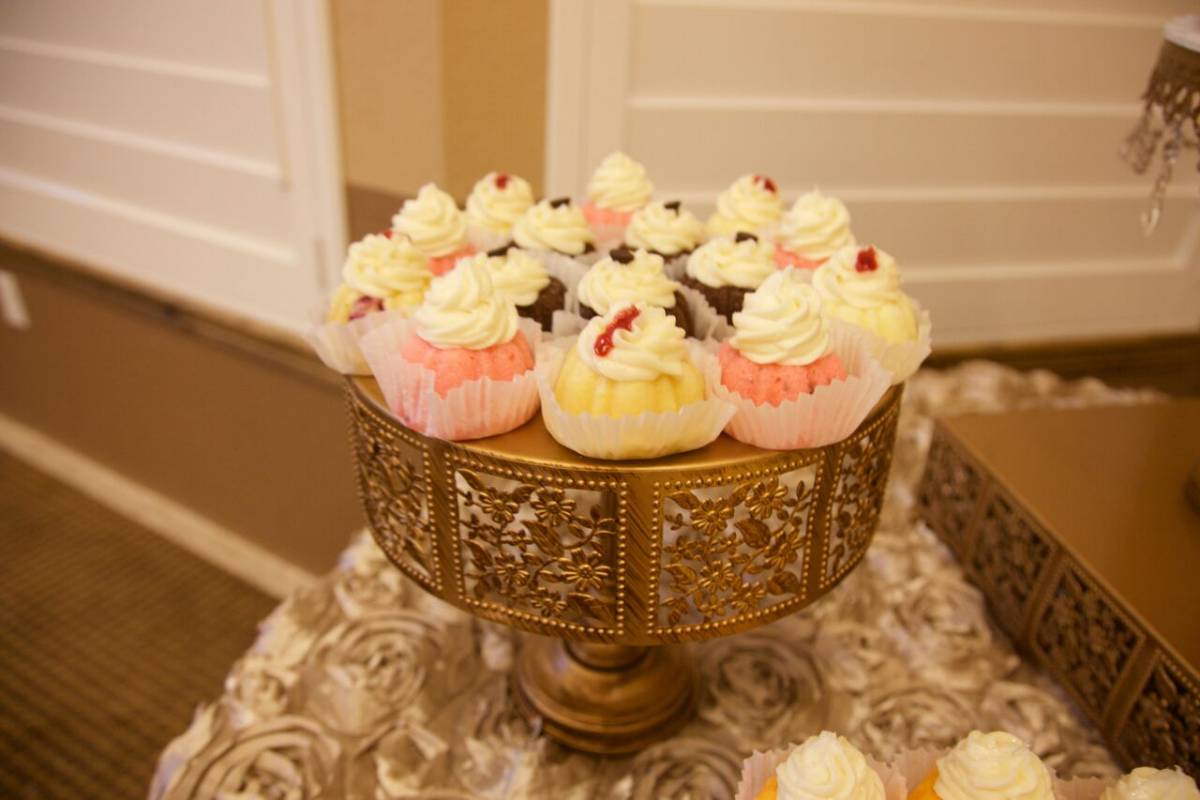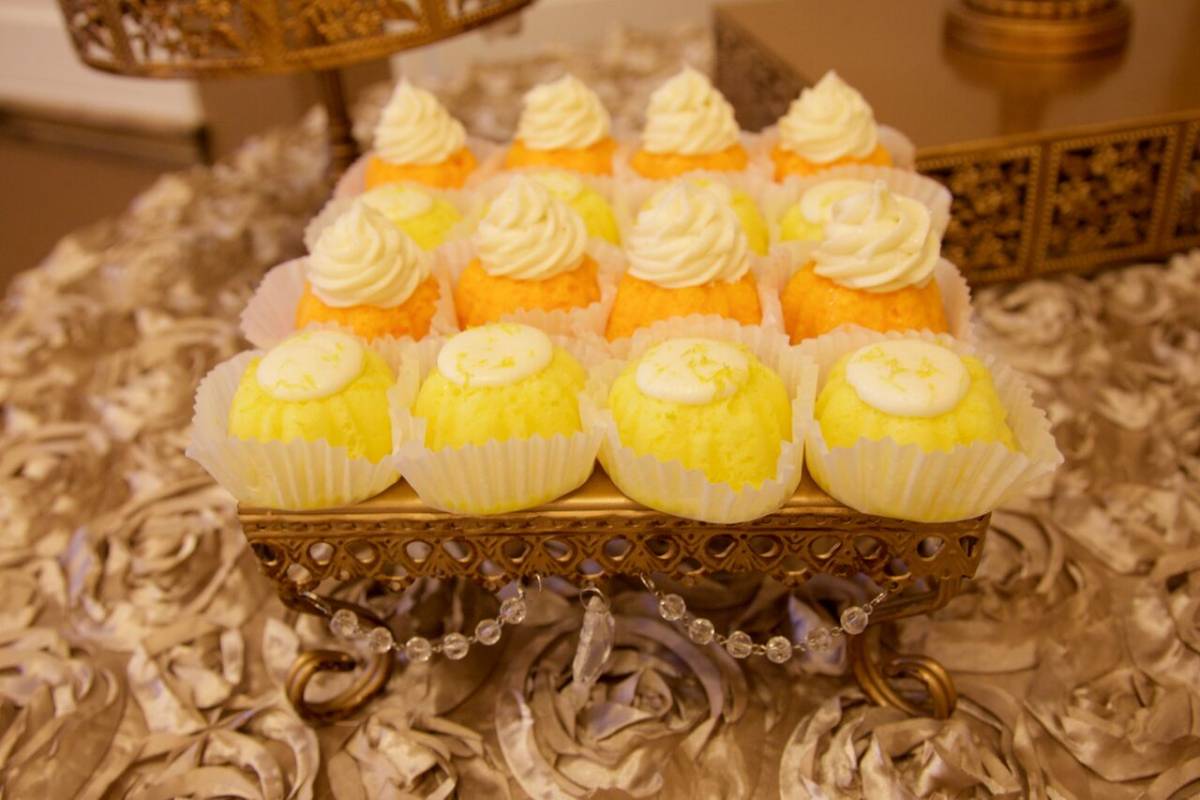 Little Details!
One of our favorite parts of the shoot was all of the smaller details the planner, Corinna, of Amber Creek Weddings and Events provided. Small succulents, signs, and macrame pieces. She even hand-crocheted some of them herself!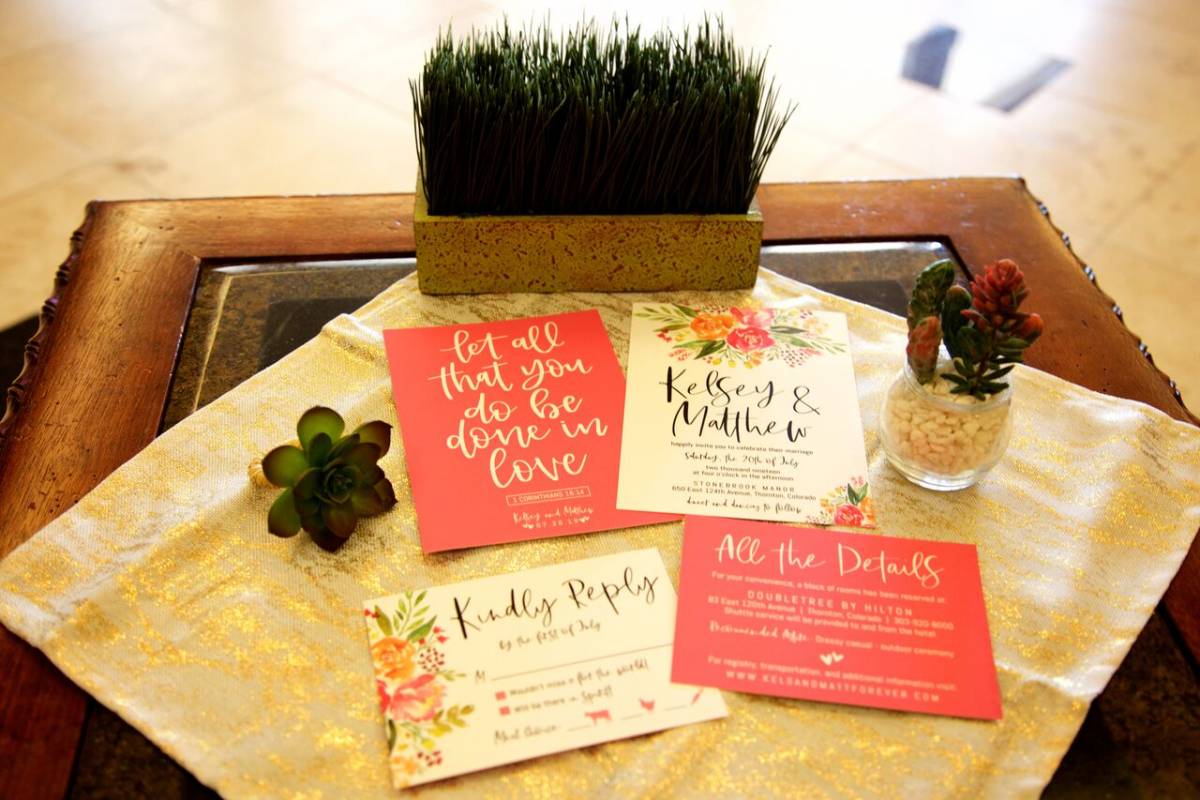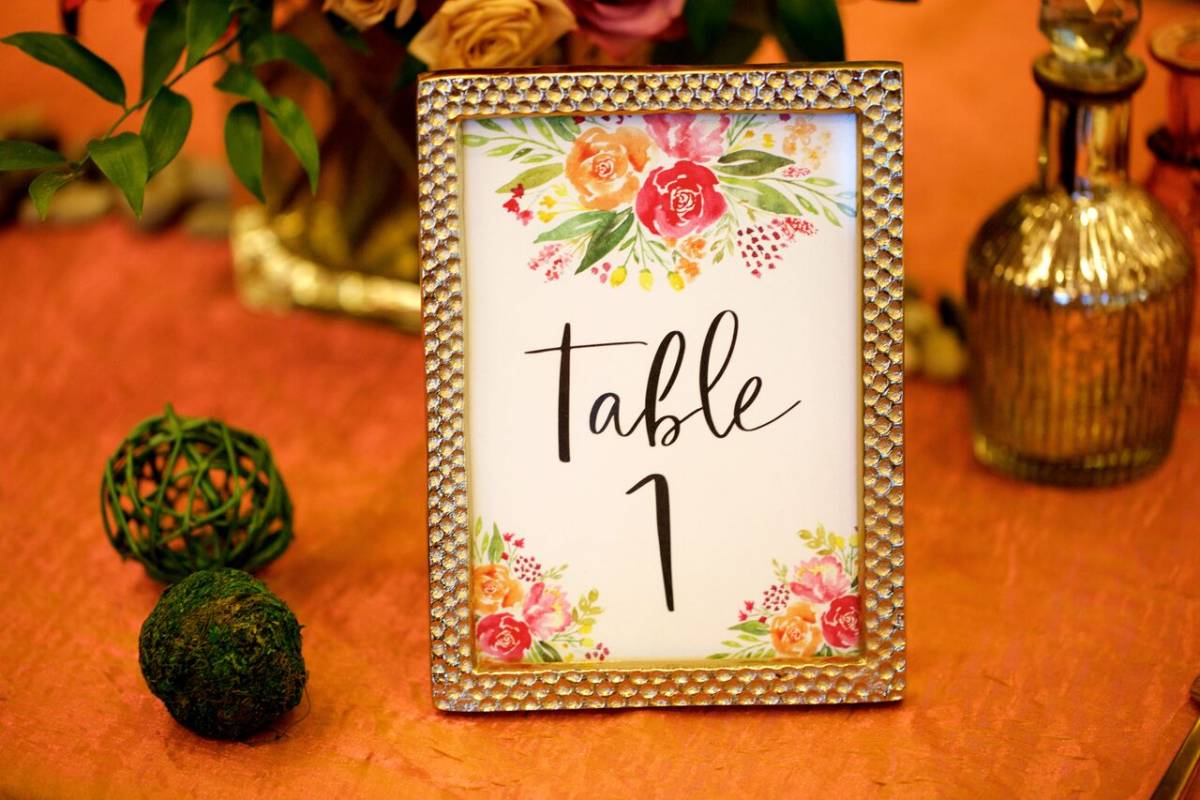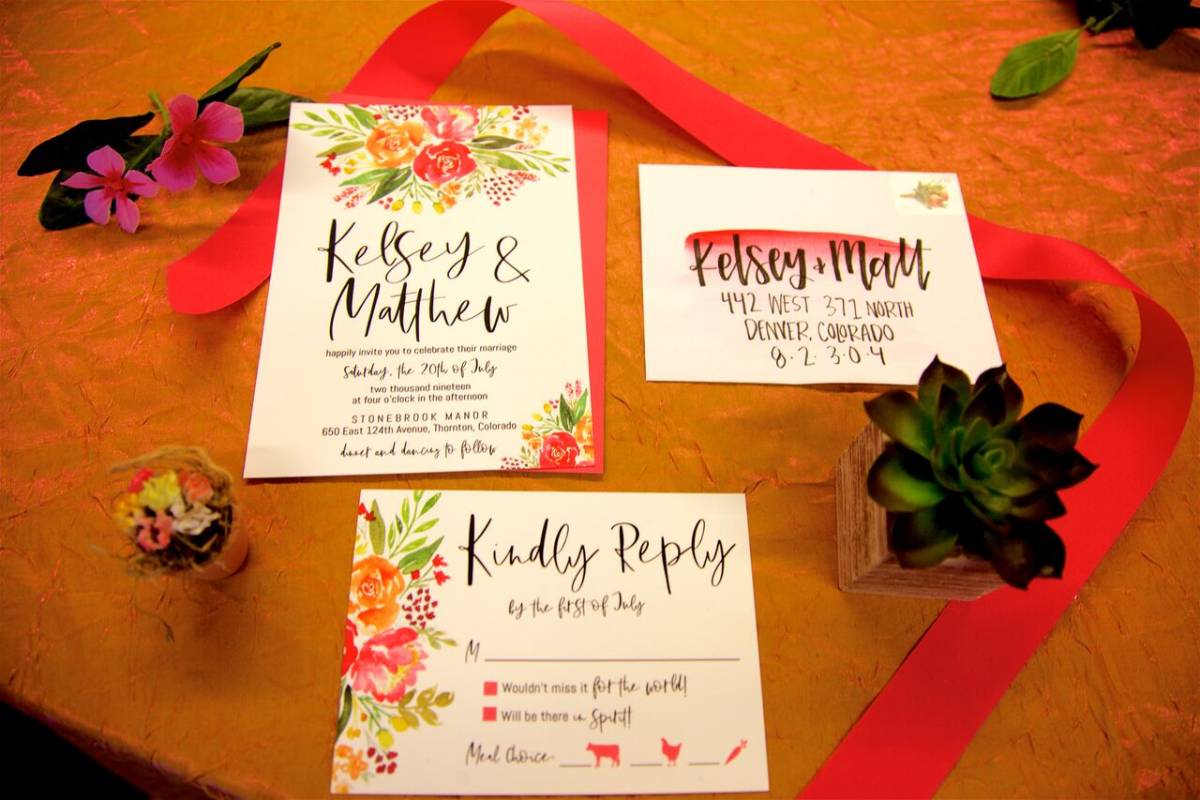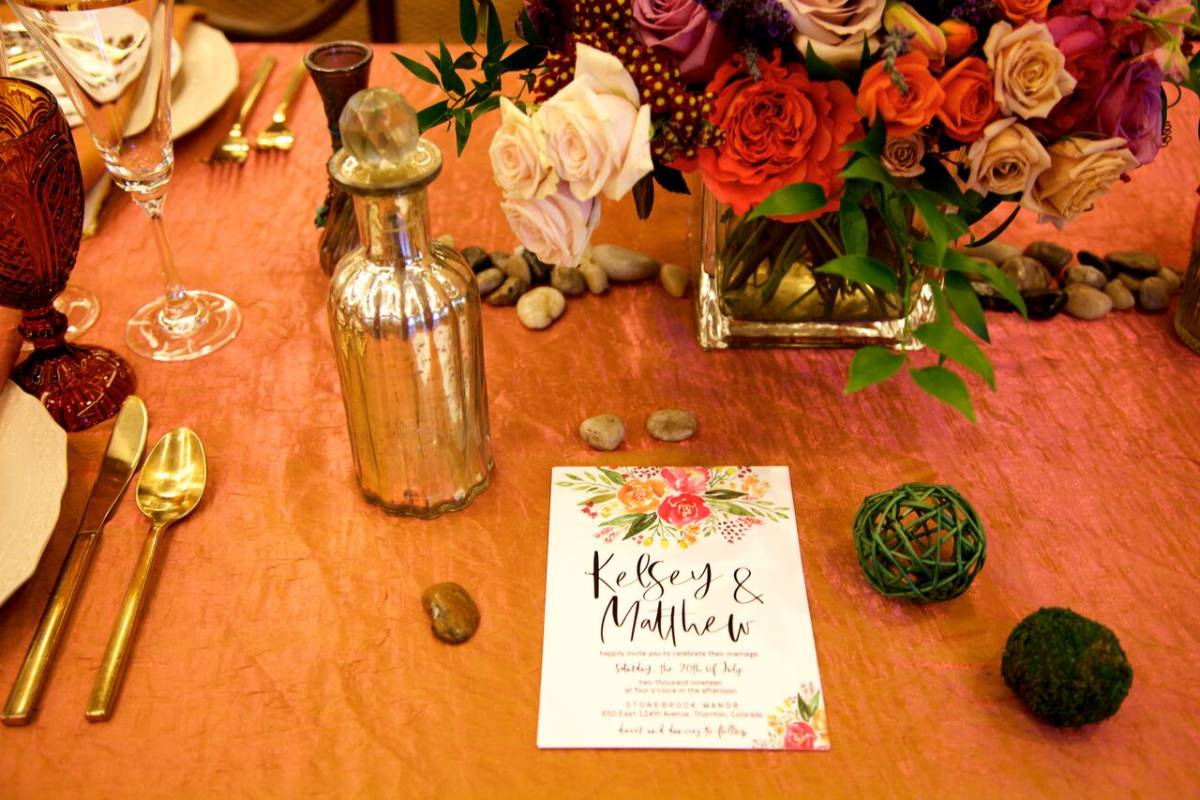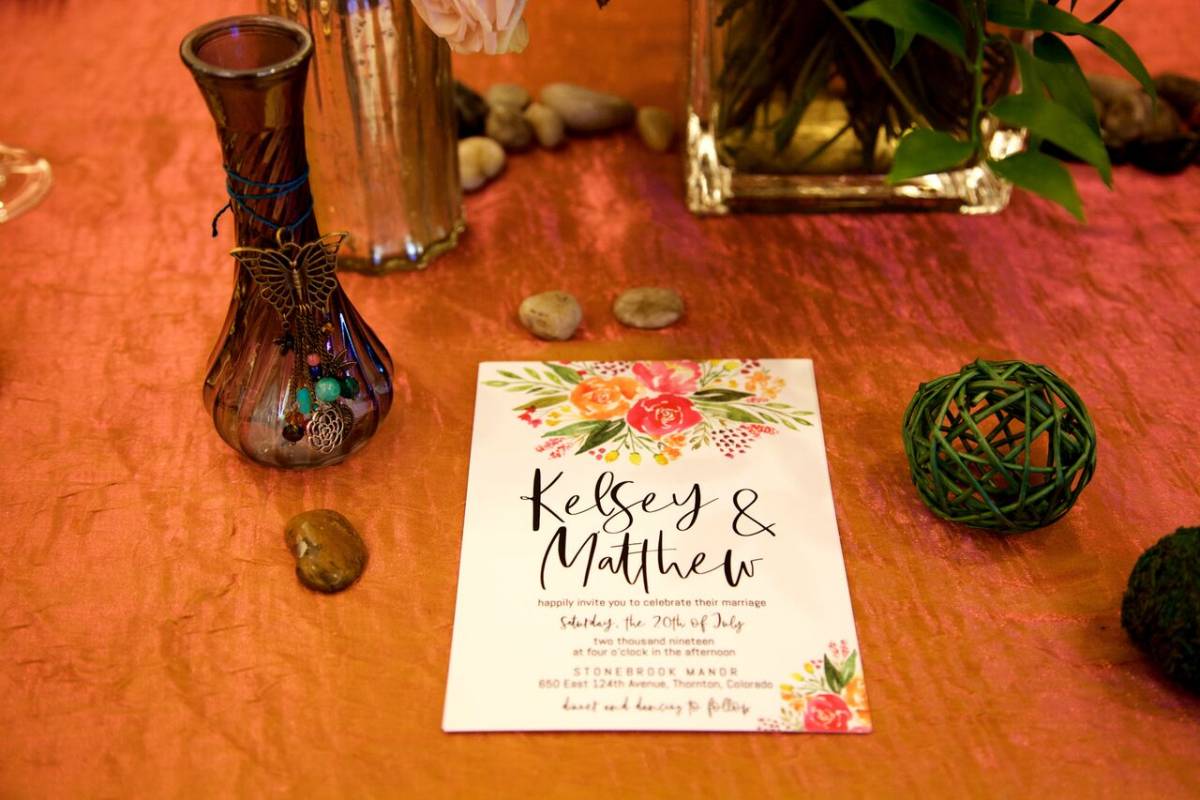 The Stonebrook Manor
Stonebrook Manor also has a "Lovegate" where the bridal couple can hang a lock with their initials. It is one of the most beautiful venues close to Denver with stunning gardens full of flowers, a marble gazebo, and waterfalls. A wedding pavilion and pergola are also perfect places for the ceremony. The venue also can cater any event with their own personal chefs. The venue has two large ballrooms with chandeliers.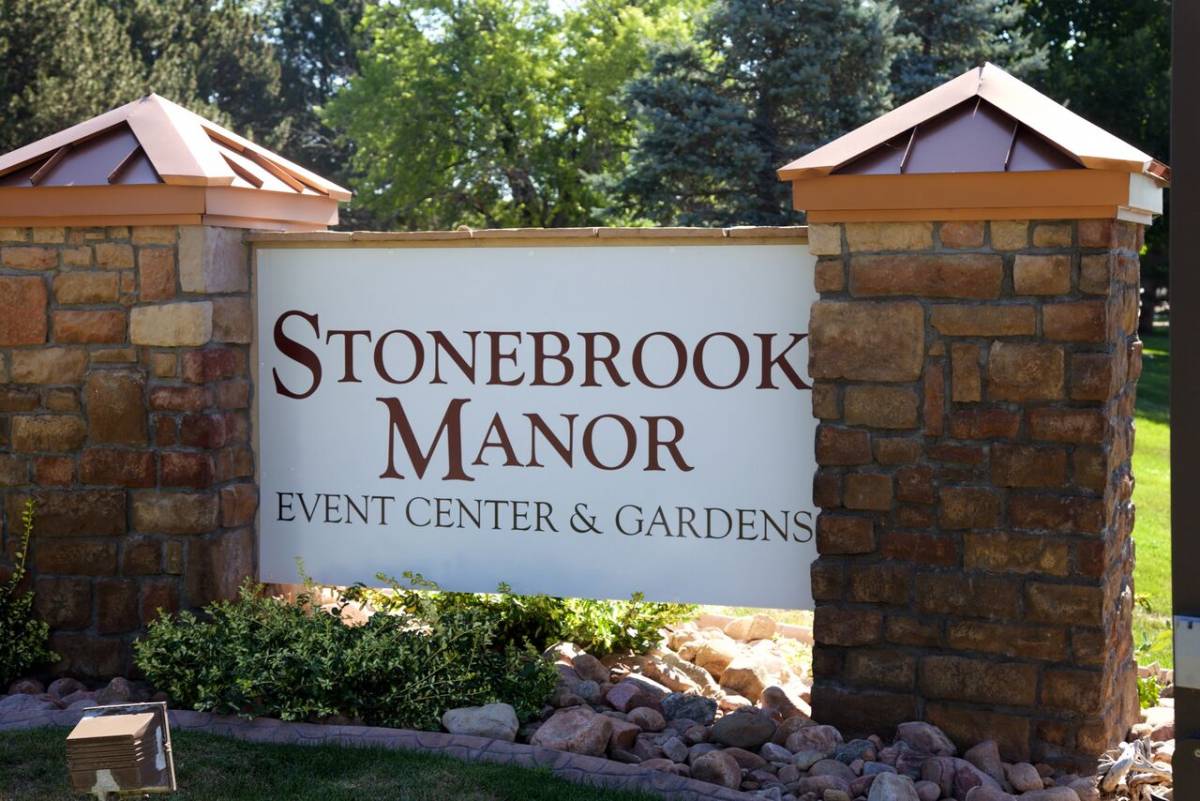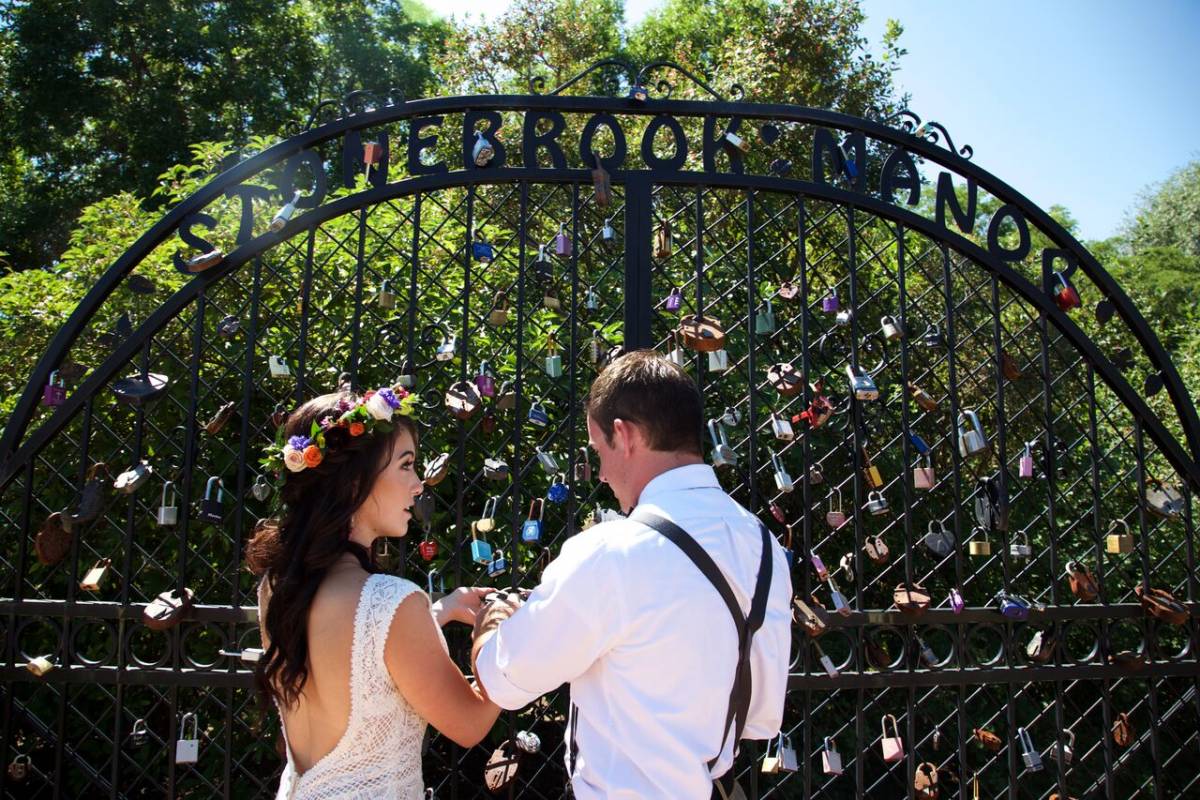 Take this Advice
If you are designing a bohemian theme for your wedding, add a variety of beautiful flowers and incorporate lots of lace and little accents like succulents into your wedding design. ~Linda Murri/Photographer
About the Photographer
Linda Murri Photography is an award-winning wedding and event photographer with a classic, romantic style. I enjoy doing weddings and engagement sessions and capturing the love each couple has for each other and the special moments and details from their wedding day. I'm based in Denver and will travel to do weddings. Please call 303-882-4412 or leave a message through my website.
Vendors
Photographer: Linda Murri Photography
Table Numbers: Merry Expressions
Florals: Lehrer's Flowers
Wedding Gown: Madison James Dress
Reception: Stonebrook Manor
Cakes: The Bundt Shoppe
Table Linen: Event Rents
Wedding Planner: Amber Creek Weddings and Events
Bridal Dress Shop: The Bridal Collection
Invitations: Hadley Custom Designs
Hair Stylist: Say I Do Formal Hair
Make-up: Angelica Glo Beauty