Many people believe that weddings are every woman's dream. While you have probably spent years thinking about how you would like to do your wedding, remember that this is also an exceptional and emotional event for men.
Even if a man is not interested in planning the wedding, both parties must be equally involved. So not only is it a matter of sentimentality, but you will be discussing relevant things like budget and guests. Here you will learn some ideas on how to encourage your future husband to participate in your wedding planning.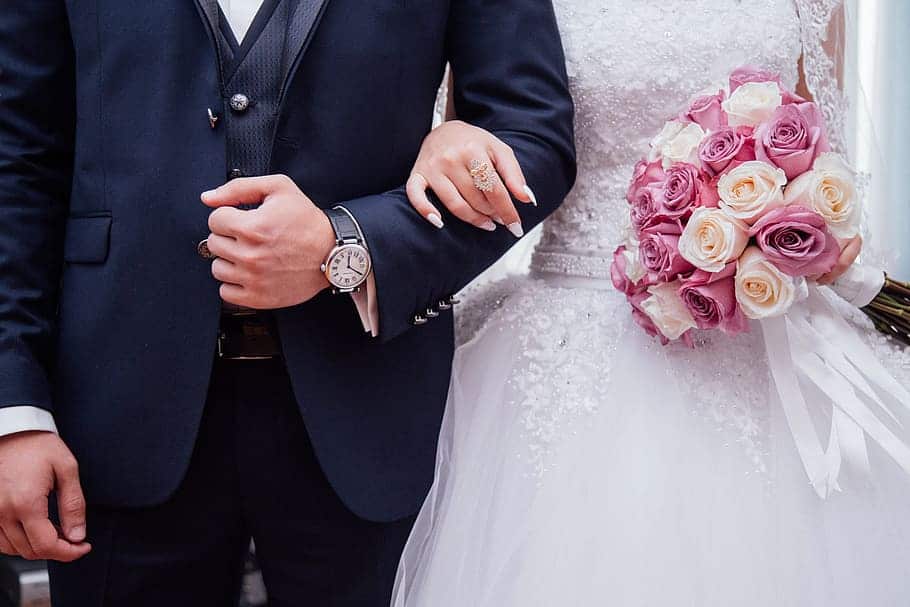 Get to Know What His Expectations Are
To start planning the wedding, both of you must tell what expectations you have and what you expect from the ceremony. For example, have you imagined it with many guests, or have you thought of an intimate ceremony? How many hours would you like it to last? Would you like to marry in a church or at some other place like the beach or a forest? All these are details that you should discuss, especially to reach an agreement on the points you do not have in common.
Keeping your husband's expectations in mind will make him feel more involved. It will also encourage him to participate so the wishes of both are fulfilled. Suppose you listen to any couple who have been married for years. In that case, they will probably tell you how learning to compromise is crucial to maintaining harmony and communication in a relationship, so practicing that during wedding planning is a good start.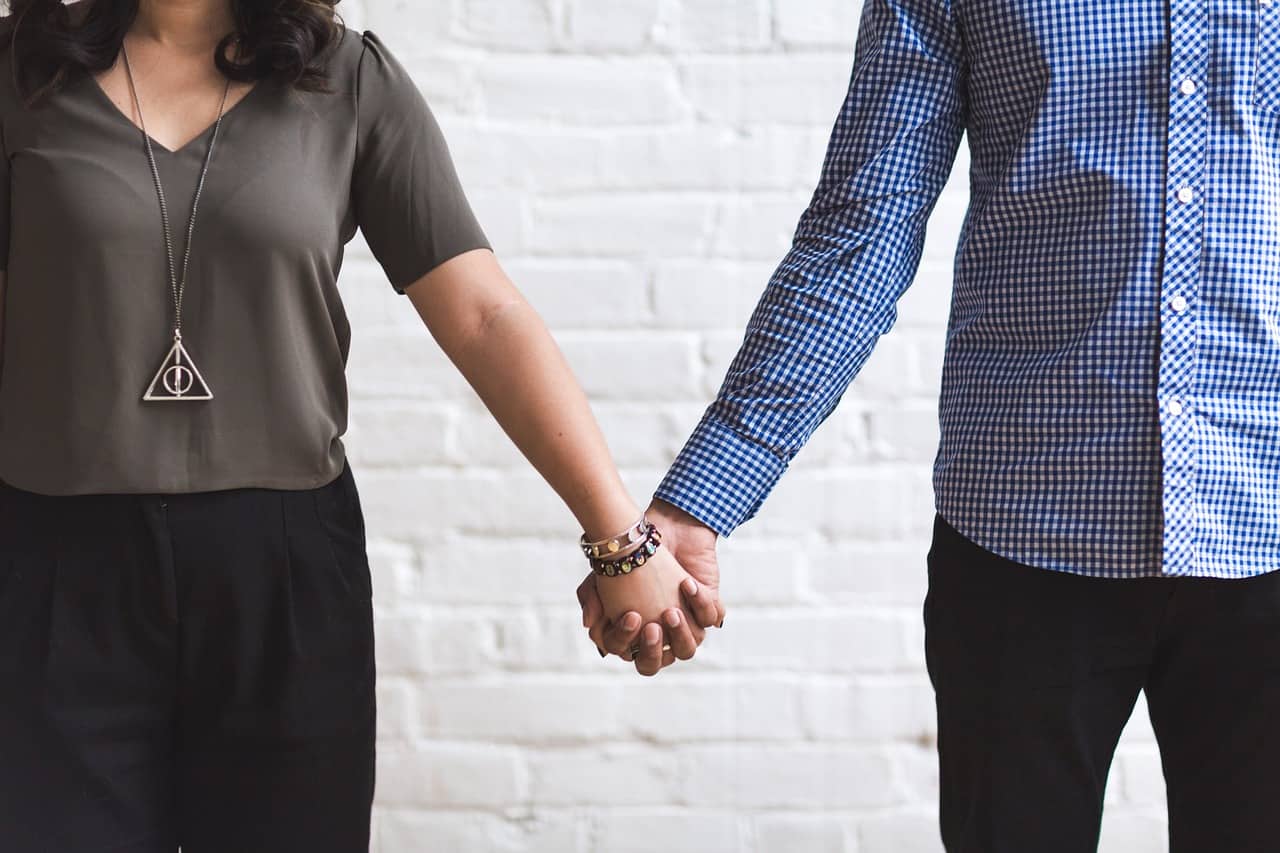 Define the Wedding Date Together
The first step to start planning a wedding is to define the date it will take place. Both of you must give your opinion about it since it must be a reasonable date. Next, evaluate what other commitments you have close to the tentative date, and you both could have vacations by then. When you have a defined and convenient date for both of you, you can continue with the following organizational steps, such as choosing the place, the guests, the menu, preparing the wardrobe for both of you, and everything else necessary.
If you are not willing to get so involved with the planning (let's be honest, it can be quite exhausting), you can hire a wedding planner. The wedding planner is a professional organizer who will carry out every detail without you having to stress over anything, so it is certainly an expense worth making. Discuss whether it is convenient for you to hire an organizer, and if you decide yes, pick the most appropriate one between the two of you.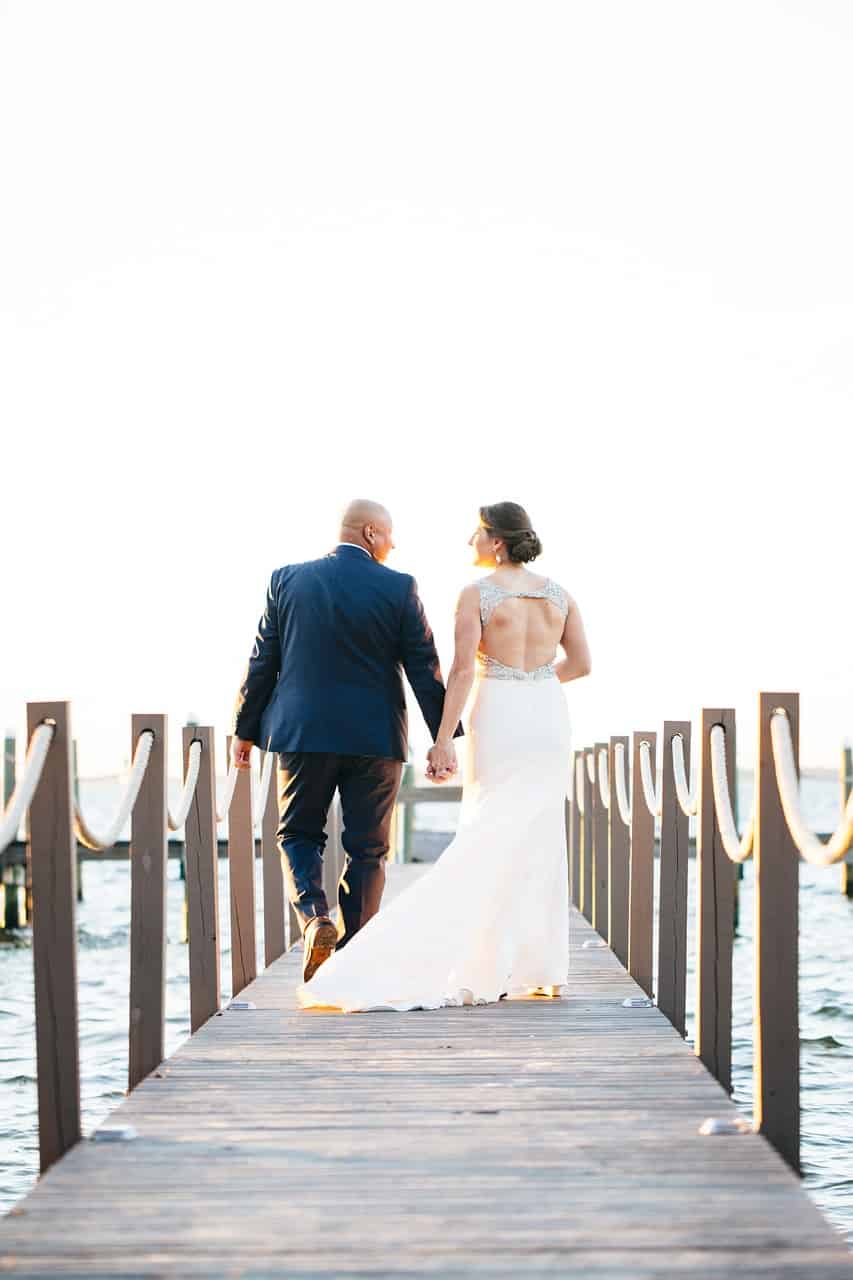 Divide Up the Chores
Wedding planning should not feel like a burden, especially when it is supposed to be a crucial time in both of your lives. This is the perfect occasion to prepare as a couple because it is when you will really learn to work as a team and get to know each other more deeply; Let him have important assignments, listen to his opinions, and try to give in to things that he likes even if you do not love them at all. There are things that you are good at and others that he is better at. Share the tasks taking into account the abilities of each one, and work to reach your goal.
Both should also review the proposals of each one and then choose the providers of each service for the wedding. Another thing to keep in mind is that the effort that each one puts into the organization is a reflection of the interest you have in your wedding. Walking away from planning such an important day, or being apathetic and indifferent, could hurt the other person.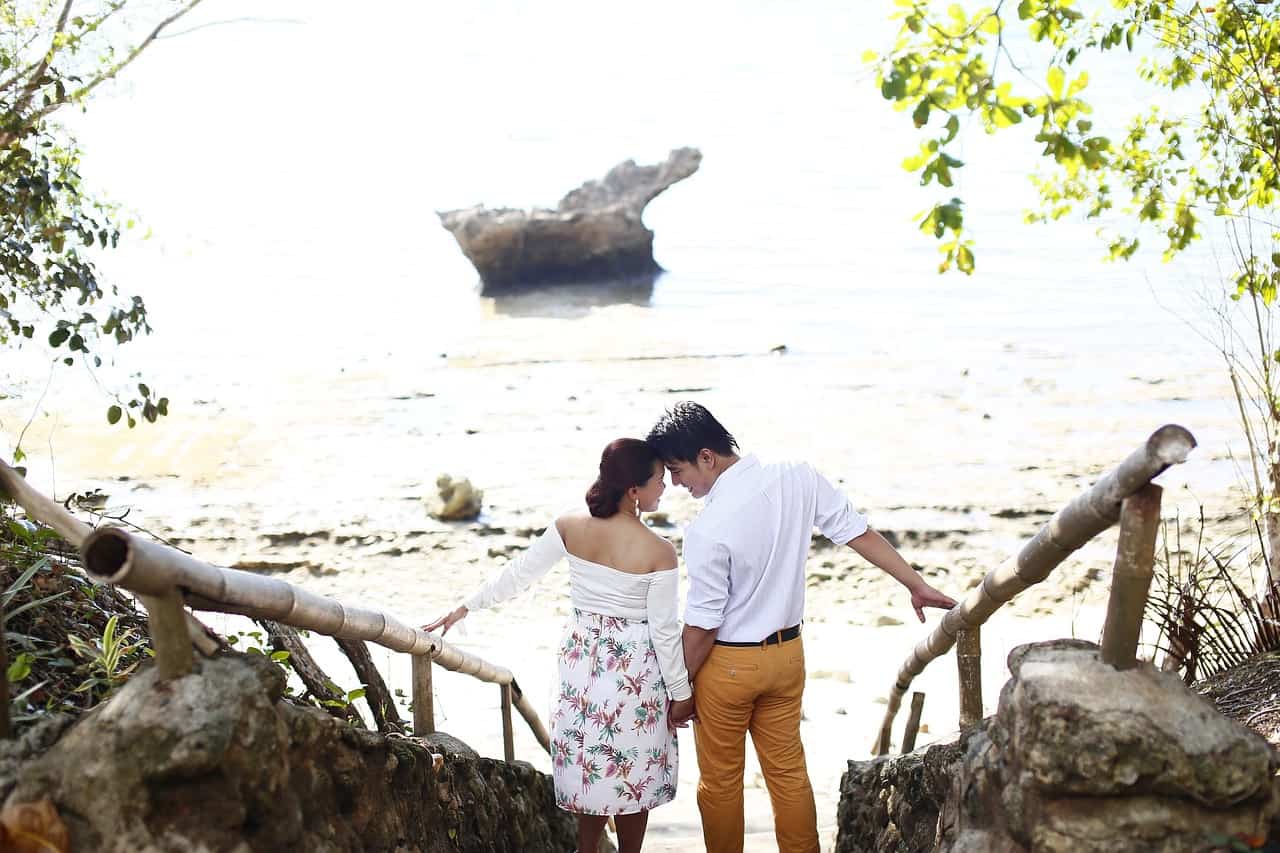 Choose the Menu Together
Even if you are accompanied by your respective families when trying the menu, it does not matter! The only ones who have the last word are the two of you. If you liked one thing and he liked another, then reach a midpoint where you are both satisfied and happy with the menu you have chosen. Remember that food is also a reflection of your culinary tastes, so choose something that represents both of you and that, of course, you love.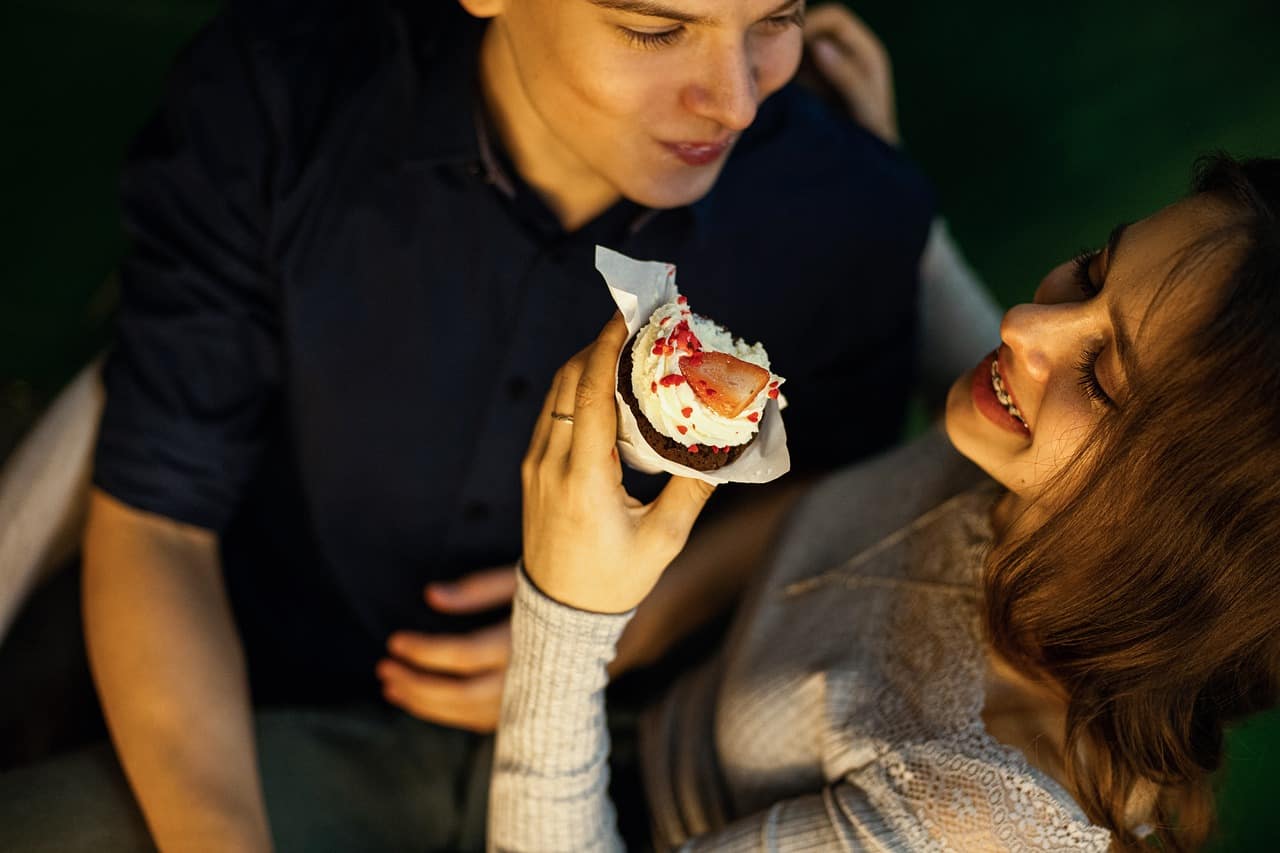 Make Him Feel Appreciated
As we mentioned before, it is often believed that weddings revolve around the bride, and although you will be the center of attraction, do not forget to make your future husband feel appreciated. Involving your opinions, tastes, and desires in wedding planning is part of it, but there are other ways to do it. For example, if he has ever told you that he would like to see you wearing a specific accessory or type of dress on your wedding day, find a way to include that desire in the outfit you have planned.
You can also make him a special gift to wear. At Lunya, you can buy men's loungewear for your future husband to wear that day while he gets ready or during the wedding night. In addition to preparing inspirational words for the vows you will say that day, you can take a moment to thank him in public for his effort and commitment during the wedding planning.
Weddings are a magical moment for any couple, no matter how big or small they are or what budget they have. For everything to go well on that dream day, the ideal is for you and your partner to actively participate in the organization of the party or ceremony. Maybe one is more creative than the other or a better money manager, so if you join forces, talents and qualities, you will have the best team.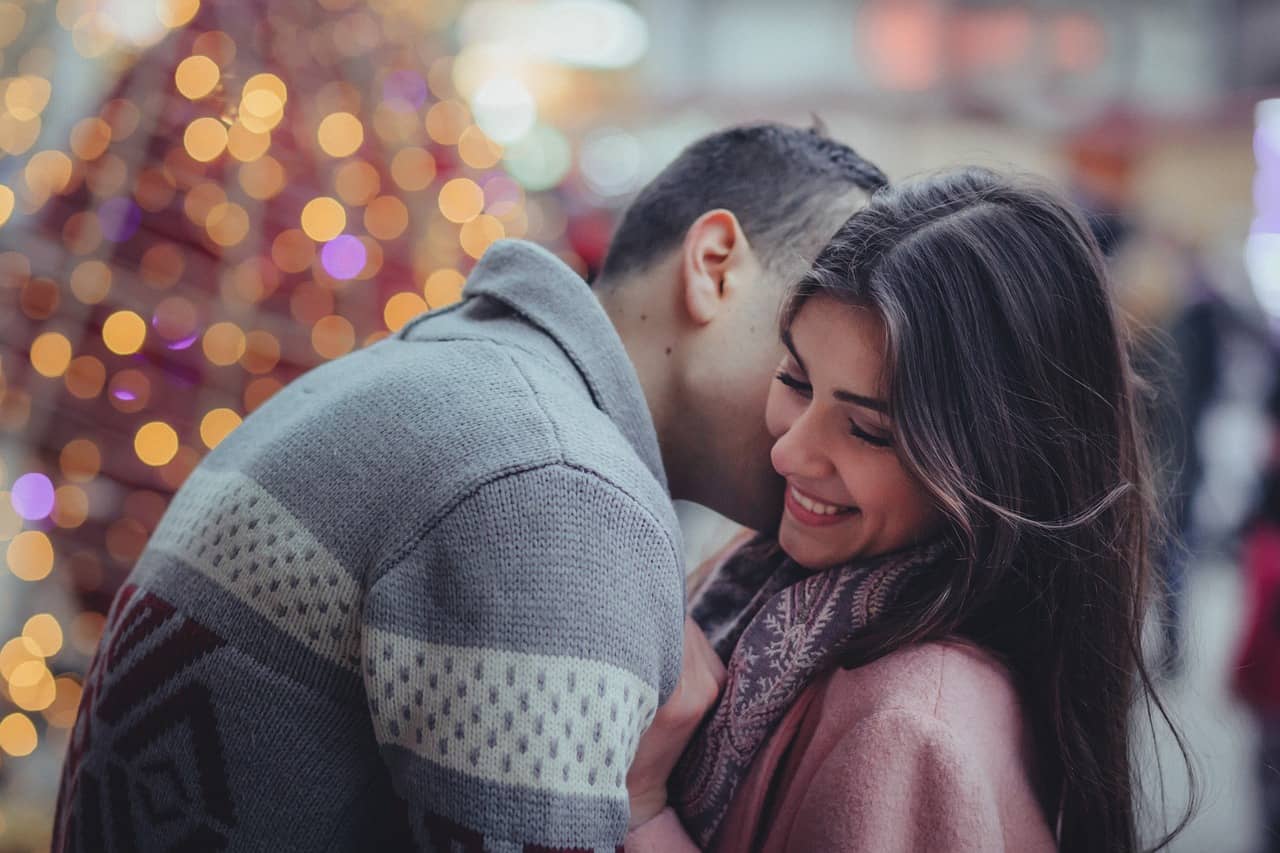 Choose the menu as a couple, who will be the guests, define the date, and above all, make each other feel appreciated. Do not stop acknowledging what the other does well, and you will see how the stressful organization process becomes much more bearable.