Everyone knows wedding planning can be stressful, but then there are those of us who stress easily on a daily basis and struggle with anxiety even when there aren't any big events to prepare for. I was one of those brides, and still struggle with anxiety. I was afraid I was going to pass out standing at the altar in front of all those people. It wasn't that I wasn't ready to marry my husband;  it was more that I was prone to panic attacks when around a lot of people and didn't want to make a scene in front of everyone (as someone who has social anxiety, the thought of being the focal point of all those guests had me feeling nauseous).
If you two are having a hard time communicating clearly, or you're dealing with anxiety or depression, then you should check out BetterHelp. They can custom-match you to a therapist perfectly suited for your needs.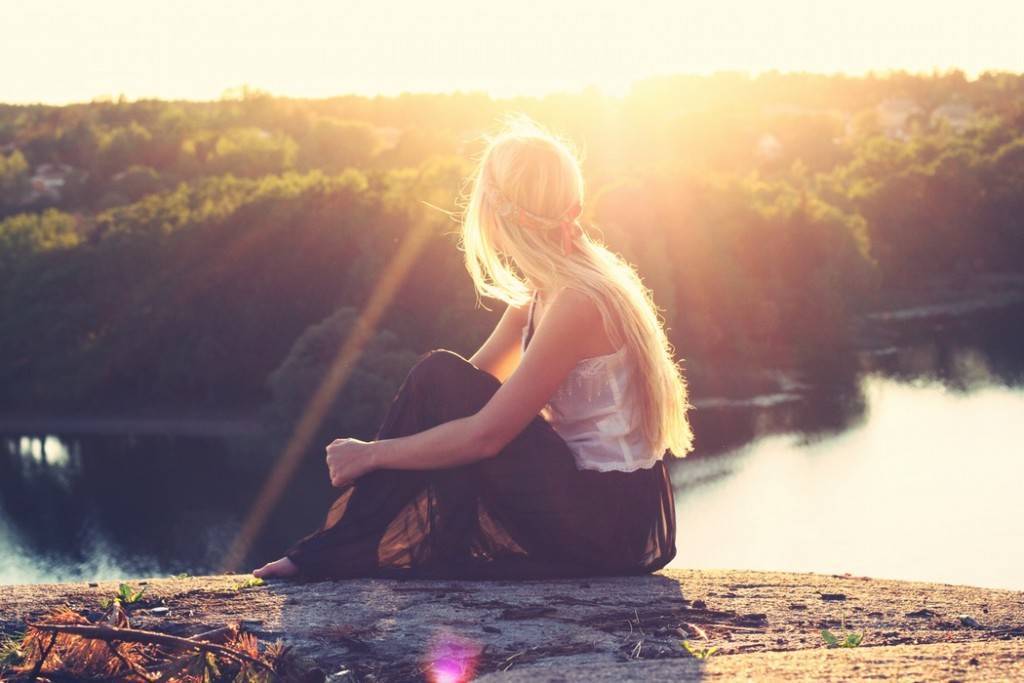 I hyperventilated a little bit but I didn't pass out, and the day turned out beautifully, thank goodness. Over the years, I've discovered little things that help me deal with anxiety and stress on a daily basis. Though I still have "bad days" (who doesn't) I wanted to share these tips in hopes that they'll help someone out there.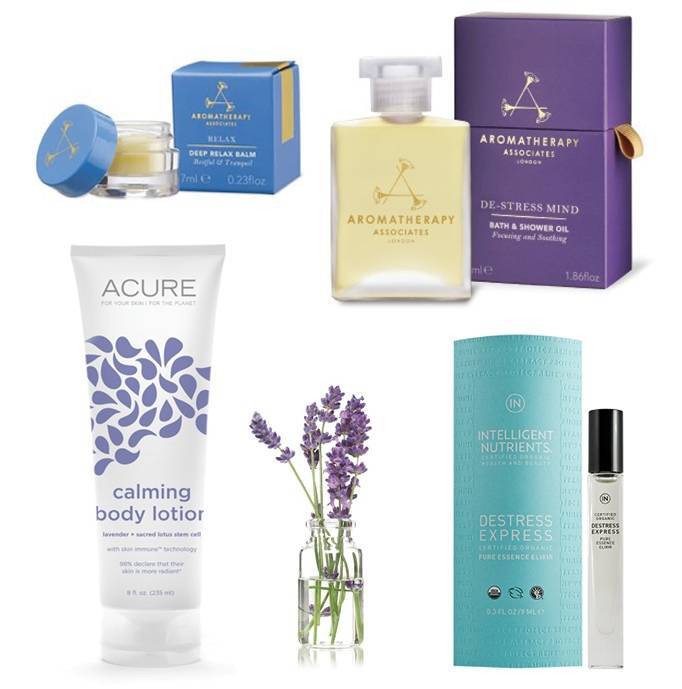 1) Aromatherapy might sound cliché, but it really can help. Create a safe haven for yourself at home and treat yourself to a spa treatment and alone time at least once or twice a week. I love Aromatherapy Associates De-Stress Mind Bath and Shower Oil, which helps to sooth and focus your mind and body with frankinsense, petitgrain, wild chamomile, and rosemary. I'm also addicted to their Deep Relax Balm which I apply to my wrists and temples before bed, before meditating or anytime I need to take a deep breath and calm down. It contains a powerful combination of vetivert, chamomile, and sandalwood essential oils. Lavender essential oil is another that helps to calm and relax. Mix a drop or two into your bath, or a drop into your body lotion. Acure Organics makes a great paraben free lavender and lotus calming body lotion. I carry a tiny vial of organic lavender essential oil and jojoba oil mixture in my purse for anytime I feel anxious. If you're more of a minty person, try the Destress Express Pure Essence Elixir roller-ball by Intelligent Nutrients.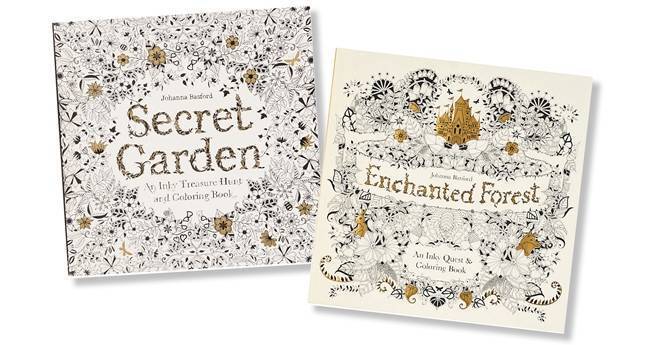 2) Get your colored pencils, crayons, or markers and color. I recently discovered this amazing Secret Garden coloring book for adults by Johanna Basford. Coloring is a form of "active meditation" which helps to strengthen your focus and easily shift your attention back to a relaxed state. It allows you to get in the "zone" and be in the present moment. Basford's coloring books are the prettiest I've come across and I am in awe of her talent for creating images so perfect for adults to color. These images are intricate and many like botanical mandalas. She has also created an Enchanted Forest book and Animal Kingdom one.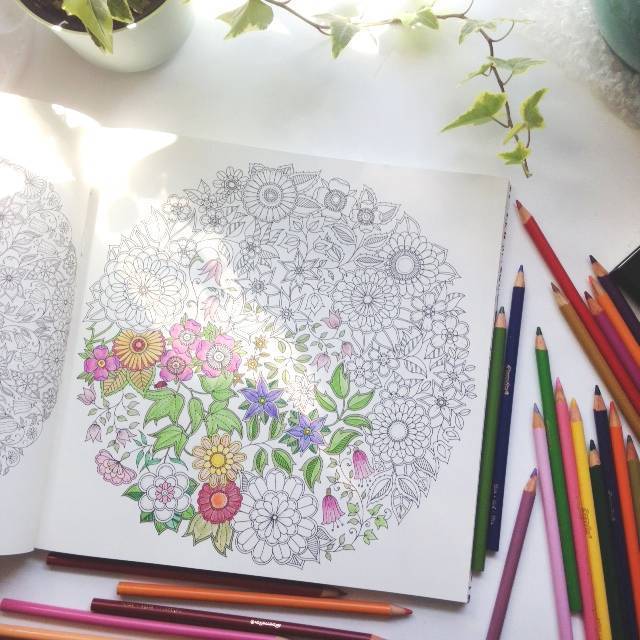 A glimpse of my Secret Garden coloring book on my desk.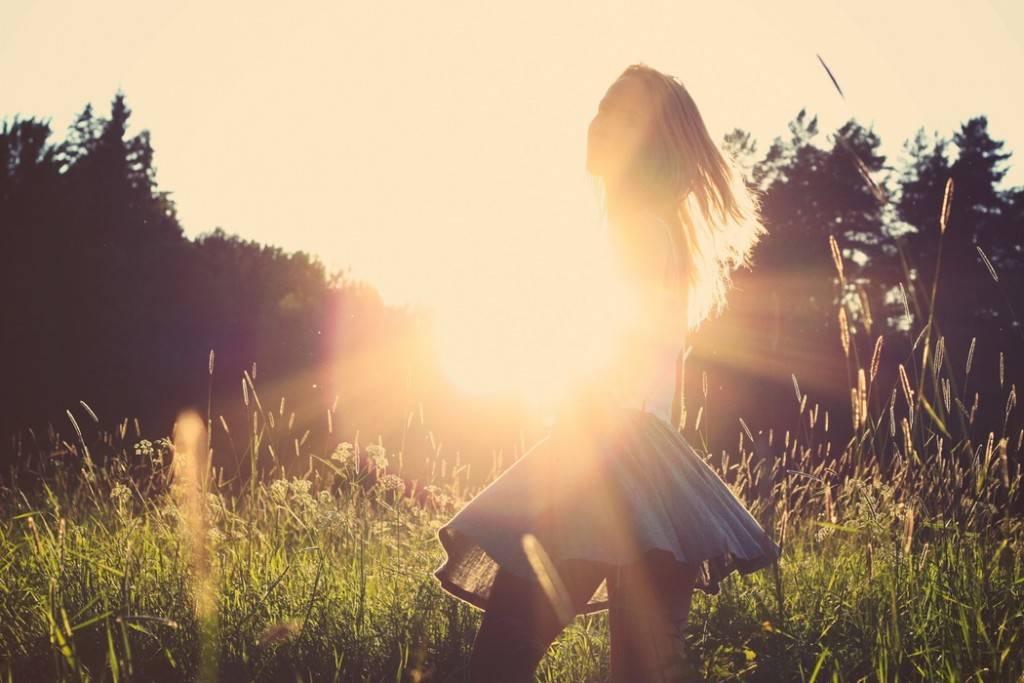 3) Exercise. It doesn't have to be complicated. Simply getting outside for a 15 minute walk can do wonders. My favorite forms of exercise? Walking, yoga, and dance! Kick off your shoes when you have a moment alone, crank up your favorite song and dance like no one is watching. Not into freestyling it? Affordable programs like Daily Burn have dance workouts (as well as many other kinds) that you can follow along with on any device.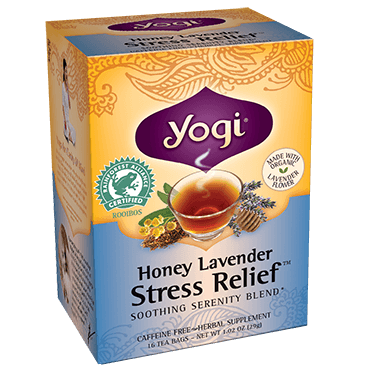 4) Eat well. Drink well. Eat a balanced diet with lots of fresh fruits and vegetables, whole grains, and as little processed food as possible. This and drinking enough water (approximately 64 oz/ daily) will also help your skin to look its best before your big day. I'm also a big advocate of tea. It's not only a more interesting way to get some of your daily water intake, but the ritual of steeping and pouring in itself can be calming. My favorite is Yogi Honey Lavender Stress Relief.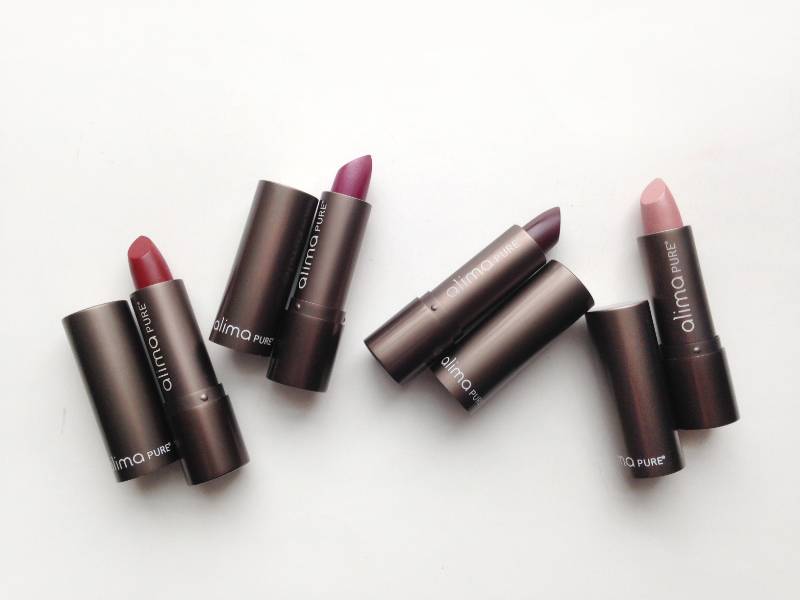 5) Wear makeup that makes you feel empowered, beautiful, and happy. Do a trial run of how you'll wear your makeup on your wedding day and make sure you feel like yourself in it. If you don't typically wear lots of eye makeup, don't feel pressured to wear false eye lashes for example. If you're looking for suggestions on which natural makeup is best, check out Sweet Violet Beauty.
6) Cut down on your guest list. Sometimes the stress of inviting everyone and their cousin can just amount to too much. Too much stress, too much cake, too much everything. It's okay if you want to keep it small. It's your day. Your perfect "small" guest list might consist of fifty of your closest family and friends, or it might consist of just a handful. Whatever you choose, it is okay.
7) Choose a venue where you truly feel you can be yourself. My anxiety always seems to increase if I'm inside a building with lots of people, so having my ceremony outside was key. When you visit venues, take a deep breath, close your eyes and ask yourself, do I see myself feeling calm and happy here?
8) You might find guided meditations quite useful. I personally don't have much experience with them but just recently became interested and thought they'd be worth including here. What about you? Have you ever tried a guided meditation, or have one you'd recommend?
I hope you enjoyed this post and have discovered something useful you can incorporate into your own life. I'd love to hear your tips for dealing with stress and anxiety in the comments below.
* This article is not intended to diagnose, treat, cure or prevent any disease. Please seek professional help if you have intense feelings of depression or panic on a daily basis. Anxiety disorders are the most common mental illness in the U.S., affecting 40 million adults in the United States age 18 and older, or 18% of the population. (Source: National Institute of Mental Health). It's okay to ask for help. You are not alone.