Choosing the right accessories for the groom on his wedding day can be daunting. With so many different options available, it can be hard to know what is best for you. That's why we have put together this guide to help you choose the perfect accessories for your big day!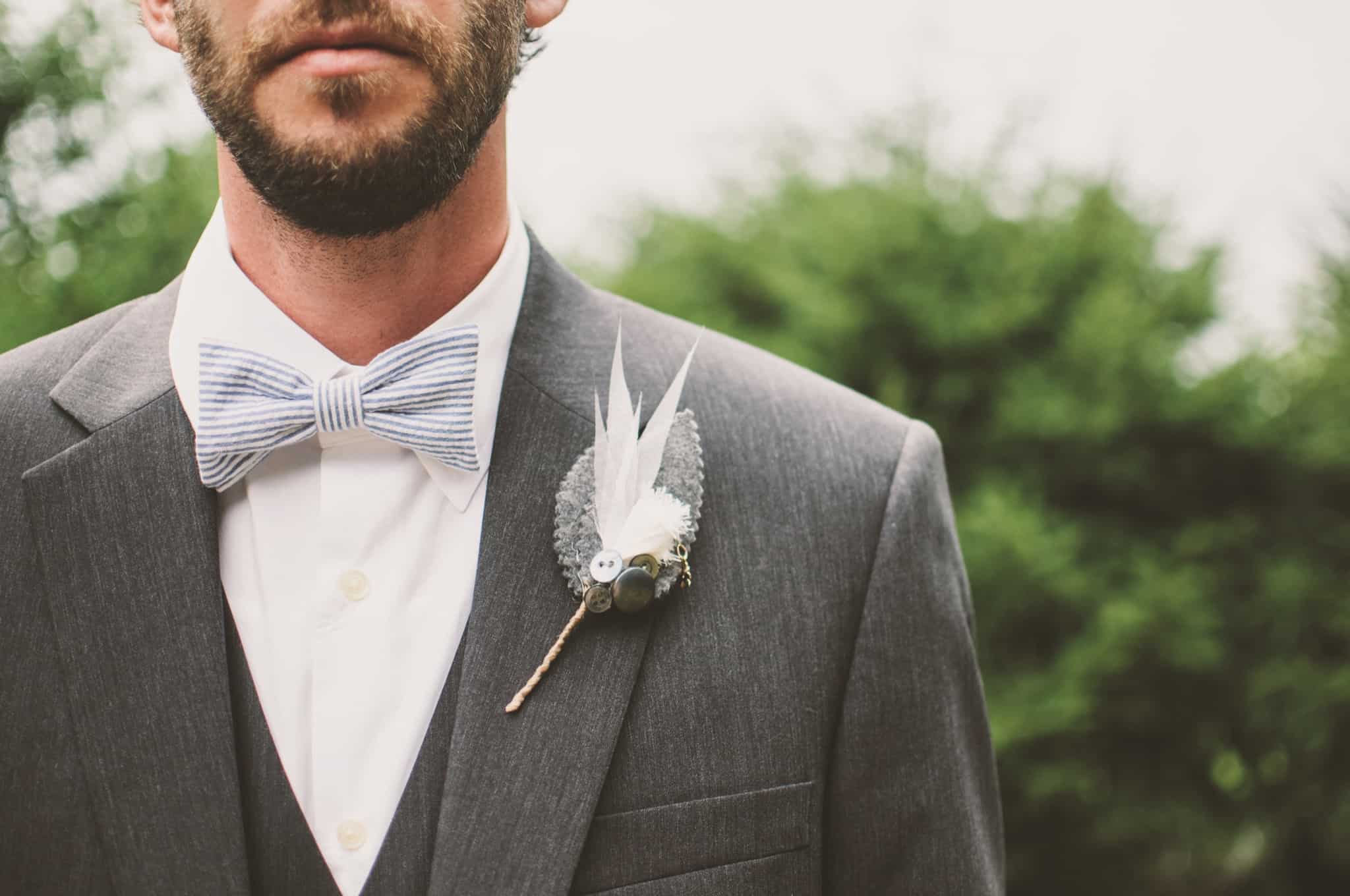 1) A Wedding Tie
The first and most important accessory for the groom is a wedding tie. This essential item will complete your outfit and make you look sharp on your big day. When choosing a wedding tie, it's important to consider the color and style of your outfit. A simple, solid-colored tie will work well with most outfits, but you can also choose a patterned or textured tie if you want to add a bit of personality.
When selecting a wedding tie, be sure to choose one that is high quality and made from silk or satin. You don't want something that will wrinkle or fall apart during your ceremony or reception! Tip: Don't forget to bring an extra tie in case of emergencies!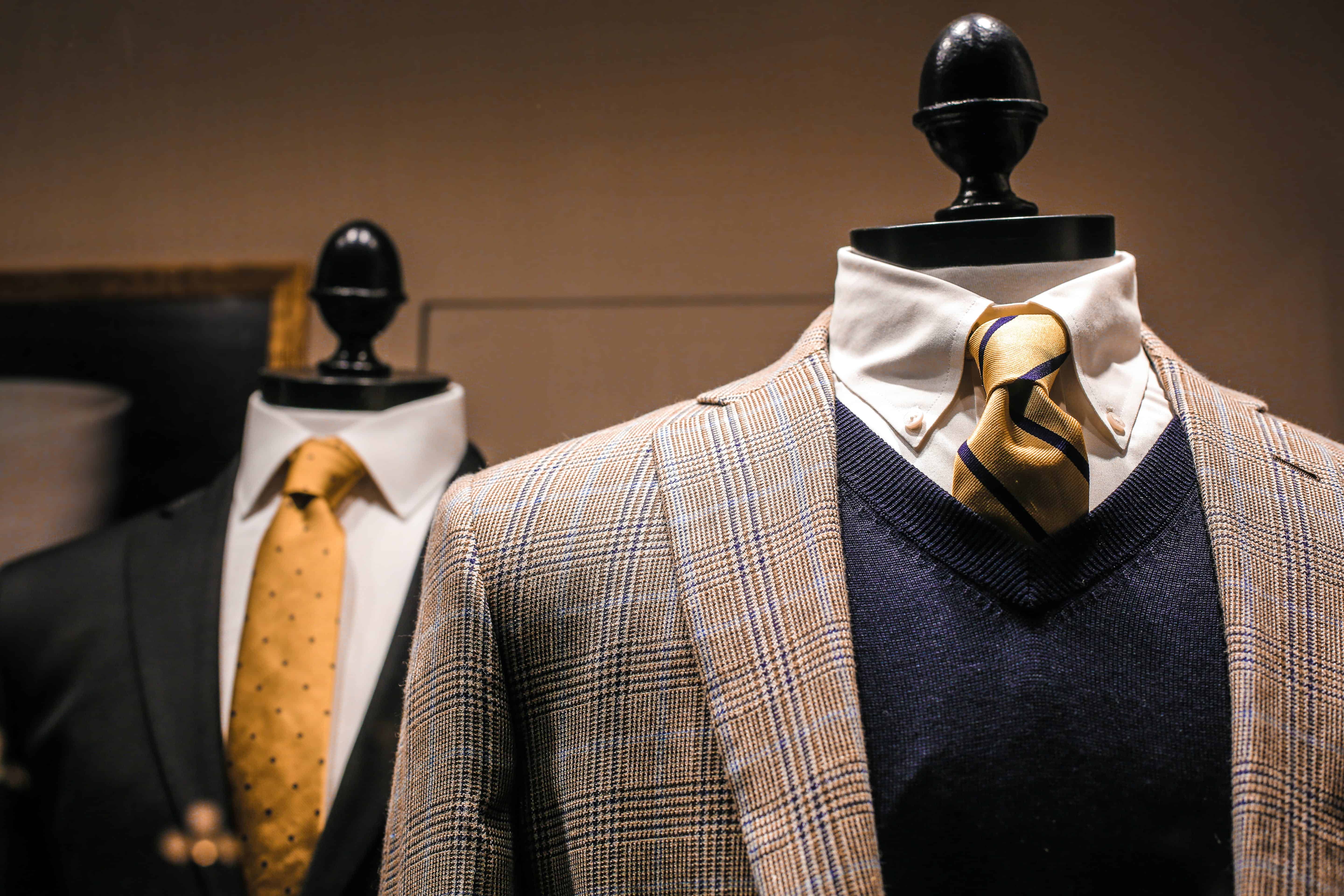 2) A Wedding Cravat
If you want to add a bit of extra style to your outfit, consider wearing a wedding cravat. This accessory is similar to a necktie, but it has a wider shape and is often made from lace or silk. A cravat can be worn with any type of suit, and it's perfect for adding a touch of elegance to your look.
Just like with ties, be sure to choose high-quality materials when selecting a cravat for your wedding day. You don't want something that will fall apart or wrinkle during the ceremony! Tip: Ask your tailor if he can create custom-made buttons for your cravat, so it stays in place all day long.
3) A Wedding Pocket Square
A pocket square is a small, squared piece of fabric that is usually folded and placed in the breast pocket of a suit jacket. This accessory can be any color or pattern, and it's a great way to add personality to your outfit.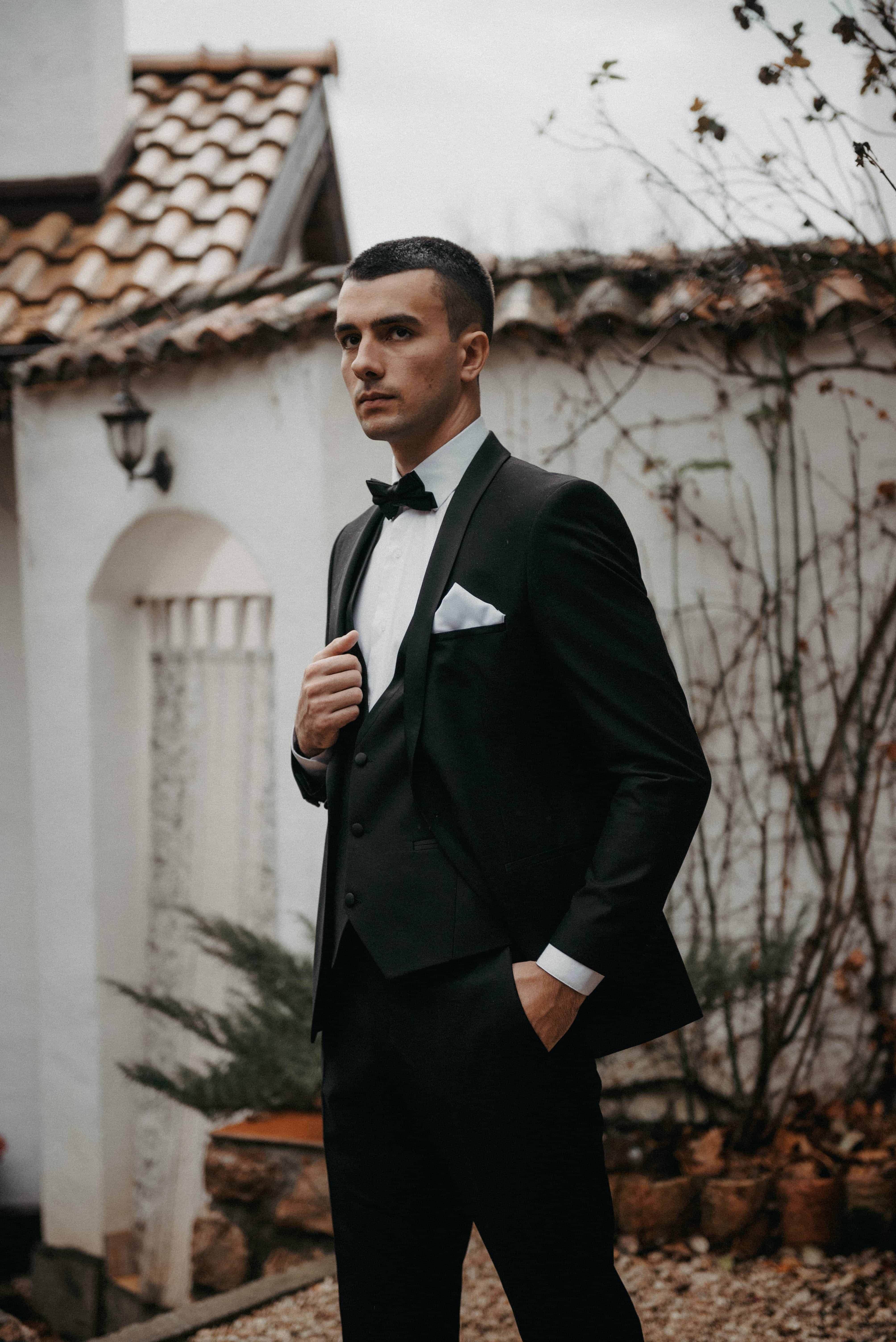 When choosing a pocket square for your wedding day, be sure to select something that matches the rest of your outfit. You don't want something that stands out too much or clashes with your other accessories. Tip: If you're not sure what color or pattern to choose, go with a simple white or black square. It will match most outfits and won't clash with anything else you wear.
4) A Watch
A watch is a must-have accessory for any groom on his wedding day. This is a timeless piece that you can wear throughout the ceremony and reception, and it will help keep you on schedule.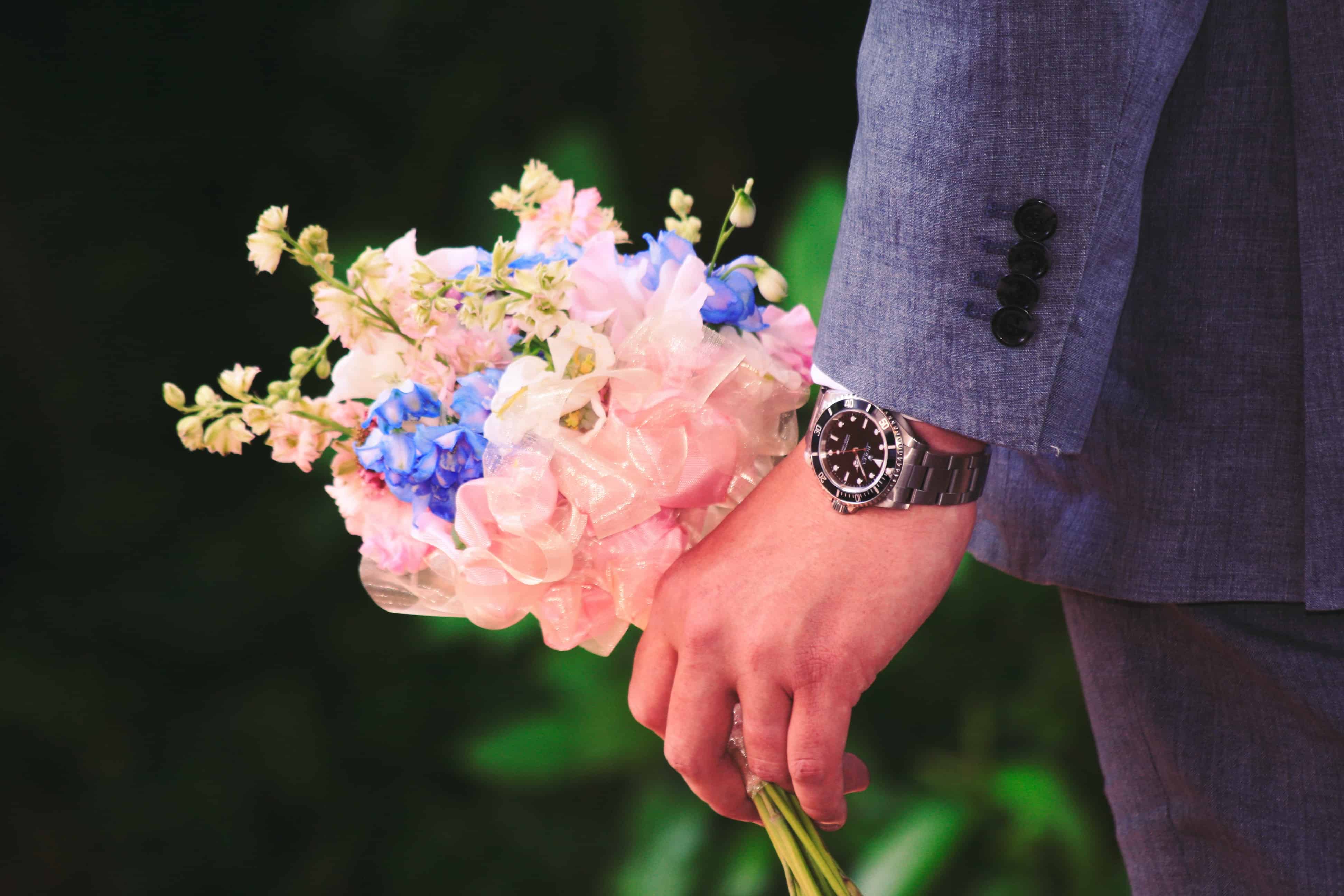 When choosing a watch for your wedding day, be sure to select something that is elegant and classy. On the other hand, you don't want something too flashy or over-the-top. Tip: If you're looking for a high-quality watch that will last for years, consider investing in certified Grand Seiko watches. These watches are made from premium materials and will last forever!
In conclusion, these are essential accessories that every groom needs to have on his wedding day. By choosing high-quality, elegant pieces, you'll look your best and feel confident throughout the entire day.