One of the most important decisions you need to make before walking into prom is choosing your outfit. It's not just about choosing the most attractive dress but also making sure that it perfectly fits your body shape. It is not easy to find dresses that fit perfectly for everyone, so here are some tips on choosing dresses that fit your body shape.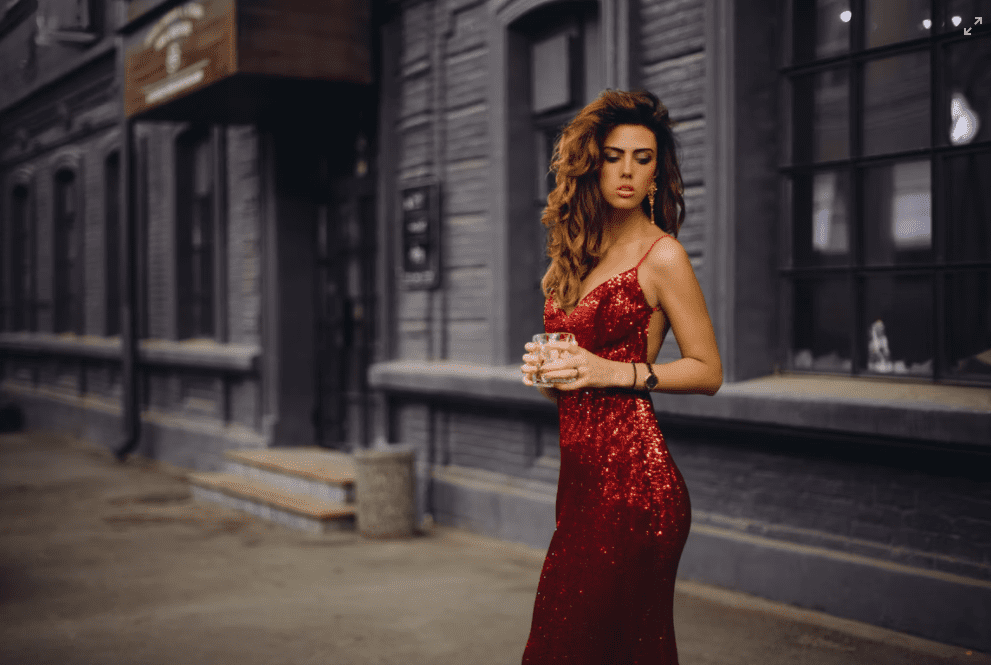 The fabric of the Dress
One of the most important factors to consider when choosing your prom dress is the material. The fabric must be comfortable yet very elegant at the same time, not to mention it should also look fresh throughout the event. Fabric can make or break a perfect prom outfit, especially for these events where temperatures may be too hot to bear. Before looking for dresses to try on, you should consider the type of fabric. For example, if you enjoy wearing silk dresses, make sure to find out which type of fabric is best for your body type.
Height and Weight
Another important factor to consider is the height and weight of a female. It is a common mistake for women to choose a prom dresses that makes them look shorter or taller, so it's best to be very careful with your choice. You should also pay attention to whether or not your chosen dress can make you appear slimmer. The dress that makes your body look good is the perfect one. Also, take note of the length; make sure to choose shorter dresses if you are shorter and vice versa.
Bust Size
One of the most important factors that need to be considered is finding your bust size. You should not just base on how it looks on the model since every female has a different body type, so it's best to try several sizes on before making up your mind. It is also important to pay attention to the dress's neckline, make sure that it is perfect for your bust size. When choosing dresses, the best thing to do is to look for something that flatters many parts of your body.
Shoulder Width
Another factor to consider is the shoulder width since every female has different shoulders. It's best to choose a dress with straps or sleeves that are comfortable enough for your shoulders. You can, however, choose sleeveless or strapless dresses if necessary. Prom dresses from Ombreprom will look good on you if you pick the right size.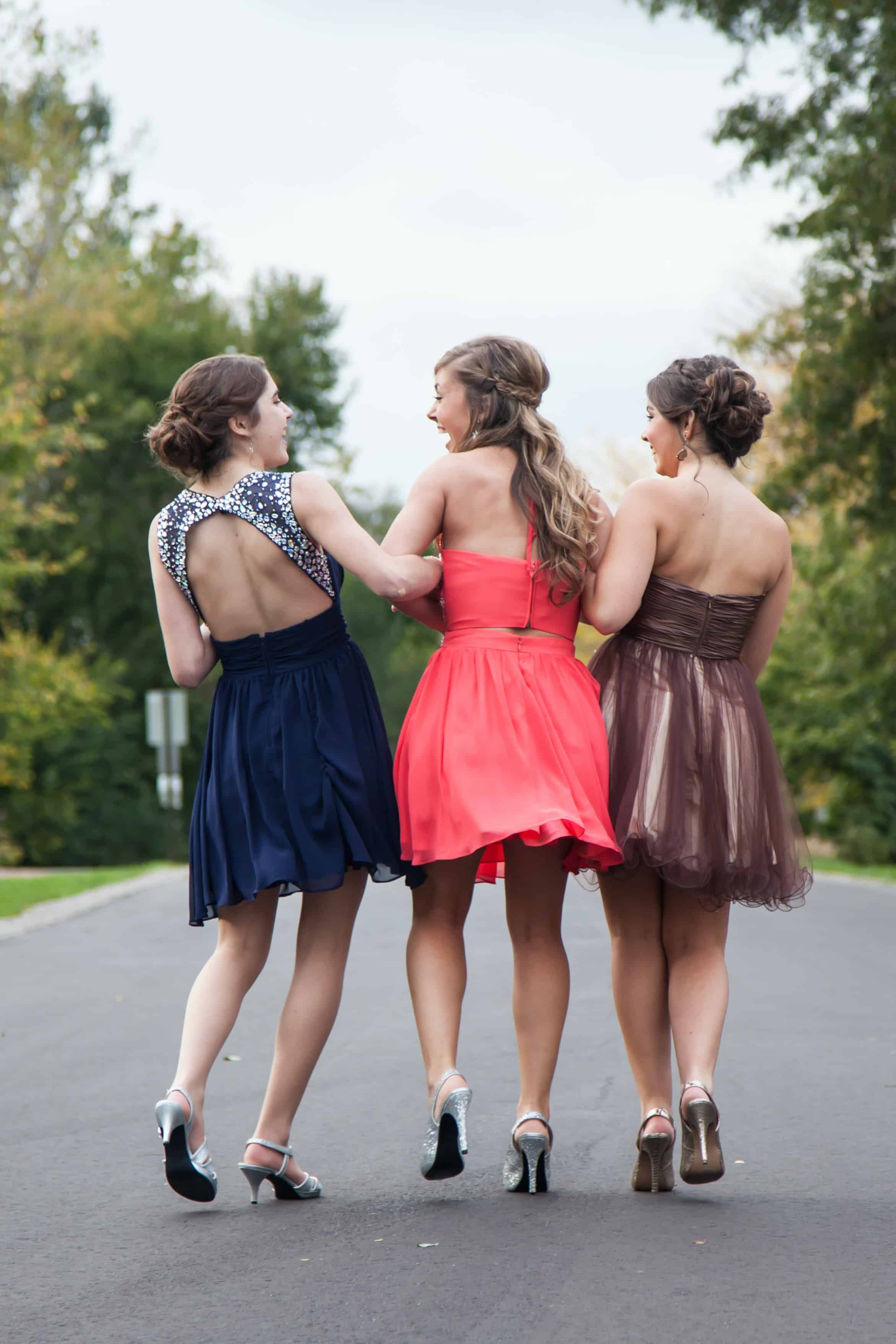 Hip Size and Waist Size
This factor is very important because it can define your dress in the hips and waist area. You need to choose a dress that can fit well with these areas so that it won't ruin the entire look of your outfit. In addition, if you have a large bust size, you should choose dresses that can also make your hips look smaller. Short dresses are perfect for those with big hips and a small waist, while long dresses fit well for those who don't have a problem with their bust size but still want to appear slimmer.
Pear Shape
For girls who have a pear-shaped body, you should choose dresses that make your shoulders appear broader. This can be done by choosing a dress with thick straps. Also, it is important to avoid wearing something that makes your hips look wider since it's the opposite of what you want to achieve with this type of body shape. You also need to avoid wearing anything that makes your waist look smaller.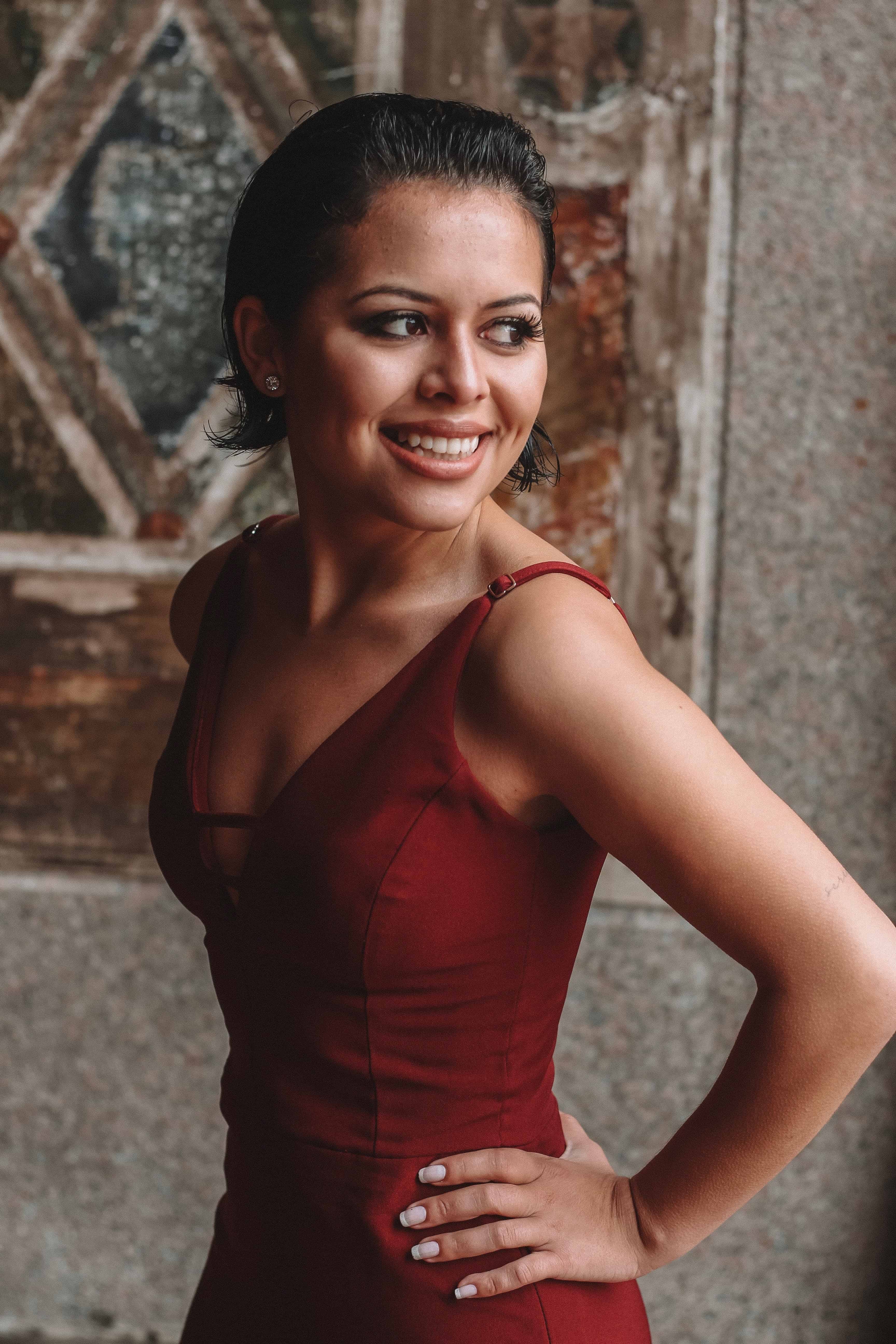 Additional Feature in the Dress
This factor is very important because it can make the dress look more elegant and perfect. Luckily, most high-quality dresses come with embellishments such as beading or sequin on some garment parts. If you want to make your dress more elegant, choose those with detailed designs around the waistline.
Hourglass Shape
Similar if you're a plus size girl, you may have an hourglass shape, you should focus on finding something that can make your bust and hip areas look balanced at the same time. This means that you need to find dresses with a high waistline and a low neckline since they can create the illusion of a balanced body shape. It is also important to avoid anything that makes your bust size look smaller or larger than it is.
Price
The last thing you need to consider is the price of the dress. You should not just base on how much it costs since you must consider if that particular dress fits your preferences and needs. The perfect choice may be a bit more expensive than usual, but it's better to choose quality over quantity, right? Also, it would help if you focused on specific details and quality over the overall look of the dress.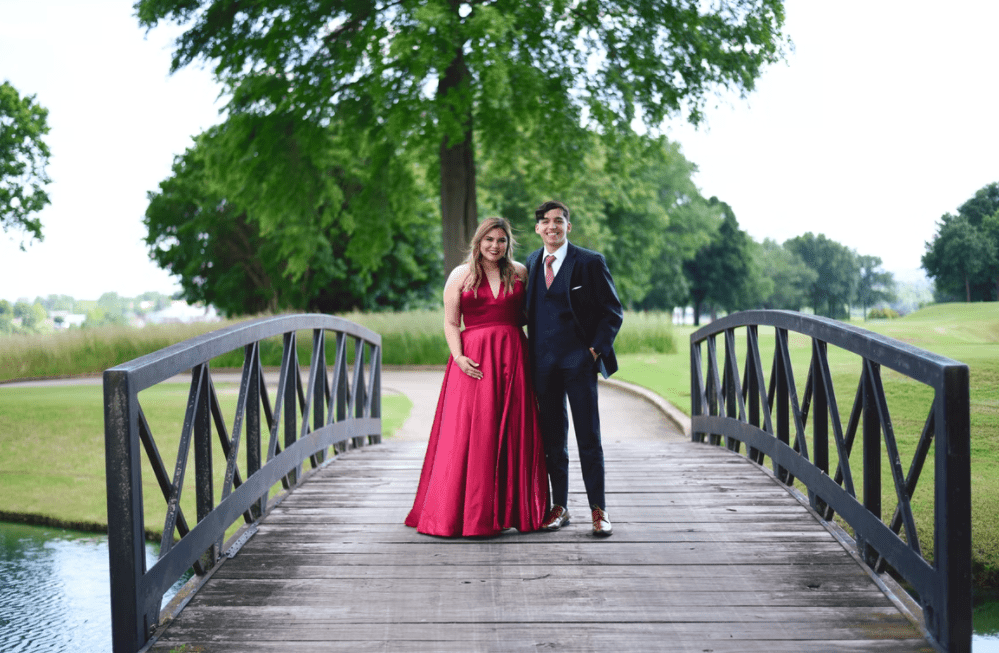 It is important to consider almost all these factors to find the perfect dress for yourself. Remember that it will never be a good idea to base on how expensive a certain dress looks; you need to focus on its material and details. You should choose a dress that makes you feel good about yourself.