Weddings are always so much fun, but they can be a lot of work. There are plenty of both short and long sleeve wedding dresses that will look great on you. In this post, I want to talk about bridesmaid dresses. I'm going to give you some tips on how to choose the right bridesmaid dresses for your wedding. I'll include some tips on what to look for in a bridal dress, as well as some ideas on how to make sure they look great.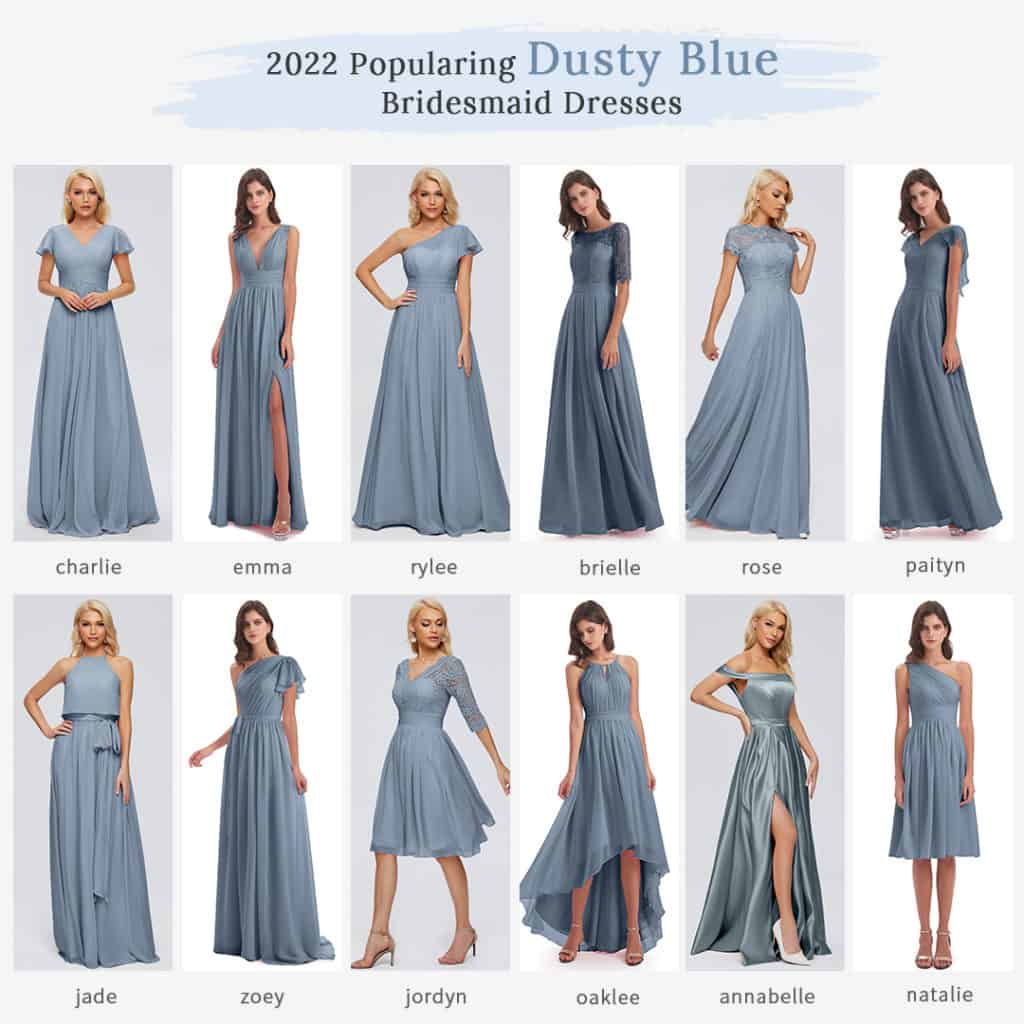 What to Look For
Before you start shopping, it's essential to look at what style wedding you want to have. If you're planning a traditional wedding, you may want to focus on possibly classic satin dresses for your bridesmaids. However if you're looking to have a more modern or unconventional wedding, then you may want to consider dresses that might be more unique and some would even consider 'risky'. I personally love to check Cicinia's website for ideas and suggestions for different dress styles.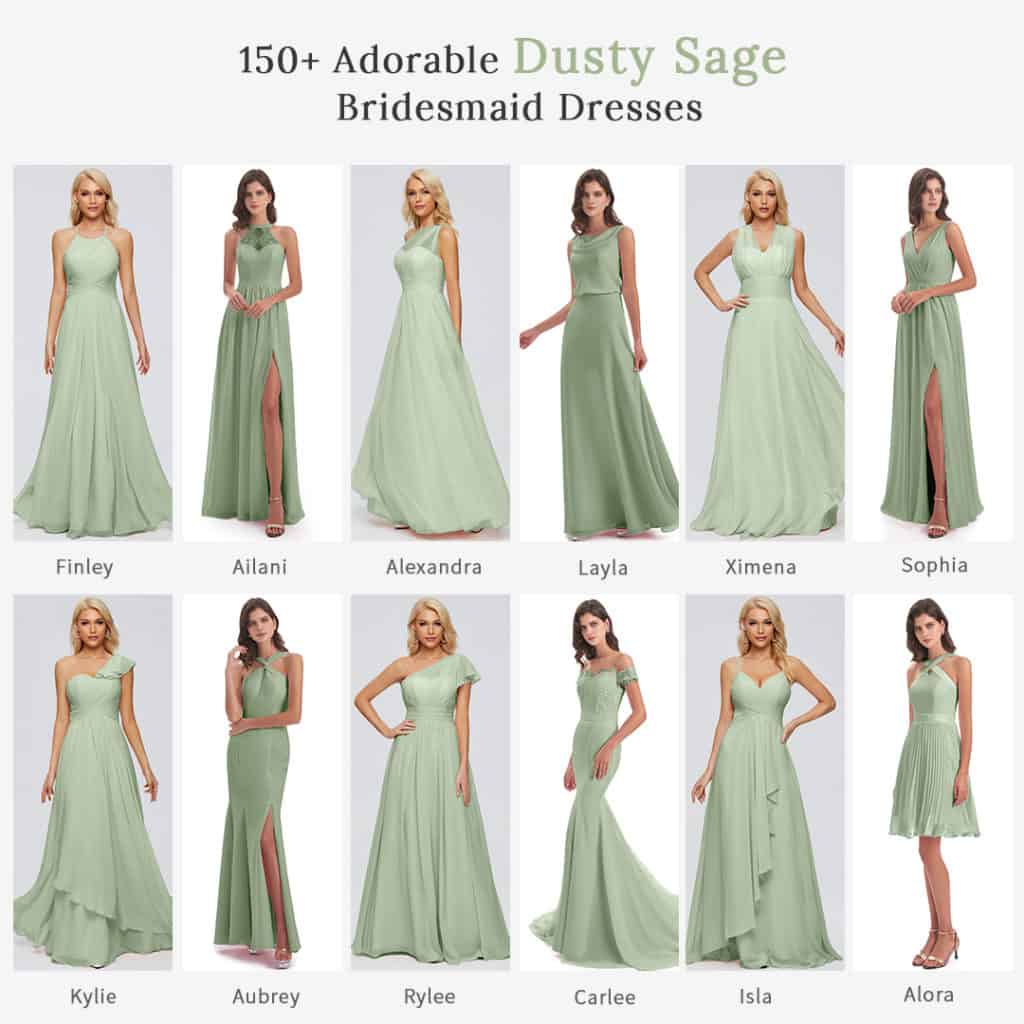 Here are some tips:
Choose a dresses that are comfortable for your party. Dresses should be comfortable enough to wear all evening long. Don't get something that you can't breathe in. I recommended dresses with straps, so it can be tightened up or loosened if necessary.
Choose a style that is flattering to the average body shape of your bridesmaids. You don't want the dresses to look like a "bombshell," but it also doesn't need to be too revealing or too low-cut. Consider the dancing for example. You don't want your bridesmaids to be too shy to dance because of the style of dress they're asked to wear.
Consider the style of wedding, like a civil ceremony or an open-air, choose a dress that will look great on both you and your guests. If you're planning a beach party then choose something more revealing or low-cut.
Avoid a common dress shopping mistake and leave plenty of time for the measurements to be taken before ordering any of the dresses. This will help ensure that the dress fits well and looks great on everyone.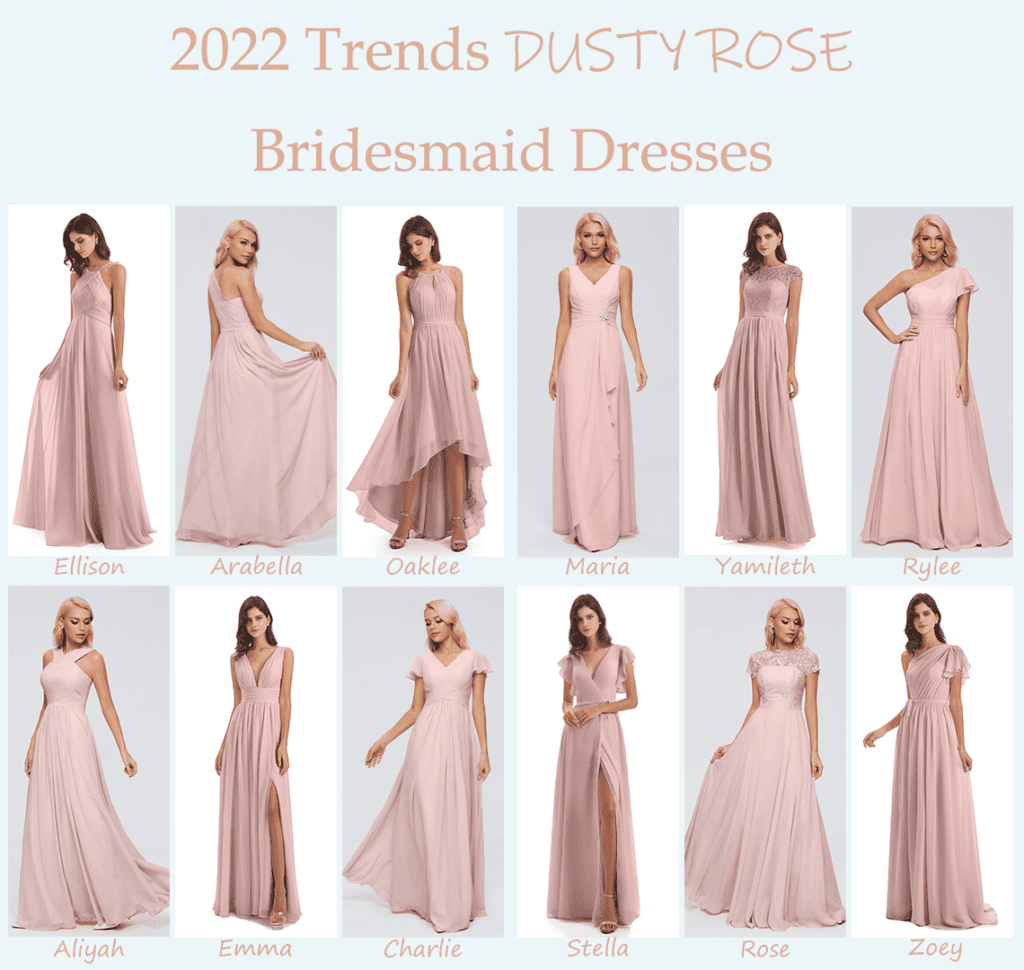 Match or Mismatch
Mismatched bridesmaid dresses are a hot wedding trend. They're also a great way to showcase each bridesmaid's personality, while encouraging them to have fun with their look. Plus, they're a great way to relieve some of your own dress-shopping stress.