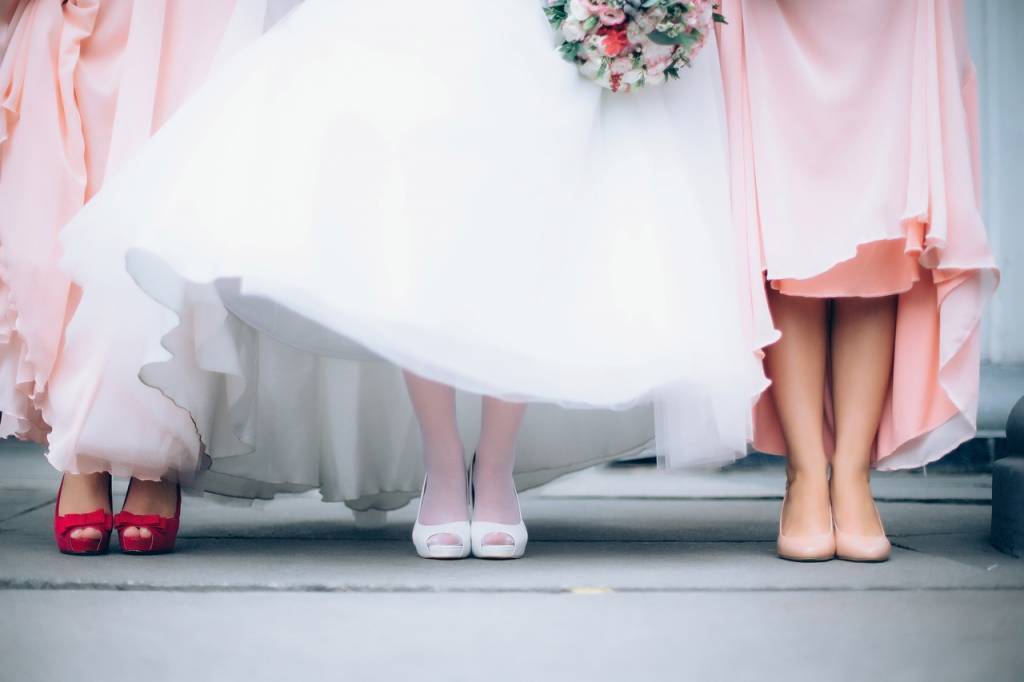 Finding special wedding dresses are the dream that every bride has. If you are a bride, we understand how hectic the wedding shopping is. If you are a curvy bride, shopping for plus size wedding dresses are outright distressing.
But, have a deep breath and get some fresh air. You are not a single fish in the pond. There were many plus size brides before you and there will be many after you. You just need to broaden your horizon and look vigorously for your special day. In this article, we are sharing some amazing tips for brides with a large size to make your big day special.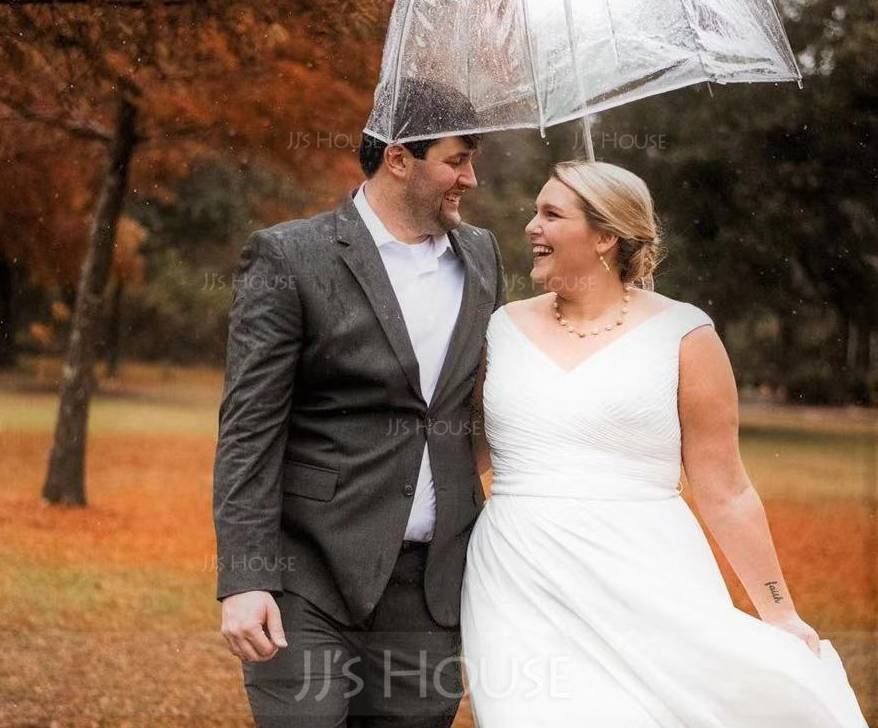 1. Know Your Body Shape:
It is perfectly fine if you are a plus size bride. But, to get amazing plus size wedding dresses, you must know your body shape. If you are oval or apple sized, hourglass figure or pear. Once you know your figure, shopping for wedding dresses will become easy. You will know how you are looking and what you will ask the salesperson to show.
2. Look Into Multiple Shops:
Do not feel disheartened if the first shop you visit does not have your dream dress. There are several other shops or boutiques where you can check. Do not let anyone body shamming you. Even if your size is not available on every shop you have looked, at least you now know to look for other options. What's more, you can look for online wedding dresses shops for more opportunities such as JJ's House.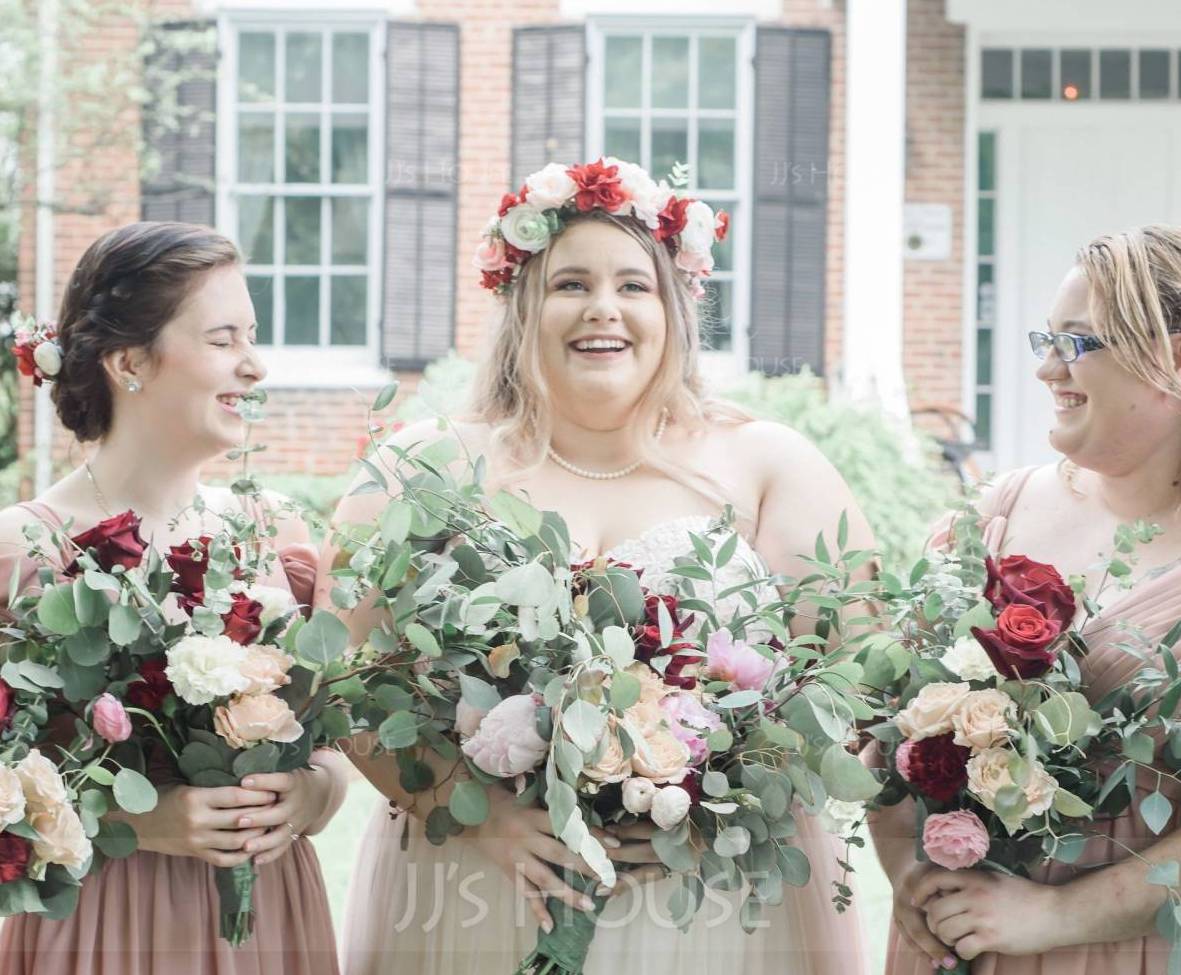 3. Go Custom:
Customized plus size wedding dresses are always the best choice. A good tailor knows what looks good on you. You also have your say in your wedding dresses, unlike the readymade plus size wedding dresses. But, you need to find a dress designer early if you opt for a customized dress. A three-month time is the standard time to order a customized wedding dress.
4. Chose Color Wisely:
We all know white is the general color for the wedding dresses. However, it is not a written rule to buy a white wedding gown. If you are breaking the protocol and wants to do some experiment, choose color wisely. Look for colors that hide your curve. Other than white, you can go for peach, beige, dark rose, or mix colors.
5. Dress Material Also Matters a Lot:
Be realistic. Not every dress material is for the plus size wedding dresses. If you have curves and weight both, choose wedding dress material carefully. Silk, taffeta, chiffon, and silk material can conceal your heavy areas and make your look flatter. Wedding dresses having beads or applique designs are complete no for you. They end up highlighting the body area you are most embarrassed to show.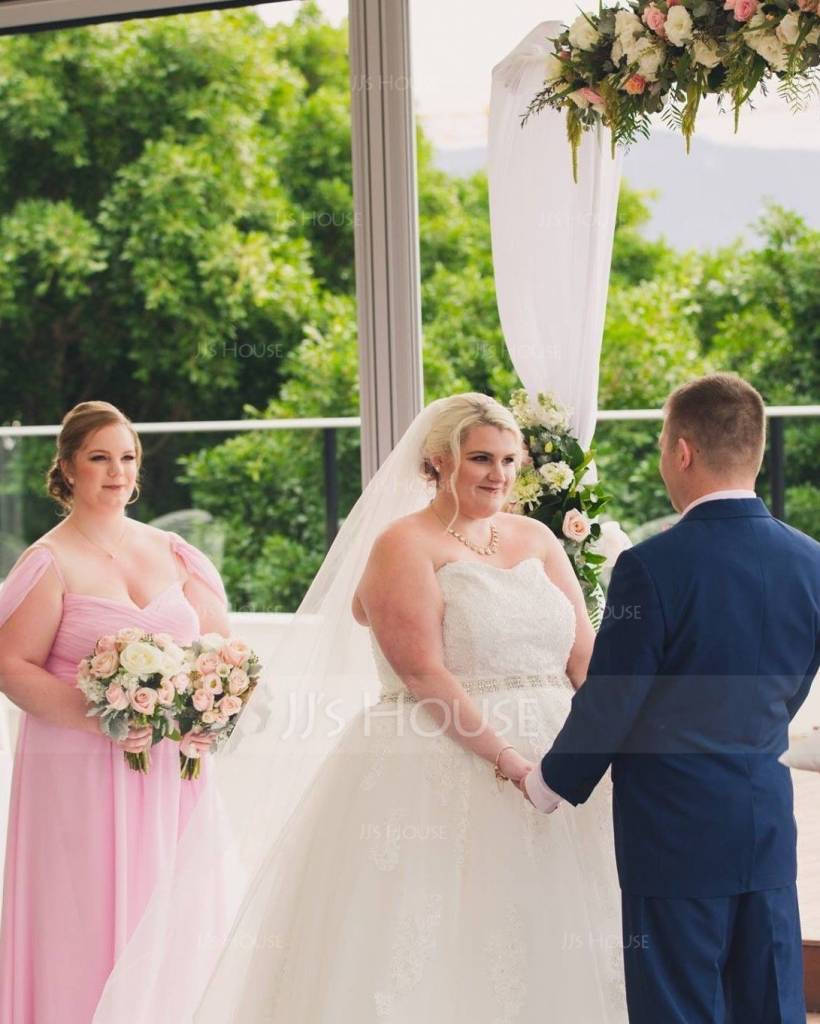 6. Be Aware of Dress Cut and Design:
The plus size wedding dresses with V-neckline or sweetheart neckline looks amazing. Similarly, beware of the strapless gown. You may not want to accentuate your broad shoulders or arms. Avoid puffy or fitted sleeves.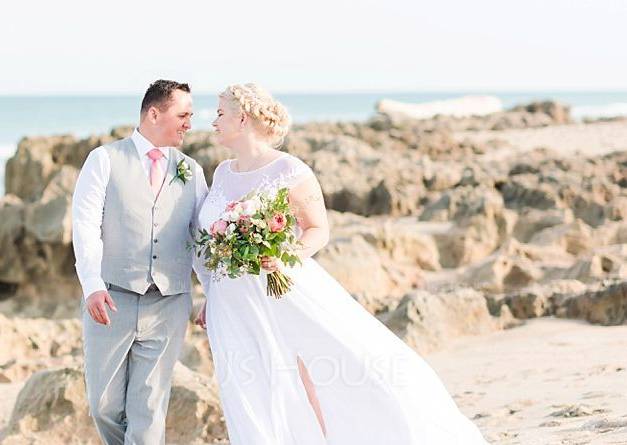 Instead, choose sleeves with lace or go for capped sleeves. You can also look for a long-sleeved jacket that you can match your wedding dresses.
Conclusion:
If you have curves, it is not a crime. You can still be a gorgeous bride. Have some patience, get some solid food and go shopping without tension. Shopping for plus size wedding dresses are fun if you know what to look and where to look. Do your research perfectly and have a cherished wedding.