A wedding is not just a ceremony; it's a milestone event that marks the beginning of a new chapter in life. With this in mind, it becomes essential to consider every aspect, from the venue to the floral arrangements and even transport. After all, the means of getting to and from your wedding plays a significant role in setting the tone for your special day. And among the various options available, the limousine stands out.
Read on as we explore why a limousine is the perfect choice for wedding transportation, offering a blend of luxury, privacy, and convenience.
Style and Elegance
Stepping into a limousine feels like entering a lavish sanctuary. The interiors often feature sumptuous leather seats, polished wood accents, and a layout designed for indulgence. This opulent setting is not merely transport; it's an experience that elevates your wedding day.
Arriving at your wedding venue in a limousine also makes a statement. It signals sophistication and gives a nod to timeless elegance. Imagine the awe-struck faces of your guests as you make a grand entrance in such a luxurious vehicle. It's a surefire way to leave an indelible impression.
Moreover, the sheer elegance of a limousine complements the essence of a wedding beautifully. As you glide to your destination, the limo serves as an extension of the celebration itself. It adds a layer of refinement and class, making it much more than just a ride—it becomes part of the wedding tapestry.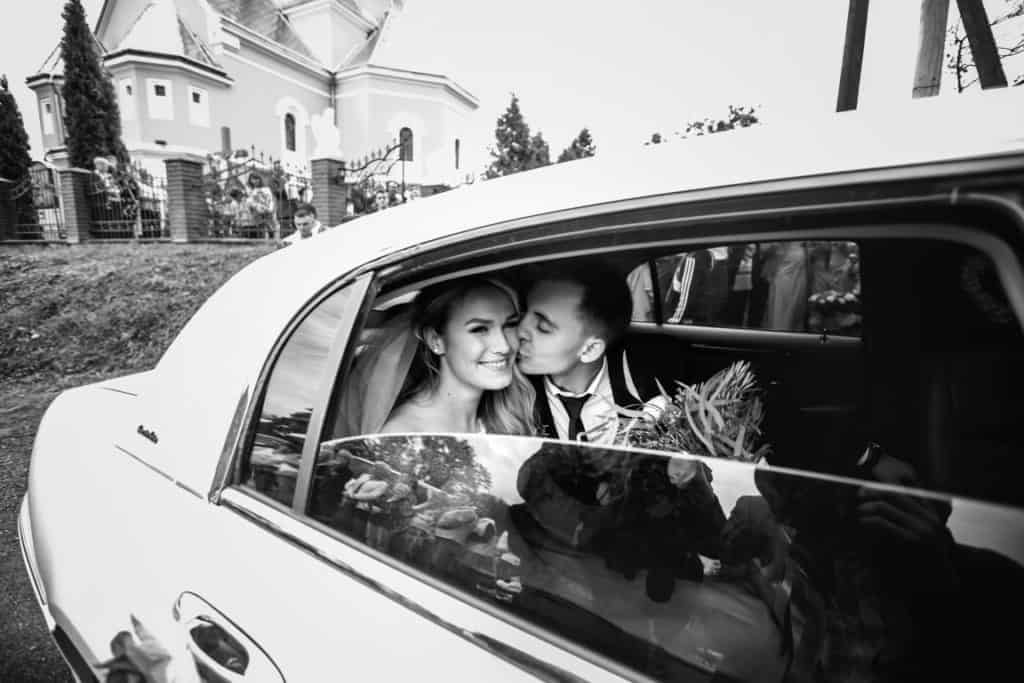 Space And Comfort
When it comes to roominess, limousines are in a league of their own. This is especially true for quality services like Limo Hire Perth, which offers expansive interiors for ultimate relaxation. Unlike other cramped vehicles, a limo provides a spacious haven that elevates your comfort level significantly.
The seats are not just chairs; they are plush thrones designed to cradle you in luxury. Alongside these seating marvels, you'll find state-of-the-art climate control systems. These systems allow you to set the perfect temperature, ensuring a comfortable environment regardless of the weather outside.
But what truly sets a limousine apart is its ability to accommodate groups. This is especially useful for bridal parties. No more coordinating multiple cars or worrying about everyone arriving on time. A limousine can house your bridal party, making the journey to the venue a communal and joyous experience.
Privacy
Let's talk about privacy. Tinted windows and adjustable partitions transform the cabin into a secluded sanctuary. You're not merely getting from point A to point B; you're ensconced in a private world, shielded from prying eyes.
The intimate setting is perfect for couples. As you recline in your leather seat, the partition closes, offering a moment of solitude. It's a chance to steal a private moment with your significant other before you step into the whirlwind of wedding festivities. You can share whispers, laughs, or even a quiet, reflective pause.
Amenities
When it comes to added perks, limousines pull out all the stops. Imagine sipping champagne from a stocked mini-bar or selecting your favorite tunes through an advanced sound system. Add to this the customizable lighting options, and you've got yourself a mobile celebration.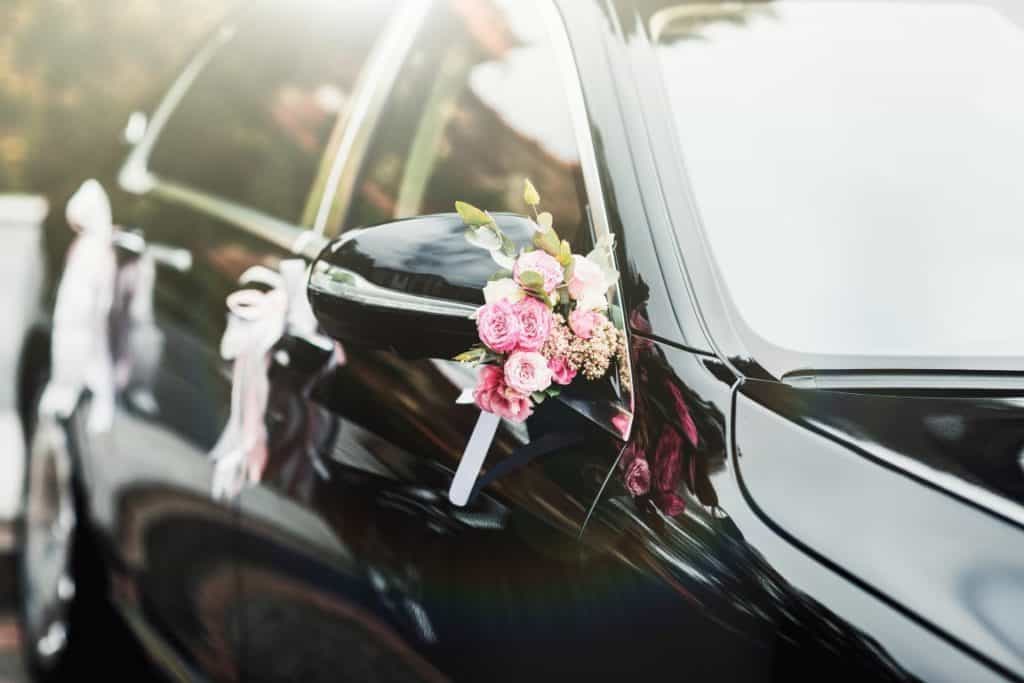 These little extras go a long way in enhancing the overall wedding vibe. With a mini-bar on board, the party spirit stays alive even during transitions between venues. A top-notch sound system sets the perfect mood for an intimate dance or a heartfelt sing-along moment, setting the emotional tone for the entire day. In addition, custom lighting can be synchronized with your wedding theme, creating a cohesive look and feel that adds an extra touch of elegance to your journey.
Convenience
Let's face it, weddings can be stressful. The last thing you need is to worry about being late. That's where limo services shine. Known for their punctuality, they make sure you arrive on time, every time. Reliability comes standard, giving you one less thing to stress about.
However, the journey entails more than just reaching the destination; it includes doing so with both elegance and ease. Here, the role of the professional chauffeur becomes invaluable. They manage intricate details such as selecting optimal routes, thus allowing you to fully immerse yourself in the day's happiness.
And here's the kicker: many limo services offer specialized wedding packages. These can include anything from red-carpet service to 'Just Married' signs and even champagne toasts. They simplify your life by bundling everything you need into one easy package.
Choosing the right transport for your wedding isn't a minor detail; it's a crucial element that sets the stage for your special day. A limousine offers a multi-faceted experience that goes beyond mere transportation. From the undeniable style and elegance to the spacious interiors and top-tier comfort, a limo brings a lot to the table. It's the perfect option for making your wedding a truly unforgettable event.