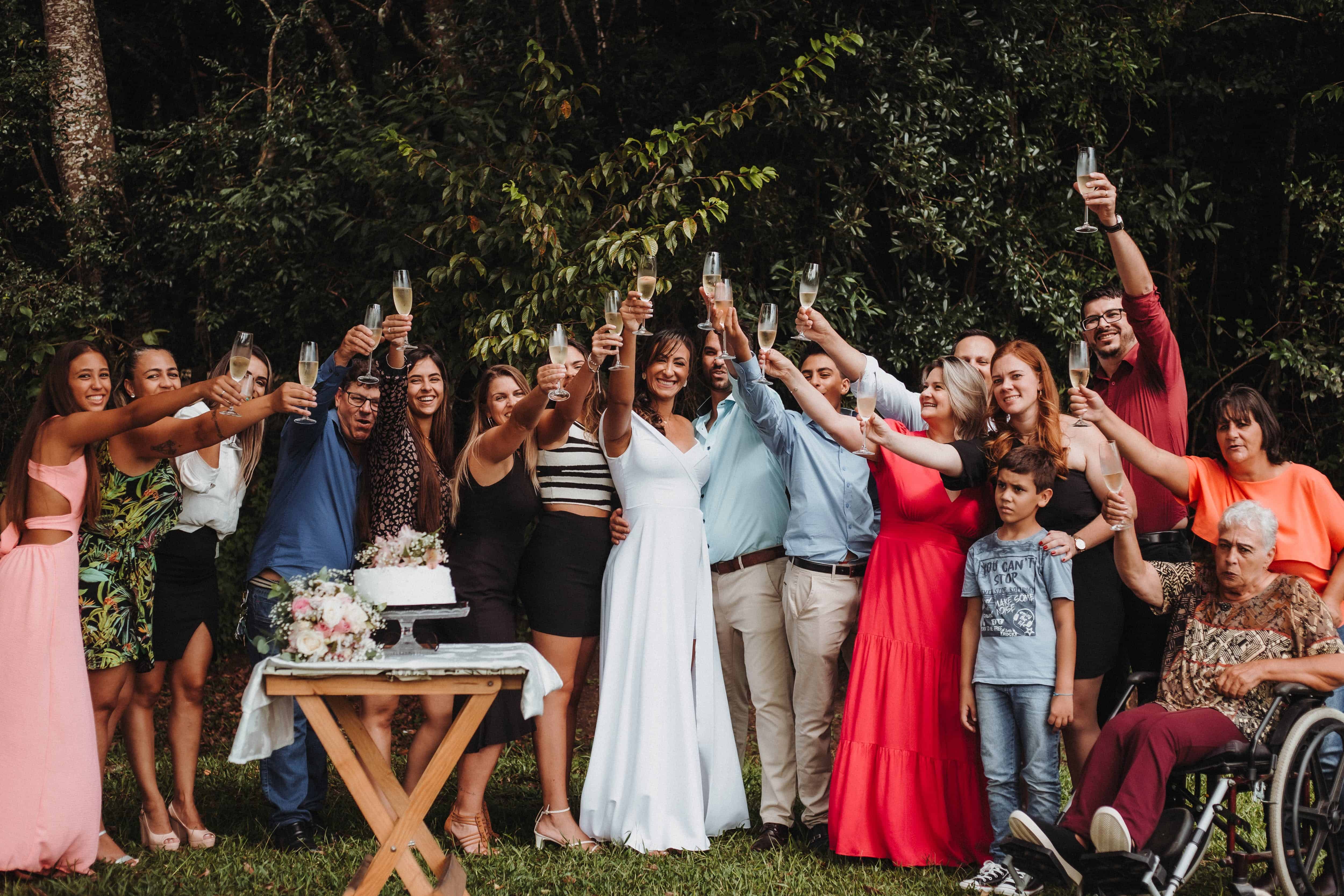 When it comes to weddings, champagne is not only a celebratory drink but also a reflection of elegance and style. Choosing the perfect champagne that complements your wedding theme, including the champagne wedding color, can add a touch of sophistication to your special day.
In this article, we will explore the different ways champagne is served during weddings and guide you in selecting the ideal champagne for your celebration.
From classic and elegant affairs to rustic bohemian weddings, we will help you find the perfect match for your unique wedding style, ensuring that every sip is a toast to perfection. So, let's raise our glasses and discover the world of champagne for your dream wedding!
How is champagne served during weddings?
Champagne plays a significant role in key moments of a wedding, such as the toast and the reception. During the toast, when heartfelt words are shared and wishes are expressed, champagne adds a touch of glamor to the occasion. As guests clink their glasses together, the fizzy bubbles and golden hues of champagne create an atmosphere of joy and celebration.
Additionally, champagne can be served throughout the reception, with waitstaff gracefully pouring it into sparkling flutes. It becomes the perfect companion as guests mingle, dance, and make memories that will last a lifetime.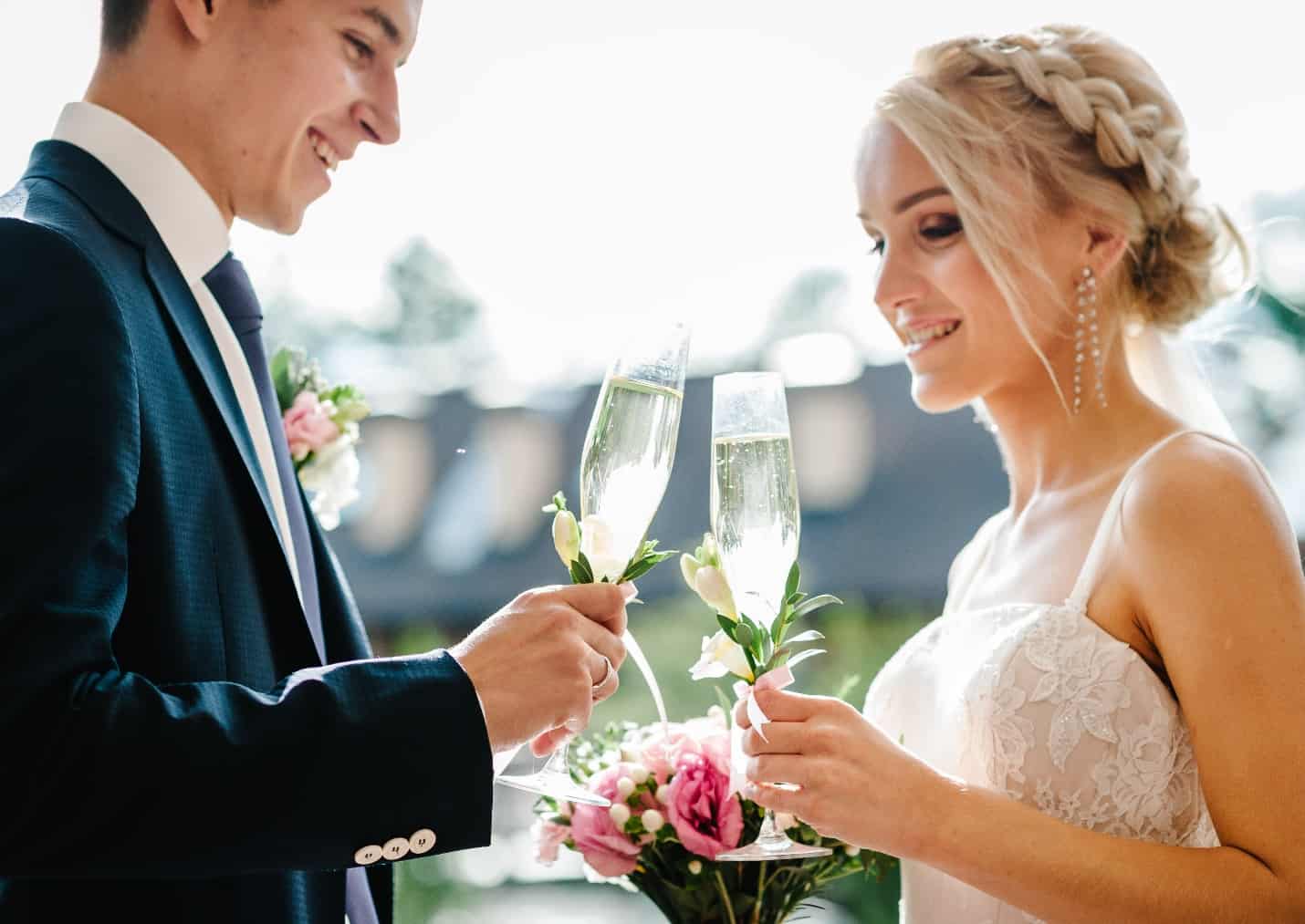 Which champagne to use for weddings?
The choice of champagne depends on various factors, including your unique wedding theme, personal taste, and budget. Here are some recommendations tailored to different wedding styles:
1. Classic and Elegant Wedding
For a timeless and sophisticated affair, opt for renowned champagne houses like Moët & Chandon or Bollinger. These prestigious brands offer a range of exquisite champagnes that perfectly complement a classic wedding. With their elegant presentation, delicate flavors, and fine bubbles, they are sure to impress your guests.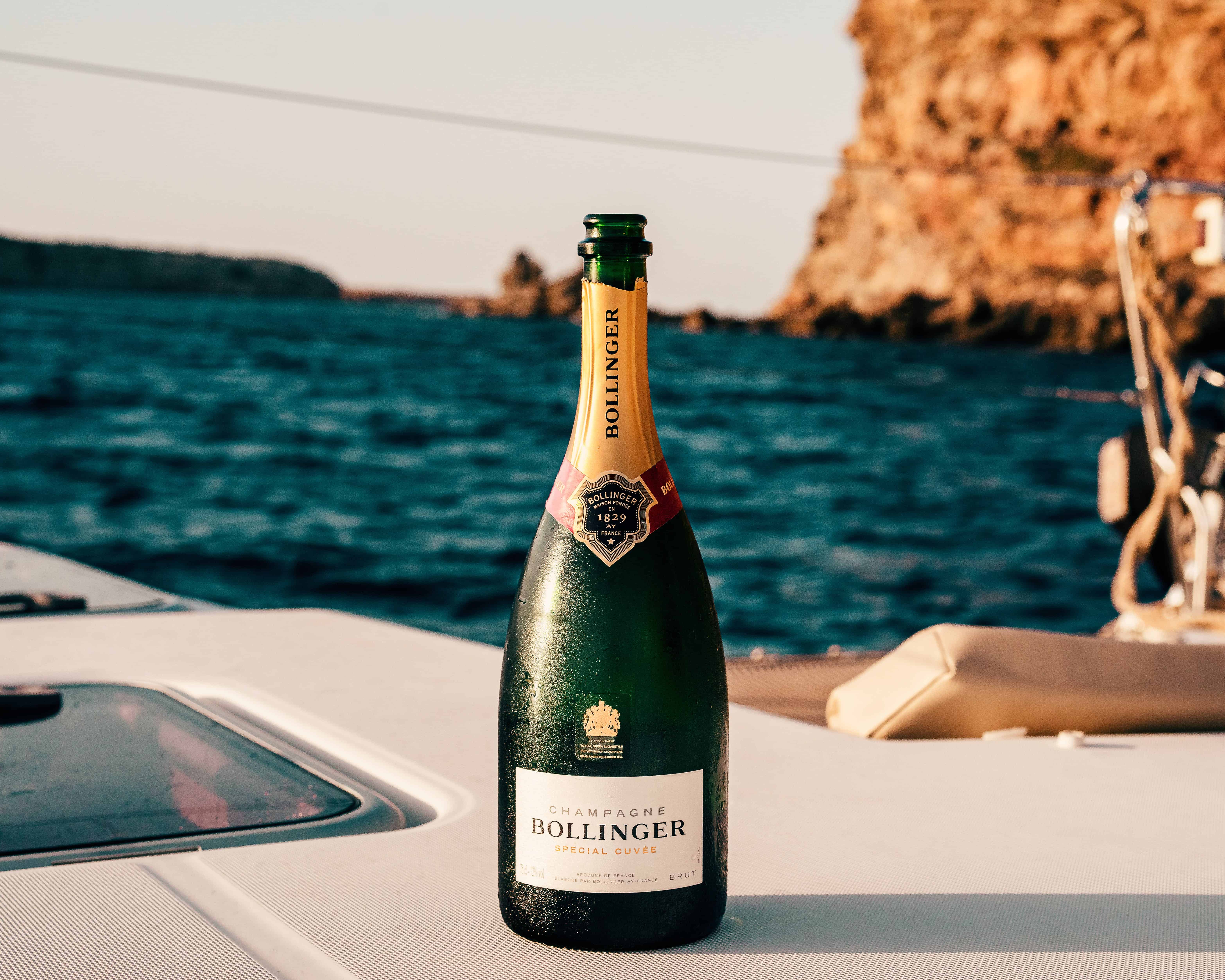 As the champagne flows, it pairs beautifully with the ambiance created by round tablecloths and polyester chair covers, adding an extra touch of refinement to your reception.
2. Rustic and Bohemian Wedding
If your wedding embraces a rustic and bohemian aesthetic, consider champagne with a more artisanal and organic approach. Grower champagnes from independent winemakers, such as Pierre Gimonnet & Fils or Larmandier-Bernier, offer distinct flavors and reflect the unique terroir of their vineyards.
These champagnes pair well with the natural beauty of outdoor settings, where round tablecloths and bohemian-inspired decor create a laid-back and charming atmosphere.
3. Glamorous Black Tie Wedding
For a glamorous black-tie affair, prestige cuvée champagnes like Dom Pérignon or Krug are the epitome of luxury. These champagnes, with their refined flavors and exquisite craftsmanship, exude opulence and elegance.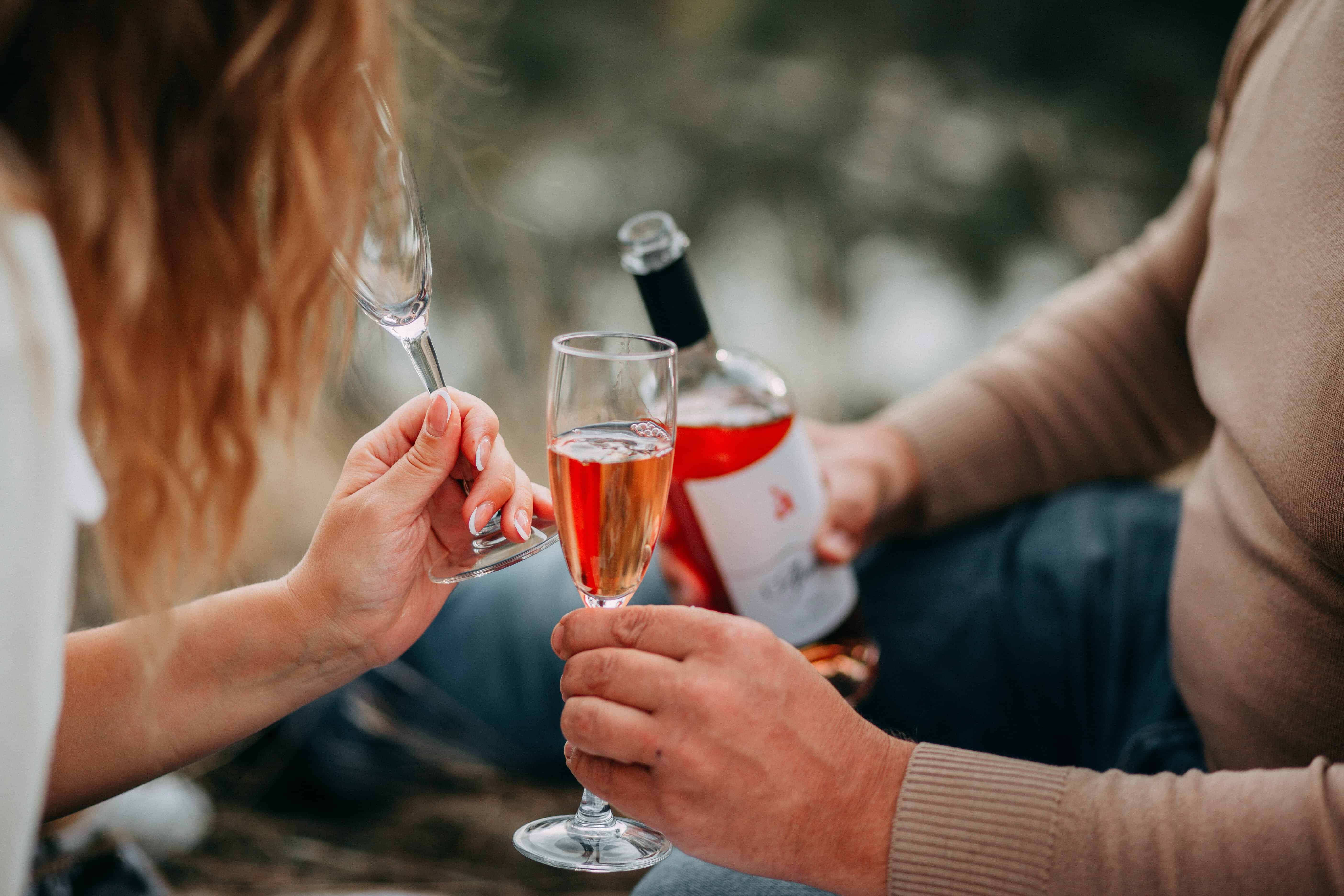 As they flow from the bottle into elegant flutes, they harmonize beautifully with the lavish decor and sophisticated ambiance. Imagine the golden hues of the champagne reflecting off the polished surfaces, including round tablecloths, and illuminating the room with a touch of grandeur.
4. Romantic Garden Wedding
If you're hosting a dreamy outdoor wedding surrounded by lush blooms and fragrant flowers, consider a rosé champagne. Rosé champagne, with its delicate pink hue and fruity notes, exudes romance and pairs beautifully with the enchanting atmosphere. Brands like Laurent-Perrier Rosé or Billecart-Salmon Brut Rosé are excellent options that will elevate the charm of your garden celebration.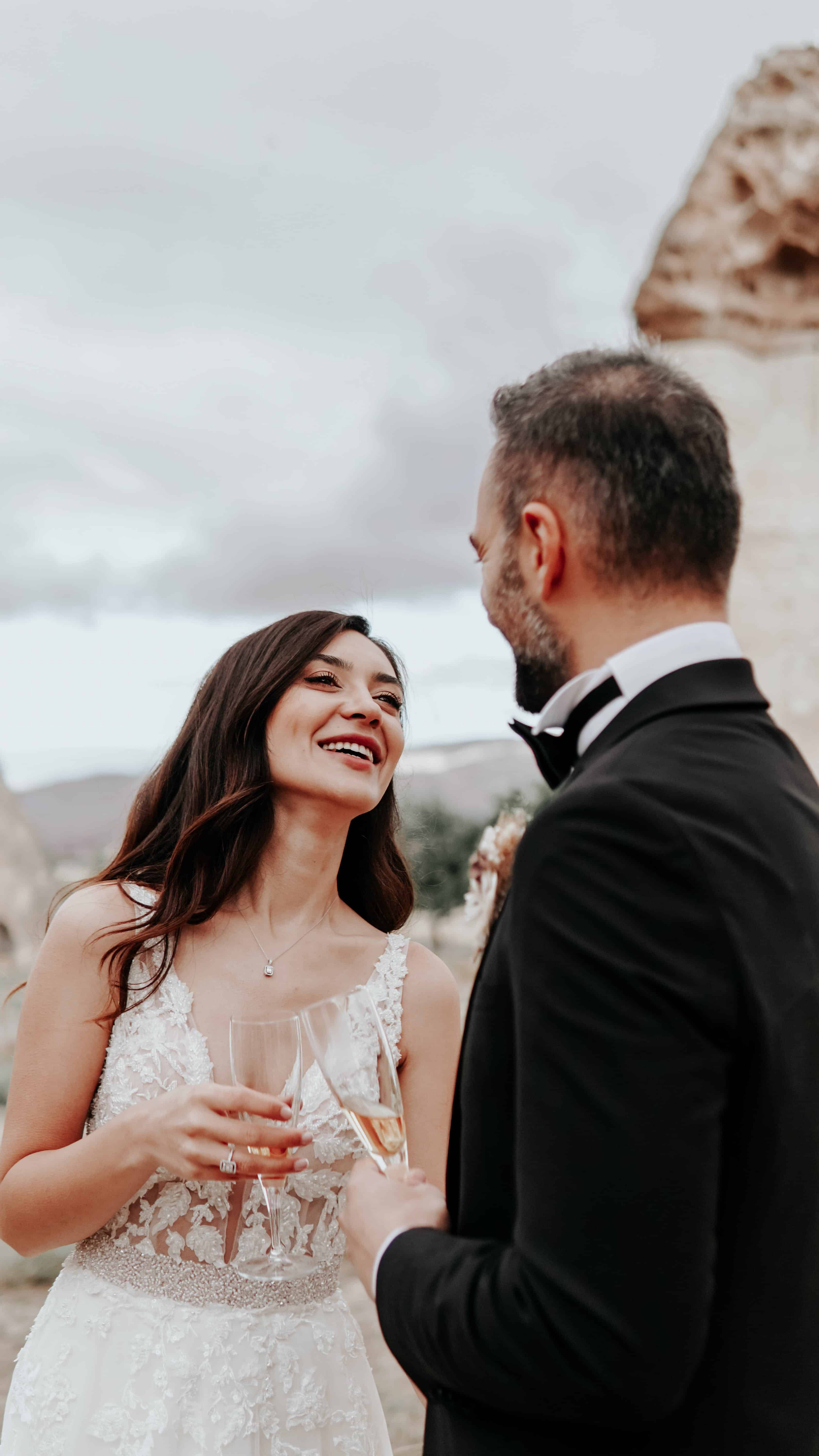 Selecting the perfect champagne for your wedding is an opportunity to infuse your celebration with style and luxury. Whether you opt for renowned champagne houses, artisanal grower champagnes, or prestigious cuvées, the right choice will enhance the ambiance and create lasting memories.
So, as you envision your dream wedding, consider the champagne wedding color, the elegance of round tablecloths, and the sophistication of polyester chair covers. Let the bubbles dance, the glasses clink, and the celebration begins with the perfect champagne that truly captures the spirit of your special day. Cheers to love, happiness, and a truly memorable wedding experience!