Are you looking to plan a frugal wedding that is also an unforgettable experience? A destination wedding could be the perfect choice. Here are some of the most important dos and don'ts of planning a destination wedding so you can have a stress-free celebration.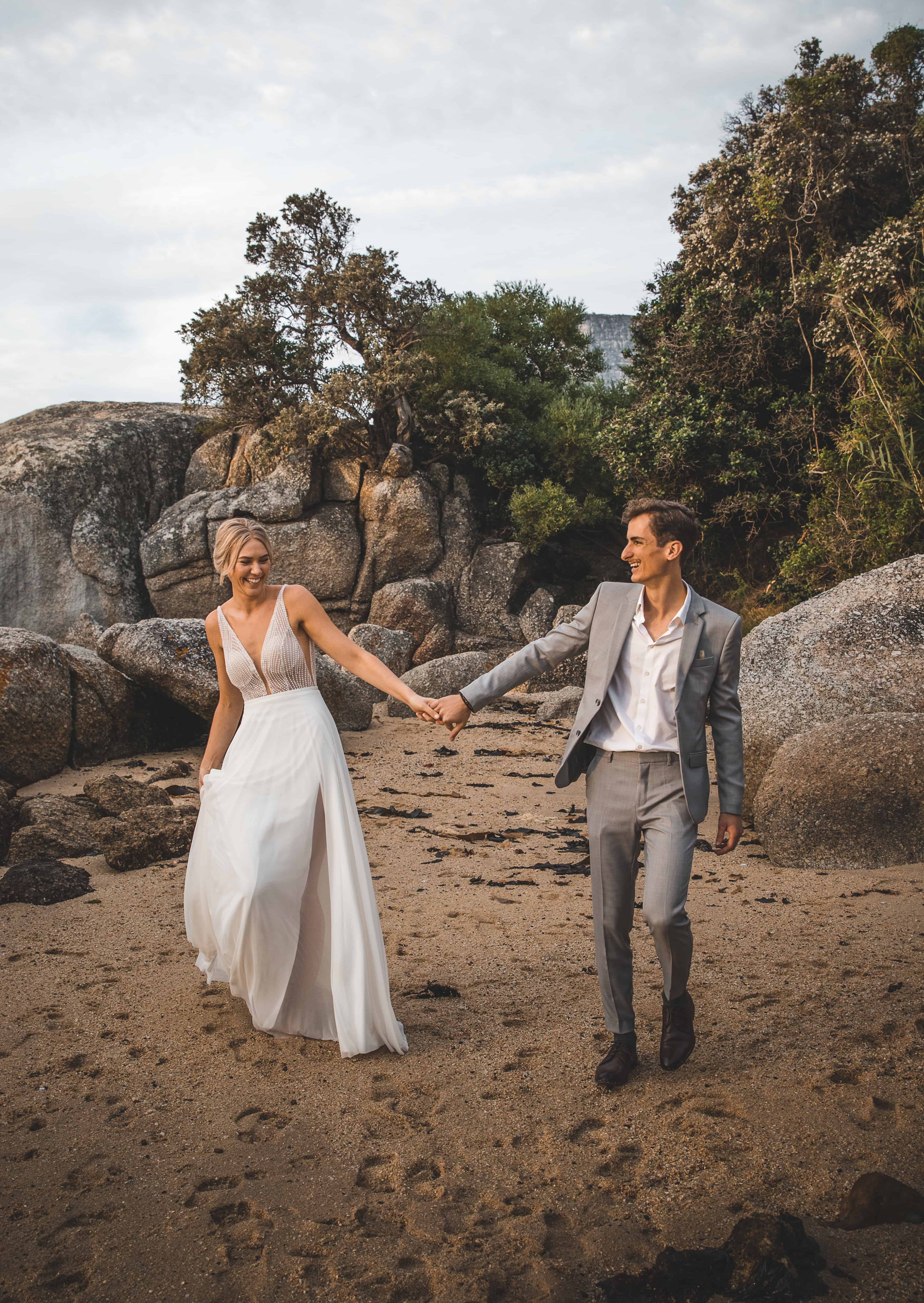 Dos
Research and Choose the Ideal Location
The first step in planning a destination wedding is selecting the perfect location. Research various destinations that align with your vision, preferences, and budget. Choose somewhere that offers a blend of natural beauty and cultural charm – consider factors like the climate, accessibility, local attractions, and available venues before finalizing your decision.
Hire a Local Wedding Planner
A local wedding planner can be your best ally when planning a destination wedding. They possess in-depth knowledge about the area, reliable vendors, and can help navigate language or cultural barriers. Their expertise will prove invaluable in arranging every detail of your wedding, from securing the venue to coordinating transportation and managing the logistics.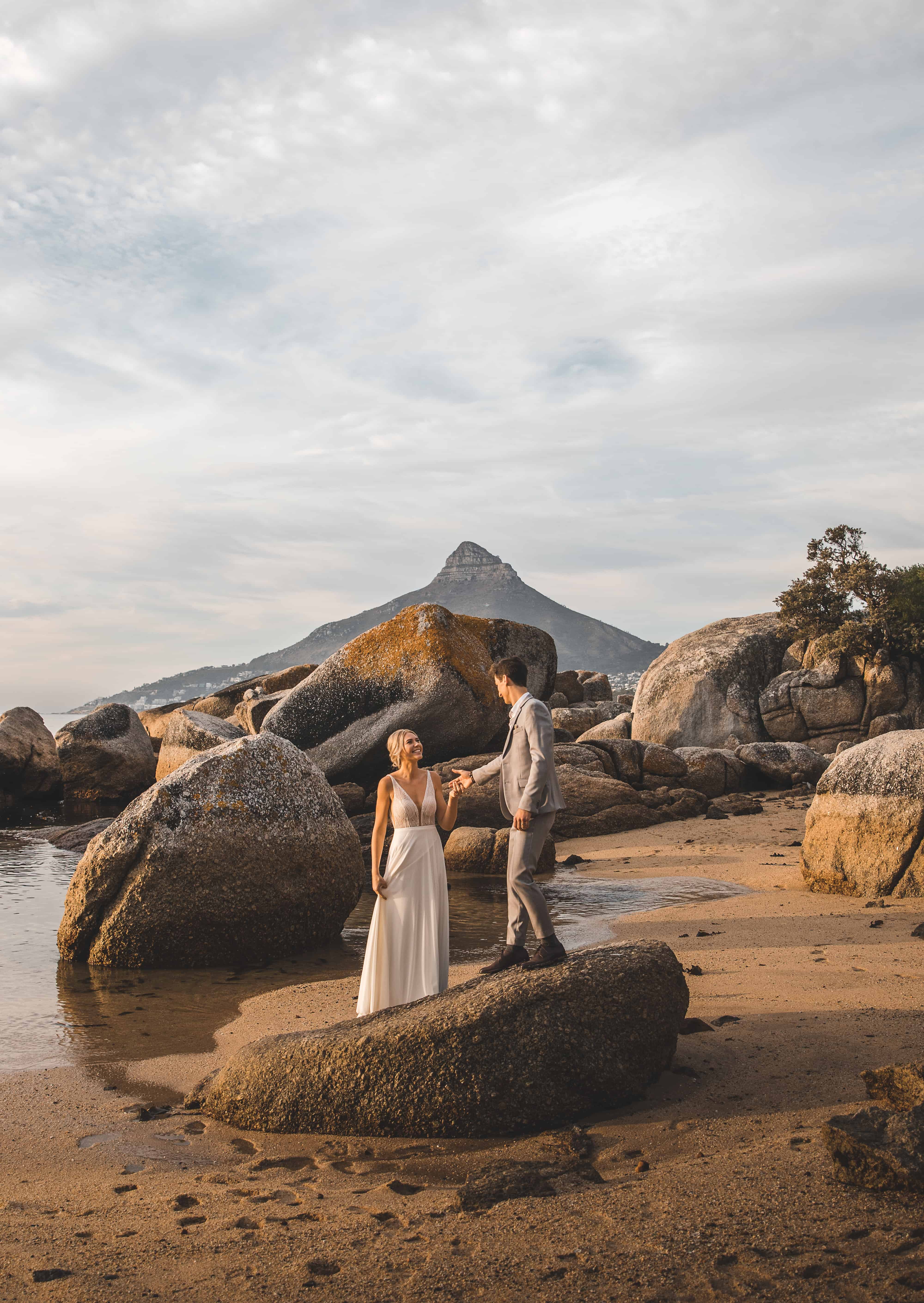 Send Save-the-Dates Early
Destination weddings require more planning for guests, so giving them ample time to make arrangements is crucial. Send out save-the-date cards or notifications eight to ten months in advance. This gives your loved ones enough time to book flights and accommodations and make other travel arrangements.
Opt for Local Cuisine
Embrace the culinary delights of your chosen destination by incorporating local cuisine into your wedding menu. This adds a unique and authentic touch and can make things more cost-effective. Local ingredients are often fresher and more affordable. Plus, it's nice to support the economy in your destination.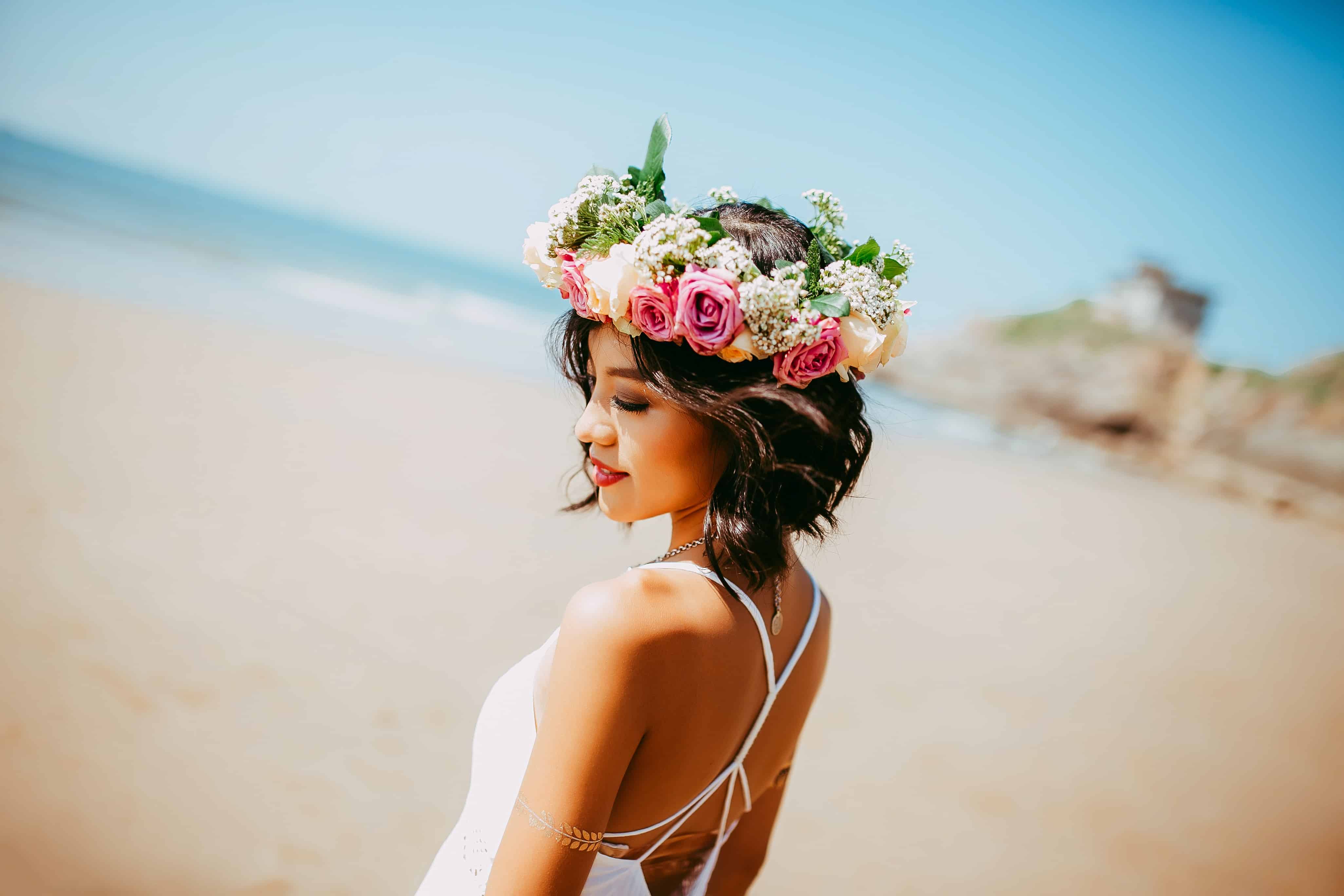 Maximize Natural Beauty
One of the advantages of a destination wedding is the breathtaking natural backdrop it provides. Utilize the stunning scenery to your advantage and opt for minimalist decorations that complement the surroundings.
Don'ts
Underestimate the Legalities
Different countries have varying requirements for legal ceremonies and marriage licenses. Before committing to a destination, ensure you understand the legal processes involved. Some locations may have residency requirements or specific documentation, so it's essential to be well-informed and plan accordingly.
Neglect Guest Comfort
While you're focused on creating your dream wedding, don't forget about the comfort of your guests. Think about accommodations, transportation, and other essential amenities so you can make them accessible for everyone you invite. Offering information about local attractions and activities can also make the trip enjoyable for your loved ones.
Overlook Weather Considerations
Nature can be unpredictable, so it's crucial to consider the weather patterns of your chosen destination—plan for both the best-case and worst-case scenarios to avoid any last-minute surprises. Having a backup plan for outdoor events can save you from unnecessary stress.
Micromanage from Afar
While it's natural to want everything to be perfect, remember that you have a local wedding planner for a reason. Avoid micromanaging every detail from a distance, leading to miscommunication and unnecessary stress. Trust your local expert to handle the on-ground coordination effectively.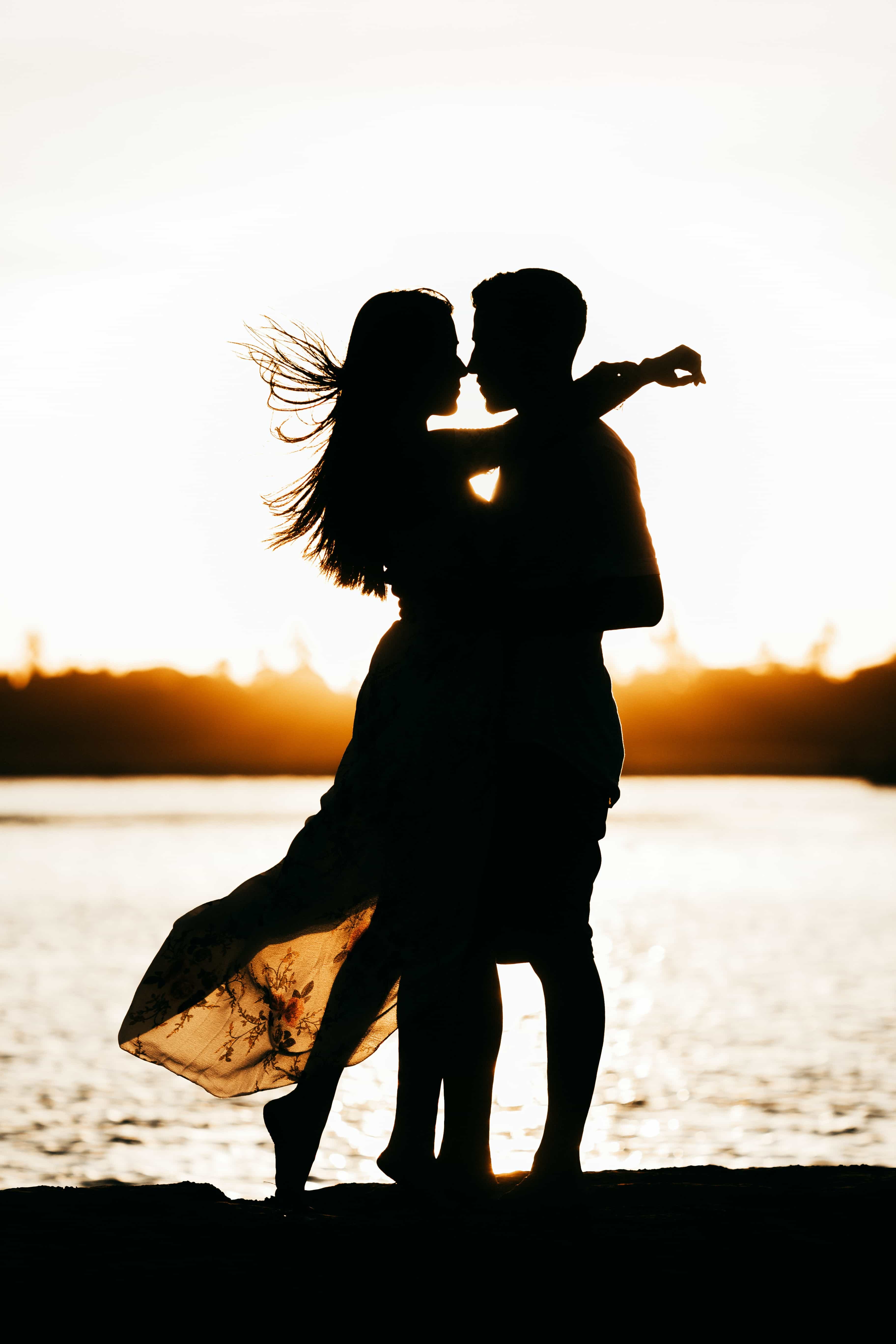 Overspend on Unnecessary Items
A destination wedding can be budget-friendly if you're mindful of your spending. To plan a frugal wedding avoid splurging on excessive décor, favors, or entertainment that might not align with the overall experience. Make a list of what matters most to you and your partner when creating your budget.
Planning a frugal destination wedding might not be the easiest option, but it is very doable as long as you follow these dos and avoid the don'ts. The key to a successful destination wedding is striking a balance between making your dream wedding come true and making sure your guests stay comfortable and have a great time.