Destination weddings were once ruled by tropical destinations with azure water and white sandy beaches. Bora-Bora and the Maldives used to be the go-to destination for destination weddings but more exciting destinations like Turkey and Vietnam have come out of the woodwork.
Turkey offers everything you need for a destination wedding: a massive variety of beautiful landscapes, affordability, and easy access from across the globe. However, weddings do hike up the price significantly and you will more likely than not find yourself trying to compromise on a few things to stay within your budget. Here are a few fool-proof tricks for planning a destination wedding in Turkey that is budget-friendly.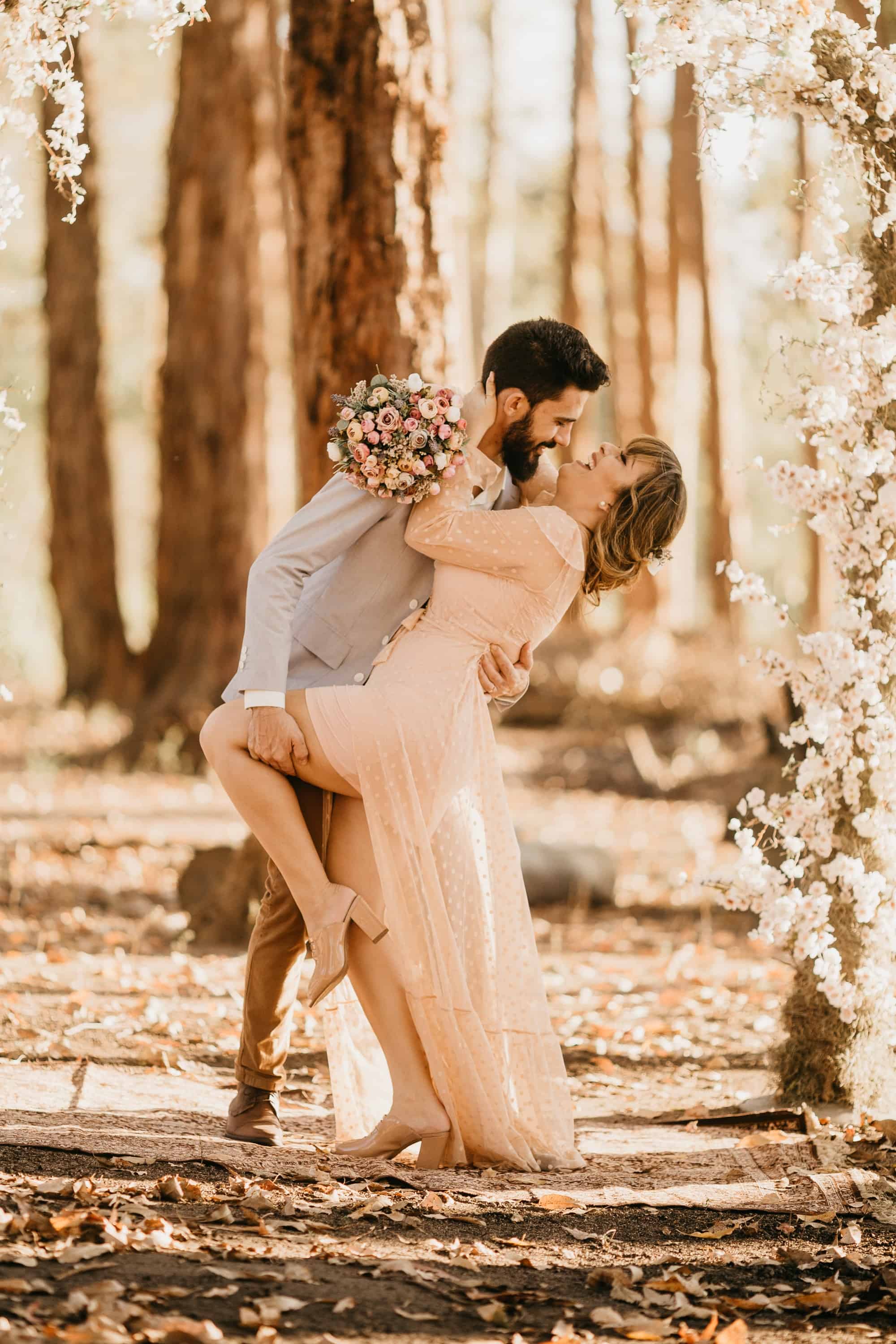 Choose an Off-Season Wedding Date
One of the easiest ways to save money on a destination wedding in Turkey is by choosing an off-season wedding date. The peak season to visit Turkey is from May to October when the weather is warm and sunny. However, this is also the most expensive time to travel and book wedding venues. Consider having your wedding in the winter or early spring, when prices are lower, and venues are more available.
Summer is also unbearably hot in some regions and it is also cruise-ship season on the coast. Spring and autumn have lovely temperate weather and much fewer crowds. Popular destinations like Cappadocia even get snow over this time and this can make for a beautiful backdrop for your dream wedding.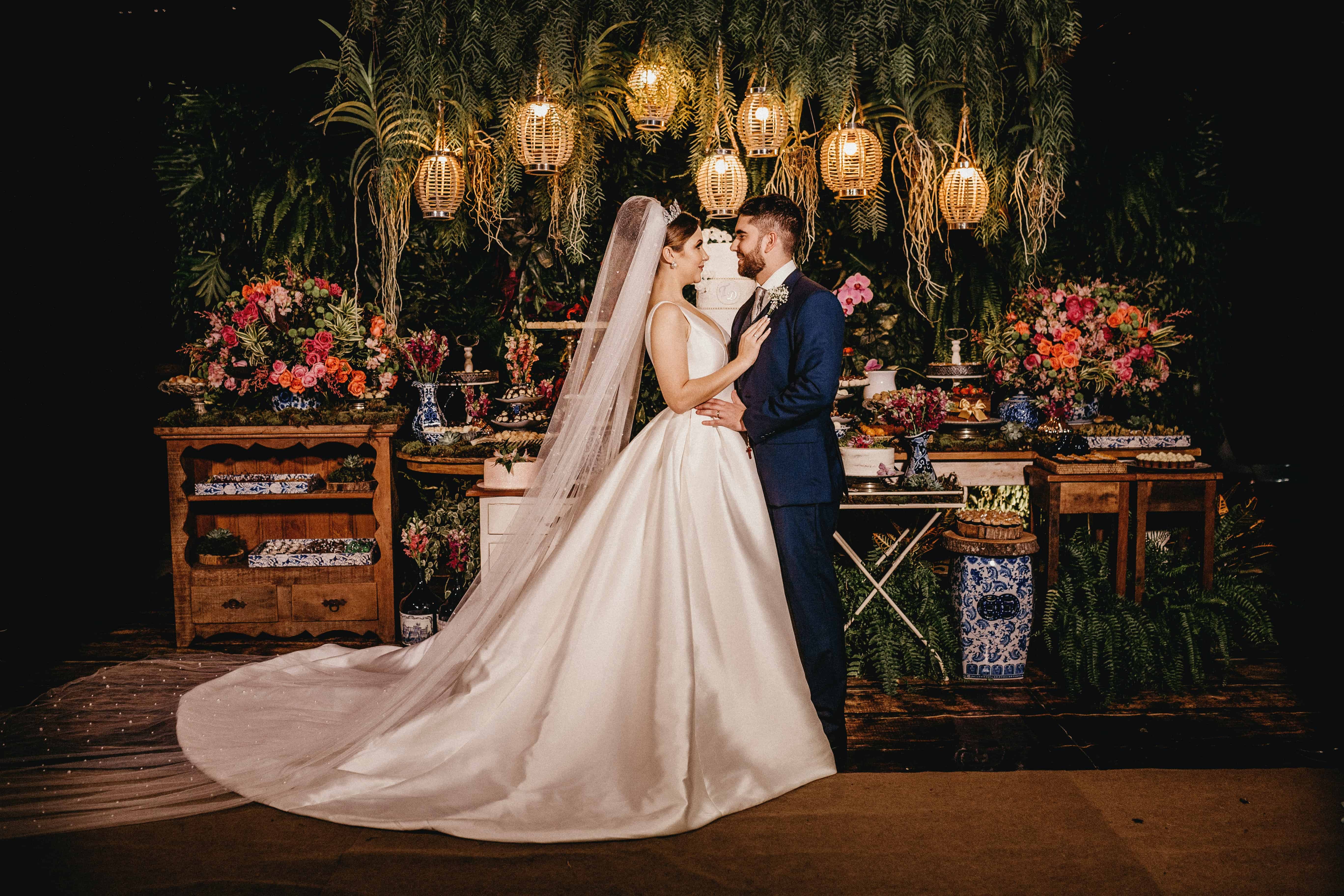 Select an Affordable Venue
Choosing the right venue can make or break your wedding budget. To save money, consider booking a venue that is less popular or less well-known. There are many beautiful and affordable venues in Turkey, such as small boutique hotels or private villas. These venues may not have the same level of luxury or amenities as larger hotels, but they can provide a more intimate and personalized wedding experience. Destination weddings don't usually have a massive guestlist so you can easily accommodate 30-odd guests at a smaller hotel.
Simplify the Decorations
Decorations can quickly add up and become a major expense in your wedding budget. To save money, consider simplifying your wedding decorations. Focus on natural and local elements, such as flowers, greenery, or seashells. These items can be easily sourced from local markets or vendors and can add a beautiful and authentic touch to your wedding. Use minimal decorations to accentuate the natural beauty of your venue.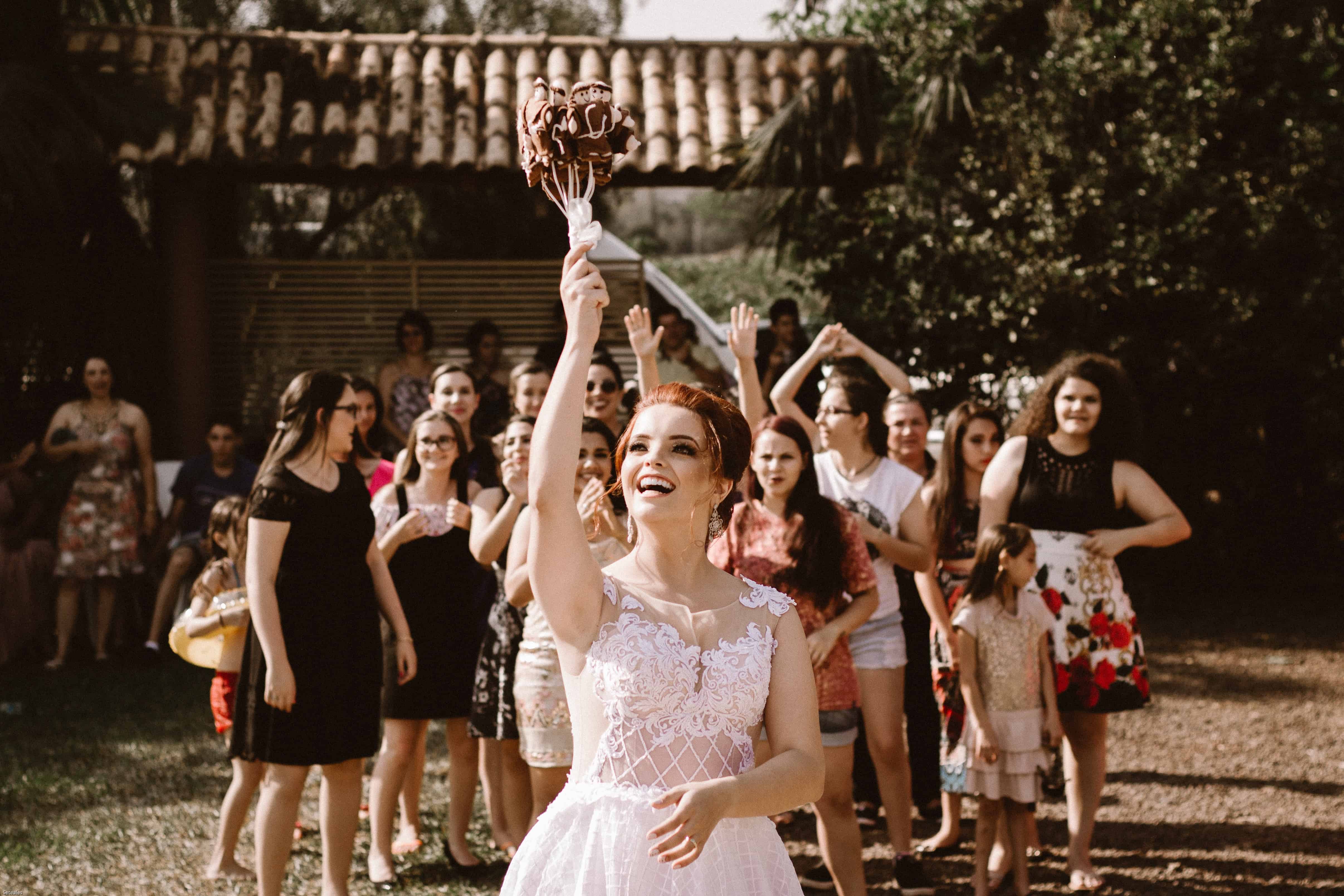 People didn't travel thousands of miles to Turkey to judge your lavish centrepieces. Plus, Turkey has stunning local wares ranging from ceramics to ornamental lights and colourful materials. Hotels and venues usually have access to beautiful traditional materials and if they don't already own it they will certainly know where you can get a good deal.
Opt for Local Cuisine
Food and drink are an important part of any wedding celebration. To save money, consider opting for local cuisine instead of an expensive international menu. Turkish cuisine is famous for its delicious and diverse flavours, and there are many affordable catering options available. You can also consider having a more casual and relaxed dining experience, such as a buffet-style or family-style meal. A Turkish menu will have something for everyone, and the traditional fare will add even more authenticity to your destination wedding. Just keep in mind that alcohol is quite expensive in Turkey so you might want to manage your expectations when it comes to your reception bar.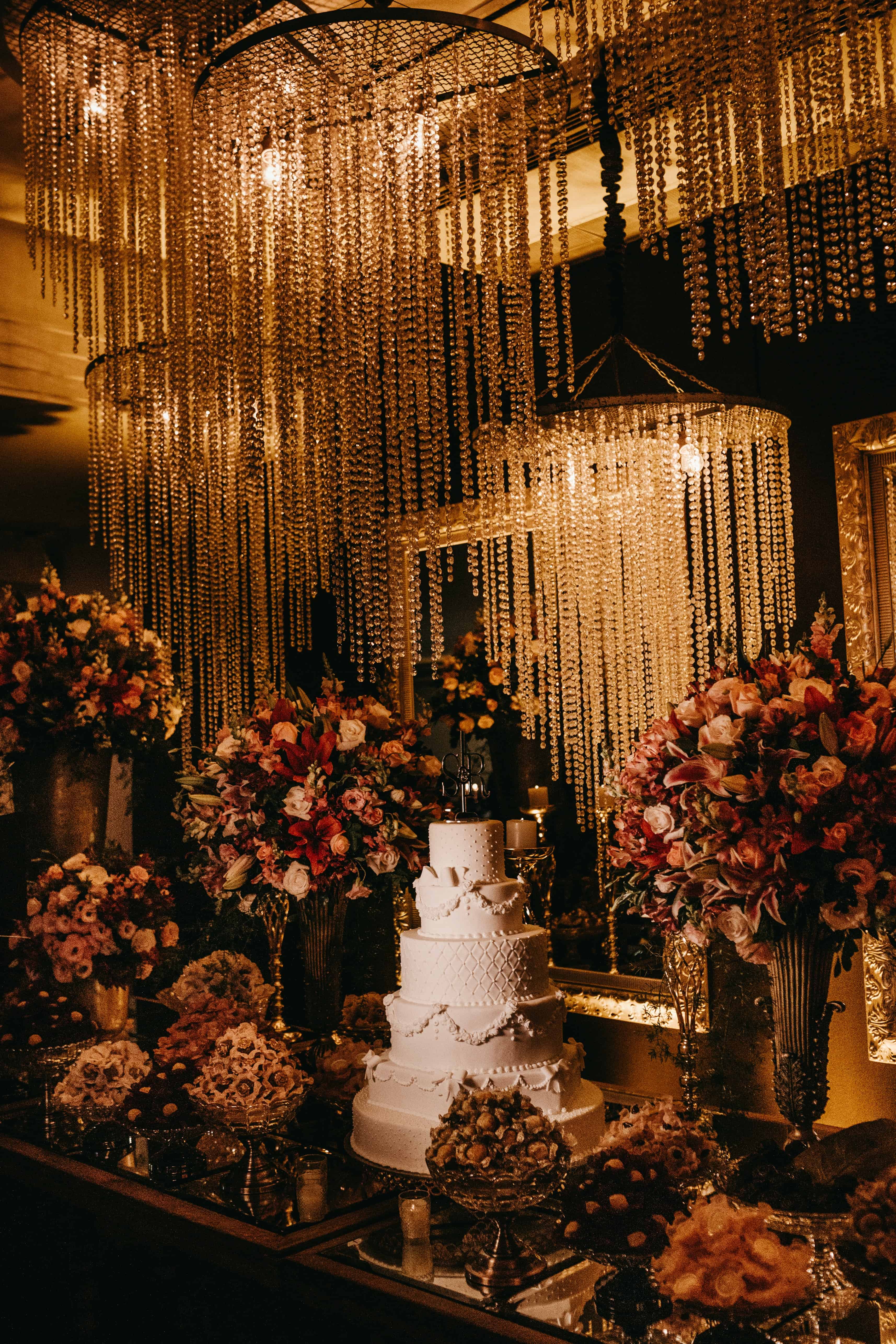 Save on Transportation
Transportation costs can quickly add up, especially if you have guests travelling from different parts of the world. To save money, consider choosing a venue that is easily accessible and close to major transportation hubs. You can also consider arranging transportation for your guests, such as a shared bus or van, instead of expensive taxis or rental cars. Turkey has several airports along the coast and in the central regions and flight tickets are quite cheap if you book in advance. So stick to locations close to Izmir, Antalya, or Cappadocia for quick access to an airport.
Make Use of Local Services
Local services, such as photographers, musicians, or hair and makeup artists, can provide high-quality services at a lower cost than international vendors. Consider hiring local professionals who know the area well and can provide a more personalized experience for your wedding. You can also consider asking for recommendations from your venue or other local vendors but use this at your own discretion as they might just want you to hire someone they know. Social media platforms like Instagram and Facebook are excellent resources to find people working in these fields in a specific location.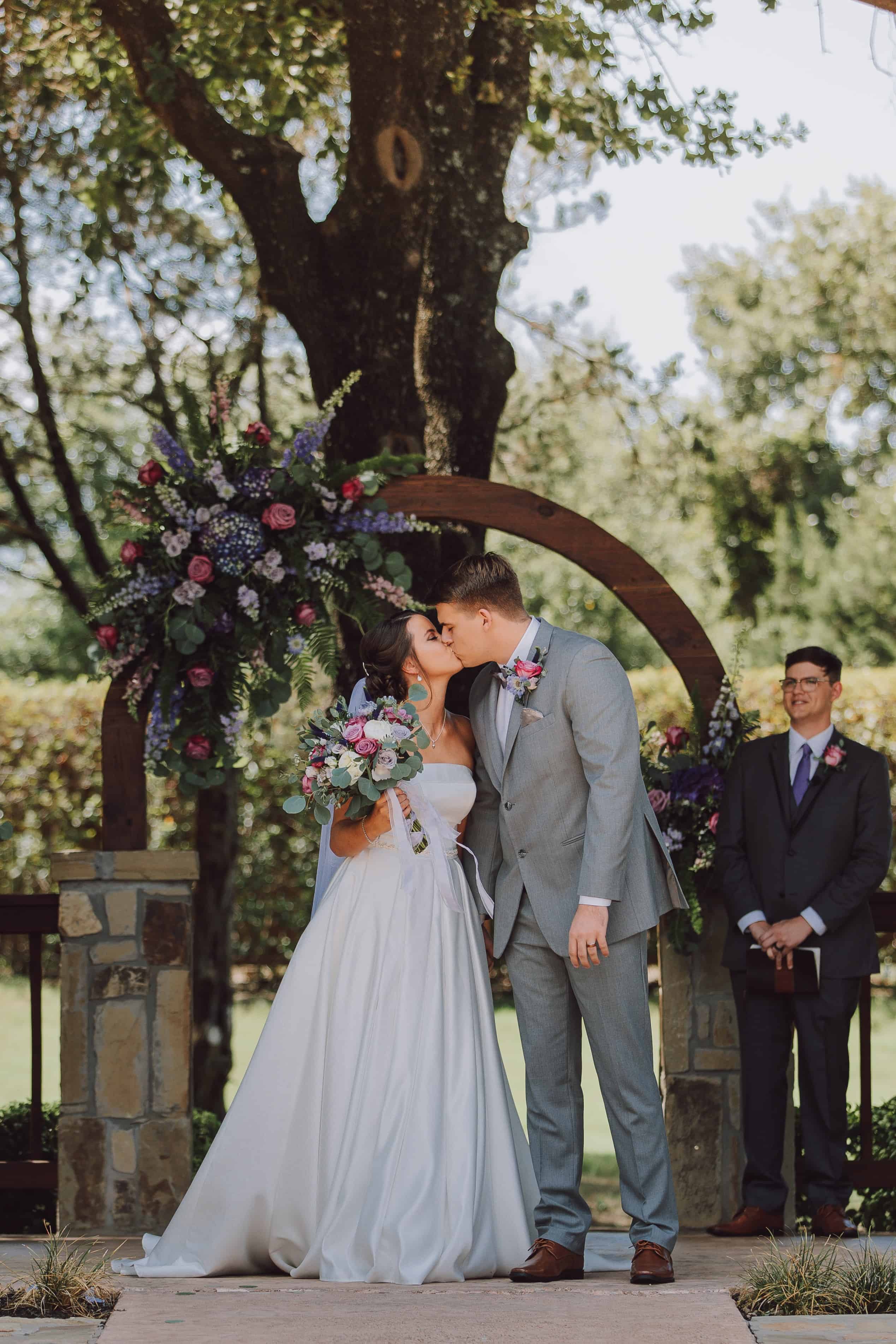 Consider a Smaller Guest List
If all else fails, trip the invites. A smaller guest list means fewer expenses, including venue costs, catering, and transportation. Consider limiting your guest list to close family and friends only, or even having an intimate elopement-style wedding. This can also create a more personal and intimate atmosphere for your wedding. This also makes it easier to find accommodation for all the guests to stay together instead of being spread out across several hotels.