Merry Everything… Not Just Christmas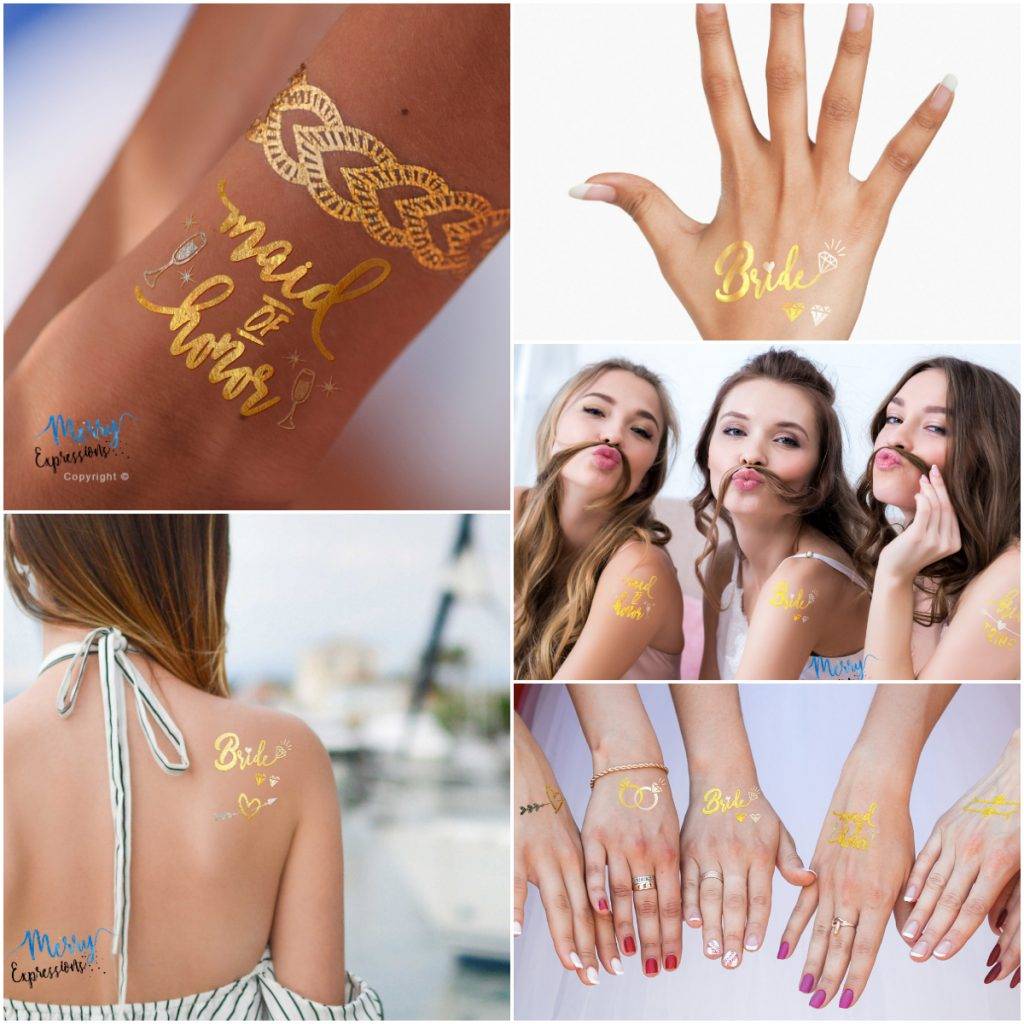 The holiday season is upon us, and one Houston-based couple is celebrating by launching a company of their own. Merry Expressions, a bridal and event products company, opened its online doors. The e-commerce store includes products that are designed to be used during life's milestone moments. The founders are also passionate about giving back to causes.
They state that the idea for Merry Expressions came to them when they were thinking about what their family of four stood for. The couple, who have two daughters, are passionate about business, and they wanted to combine this passion with the aspects of family life that they cherish. The owner said, "We love hearing our children's laughter echoing within the walls of our home, we love beauty and we love business!"
Merry Expressions sells products which people can use while celebrating significant moments, like weddings, birthdays, and graduations. Current products include high quality cake toppers, welcome bags with gold lettering, and gift boxes with beautiful satin ribbon details.
The company donates a portion from their revenue to great causes. The donations go to nonprofits, which customers can vote on each month. So far, the couple has brought awareness to illiteracy, child labor, and human trafficking.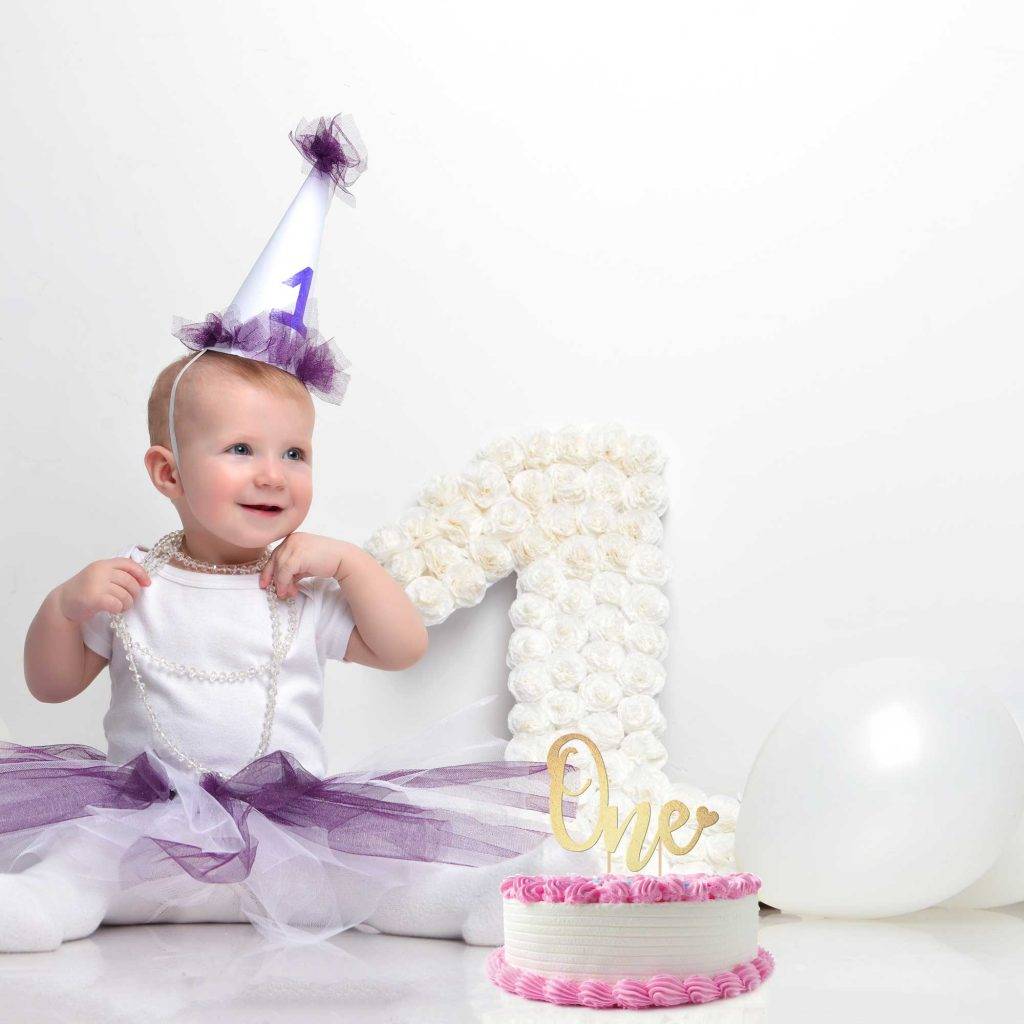 The owners were excited to launch before the holiday shopping season. They also plan on releasing more products in late December and early January. You can see what Merry Expressions has to offer by visiting www.merryexpressions.com/products