If you want to start incorporating more natural beauty products into your makeup routine then it is a good idea to start several months before your big day. This will give you a chance to really try out various products and see which ones work best for you. It can, however, be a bit overwhelming when you're just starting out. That being said, as a natural beauty blogger of 3+ years I have a few suggestions to get you started with the basics. These products are nontoxic and not only look beautiful but work well. A gorgeous look need not be created with toxic ingredients!
TIP: Wondering what ingredients are safe? ewg.org/skindeep is a fantastic resource!
The perfect base – Everyone's skin is different so you'll probably have to try a few before you find "the one" but I would start with Juice Beauty, 100% Pure, or Nvey Eco. I've fallen in love with foundations (and tinted moisturizers) from all three of these green beauty brands.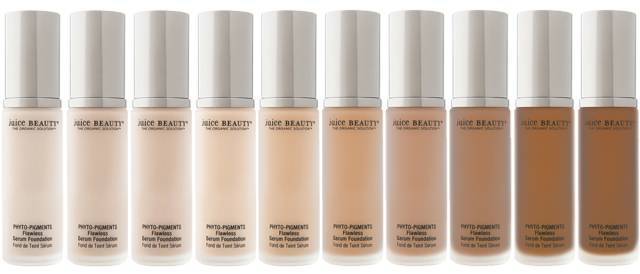 PHYTO-PIGMENTS Flawless Serum Foundation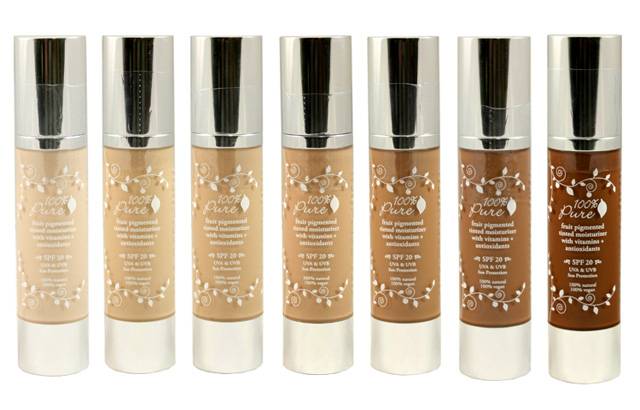 100% Pure Organic & Natural Foundations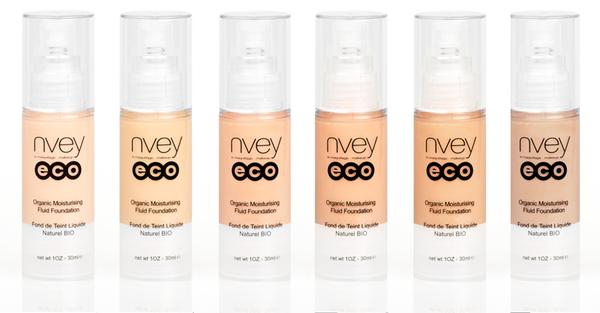 nvey eco Moisture Rich Fluid Foundation 
Concealer – Perhaps one of the most important things if you're prone to blemishes or have hyperpigmentation. The 100% Pure Fruit Pigmented Long Lasting Concealer has been my favorite cream formula for many years for under eye and spot concealer. If you're looking for a mega duty concealer try the jane iredale Disappear Full Coverage Concealer. And if you're looking for a liquid concealer then the 100% Pure 2nd Skin Concealer with Olive Squalane + Fruit Pigments is amazing too. Need expert tips on how to apply foundation and concealer in a natural way? Check out this video, and this one for acne coverage.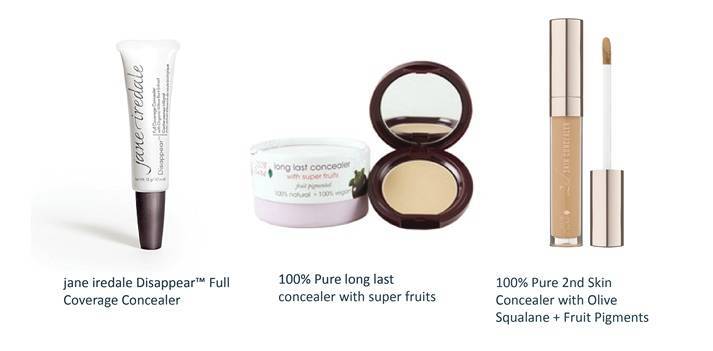 Blush – consider using a cream blush as these tend to last longer and look more natural. HAN Skin Care Cosmetics, and Tata Harper are wonderful. If you do go for powder blush you must check out L'Eclisse.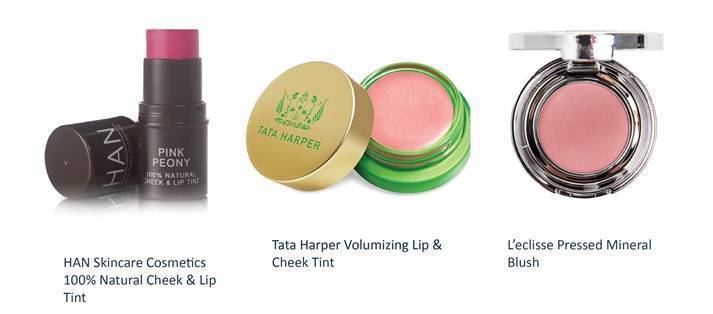 A long lasting lipstick – There are so many great natural lipsticks out there now, but as far as brides go, I always recommend jane iredale. Their PureMoist Lipstick has a large selection of shades and the formula is very long lasting without drying out lips. A bridal favorite for sure. Vegan, gluten-free, cruelty-free, and paraben-free.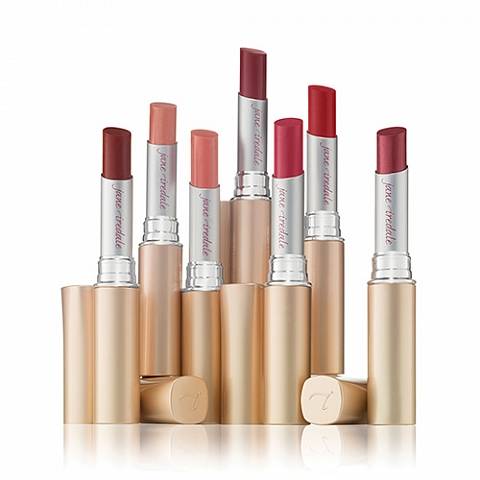 Blotting tissue – For touch ups throughout the day, these are key! Tatcha makes great ones with little flecks of gold in them! The Original Aburatorigami Japanese Beauty Papers are powder-free, fragrance-free, and pulp-free.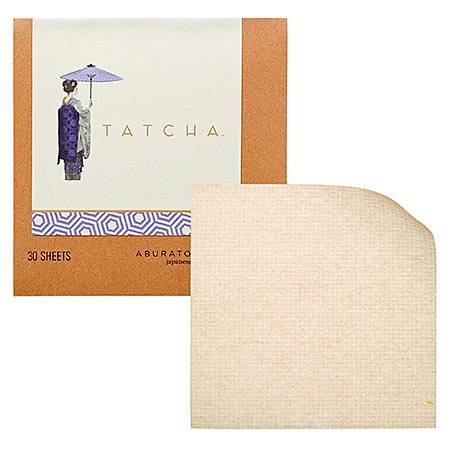 Water-Resistant Mascara – Note: These are not water-proof, but resistant. The 100% Pure Maracuja Mascara and Pacifica Beauty Aquarian Gaze Water-Resistant Long Lash Mineral Mascara are both ultra lengthening and nontoxic. I'd recommend trying both to see which you love more!