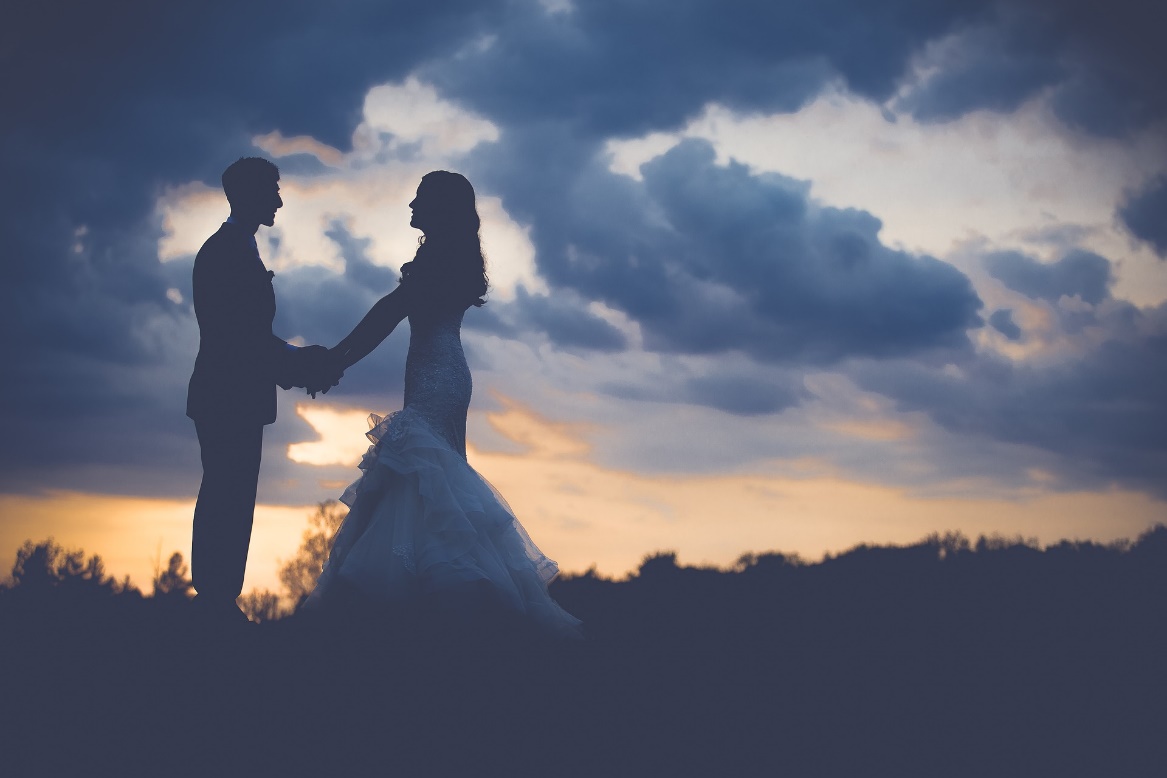 Your wedding doesn't have to send you spiraling into debt. You can have the wedding you want and still have money left over to spend on your honeymoon. Try some of these money saving tips when planning the big day.
1. Pick a flexible date. Everything tends to be cheaper during the off-season from the venue to the catering. An early spring or late winter wedding can give you flexibility and cut costs all around.
2. Skip Saturday. The most common day for weddings is Saturday. Get married any other day of the week and you'll save money on vendors and the venue.
3. Be Flexible with Flowers. Flowers can quickly eat up a large portion of your budget if you're not careful. Choose flowers that are in season during your wedding or consider buying from a locally sourced business. Another alternative is to substitute silk flowers for real ones.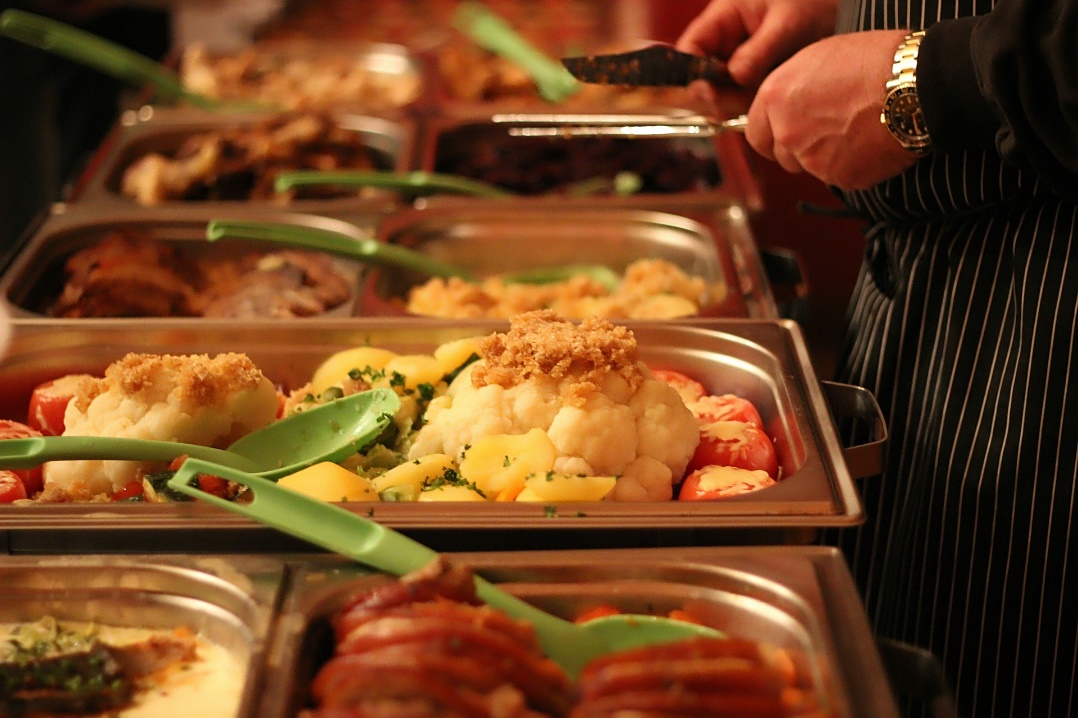 4. Food. Instead of planning a big buffet or pricey per plate menu, opt to serve a  variety of appetizers to your guests. Your guests will enjoy the wide selection of food. You can also consider having a potluck wedding. make the food yourself or ask family and friends to help create the menu and prepare the food.
5. Cake. Have a smaller cake or skip the extreme customization that you were looking for. Stick to one or two tiers and the usual flavors and fillings instead of exotic choices.
6. Venue. Take your time looking for a venue and do it well in advance so you don't choose one strictly because you're running out of time. You can also have the wedding somewhere informal such as a park or backyard. If you have any friends or relatives with the property that would be perfect for a wedding, consider asking if you can have it there to save on the cost.
7. Catering. Shop around for caterers and evaluate what they offer for the price. Ask friends or family for recommendations, since word of mouth is one of the biggest ways to spread information. Don't let it be a last minute decision.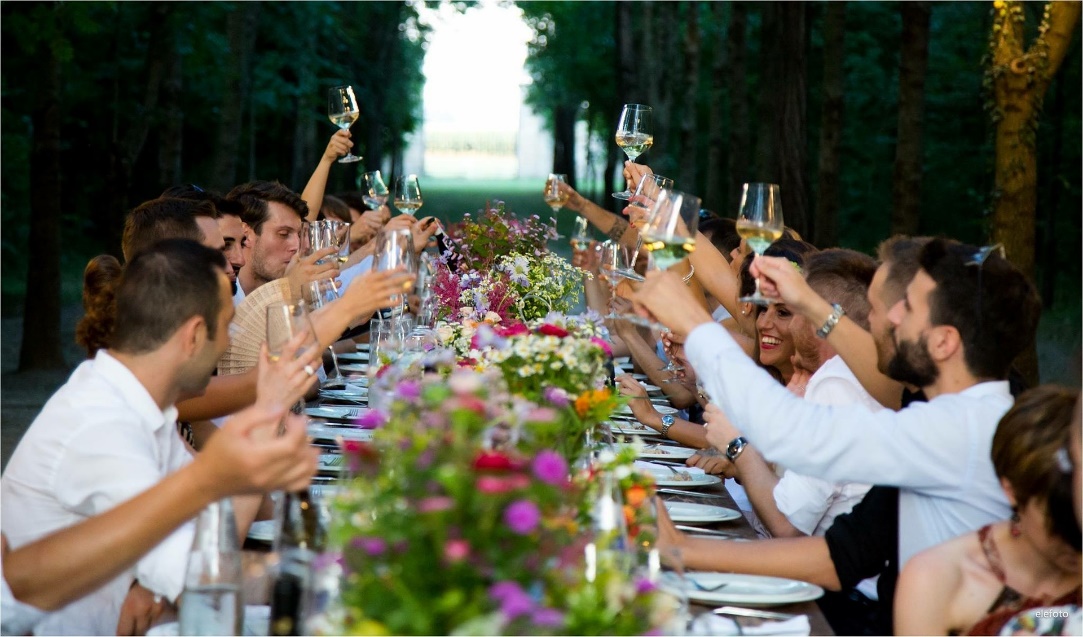 8. Decorations. Keep decorations to a minimum. You don't have to go all out with an extravagant display. Keep it simple. Rent long tables for the food and enough folding Adirondack chairs for all your guests to watch the festivities.
9. Invitations. If you have a home printer, try your hand at making your own wedding invitations with free wedding invitations found online. You can experiment with different designs and fonts or use templates that allow you to fill in the details.
10. Music. Cut down on the size of the band or skip it entirely. Carefully take your time looking for a DJ. Another alternative is to make your own playlists and use equipment from home for the music during the ceremony and reception.