Let's face it. Sometimes it can be tempting to go over the top with your proposal. And, with a wedding on the horizon, it can be tricky to balance the expenses. But, you're in luck! We're listing three easy ways to save money on your proposal without losing any of the excitement! These ideas are sure to help create a gorgeous engagement without spending a huge chunk of change.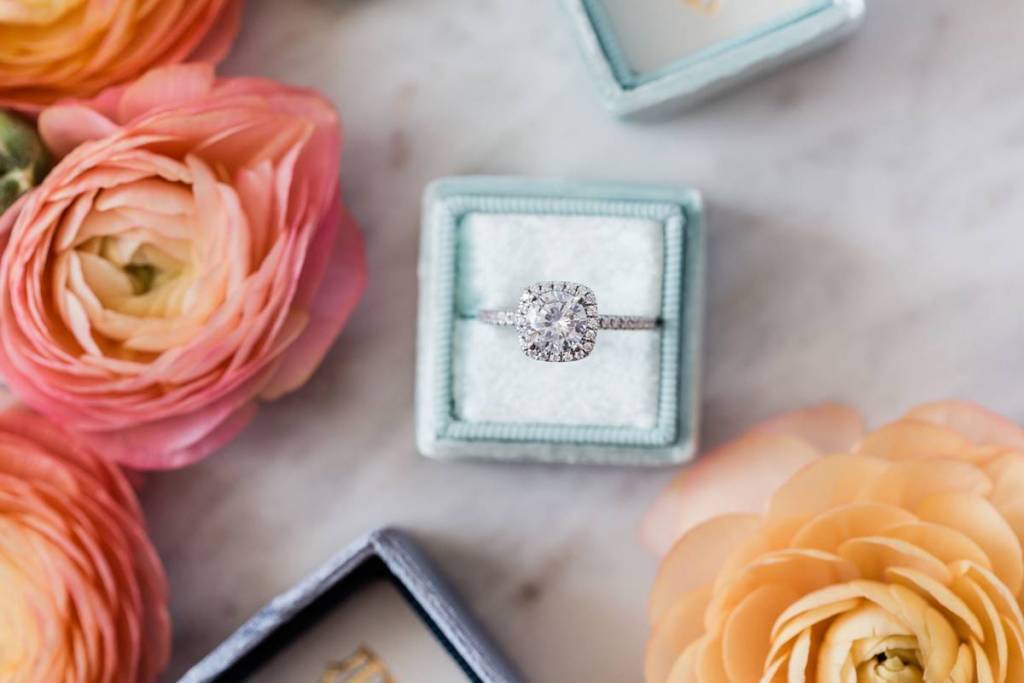 Buy A Lab-Grown Diamond Ring
This is, hands down, the easiest way to save money on your proposal. The engagement ring is one of the most expensive aspects of a proposal and can often set couples back quite a bit. Yet, there's a diamond alternative out there that's actually the exact same as a diamond (in the way it looks, its chemical structure and physical characteristics), but without all of the negative impact: lab created diamonds.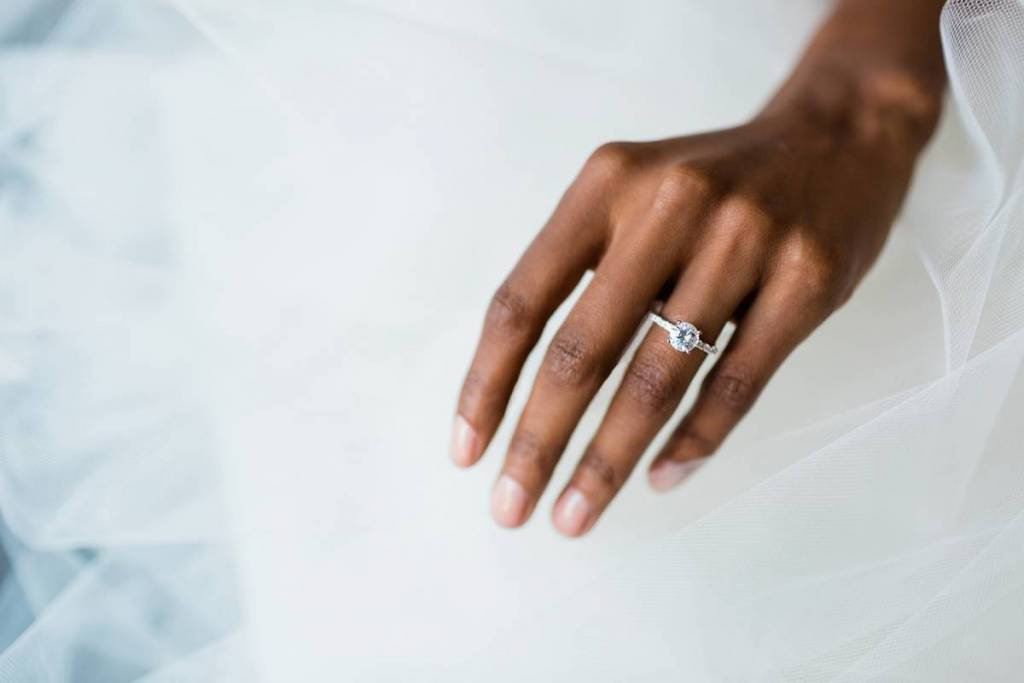 So how can lab-created diamonds save you money? Due to the shorter supply chain, these diamonds can be anywhere from 20-40% less expensive than mined stones. However, when you shop with direct-to-consumer companies like Clean Origin, the prices can be even more shocking. Their lab-grown diamonds are extremely competitively priced, even for their industry.
But, they don't just stop at really incredibly priced diamonds. They also offer tons of perks that can help immensely with your ring shopping, such as:
A generous 100-day return policy
Free shipping
Free resizing
Manufacturer's guarantee
Easy financing options
Clean Origin gives you peace of mind when choosing a ring and in knowing that your choice will be 100% ethical and an eco-friendly alternative to a mined diamond.
Let People Know You're Proposing
Shout it from the rooftops! Not so loud that your significant other hears, of course. But let anyone who will be involved in the big day know that you're popping the question. Why? People love being apart of these types of celebrations! And they love to give free things to people in love…especially when they're getting engaged.
If you've incorporated a restaurant into your day, be sure to let them know your plan. Often times managers will compensate your drinks or a bottle of wine in celebration. The same goes for flowers, limos, and tons of other engagement day vendors. It's not a 100% guarantee that they'll give you some freebies, but what's the harm in trying?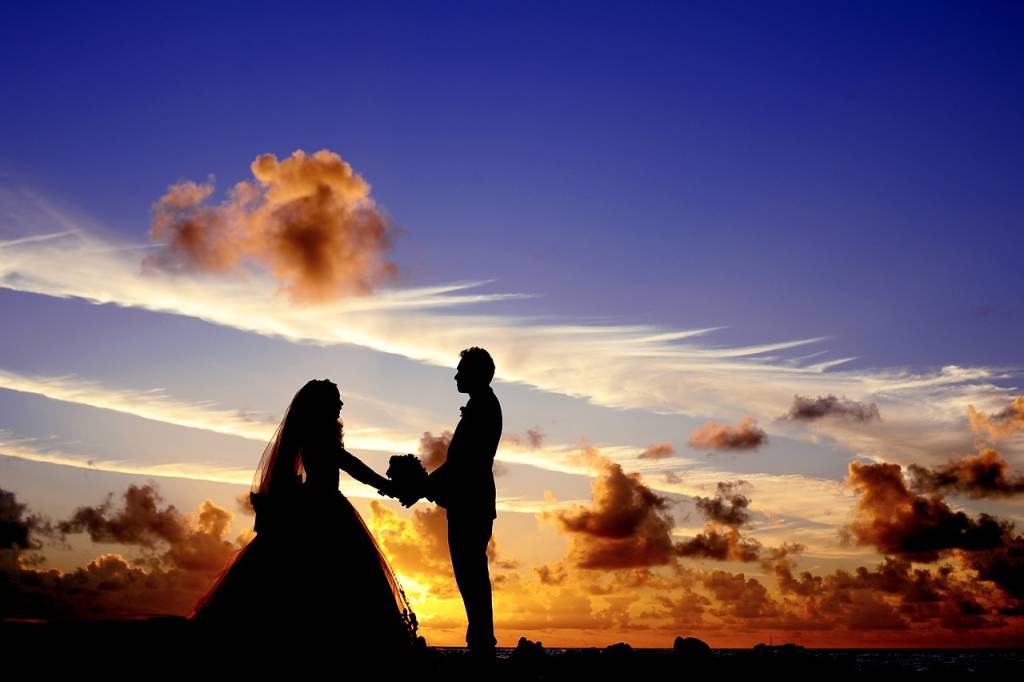 Incorporate Friends & Family
This one is big and it's super easy to do. By incorporating friends and family, you're automatically bringing a ton of personalization into the proposal. But it can also save you money and a ton of time. If others are involved, you'll be able to allocate responsibilities to multiple individuals, instead of trying to do everything yourself. This also means that these people will probably offer to chip in on elements of the big day. But just their presence alone can save you money.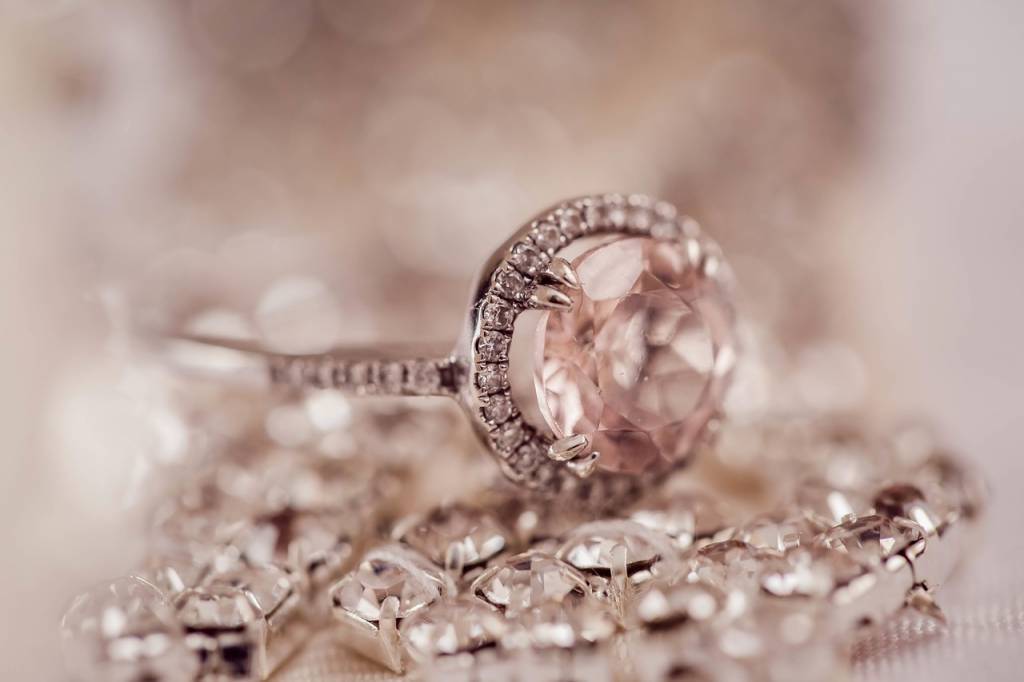 For starters, you won't need to hire a photographer. Grab that one friend that dabbles in amateur photography or have your selfie-loving sister have her phone in-hand. They can easily snap pictures from spot and document the moment she says "yes"!
You'll also have the option of family cooking! Save tons of money on a dinner out by celebrating as a group with some of your childhood favorites and lots of plates to be passed and shared.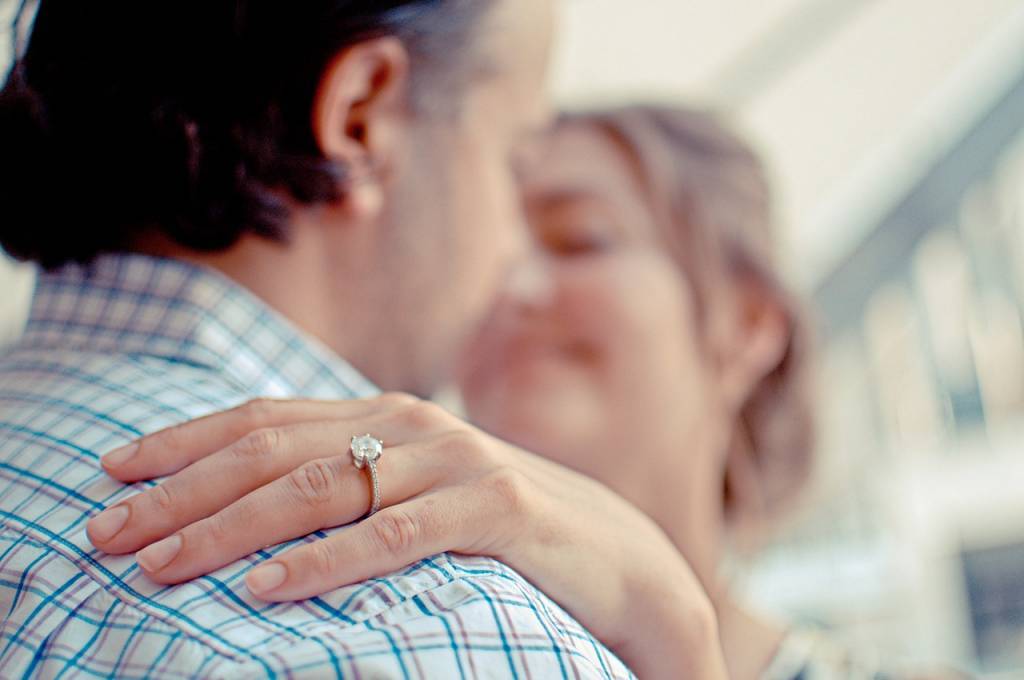 Proposals don't have to be expensive to be meaningful. In fact, by using some of our tips, you can make your proposal even more meaningful than you imagined. Save your money for other expenses that will come down the road. For now, just focus on the happiness of your future bride!