Condensing Wedding Expenses
Today's weddings can be expensive. It's not untoward to expect a price tag that averages around $25k, depending on your region. Some areas will be more expensive than others—most of the time it will depend on the size and scope of your ceremony. But there are ways to cut thousands off the budget without impacting quality.
Before anything else, don't forget that you can partly digitalize your wedding, by creating your own website. For inspiration, here you can see some of the best wedding website examples. Not only does it save on expenses, but also it's eco-friendly and will impress your guests.
For one thing, you want to plan as far in advance as you can. This allows guests to secure lodging arrangements if there is an affordability consideration, it allows you to secure the vendors you'd like, and you'll be able to find the right location. Additionally, you can secure entertainment early. The earlier you secure it, the better—you're likely to get discount rates.
If you do things last minute, you'll either have to go bottom dollar or pay an increased cost at, perhaps, a location you weren't intending; or with those you never planned to work with.
Keep a wedding binder full of the details. Organize things by category. For example, film and pictures. If you can, hire a videographer/photographer combo to consolidate the expense of the documentation. With today's mobile computer technology, you can get increased coverage from guests. Condensing documentation costs can be worthwhile.
Wardrobe Costs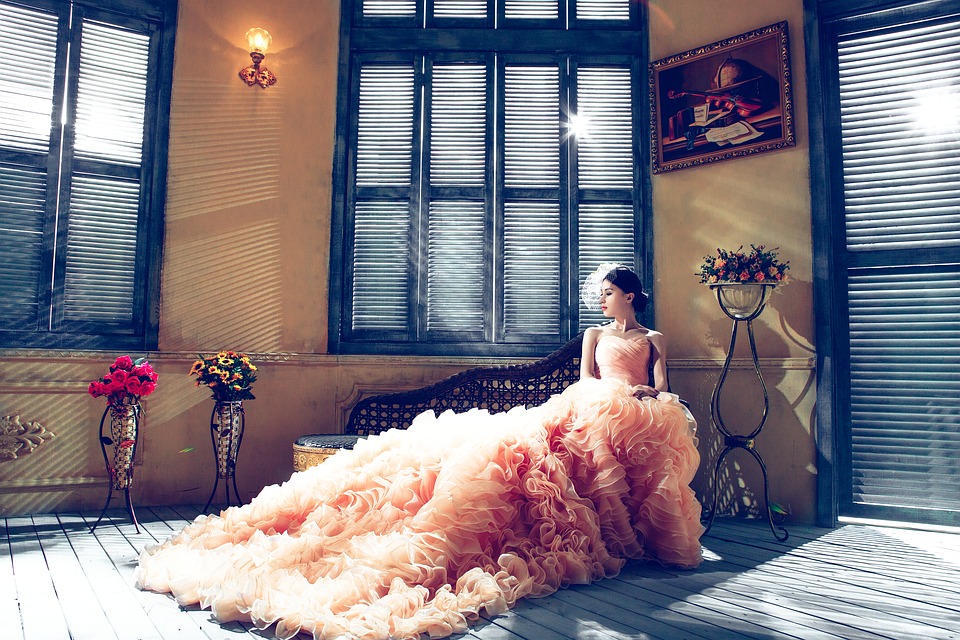 Additionally, consider the cost of wardrobe. If you're going to work with family, bridesmaids, and groomsmen, as well as flower girls and ring bearers, you don't want to spend the highest amount for each outfit. A better idea is to focus expense on the bride, but find ways to diminish expense when it comes to other players in the ceremony.
If you're looking for discount bridesmaid dresses, at Azazie.com, "Shopping for dresses on a tight budget can be a challenge, but Azazie offers you a full collection of bridesmaid dresses under $100. There's no need to worry about getting a discount to afford these chic dresses. These affordable gowns have all the style of…more expensive designs without the higher price point."
You also want to see if you can offset the direct costs of the wedding itself, as well as the subsequent honeymoon. It's better to have resources than not. Plan to cover everything yourself and shop strategically, but additionally look to modern options in funding which are now available on the web.
Crowdsourcing Considerations
There are new takes on wedding traditions today, and one of those involves using crowd-sourced solutions. There are quite a few online, and some offer multiple kinds of support. You might even start multiple crowdfunding campaigns, using more general ones like Plumfund to pay for the wedding, and going the specific route for things like the honeymoon.
One online honeymoon registry with 5-star reviews is HoneyFund; according to the site: "Honeyfund's #1 online wedding gift registry makes it easy to give and receive the perfect wedding gift—one that reflects your unique style and makes giving fun for your wedding guests!" Additionally, this site offers crowdsourcing solutions that can help you
offset the cost of a honeymoon= or overcome it entirely.
Fully Enjoying Your Wedding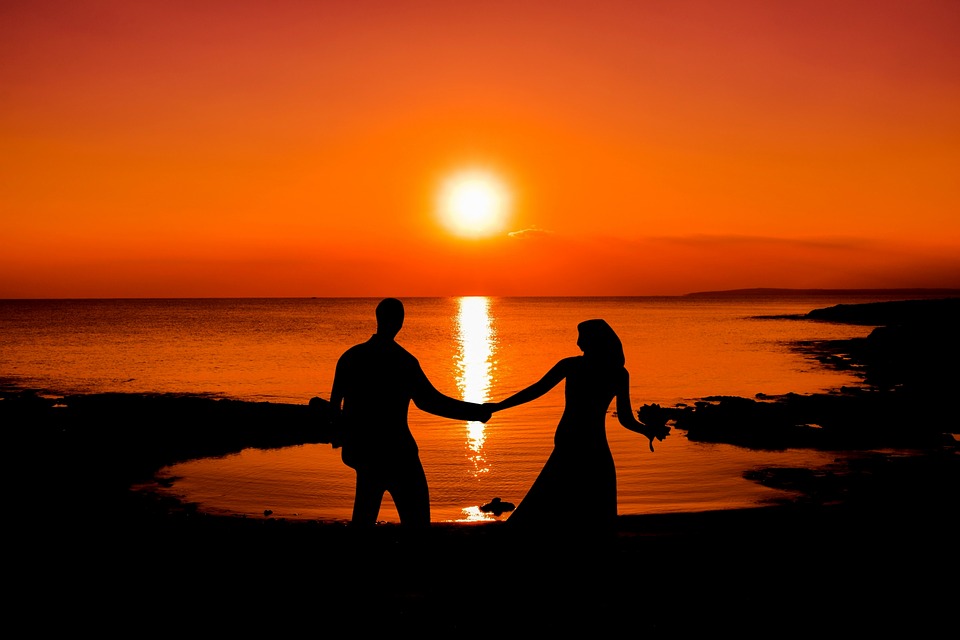 If you're careful to plan in advance and strategically approach the wedding, you're likely to save money while expanding quality, and ultimately diminishing the involved stress. Weddings are celebratory, but additionally they represent a transition in the life situation not just of those getting married, but their families as well.
As such, there can be much anxiety hiding under the surface. You'll diminish that if everything is taken care of in advance. You'll be able to focus on the ceremony, and more fully enjoy it. This is one of the most important seasons in your life; so find a way to appreciate it as completely as you can.