Okay, this article for the guys that follow by blog. You've been saving for months and finally got the perfect ring for that particular someone because love always triumphs. You mustered the bravery to eventually ask the love of your life to be yours for the rest of your life, and the wedding is approaching. So, what are you going to do now?
It can be hard for grooms-to-be to know what they want whenever it comes to wedding rings for men. They don't know what they have to choose from. In the past, you may have thought white or yellow gold was the only option for a wedding ring. You may have been oblivious of all the different rings on the market, but there is a conscientious way to solve your snag. I personally love and recommend Innovato Design which can and should be your solution when you're looking somewhere to purchase effortlessly.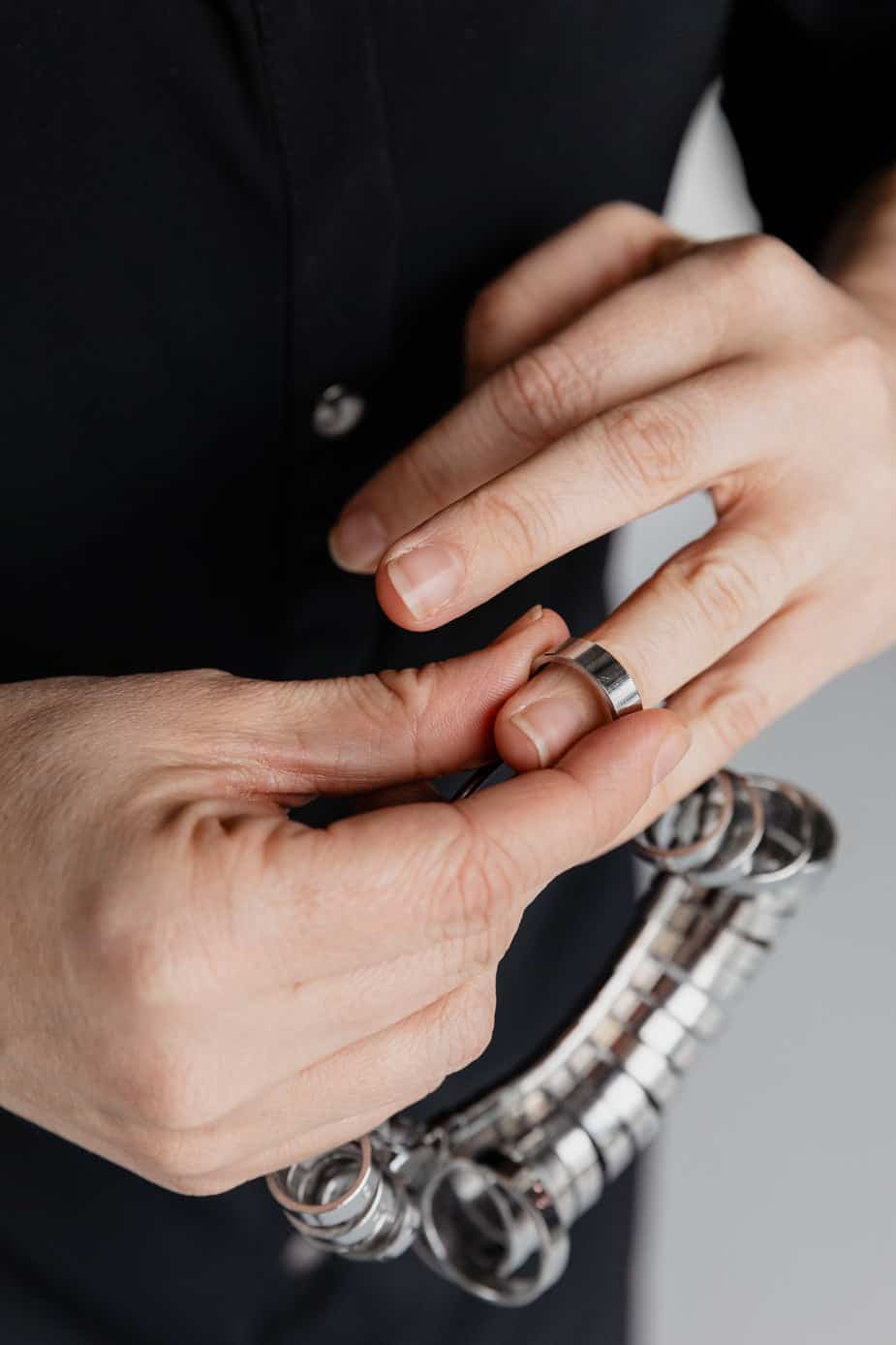 Is Tungsten a Good Wedding Band for Men?
This metal looks so good on so many grooms that even single men wish they could have a fast wedding to set the bar so high. Traditional gold and platinum wedding rings can't compete with tungsten's unusual beauty. Men who don't want to wear standard gold or silver jewelry might opt for this white, gray, or black metal. No one can be sensitive to tungsten because it has no known allergens. Tungsten is a safe metal for grooms who are usually sensitive to other metals, like gold.
Is Tungsten Good for Rings?
There are numerous advantages to using tungsten carbide rings. Most grooms forget that the lifetime gift you give to your queen is meant to be indelible, and they spend a lot of time preparing for the wedding instead. The inexpensive wedding bands are generally hypoallergenic, scratch and tarnish-resistant, as well as substantially less expensive than rose gold, gold or platinum. A robust, long-lasting substance, tungsten carbide will never need to be re-polished.
Why Tungsten Rings Are Inexpensive?
Tungsten bands typically start at about $30-$75 depending on your size (which can vary from 8-18). The main reason tungsten rings aren't expensive is that tungsten doesn't take much work to shape or polish into a ring. The result is that the cost of producing a ring from this material doesn't have to be very high. The only drawback is that if a ring maker wants to make something special, this becomes harder, as tungsten can't be shaped and formed as easily as gold or silver.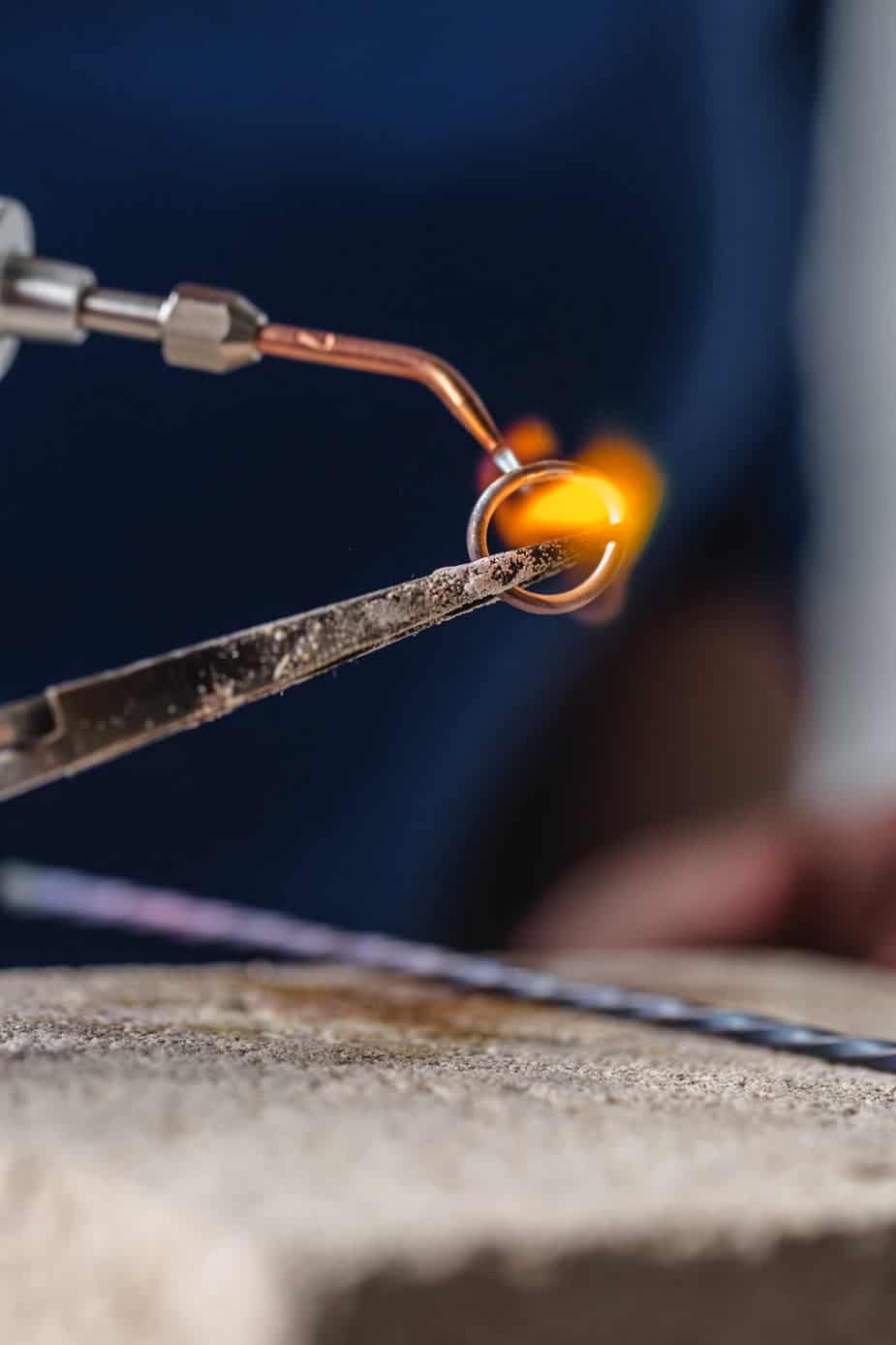 Can I Wear My Tungsten Ring in the Shower?
Many people ask if they can wear their tungsten ring in the shower. Tungsten rings are a few jewelry options that are safe to wear while showering. Tungsten carbide is a durable, scratch-resistant metal and will not corrode or rust underwater. Because it is so durable, showering with your tungsten ring will not cause any damage to the ring.
If you want to get your tungsten ring wet, it is safe to do so! Wearing your tungsten ring in the shower is recommended for those who want their rings to shine like new! Tungsten rings are also safe to wear during activities such as swimming and working out and cooking, and cleaning.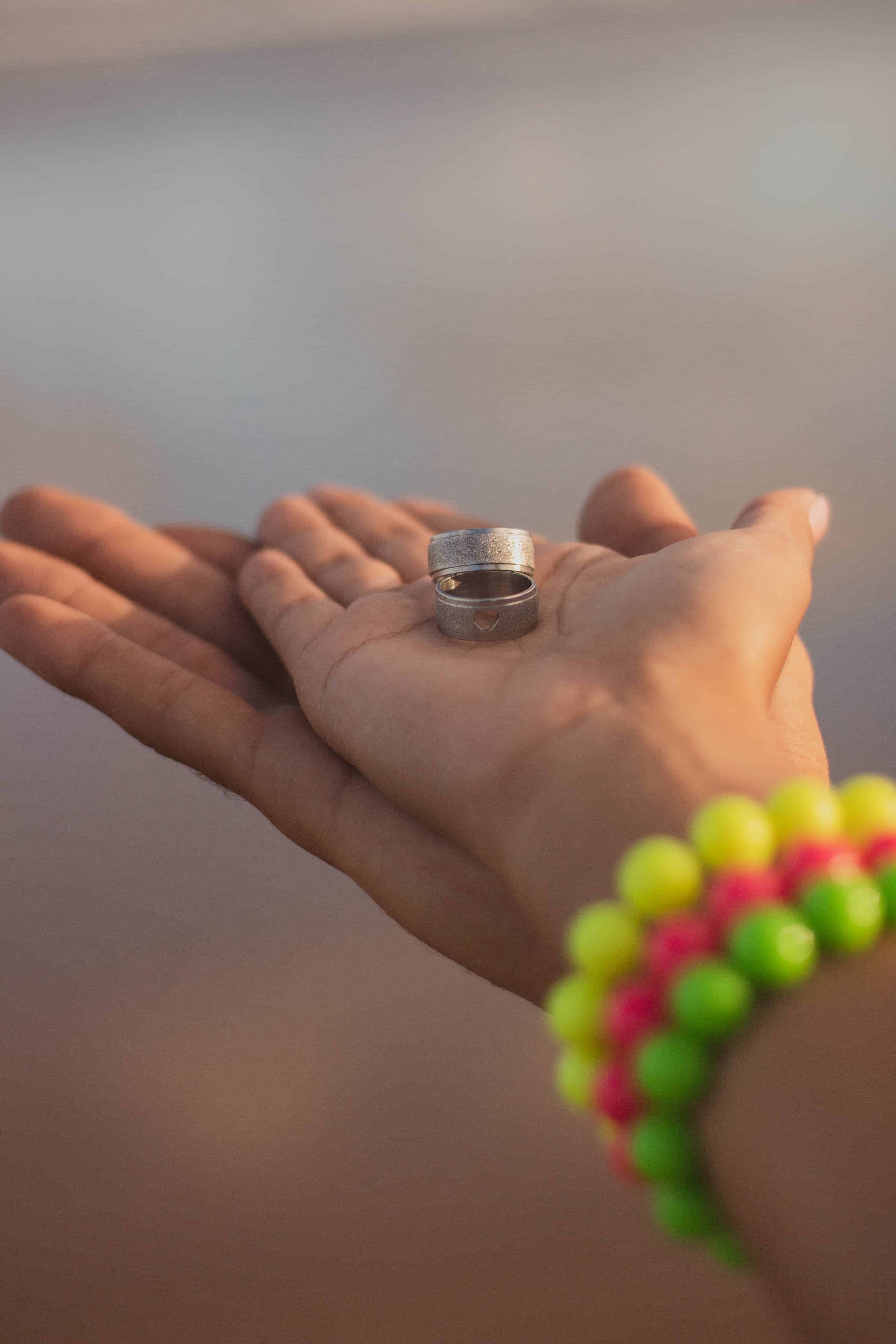 Is Tungsten Better Than Platinum?
This is a question that many people ask, and the answer is not always easy to explain. Both platinum and tungsten are precious metals, but they have a different look and feel. It comes down to what you want out of your wedding band, and of course, the company you're purchasing from.