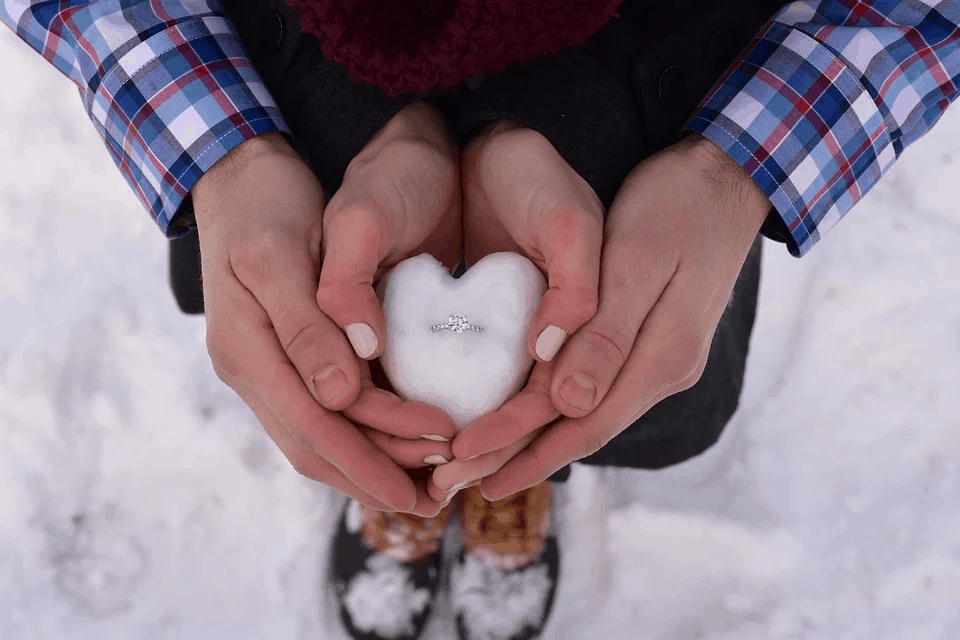 If you've never bought a wedding band before, you might be unsure about navigating your way around such a vast amount of choices and options. These days, there are almost limitless styles, sizes, and materials for wedding bands.
The search for the "perfect" wedding band doesn't have to feel stressful or frustrating, nor does it have to mean you need to sell an arm and a leg to fund it. The following tips will help you narrow down your choices until you find the right wedding band:
Work With the Right Size
The first thing you need to do is find out your soon-to-be spouse's wedding ring finger size. If you've already purchased an engagement ring, you should already know the answer to that question.
However, if you haven't done so, or you've forgotten the details, it's straightforward to get the correct answer. The love of your life can get their ring finger measured in a jewelry store, or you could buy a sizing kit online and find out at home.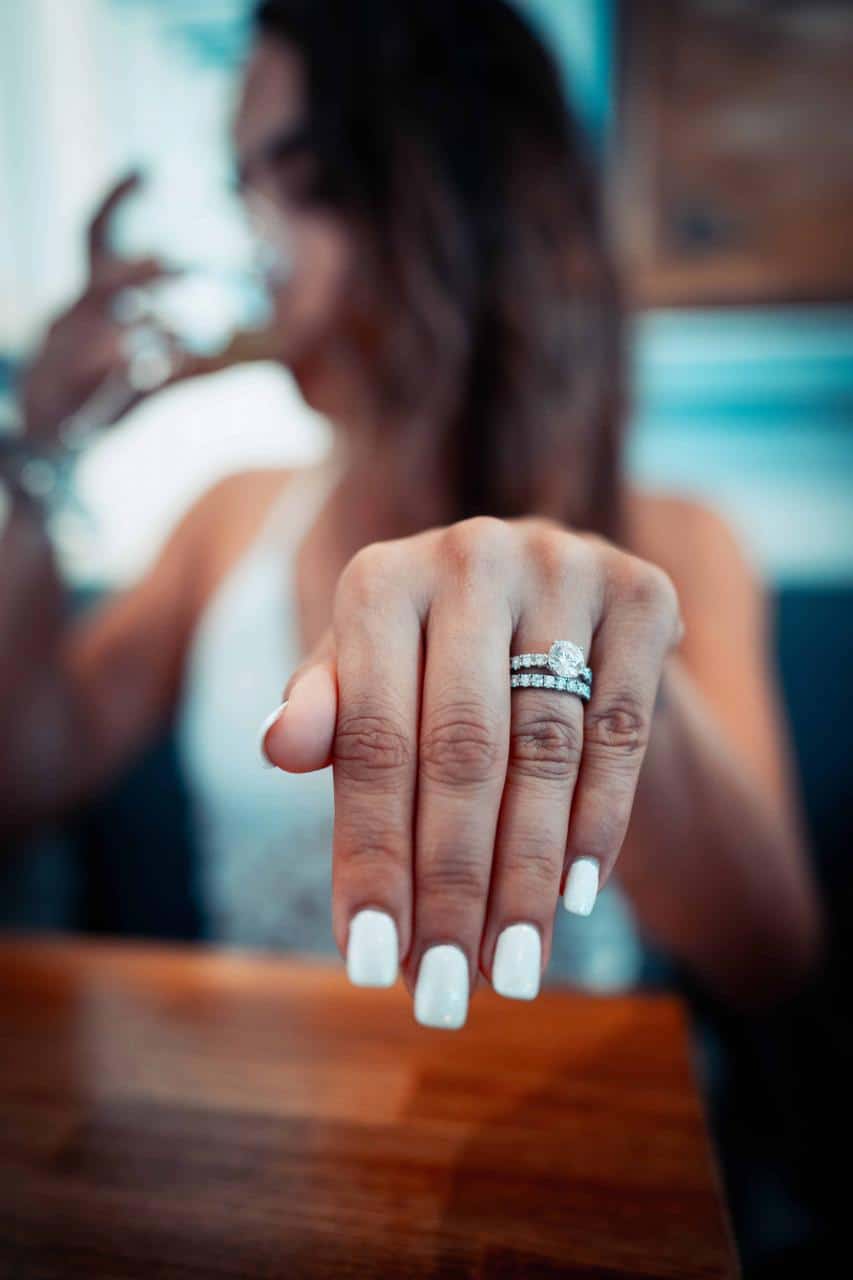 Consider Which Materials Are the Most Appealing
There is absolutely no reason why you should stick with the default diamond ring option that many other people choose when buying wedding bands. Did you know many other different gemstones can and get used to make wedding rings?
For example, you can never go wrong choosing a classic gold ring. You can also choose a brilliant blue sapphire wedding band, or you might prefer the look of a peach-colored morganite ring. You might even think a red ruby ring looks the most appealing.
There's also the base metal to consider. Some of the most common options include gold, silver, and palladium. The wedding band you select or have made on your behalf shouldn't get based on price but rather its appeal and allure to the wearer.
If you decide to opt for a diamond wedding band, you can now purchase sustainable diamonds that are lab-grown rather than mined in potentially unethical ways.
Keep The Lifestyle in Mind
A wedding ring is something that gets worn every single day. With that in mind, the wedding band you choose, whether it's for yourself or your spouse-to-be, should be lifestyle-appropriate.
For example, people that play musical instruments would benefit from "slim fit" wedding bands with rounded edges.
Also, gold and silver are relatively soft metals and aren't hard to scratch or damage during the course of everyday activities. Ring wearers with demanding jobs, for instance, should always opt for hardy metals like platinum as they get scratched or damaged much.
Consider the Ring's Maintenance
One final point to consider is that some wedding bands will require periodic maintenance. For example, rings with sparkling diamonds or other precious gemstones will sometimes need cleaning with soapy water and a soft toothbrush.
The metal band will also need attention sometimes, such as cleaning any ingrained dirt or polishing out any light scratches.
Choosing a wedding band isn't as hard as you might think. It just requires some careful planning and consideration to make the right choice.