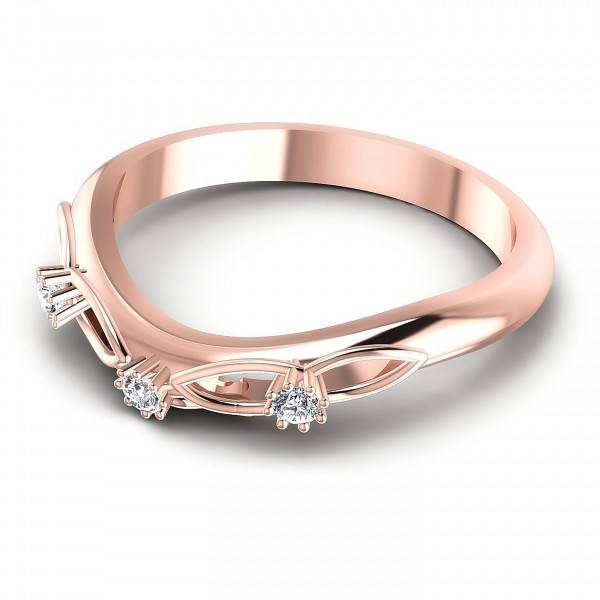 There are a lot of details to think about when planning a wedding. But of all these details, the most crucial decision you could possibly take is the kind of wedding band you will have. The wedding ring is something you wear every single day. It not only symbolizes a life-long commitment, it could also speak about your taste.

The Precious Metal
Perhaps the very first thing to decide on when choosing wedding bands is the type of material you want. If your go-to precious metal is platinum, you are most likely living an active lifestyle with a good budget. Considered to be the most prized of all jewelry metals, platinum is known for its durability, so if you have a stone in your ring, it could provide a secure setting. Your outdoor adventures will not be a problem because no sweat, heat or anything could make its luster fade.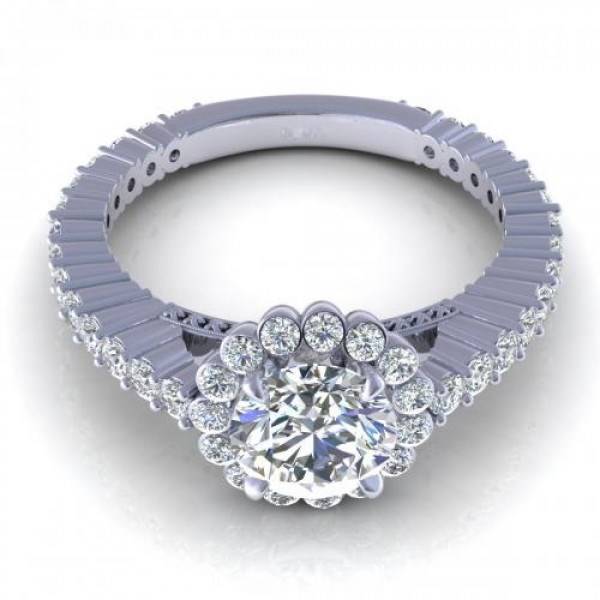 If you're the traditional type, yellow gold pretty much suits you well. It is a common choice for jewelry because of its versatility. A more contemporary version of yellow gold is the white gold. It's classic and refreshing at the same time. Plus, it provides the perfect backdrop for any type of stone you want to add. But when you are sporting a classic and unique style, rose gold is your perfect best friend!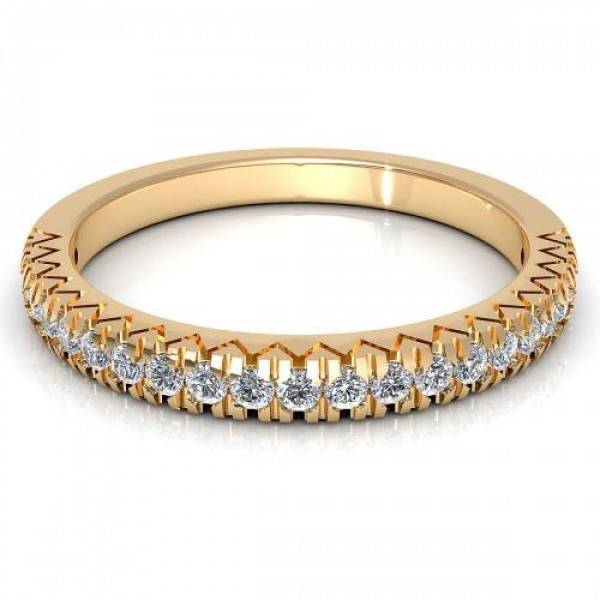 Another popular choice is silver, which says so much about how practical you are. Silver is long-standing and inexpensive. Other cost-effective and durable precious metals for wedding bands are titanium, steel, and tungsten.
The Design
Is your wedding band simple or intricate? A lot of couples opt for simple, plain and sometimes inexpensive wedding rings. If you have one like this, you are most likely a minimalist, a believer of basic and timeless. What's important for you is the function and representation. Nothing flashy.
There are also those who like a little bling. Adding diamond or gemstones to wedding bands is a practice that reflects the wearer's personality. An engagement ring, for example, which is famous among married women, tells of femininity, elegance, and confidence. More trendy designs are coming out like baguette, wavy, stackable rings, and thick cluster diamond loops. These ones make a statement of style and boldness. If you're the even more vibrant type, you're more comfortable in bands with colored stones. That's definitely a head turner!
The Personalized Touches
Every ring has a story, whether it's a last minute purchase decision or a well-thought of investment. The personal touches that you add to your wedding rings make the most memorable detail. If you have matching rings as your spouse, that easily says that you normally agree on a lot of things. Having engraved text in your jewelry also indicates that you value special dates, quotes, or anything that you beautifully share with your partner. Heirloom wedding rings likewise offer an interesting story. If you are wearing one, you are lucky enough to be trusted with a piece filled with so much history. It also articulates your promise and acceptance to not only your spouse, but also the family that you are marrying into.