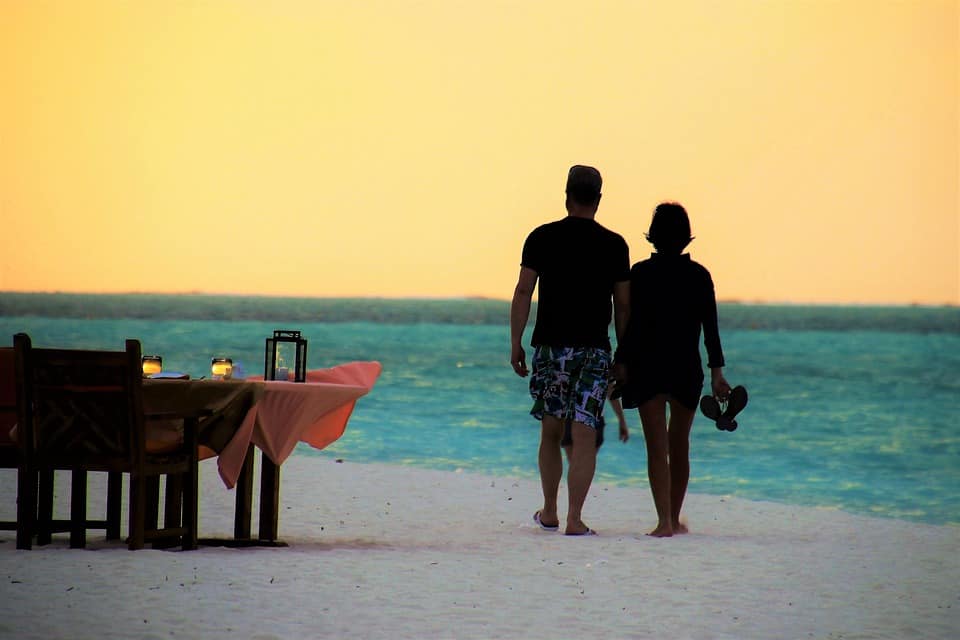 We all want that magical getaway full of sun, sand, and sea with our new spouse – especially after all the wedding planning is done. However, costs can quickly put a damper on even the happiest couples. It doesn't matter if your partner has recently proposed or you've been together for years; everyone is feeling the effects of the economic downturn. With careful planning and research, however, you can afford a fantastic trip you'll never forget. The trick lies in sacrificing some luxuries but simultaneously spending your money wisely.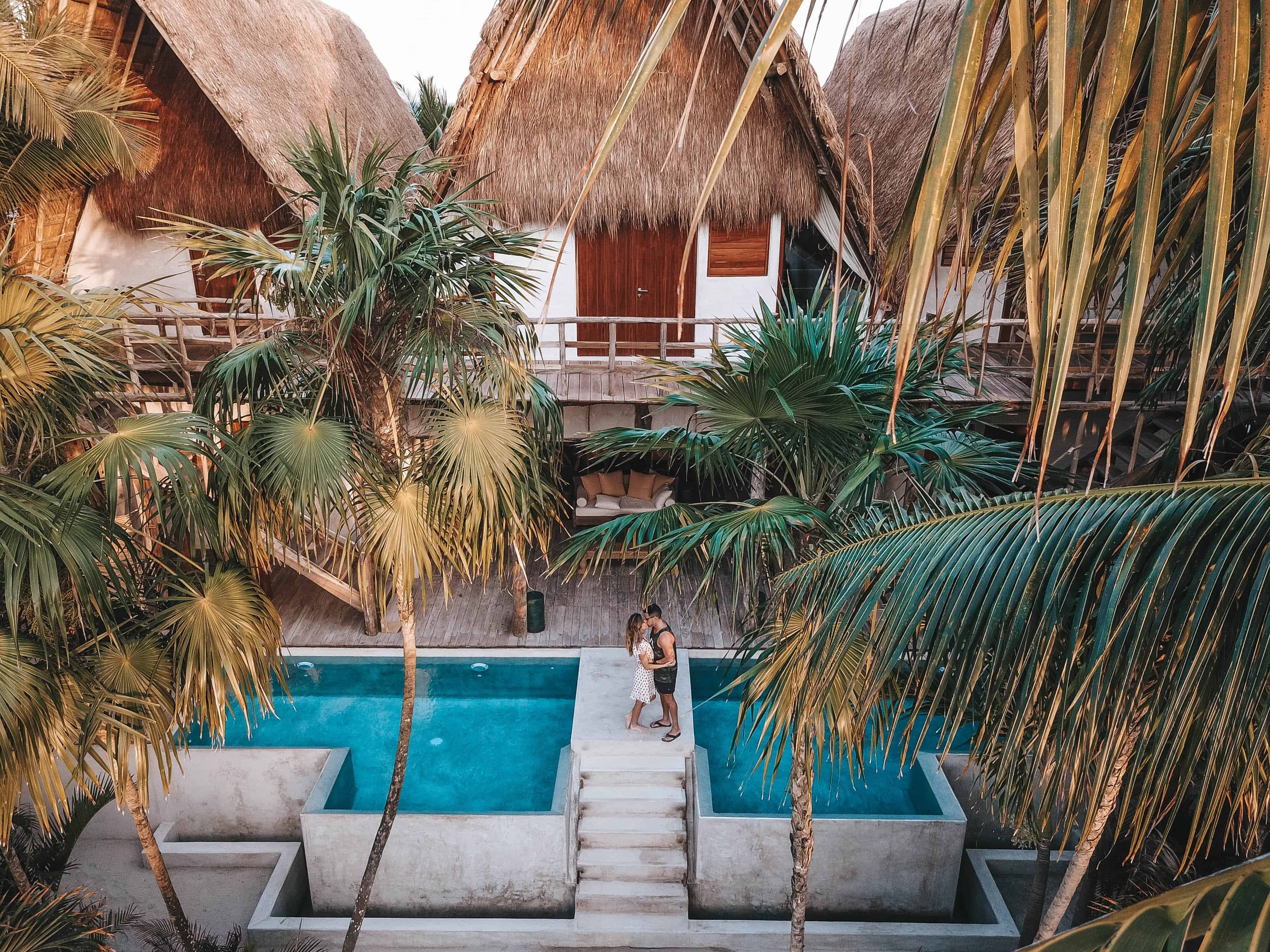 Here are six money-saving tips for your honeymoon:
1. Do Your Research
You can't just go on a whim regarding honeymoon locations. Websites are excellent sources of information. Not only do you get an idea of pricing, but you also get a general idea of the area and what it has to offer like an all-inclusive honeymoon package or special spa package . You can also follow travel bloggers on social media. They often have reviews of all-inclusive resorts they've stayed in and offer suggestions on what to see while you're there. Another great way to research your location is by visiting the country's tourism website. They will have information on the best times to visit, the weather, and the activities offered.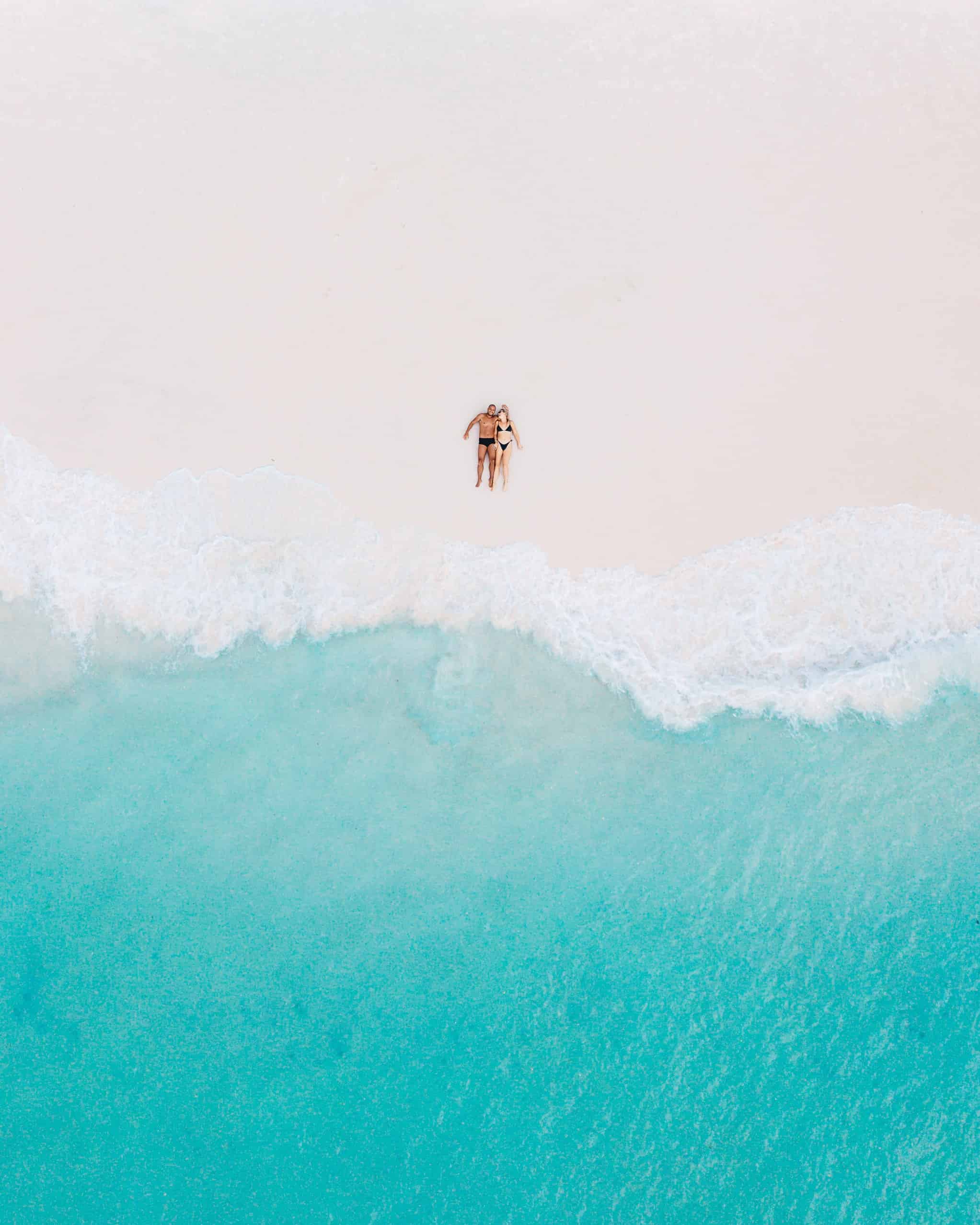 2. Stay In a Nearby Location
You might have always dreamed of staying in a 5-star hotel in a tropical paradise, but you have to be realistic. Instead of staying in a luxury resort that won't come cheap, you should stay at a more affordable all-inclusive hotel or hostel nearby. This way, you can save on accommodations and have the whole destination experience. If the two of you want to stay on an idyllic luxury island but can't afford it, you can always look into a vacation rental nearby. These are often more affordable and give you the luxury experience you crave.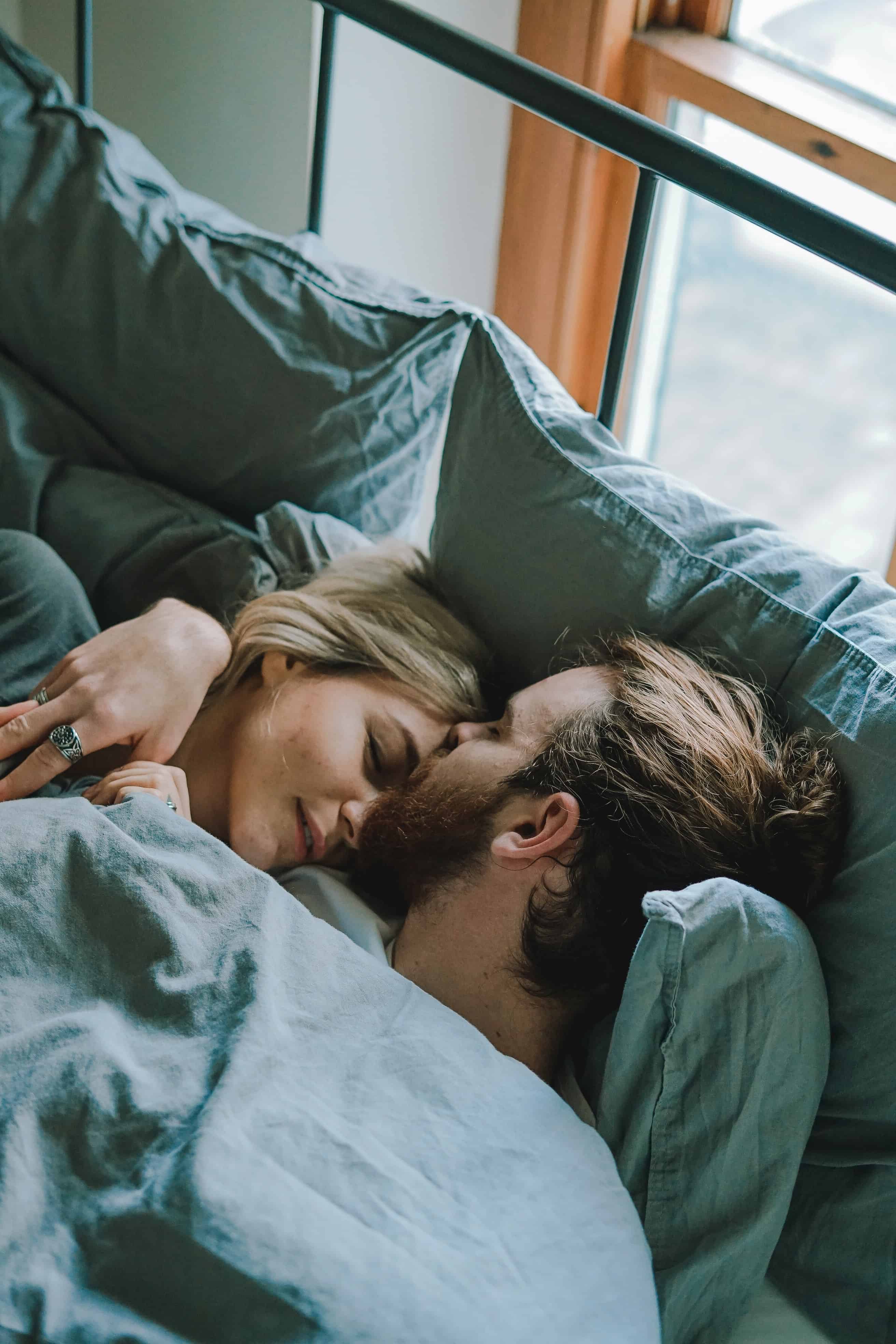 3. Stick To Your Budget
Getting wrapped up in the moment and spending too much is common during weddings. During your honeymoon, stick to a budget. If you want to stay in a luxury hotel, let the travel agent know you're flexible with dates and don't hesitate to negotiate. You can also try visiting an all-inclusive property and using a travel booking website to find less expensive flights.
4. Take Advantage of Travel Packages and Deals
Travel deal sites and coupon sites are great tools when booking your trip. Always research to ensure the site and deal are legitimate, but you can find some great packages to reduce costs.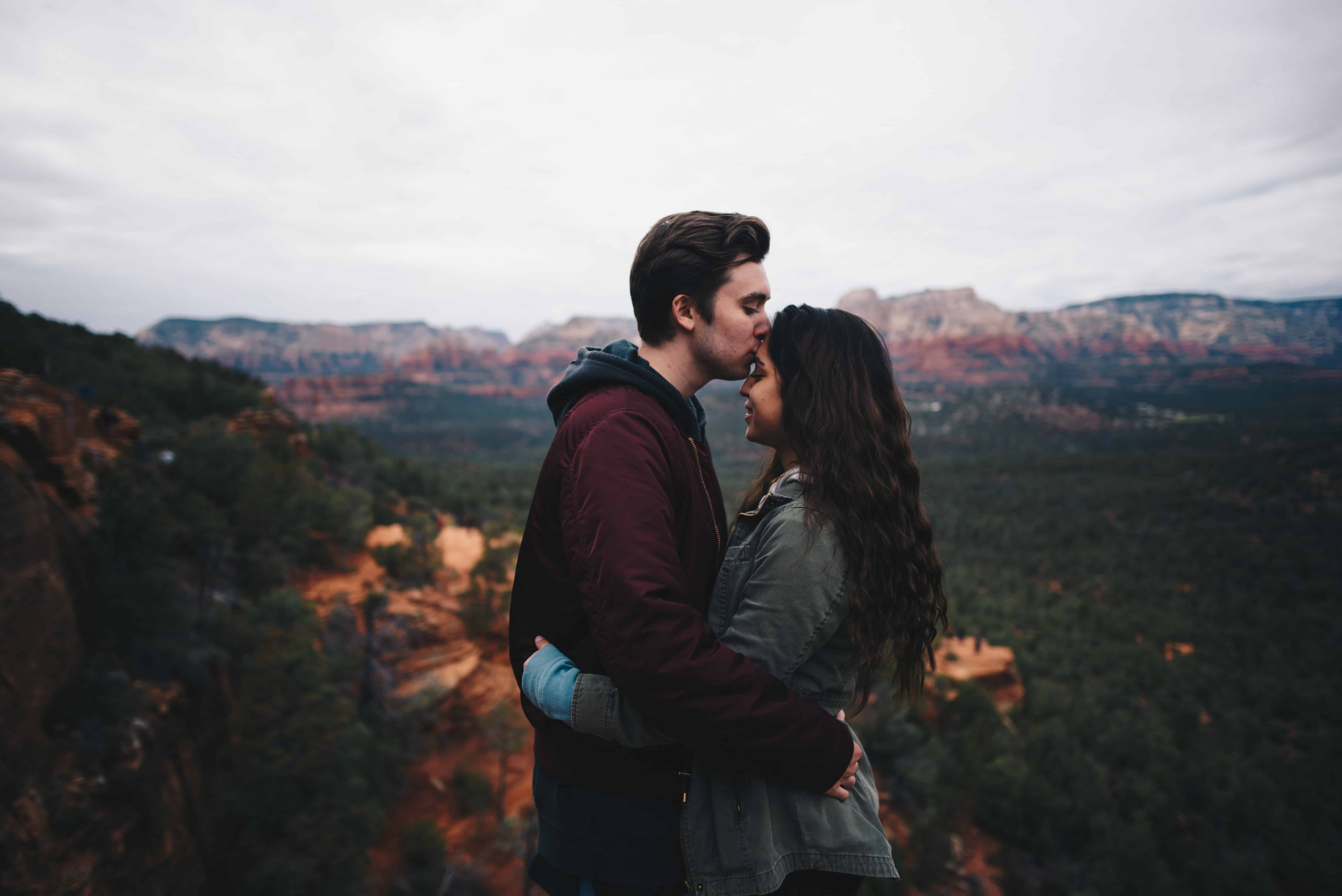 5. Be Flexible With Your Dates
If you want to stay in an exotic location that doesn't fit your budget, you can always be flexible with your dates. Try to avoid peak times and shoulder seasons. This way, you can stay in the perfect location and save on expenses.
6. Plan A Destination Wedding
Your wedding and honeymoon are two critical events that could be combined – with a destination wedding. It will save you money on travel expenses, as you don't have to make two separate trips. Your wedding will probably take a significant bite out of your budget, so you might as well tack the honeymoon on there, too.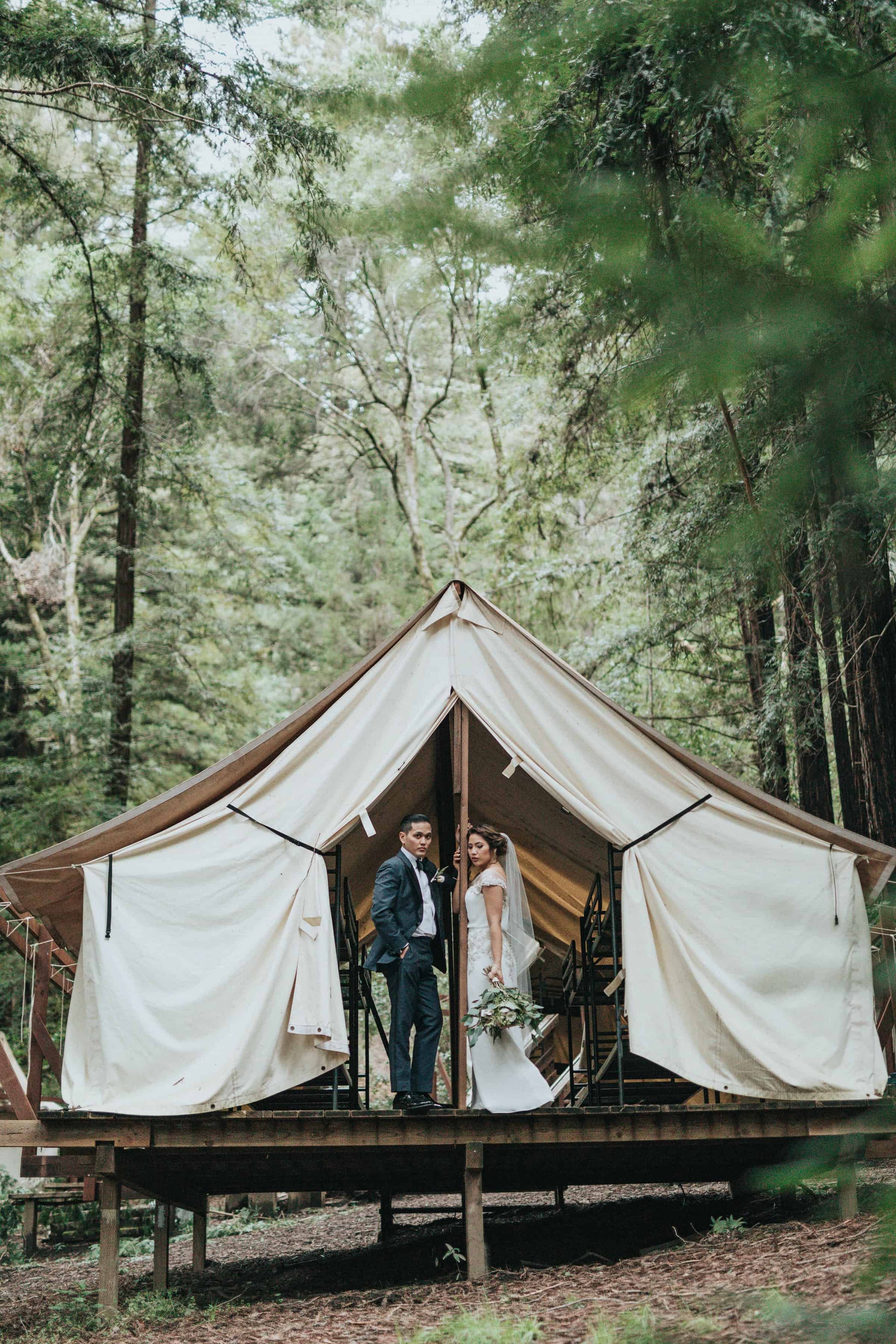 Bonus Tip: Go All-Inclusive
One of the best ways to relax and bond with your new spouse is by taking a honeymoon. It can be a great way to start your marriage and relieve planning stress.
Planning can be stressful, but with these tips, you can find great deals and amenities that make your honeymoon special – and you can finally relax and enjoy your well-deserved trip!