When it comes to attending a wedding, most people want to look their best without spending a fortune. While it can be tricky to achieve this delicate balance, with a little bit of effort and creativity it is possible to pull it off. We will provide four tips for looking great at the wedding without spending a fortune. Keep reading for more information!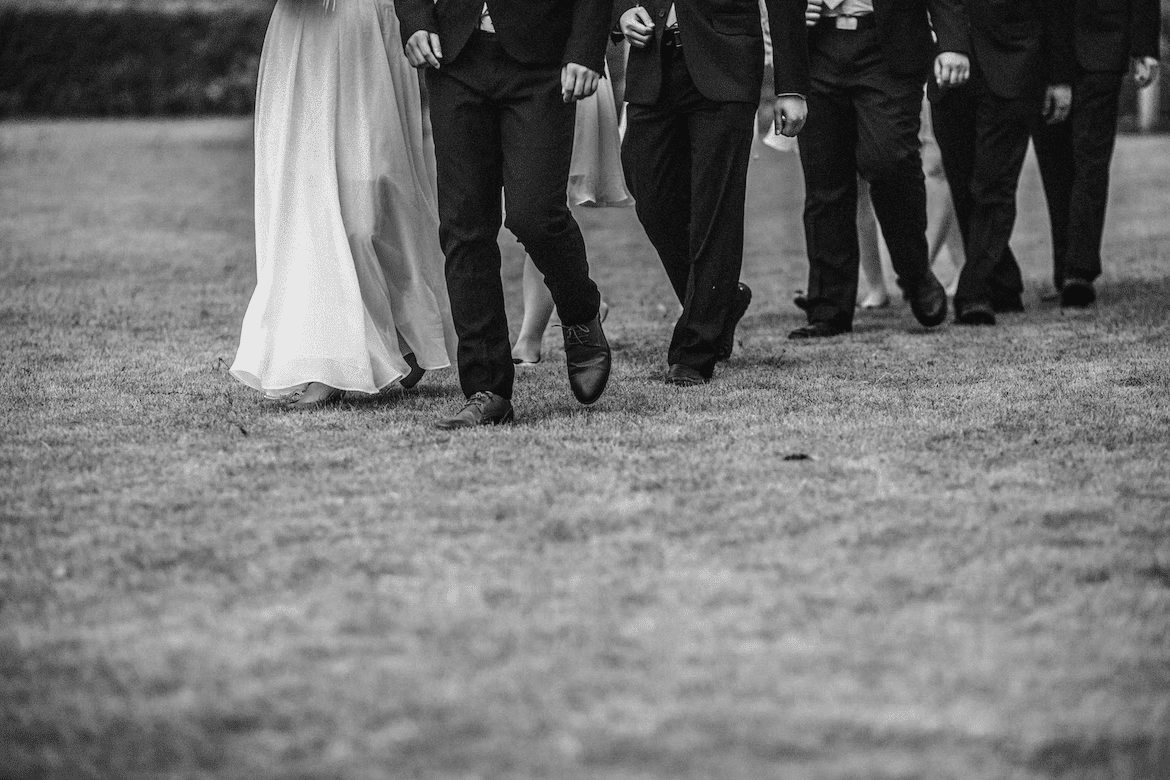 1. Know The Dress Code
The first step to looking great at the wedding is to know the dress code. Is it formal, semi-formal, or casual? Once you know this, you can start planning your outfit accordingly. If the wedding is formal, you will want to wear something appropriate for the occasion such as a dress or suit. Additionally, for a black tie wedding, a tuxedo rental is a great option. For a semi-formal wedding, you can get away with wearing something a little less formal such as a nice blouse and skirt combo. If the wedding is casual, you have even more leeway in what you can wear. Just make sure that whatever you choose is comfortable and stylish.
2. Shop Your Closet First
Before you go out and spend money on a new outfit, take a look through your closet first. You may be surprised to find that you already have something that would be perfect for the wedding. If you don't have anything suitable, see if you can borrow something from a friend or family member. This is a great way to save money and still look great. Make sure to return the favor by letting them borrow something from you in the future. Also, don't forget to check out consignment shops and thrift stores for affordable yet fashionable clothing options.
3. Accessorize
Once you have your outfit sorted out, it's time to accessorize. This is where you can add your personal touch and make the outfit your own. Choose jewelry, shoes, and a purse that complement your outfit and reflect your style. With accessories, less is often more. A few well-chosen pieces will go a long way in making you look great without going over the top. If you're going to a summer wedding, a great pair of sunglasses can also add a touch of style while protecting your eyes from the sun. Additionally, a scarf can be a great way to add color and pattern to your outfit without being too heavy or hot, perfect for spring and summer weddings!
4. Get Your Hair and Makeup Done Professionally
If you want to look your best, consider getting your hair and makeup done professionally. This is a great way to ensure that you look polished and put-together. It's also a nice treat for yourself before the big day. If you're on a tight budget, see if you can get a friend or family member who is skilled in hair and makeup to do it for you. Just make sure to give them plenty of time to do a good job. A nice blowout can go a long way but it won't look its best if it's done last minute. And, don't forget to do a trial run beforehand so you can see how the hair and makeup will look and make any necessary adjustments.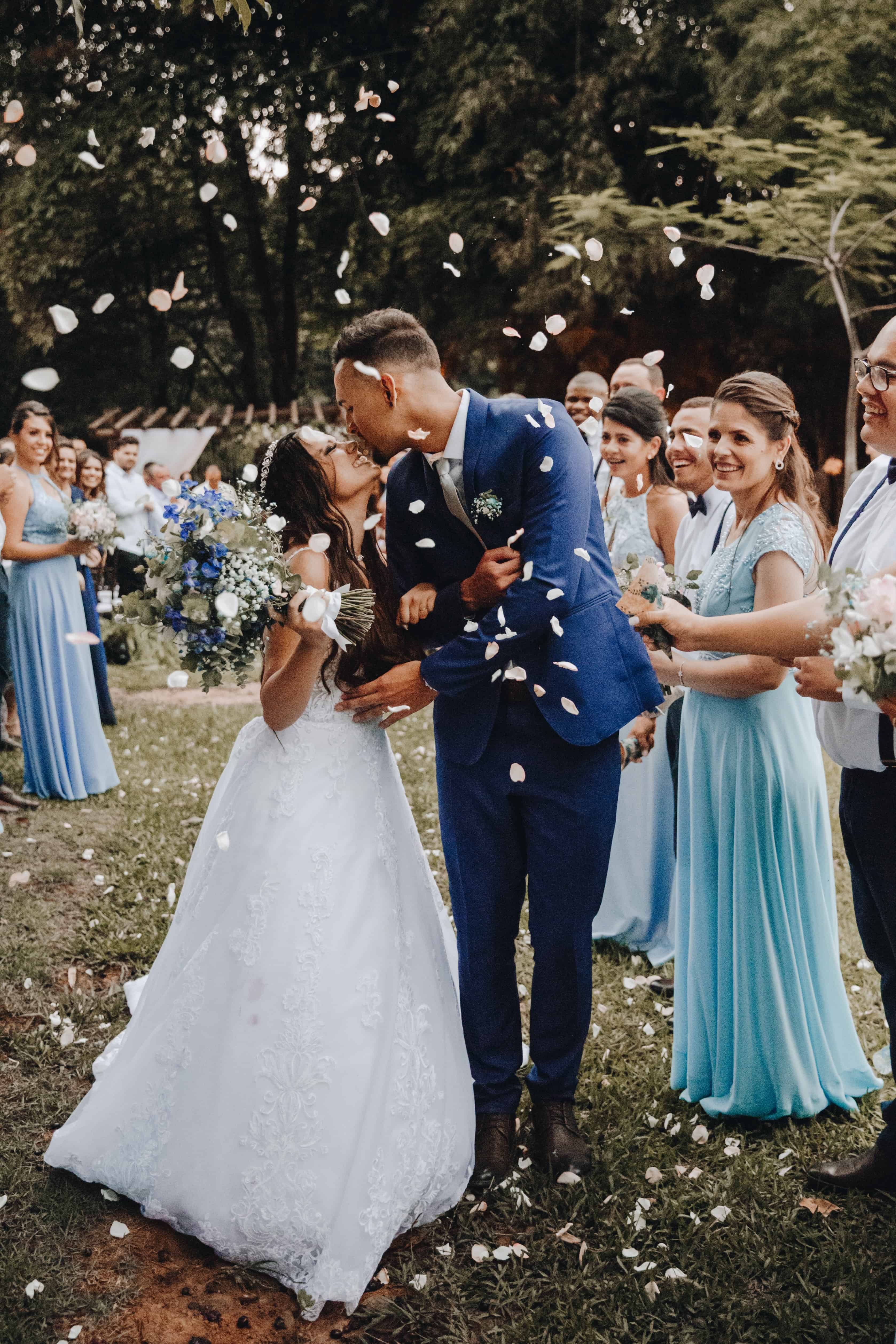 5. Choose Comfortable Shoes
It's no secret that weddings can be long days, often lasting well into the night. This means that you will be on your feet for hours at a time. To avoid painful blisters and sore feet, it's important to choose comfortable shoes. If you're wearing heels, make sure they're not too high and that you can walk in them without difficulty. It's also a good idea to bring along a pair of flats or sandals to change into later in the day. This will help you to avoid any discomfort and still look great. Also, don't forget to break in your shoes before the big day so you can avoid any painful blisters.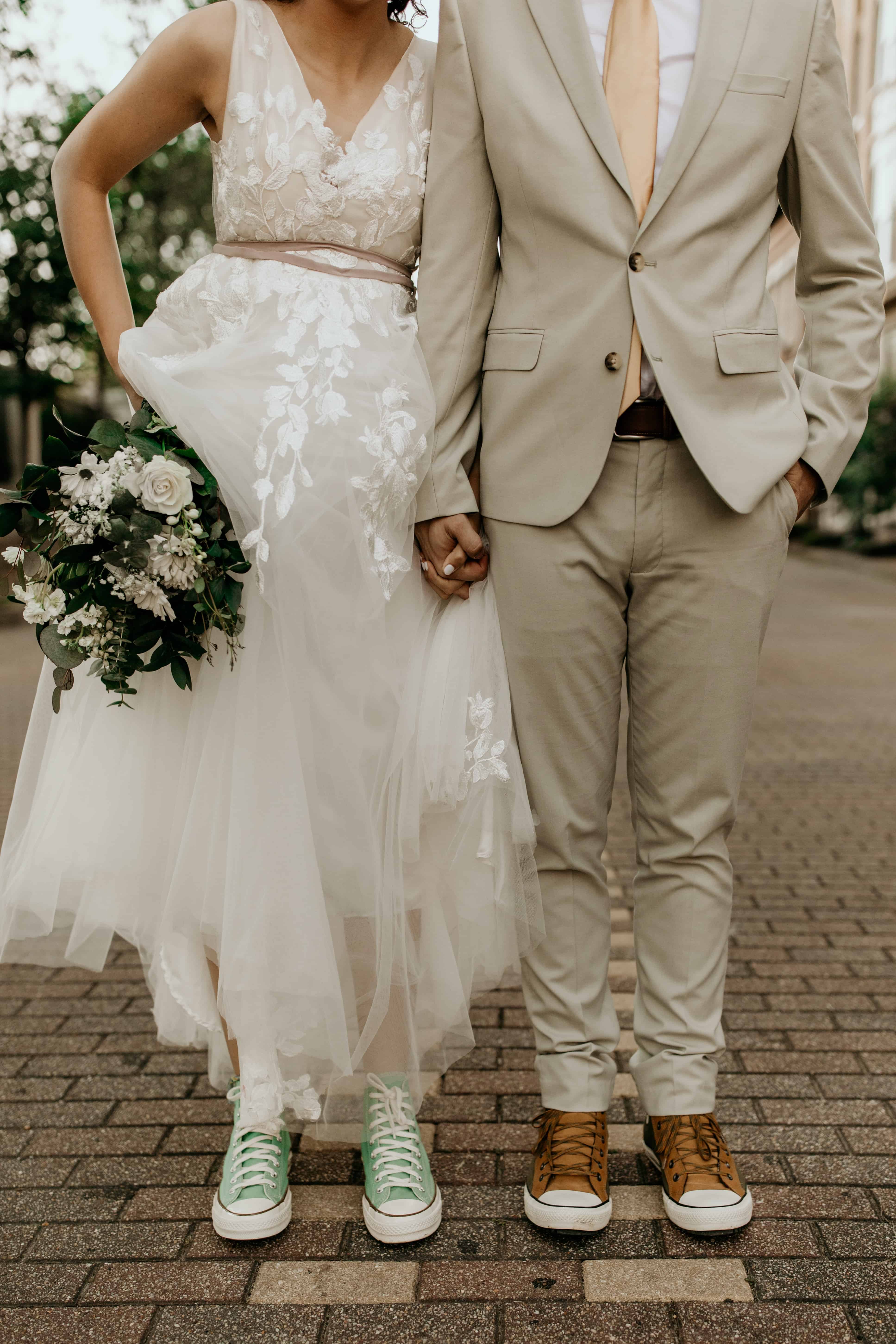 6. Be Confident
Lastly, one of the best fashion tips is to simply be confident. No matter what you're wearing, if you carry yourself with confidence, you will look great. So, stand up straight, make eye contact, and smile. You will instantly look more stylish and put-together. Additionally, confidence is contagious so by exuding it, you will also make those around you feel more comfortable and at ease.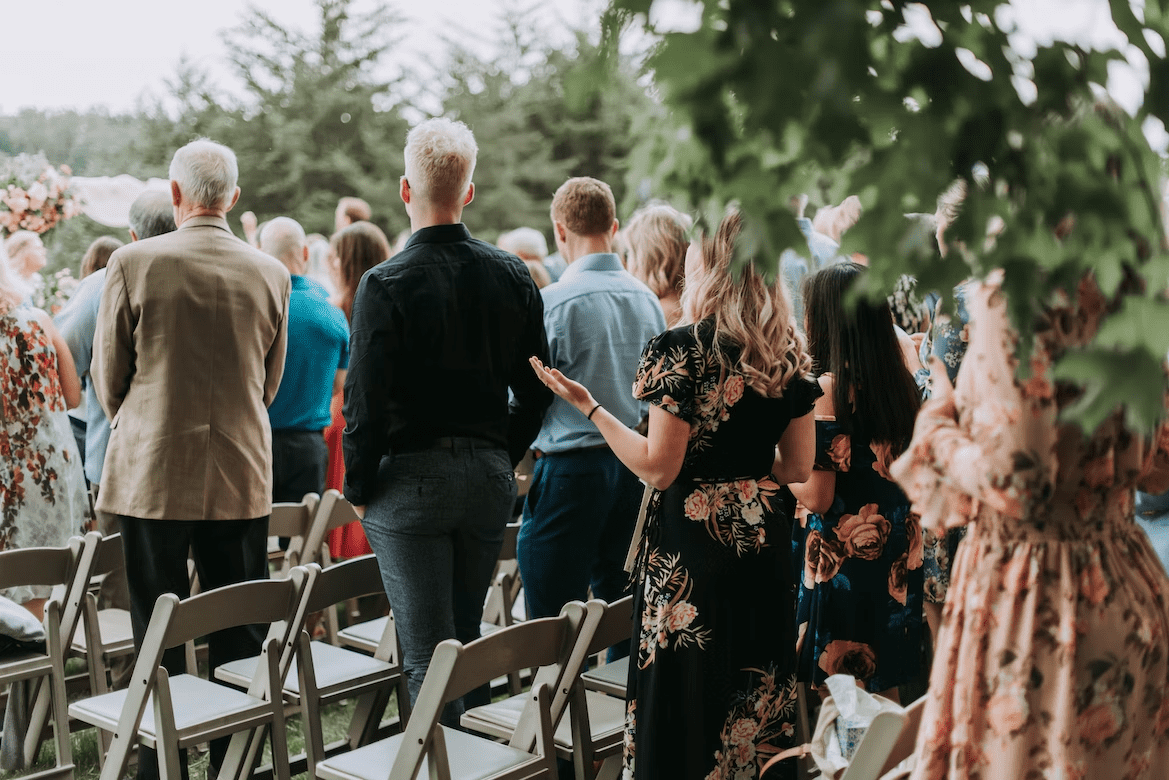 Following these fashion tips will help you to look great at the wedding without spending a fortune. Just remember to shop your closet first, accessorize, and choose comfortable shoes. And, don't forget to be confident!