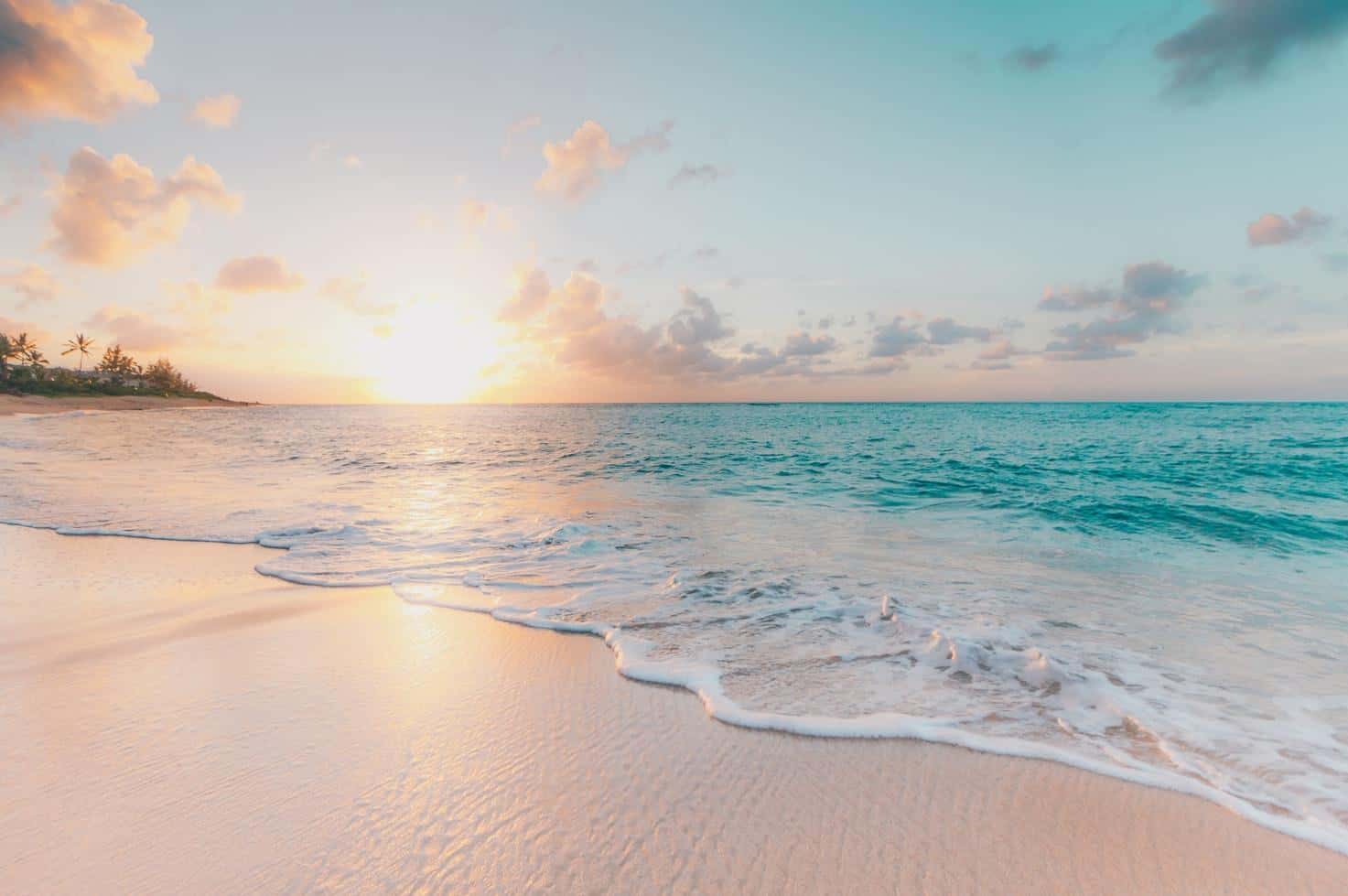 Are you looking for the perfect honeymoon destination? If so, you may want to consider an island getaway. Islands offer a unique and romantic setting that is perfect for newlyweds. They also offer a variety of activities and amenities to fit any budget. This blog post will discuss some of the best island honeymoons to fit your budget.
Honeymoon All-inclusive Package
Consider a honeymoon all inclusive package for the best value. A honeymoon all inclusive package includes airfare, accommodations, meals, drinks, and activities. This is a great option for couples that want to save money and have everything taken care of before they reach their destination. All-inclusive resorts are typically located in the Caribbean or Mexico.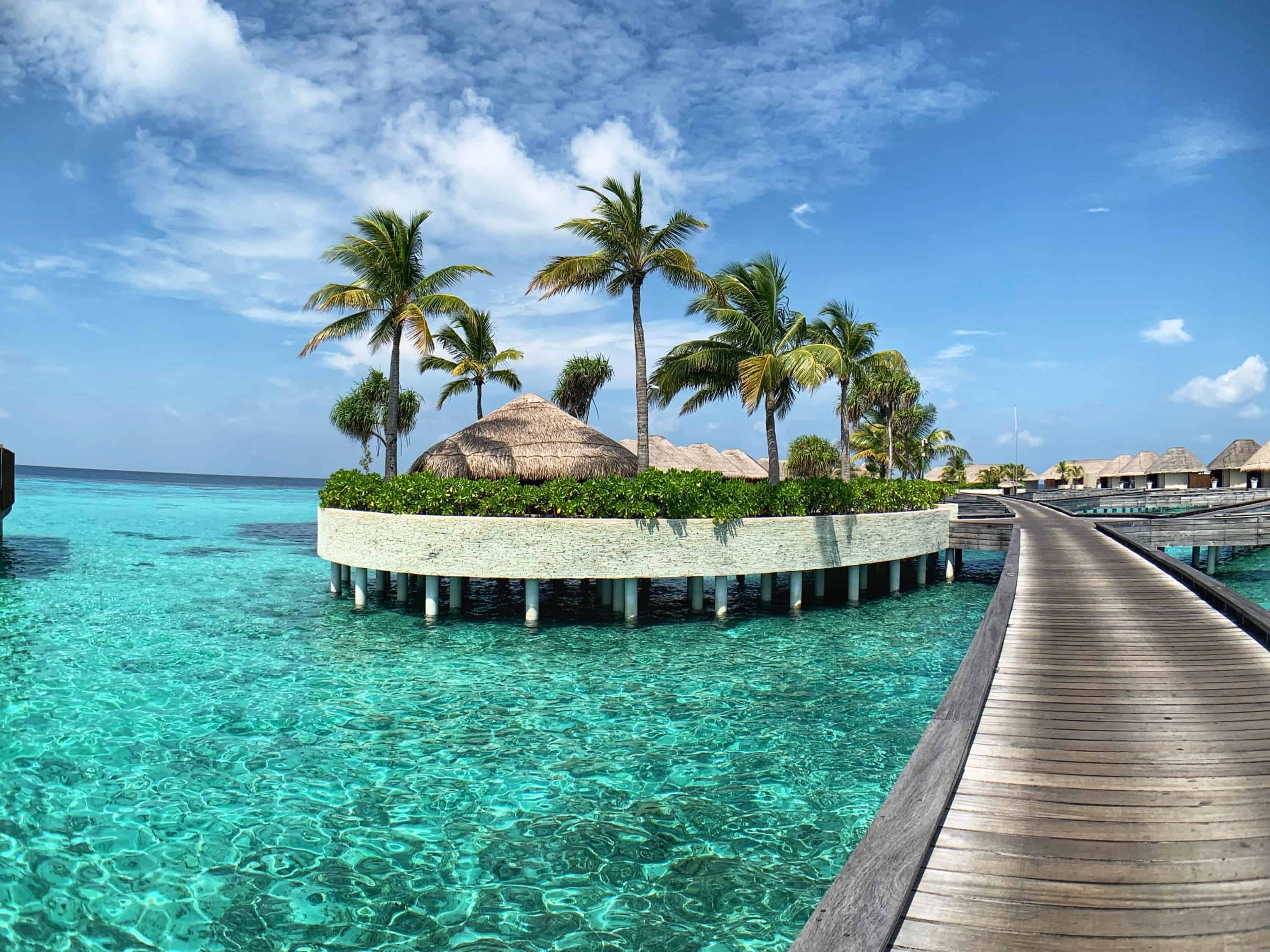 Hawaii
If you're looking for a romantic getaway, it's hard to beat Hawaii. With its sandy beaches, lush rainforests, and crystal-clear waters, Hawaii offers something for everyone. Kauai, Maui, and the Big Island are especially popular with honeymooners. Each island has its unique charm, and there's no shortage of things to see and do. Whether you want to relax on the beach, hike through a national park, or explore an active volcano, Hawaii has something to offer. You may need a passport to go to Hawaii depending on where you are from. The Virgin Islands
The Virgin Islands are a popular destination for beach lovers and nature enthusiasts alike. St. Thomas, the largest of the three islands, is home to some of the best shopping and dining in the Caribbean. St. John is well known for its pristine beaches and untouched forests. And Tortola offers a laid-back atmosphere with outdoor activities to enjoy. No matter which island you choose, you're sure to find beautiful beaches and crystal-clear waters. So pack your bags and head to the Virgin Islands for a vacation you'll never forget.
Bermuda
Contrary to popular belief, you don't have to spend a fortune to have a romantic and memorable honeymoon. In fact, the island of Bermuda is the perfect place to enjoy quality time with your new spouse without breaking the bank. From its pink sand beaches to its lush gardens, Bermuda has something for everyone. And there's no shortage of things to do, whether you're looking for adventure or prefer to relax and take in the island's natural beauty. Plus, with its convenient location, just a short flight from the United States East Coast, Bermuda is the perfect place to start your life together. So if you're looking for a honeymoon destination that won't bust your budget, look no further than Bermuda.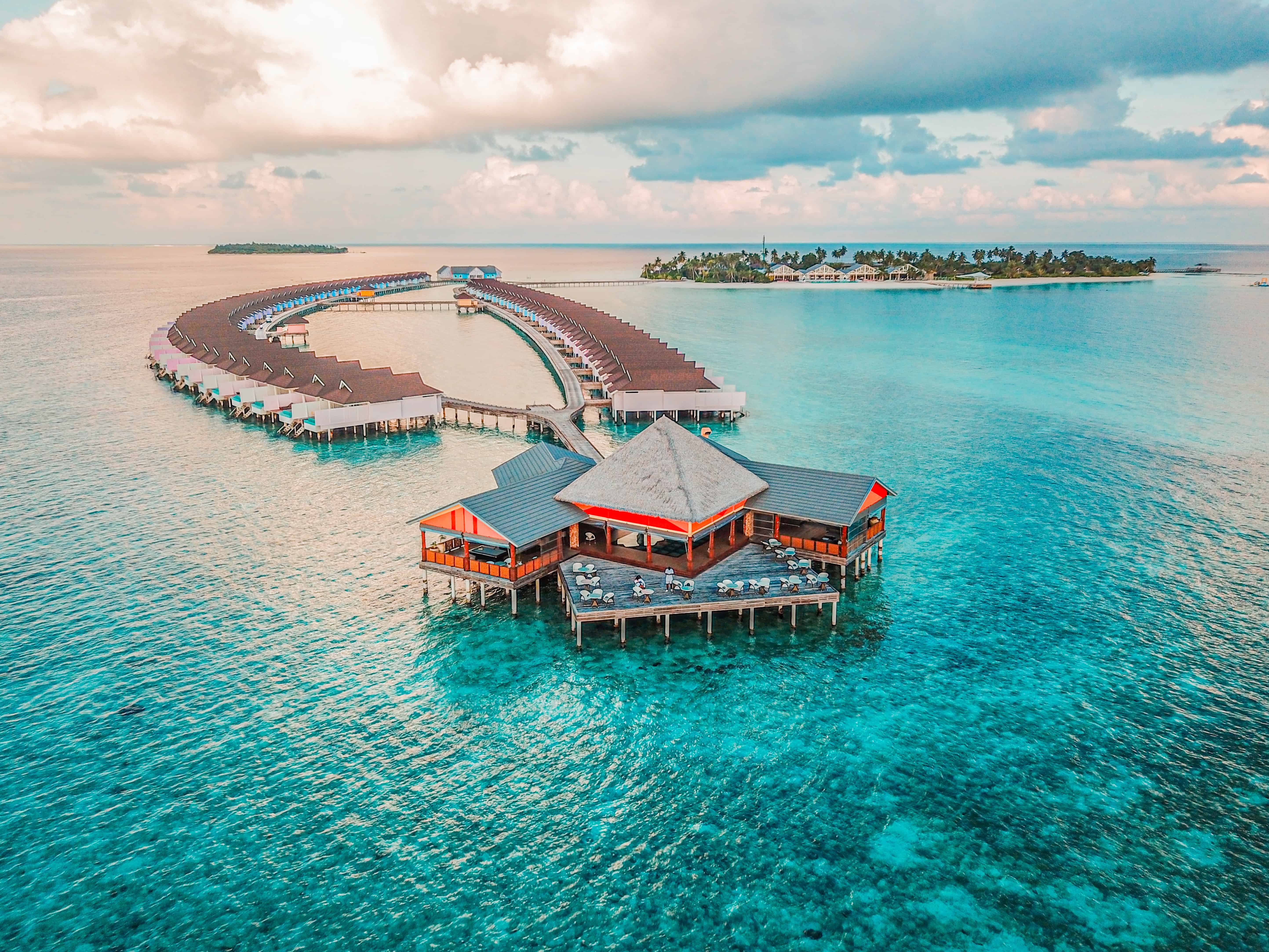 Aruba
Aruba is a beautiful Caribbean island that offers newlyweds the perfect combination of fun and relaxation. The island's sunny weather and pristine beaches are an ideal backdrop for a romantic honeymoon, and there are plenty of activities to keep couples entertained. For those who enjoy gambling, Aruba's casinos offer an exciting way to spend an evening, and the island's many restaurants and bars provide the perfect place to toast the beginning of married life. With its idyllic setting and wide range of activities, Aruba is the ideal destination for any newlywed couple looking to start their life together in paradise.
Jamaica
Dunn's River Falls is one of Jamaica's most popular tourist destinations, and for a good reason: its beauty is breathtaking. The Falls are located in Ocho Rios, a picturesque town on the island's north coast. Dunn's River Falls is a series of tiered waterfalls that flow into a natural pool at the bottom. Visitors can swim in the pool or climb up the falls. There are even steps cut into the rock to make climbing easier. The Falls are surrounded by lush vegetation, and the views from the top are stunning. Dunn's River Falls is worth visiting, even if you're not a fan of heights. It's truly one of Jamaica's natural wonders. Opt for a honeymoon all inclusive package so you can relax and enjoy your time together without worrying about expenses.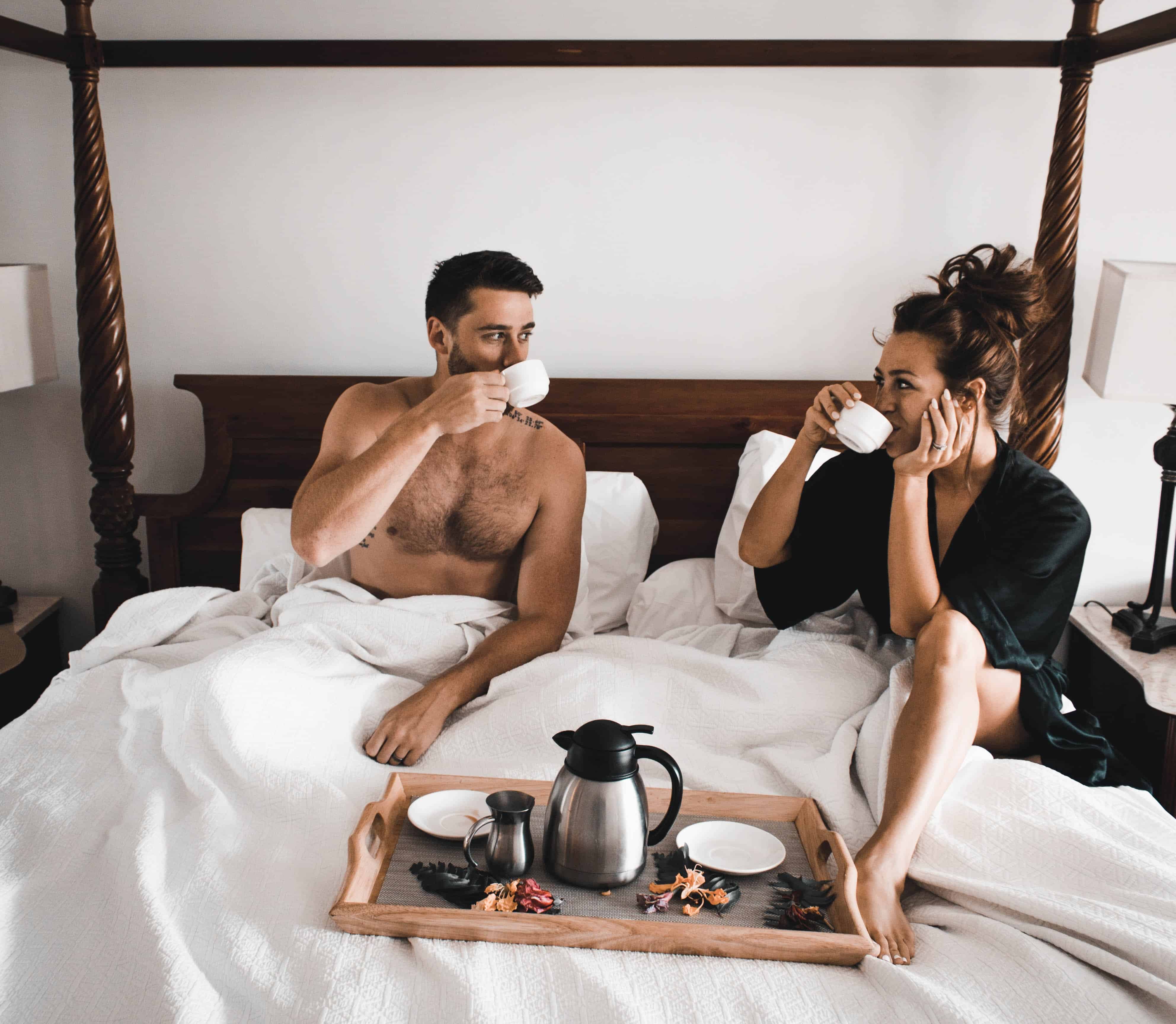 Grenada
Grenada is a small island nation in the Caribbean that's often overshadowed by its larger neighbors. But don't let its size fool you. Grenada has a lot to offer newlyweds looking for a romantic honeymoon destination. The island's beaches are some of the best in the Caribbean, and its rainforests are teeming with wildlife. Grenada is home to a variety of unique attractions, including the world's first underwater sculpture park and nutmeg factories. With its stunning scenery and laid-back atmosphere, Grenada is the perfect place to escape the hustle and bustle of everyday life and enjoy a truly romantic honeymoon.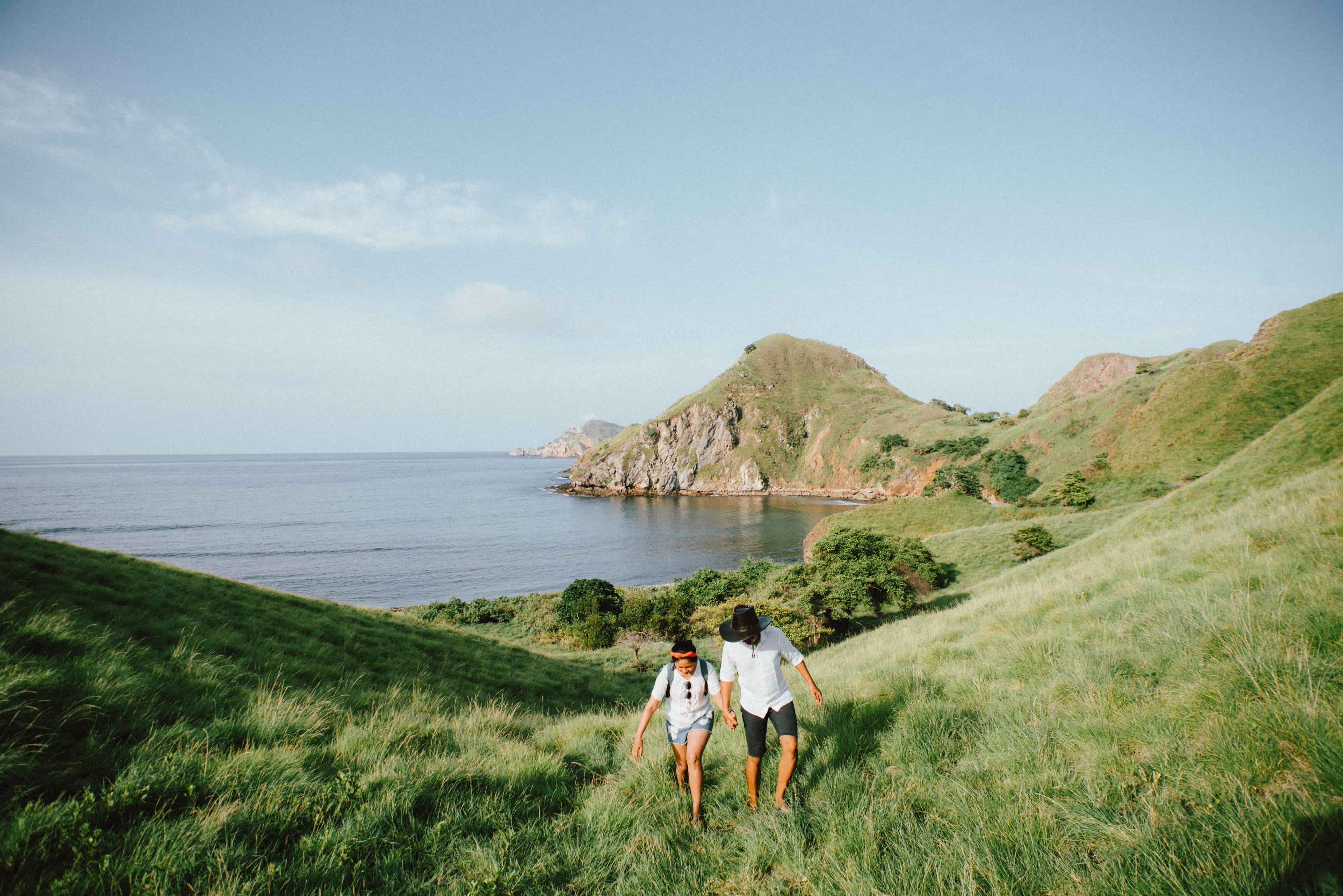 There are a variety of beautiful islands to choose from for your honeymoon destination. Each island has its unique attractions and activities to keep couples entertained. So whether you're looking for a place to relax and enjoy the natural beauty or you're looking for an action-packed adventure, there's sure to be an island that's perfect for you. Start planning your dream honeymoon today. Remember that a honeymoon all inclusive package is a great option to save money, and you're sure to create memories that will last a lifetime.
Interested in a virtual wedding. Read VIRTUAL WEDDING GUIDE: EVERYTHING YOU NEED TO KNOW.