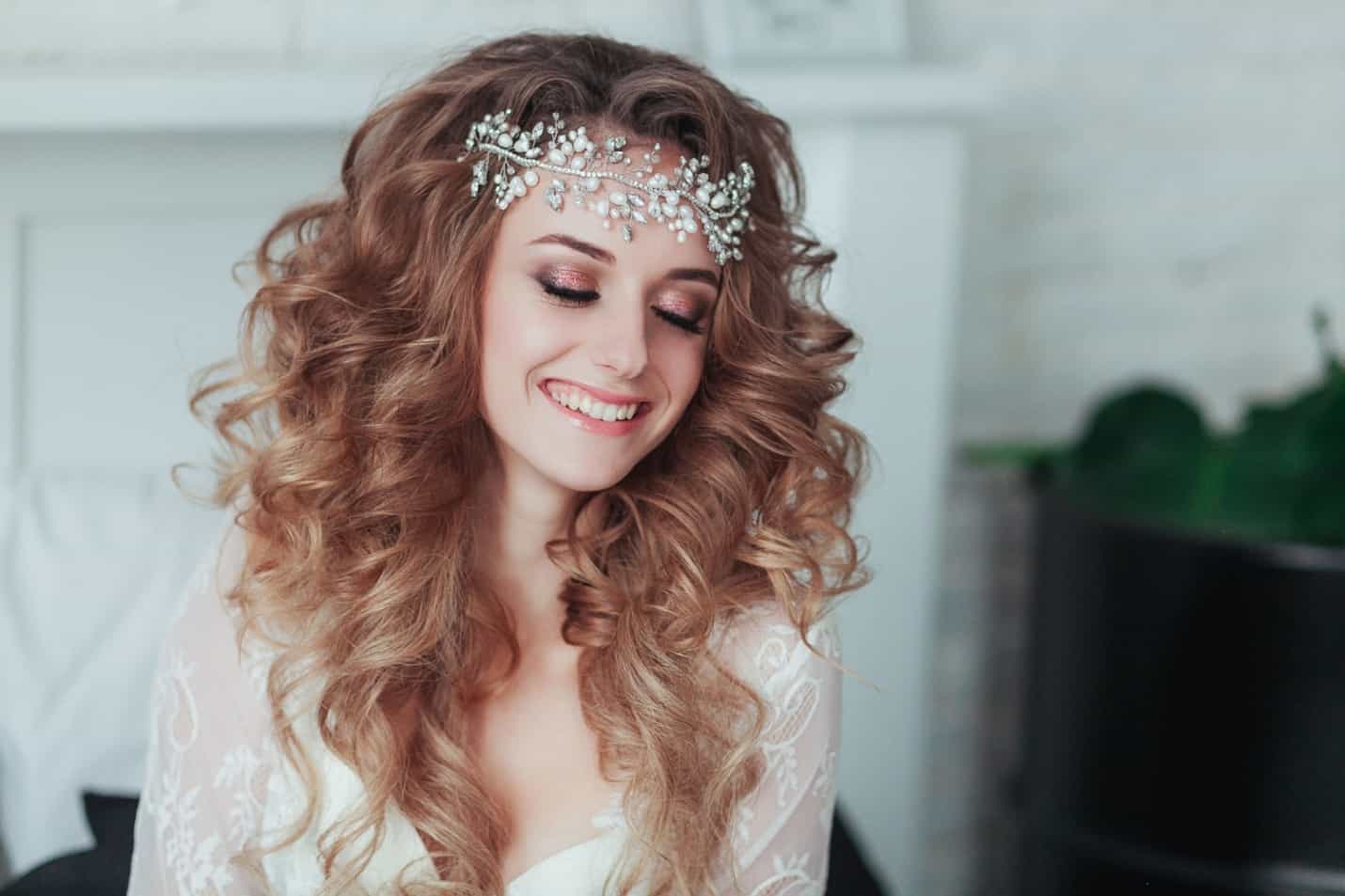 Congratulations! Your big day is approaching. As you embark on the exciting journey of your life, there's no doubt that you want to look and feel absolutely stunning from head to toe. And when it comes to your hair, you deserve nothing less than perfection. That's where hair extensions come in, offering a world of possibilities to help you achieve the hair of your dream for your big day.
In this comprehensive guide, we'll walk you through everything you need to know about choosing the best hair extensions for your wedding, ensuring you achieve your dream bridal hairstyle.
Understanding Bridal Hair Extensions
Hair extensions are a go-to choice for brides who want to transform their hair for their wedding day. Bridal hair extensions offer versatility, allowing you to experiment with different styles, from romantic updos to flowing waves. The best part is that they add length, volume, and thickness to your tresses, transforming your overall look.
But not all hair extensions are created equal. You want extensions that look and feel natural and blend seamlessly with your natural hair. It's a good idea to choose human hair extensions as they look more natural, and you can style, curl, and wash them just like your own hair.
In any case, buying hair extensions from a trusted brand is important because some lesser-known brands sell poor-quality products. You may want to try Zala wedding hair extensions, as this company has a good reputation for producing high quality yet affordable extensions.
Deciding on the Right Hair Extension Type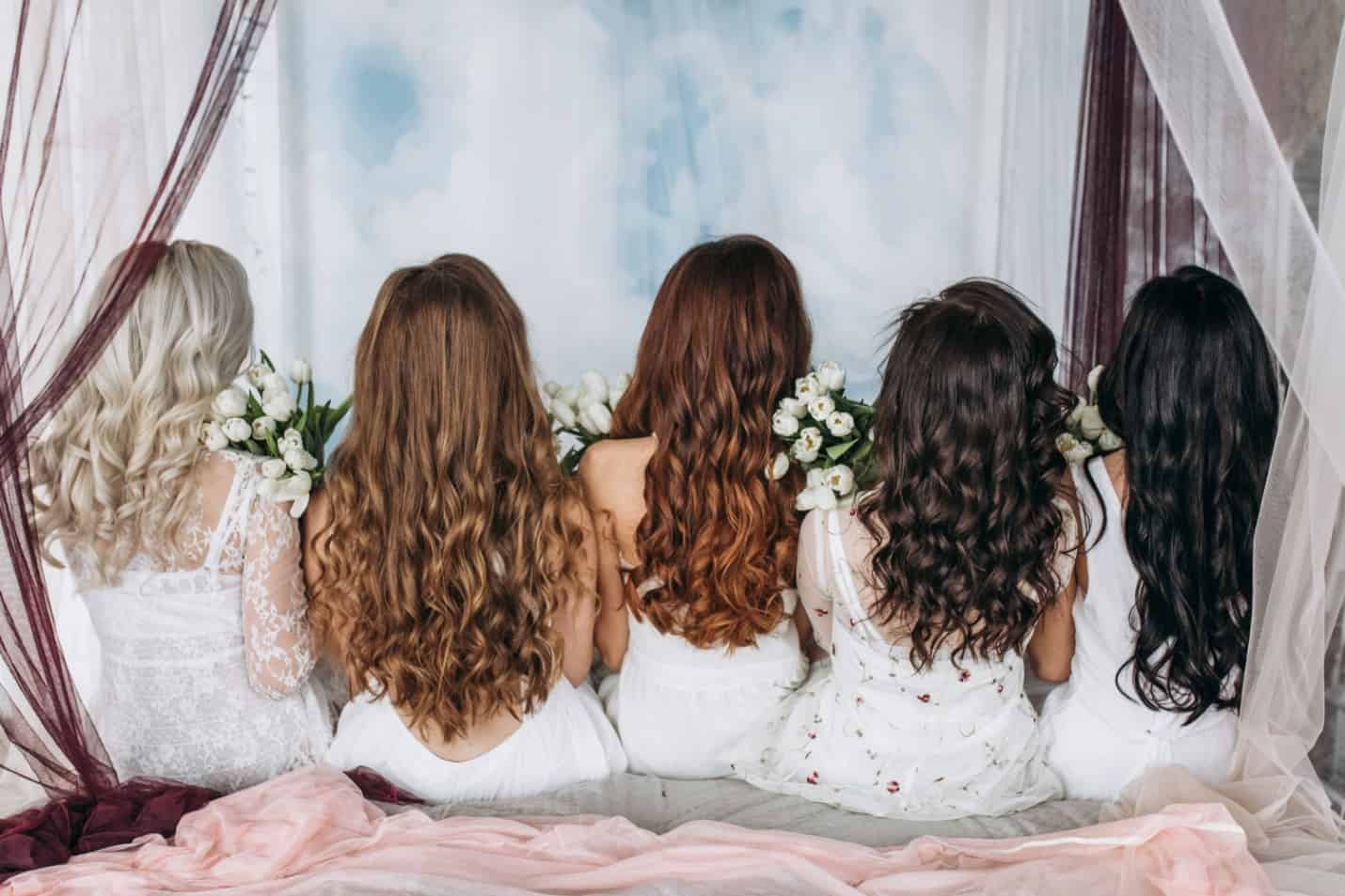 Once you've decided on the brand to go with, it's time to choose the right type of extension for your hair. Hair extensions are categorized based on the application method. Here are a few of the most common types of bridal hair extensions:
Clip-In Hair Extensions
Clip-in extensions are a great choice if you're looking for a temporary and more flexible option. You can easily apply, remove, and reapply these extensions at home. This makes them perfect for achieving different looks throughout your wedding festivities.
Clip-ins come as individual hair pieces with tiny, silicone-coated clips at the base of each extension. Simply clip the extensions to your locks, and you'll be ready to rock long, thick, and bouncy hair in minutes.
Thankfully, these bridal extensions are available in many different shades and lengths, so you can rest assured you'll find the perfect match for your hair. Even if you don't find a close match in terms of shade, you can dye human hair clip-in extensions to your desired color.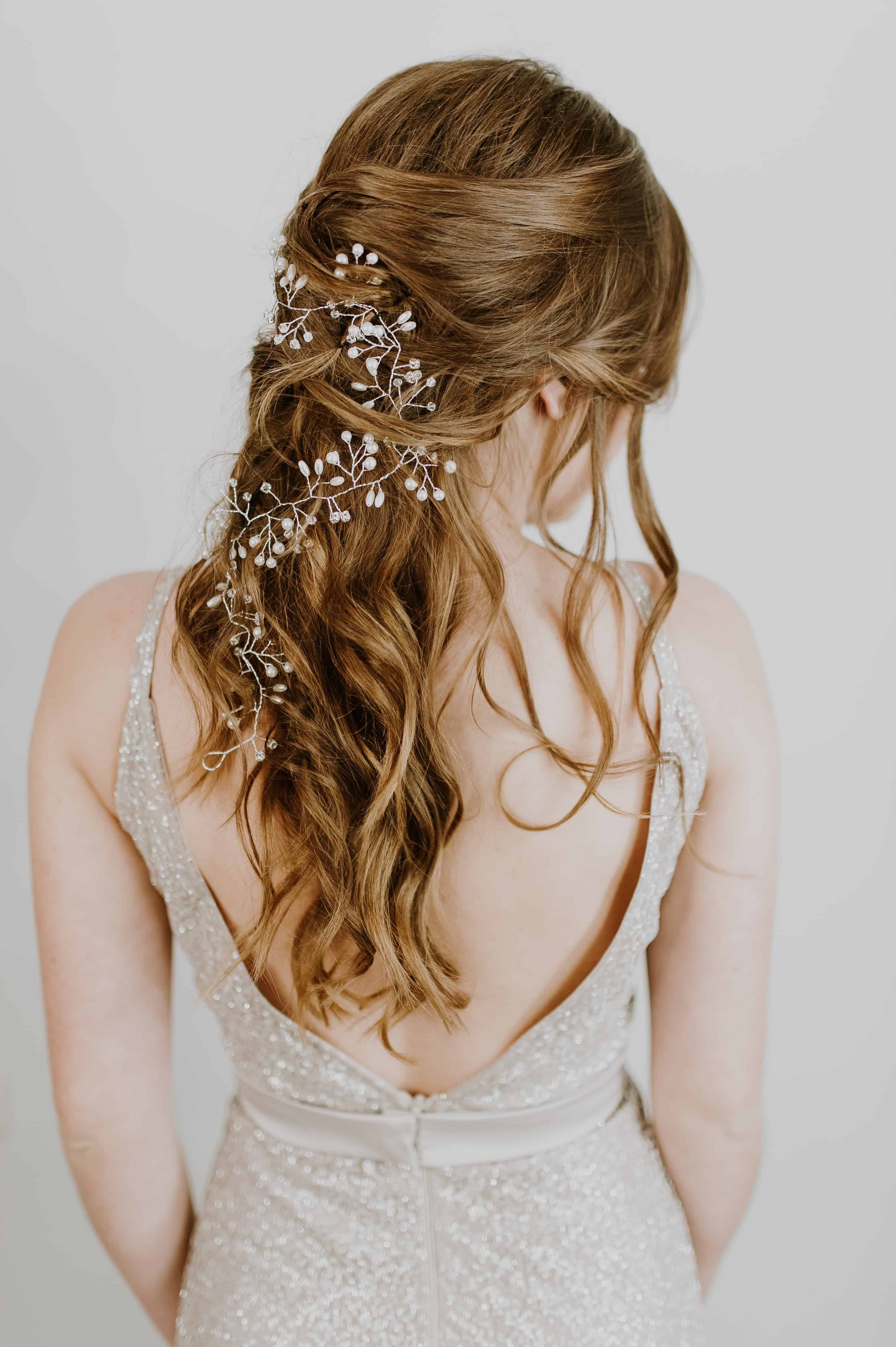 Tape-In Hair Extensions
Tape-in extensions are a good choice if you want a semi-permanent solution that lasts six to eight weeks. These lightweight extensions lay flat against your scalp, providing a natural look and feel. And just like clip-ins, tape-in extensions are available as separate hair pieces, except they have tape adhesive at the base of each extension instead of clips.
If you're new to tape-ins, we recommend you visit a salon for professional installation. That's because applying and removing tape-in extensions is a bit tricky. Most brands produce tape-in extensions with pre-installed double-sided tape adhesive. Your stylist will sandwich strands of your natural hair between the two strips to bond them together.
Once installed, the extensions will remain in your hair for six to eight weeks, after which you can remove them, or you can have them adjusted if you want to continue flaunting long and luscious locks. Unlike clip-ins, you can't remove and reapply tape-ins whenever you want.
It's a good idea to install tape-in extensions around two weeks before your wedding, so they can last until the end of your honeymoon.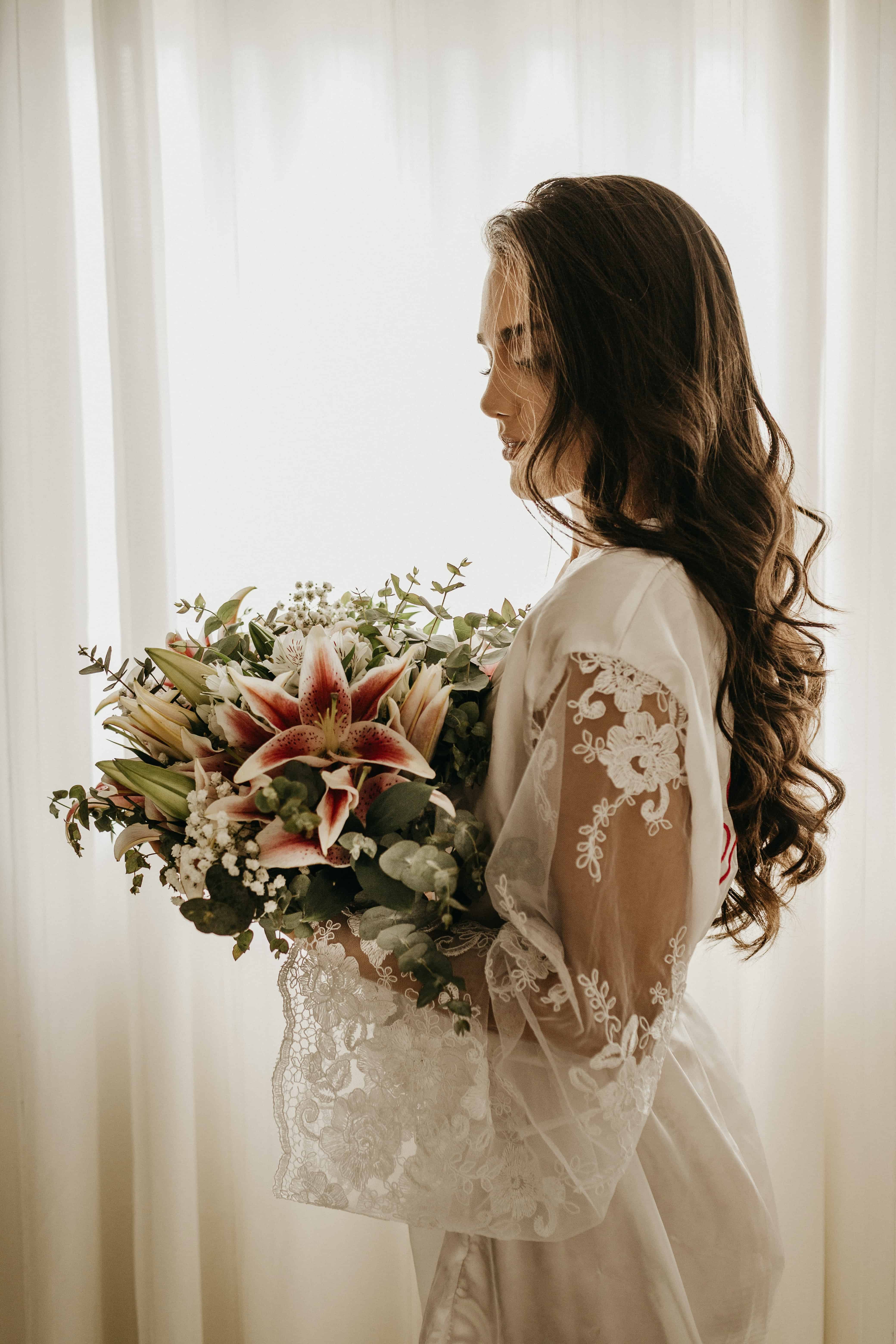 Weft Hair Extensions
Weft extensions may be the answer if you desire maximum volume and length for your thinner or weaker hair. They're safe for delicate and damaged hair, as the extensions won't pull your natural hair down. These extensions are applied using various methods, such as sewing or micro-beading. Wefts provide a semi-permanent solution that blends seamlessly with your natural hair, lasting six to eight weeks.
You can even curl, cut, style, and dye human weft hair extensions just like your own hair. This means you can get the perfect hairstyle, volume, color, and length with weft extensions. And just like tape-ins and clip-ins, weft extensions are available in multiple shades, lengths, and volumes. But applying weave-in or micro bead weft extensions is a complex process. As such, you should visit your hairstylist for a professional installation.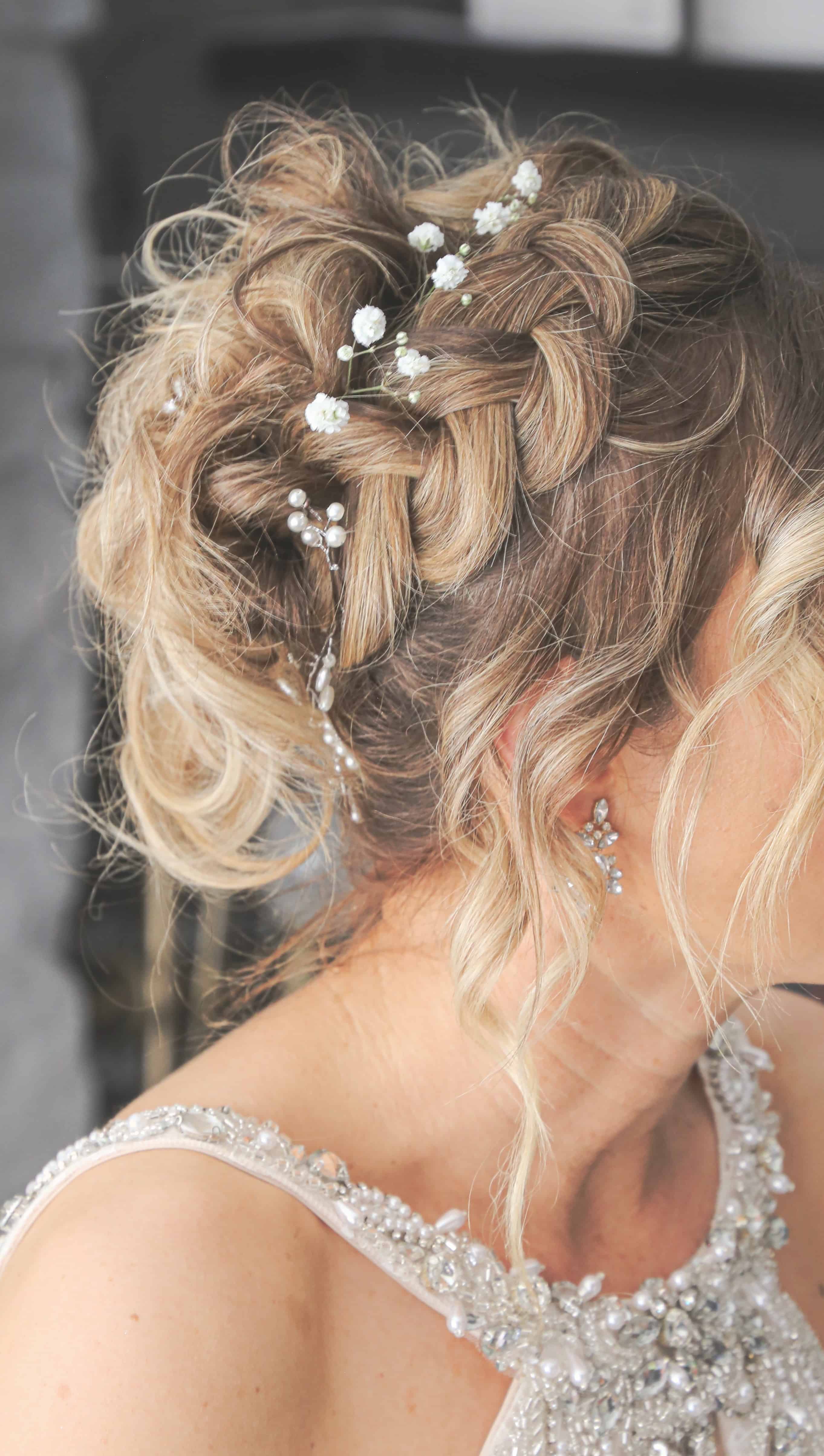 So, to sum it up, choosing the best hair extensions for wedding day looks is an exciting journey. By understanding the different bridal extension types and matching them to your wedding theme and overall style, you can get the hair of your dreams. So, get ready to walk down the aisle with confidence, grace, and style that will make you look and feel absolutely radiant.