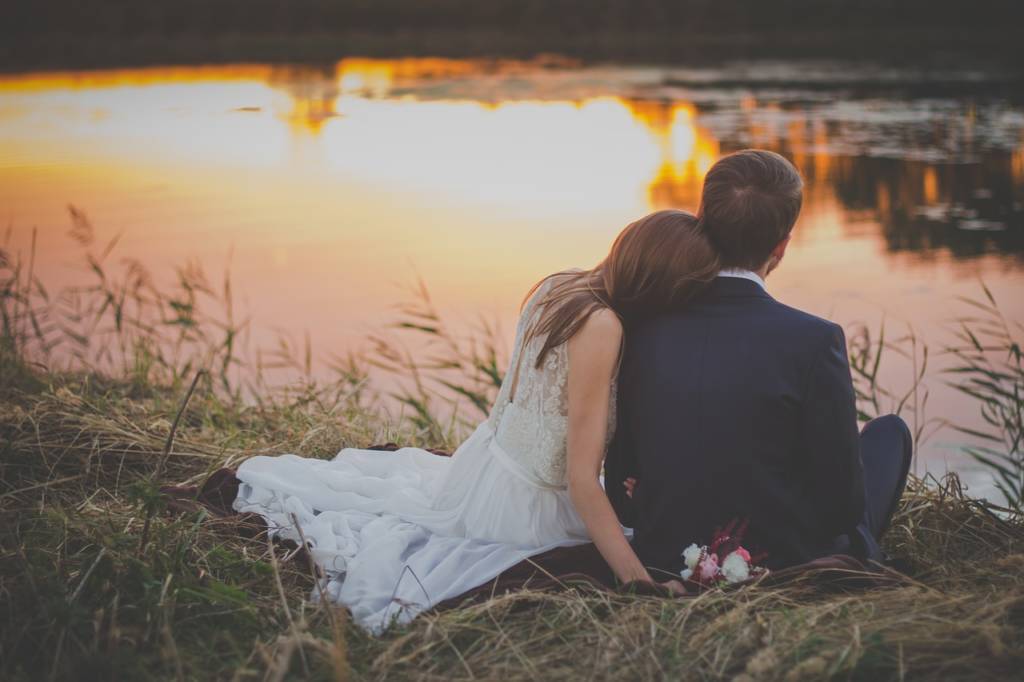 Are you an introvert, planning for your big day? Here are some ideas that will help you keep the wedding planning, and the actual day of your wedding, pleasant instead of a nightmare. It's your day, and you should enjoy it! Instead of dreading the small talk, speeches, or being the center of attention, use these ideas so that you can look forward to saying 'yes' to your soul mate!
Have a small bridal party — two to four maids of honor only.
Plan for some alone time on the day of your wedding — even if it's just an hour or two, it will help!
Have an intimate ceremony and reception, with close friends and family only (or, elope!)
Instead of a reception with loud music and dancing, plan something on the quieter side.
Looking for a wedding venue? How about a museum or a library? These may appeal to your quiet side.
Delegate communication tasks to extrovert helpers; perhaps your mom can handle sending the invitations, or your talkative cousin can be in charge of greeting out of town relatives.
Just say "no" to speeches. Being nervous about giving a speech might ruin your experience of the day!
Are you an introvert bride? Which one of these seven ideas do you like the best? Let us know, below!