So it begins, the quest for the perfect dress. Like any fairy-tale in the making, the search for the gown of your dreams can be a rocky one, and that is where we come in. We have teamed up with our friends from DevotionDresses.com to help the bride avoid possible predicaments in her pursuit for the utmost gorgeous gown.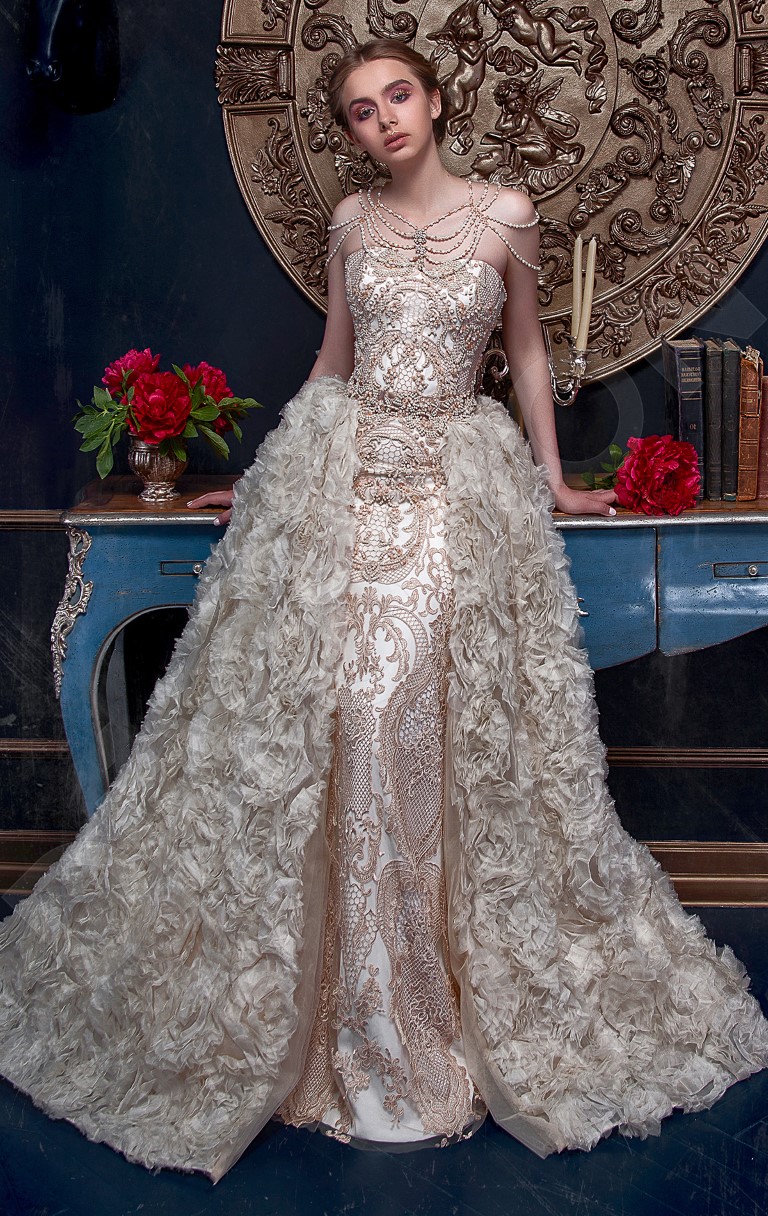 1. Not Accounting for Extra Costs
Almost every bride has a budget allocated towards her gown, and being spoilt rotten with choices everywhere she goes definitely makes it hard to stay on track. Falling in love with hard-to-gets can be a struggle, especially given most boutique-bought gowns require further alterations, which all add up to the overall cost of the gown.
Devotiondresses.com offers a solution to this by offering gowns at factory prices, and has handy filters that allow you to narrow down your search by price. Furthermore, devotiondresses.com wants every bride to receive a perfect gown hassle-free, therefore the gowns are made from scratch to fit the bride's individual measurements.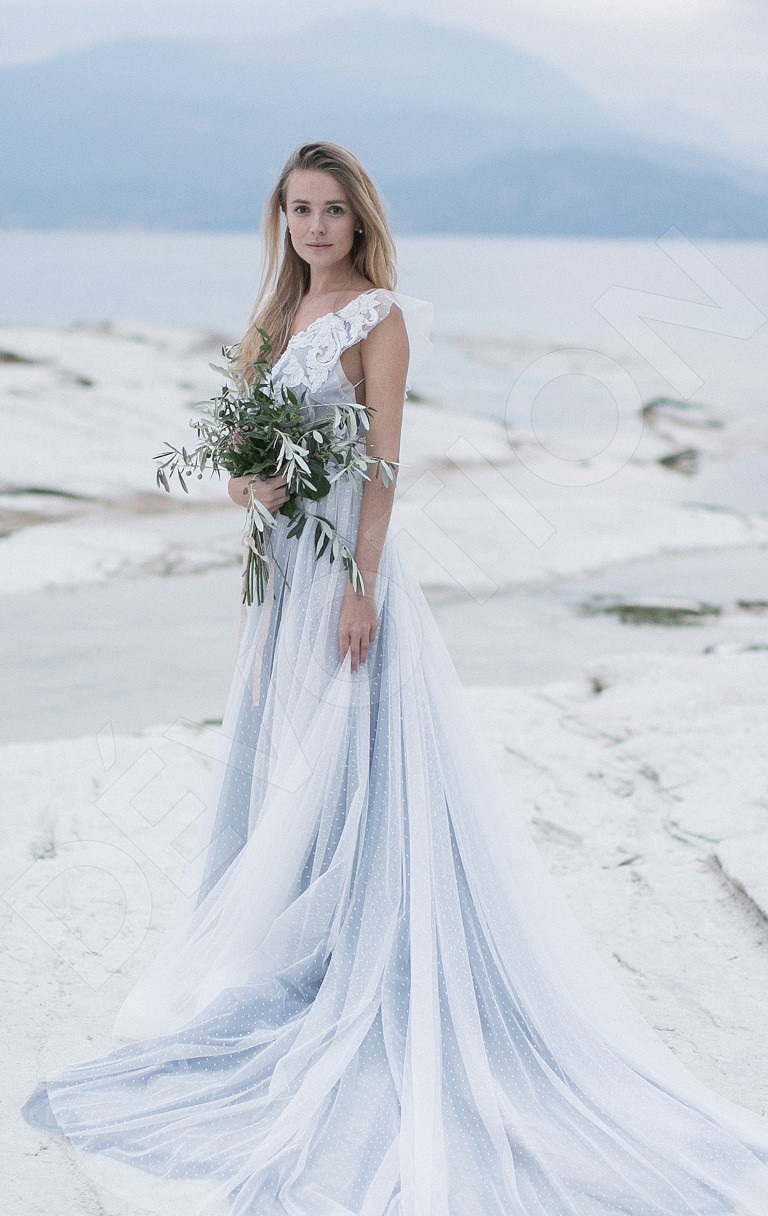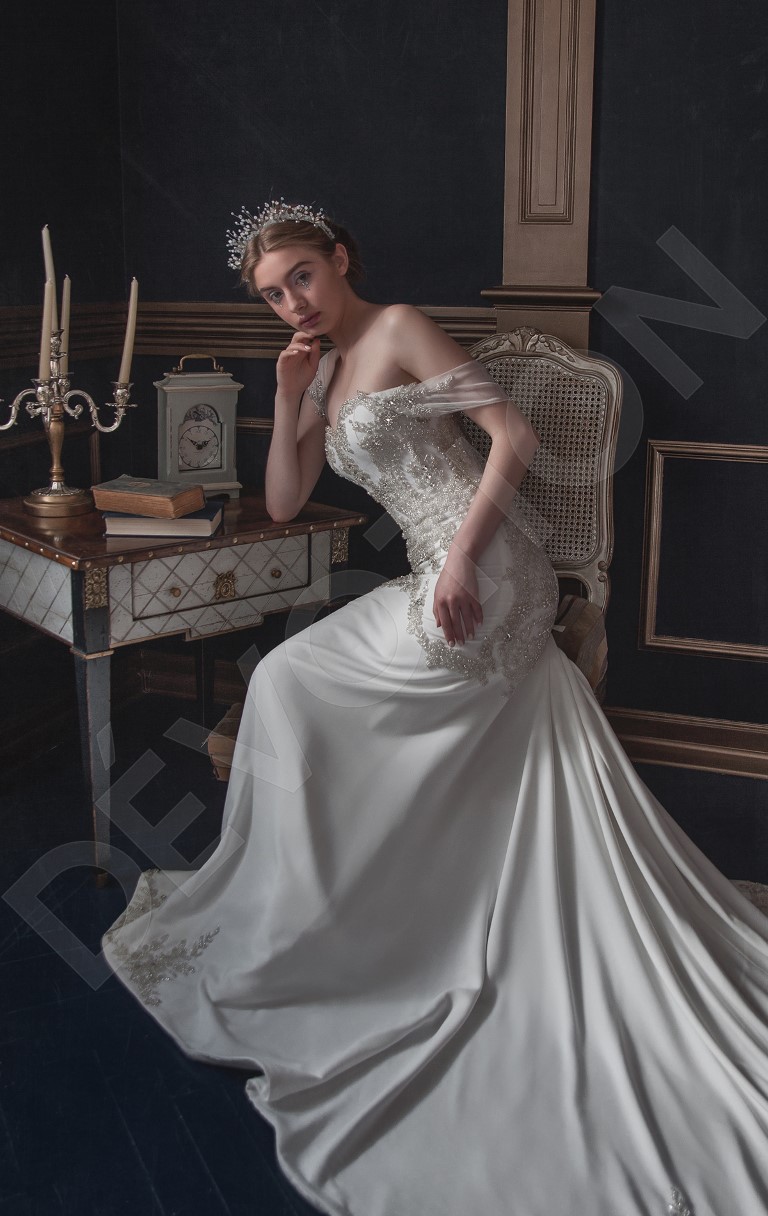 2. Not Taking the Venue into Consideration
Now that you have got your venue, it is time to dress the part. It is important to picture yourself walking down the aisle in the gown of your choice. A layered satin gown with a petticoat may be a bit heavy to wear at a beach wedding, and a sheer, thin-strap Boho gown might be a bit too shivery for a castle wedding.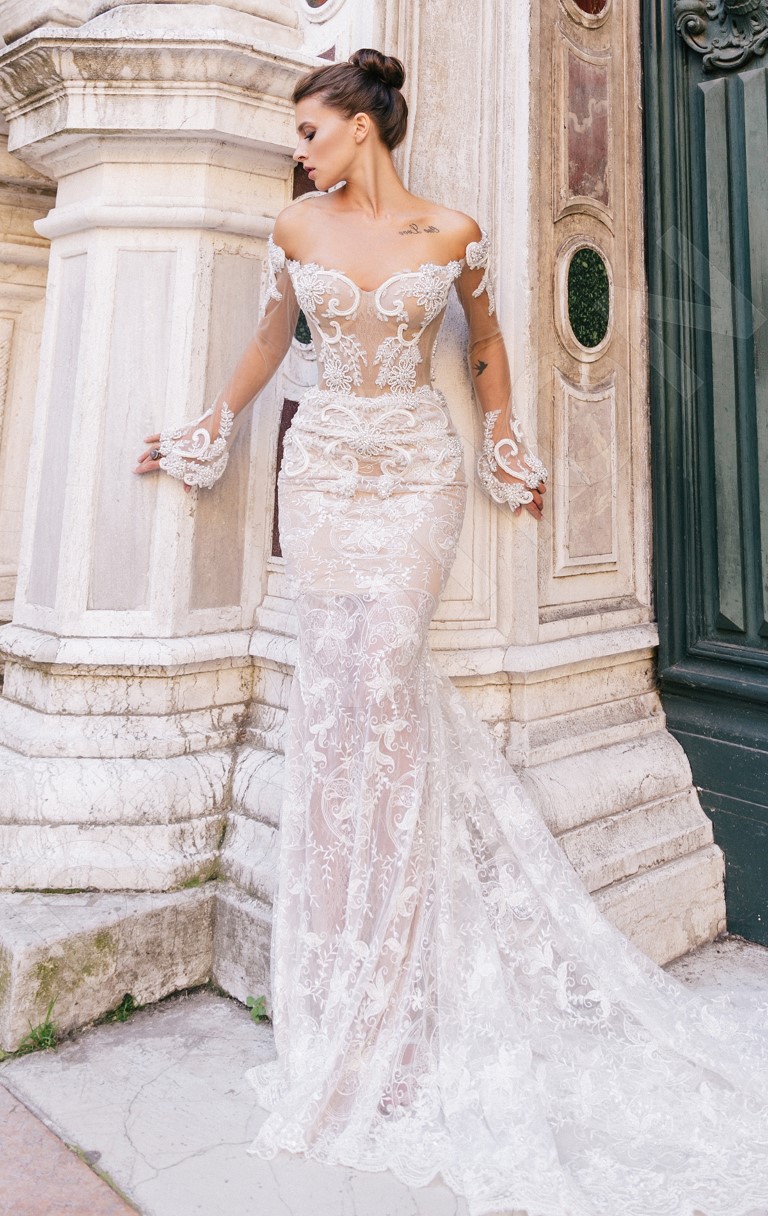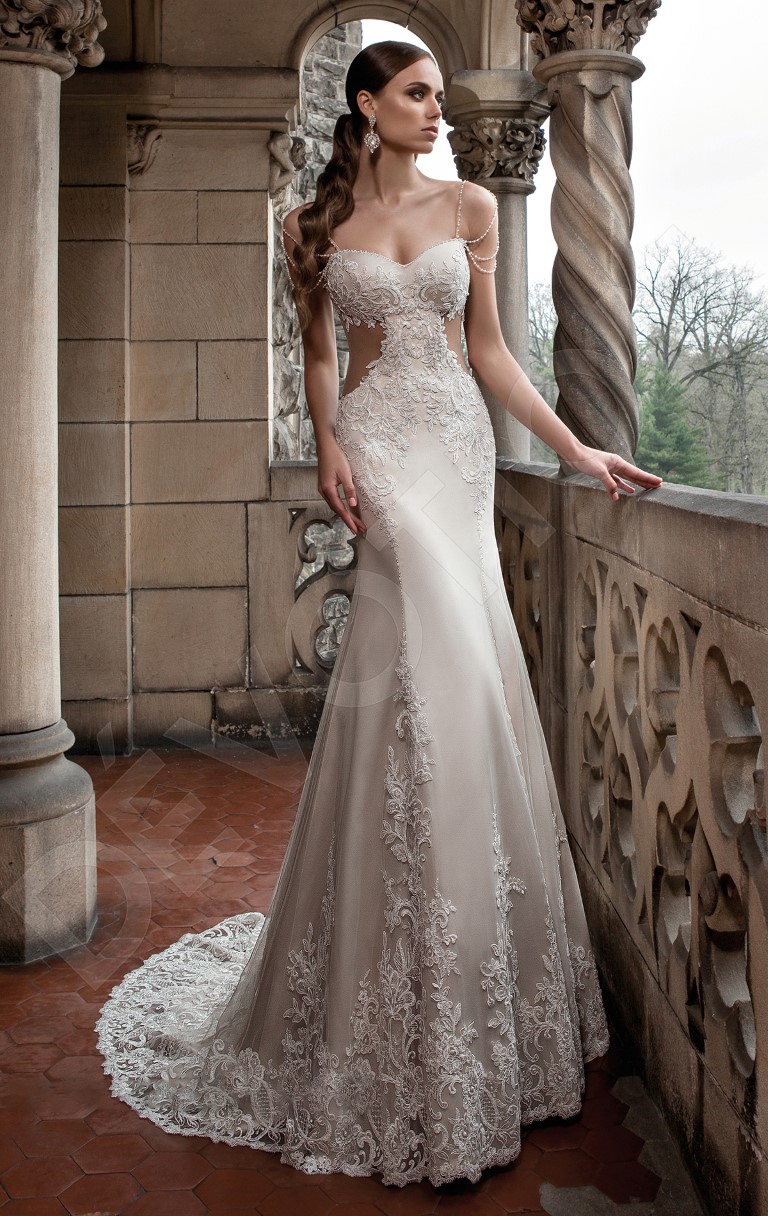 3. Not Allocating Enough Time
When boutique shopping, overpriced standard sized gowns can take sometimes as long as 5 months to arrive in store, and possible alterations can take up even more time after that.
Pressing deadlines lead to settling for a gown simply because you are running out of time, which is why when ordering a dress especially one made for you we recommend that you order your gown at least two months prior to your big day, and start your hunt another two months before then. After all, why settle for a gown you do not really love?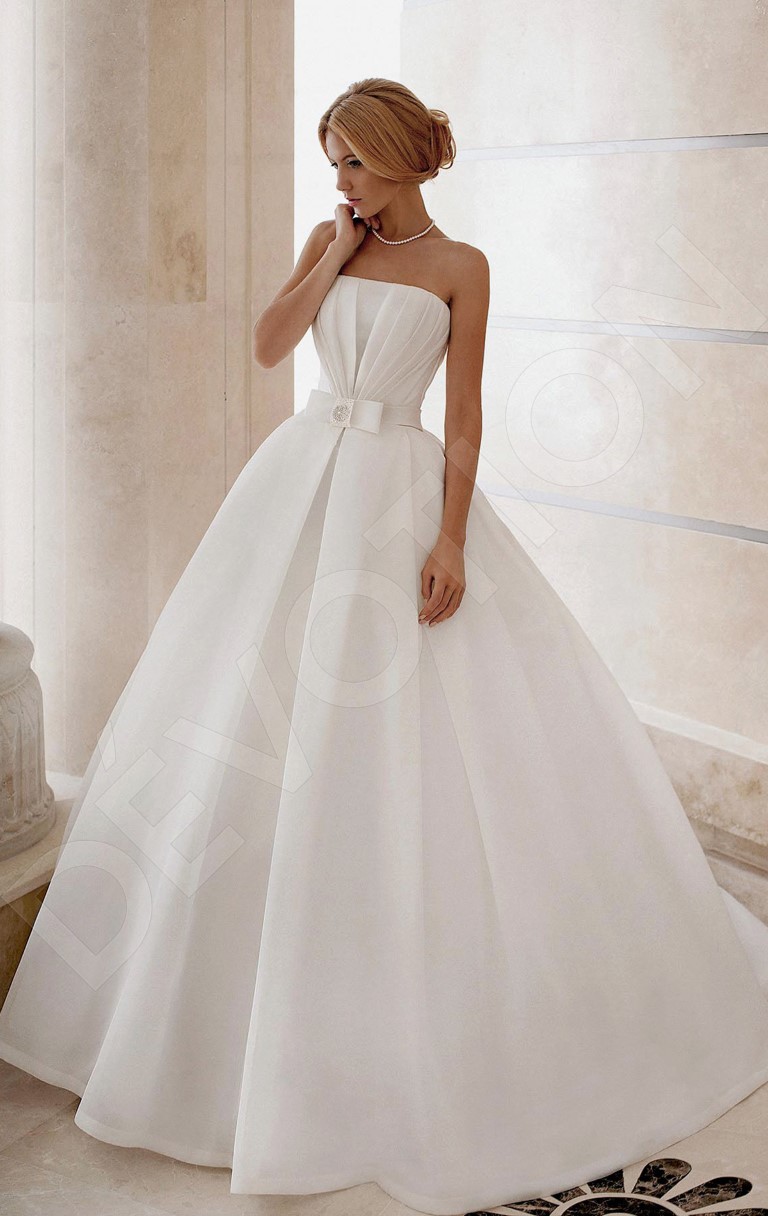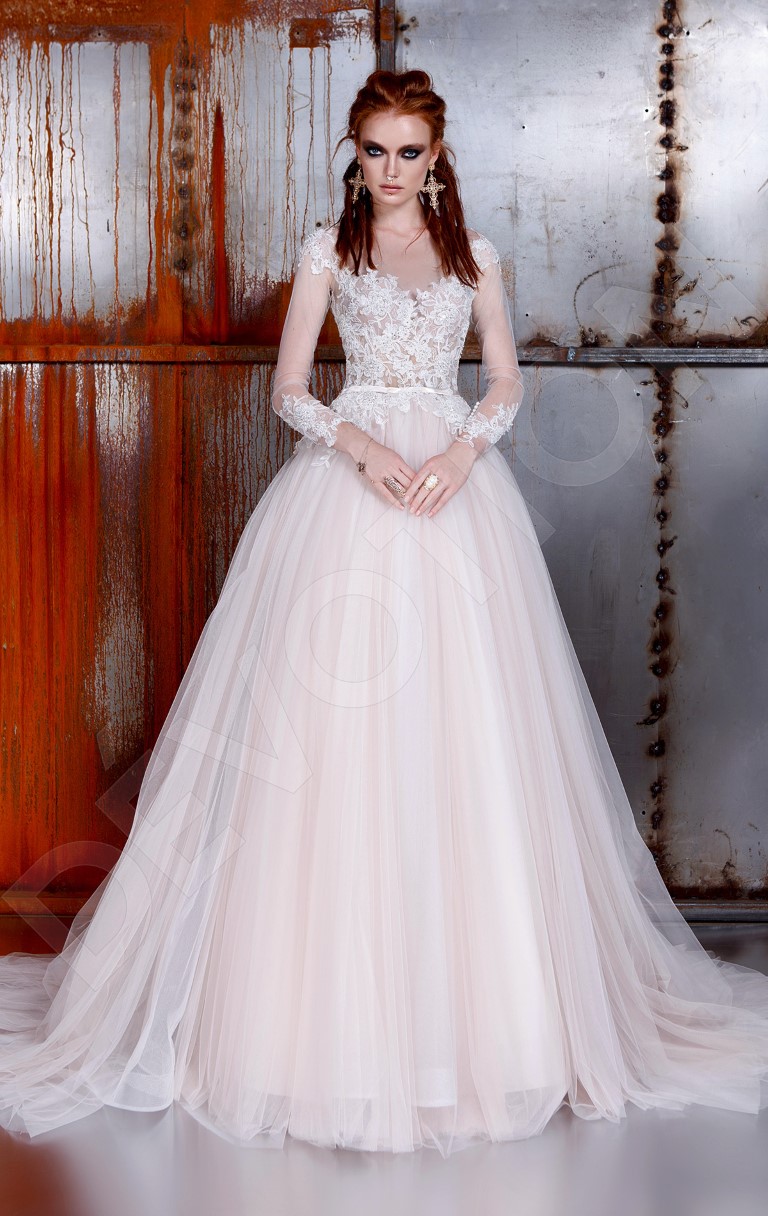 4. Shopping for your Goal Body
You have hit the gym and maybe even started #shreddingforthewedding but when it comes to dress shopping, it is best to select a gown for the size that you are right now. Setting a goal weight for bikinis is one thing, but for your most special day is another. Breath-taking brides come in all shapes and sizes, and trust us when we say, only you can see those few inches around the waist.
Save yourself the time and energy of fitting into standard size gowns, and have a browse through DevotionDresses.com, where every gown is made from scratch to fit your individual and perfect measurements.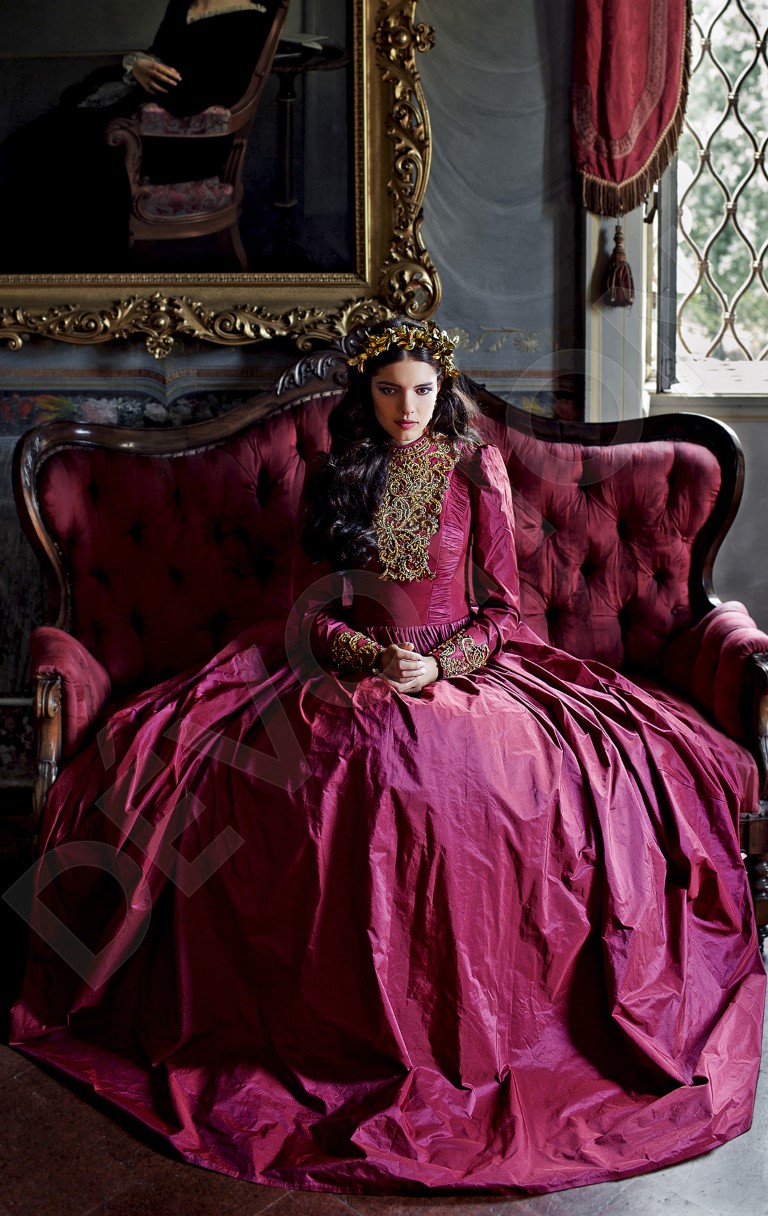 5. First Dress, Accessories Later
With shoes and accessories our eyes may wonder astray, but hear us when we say: put the shoes and earrings down! There is nothing worse than limiting your search for a wedding gown simply because of a heel height or earring style, and worry not, wedding accessories virtually grow on trees, so don't worry about a shortage of those.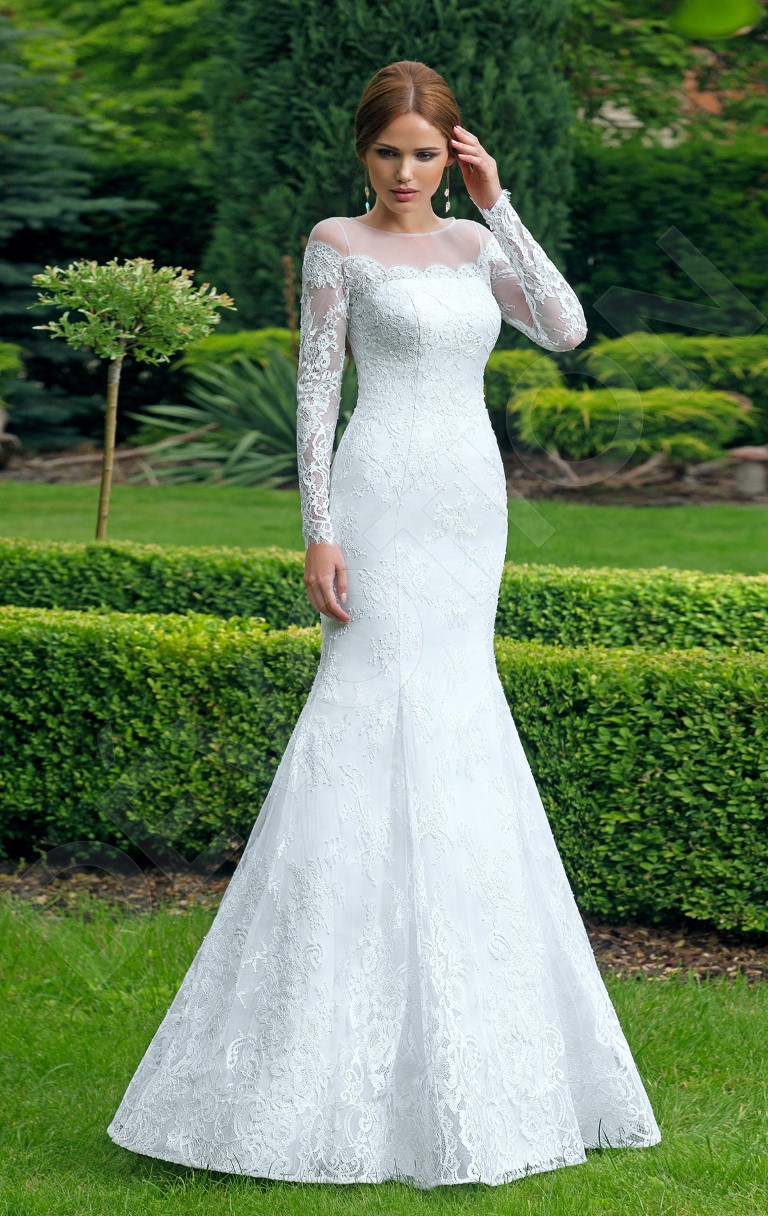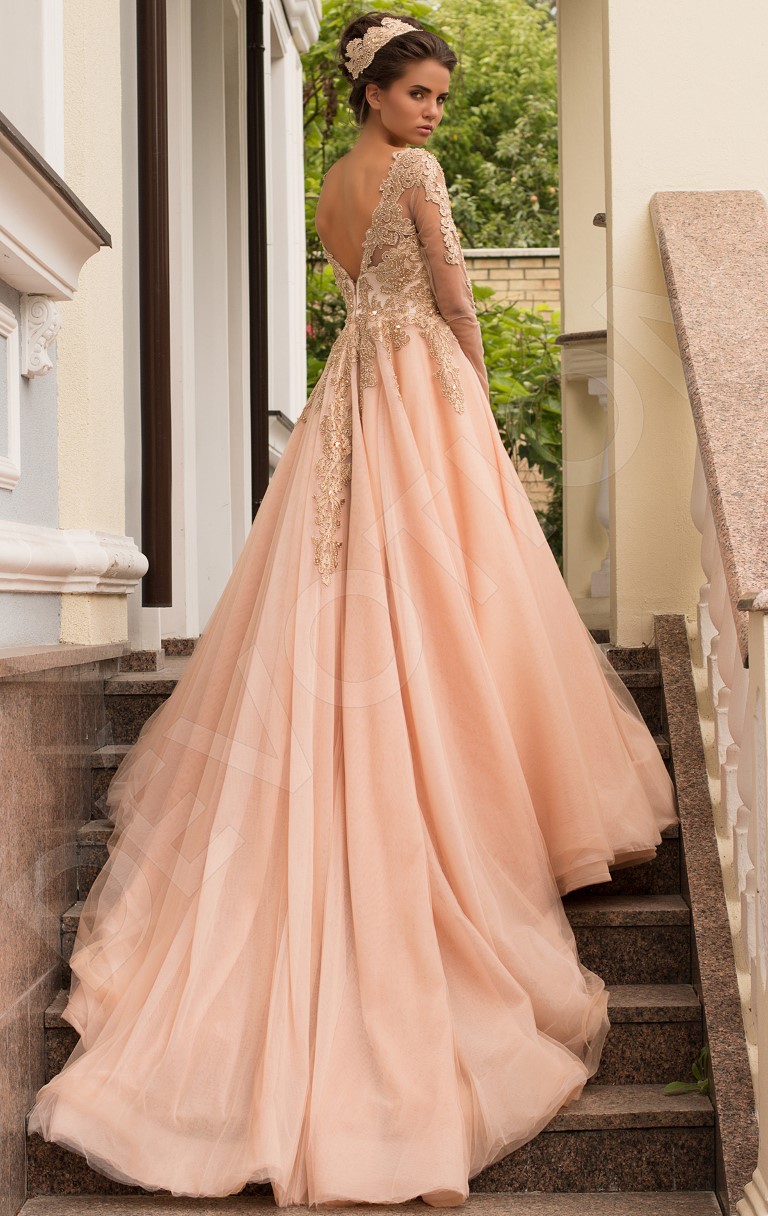 Avoiding these mistakes would really make shopping for your wedding dress more fun and unforgettable. A bit of preparation would be a convenient edge as you journey towards your perfect dress!