It's important to find an authentic, heartfelt, and meaningful way to thank your nearest and dearest for sharing in your nuptials. When dreaming up wedding favors, you can let your imagination run wild. There's no need to stick to tried and tested – and boring – thank you gifts!
Plot out enough time during the time leading up to your wedding, and don't be scared to get creative—the more personal, the better. Remember, you're giving your guests a wonderful way to remember the most important day of your life.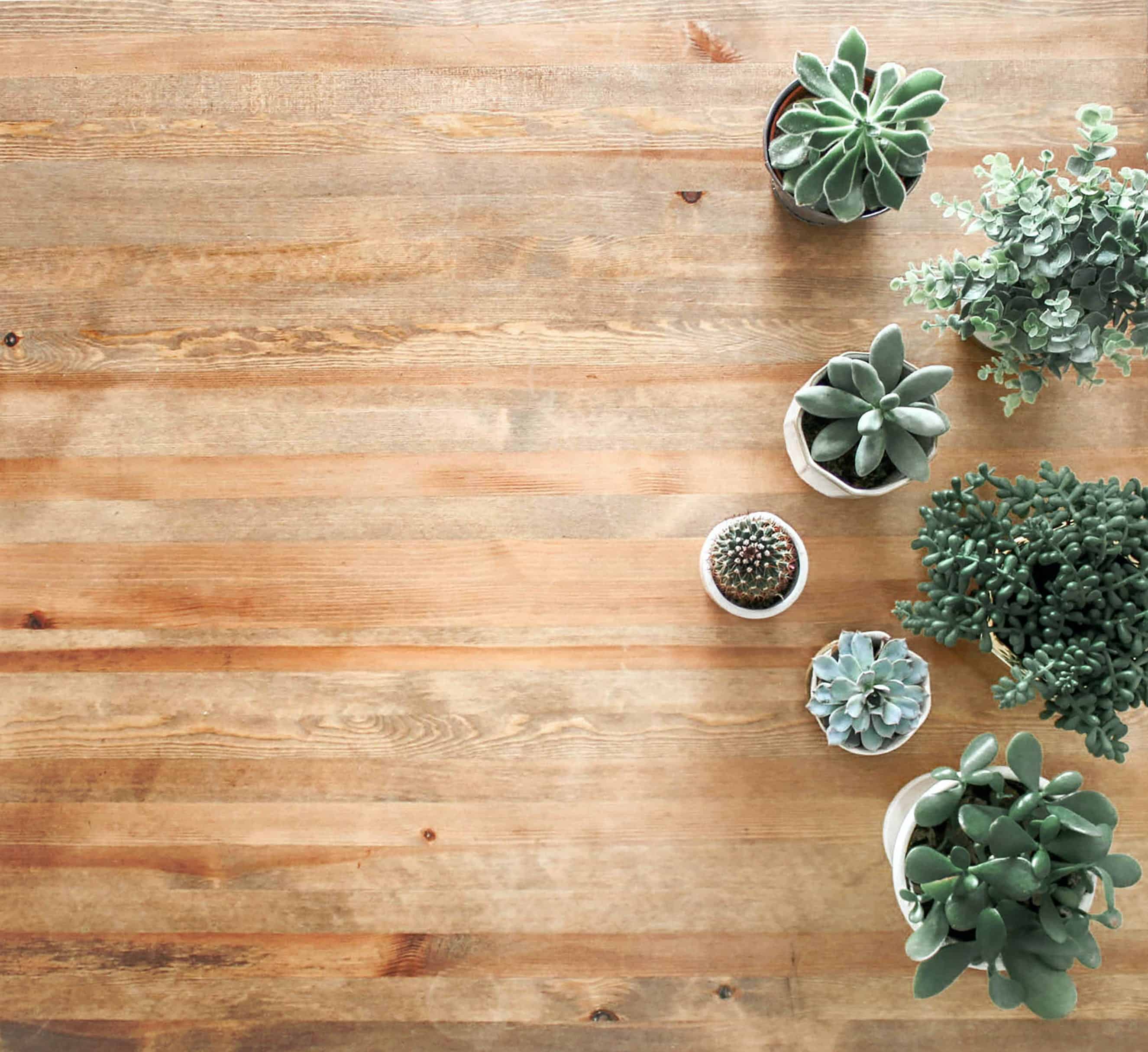 Awesome Olive Oil
Olive oil wedding favors are truly the perfect gift as everyone will use them. You can gift a little bottle of olive oil on its own, or you could pair it with balsamic vinegar.
Two matching bottles of great-tasting, top-of-the-line condiments will be welcome in every home. For an added touch, you can create your own label or tag with a short note for the recipient.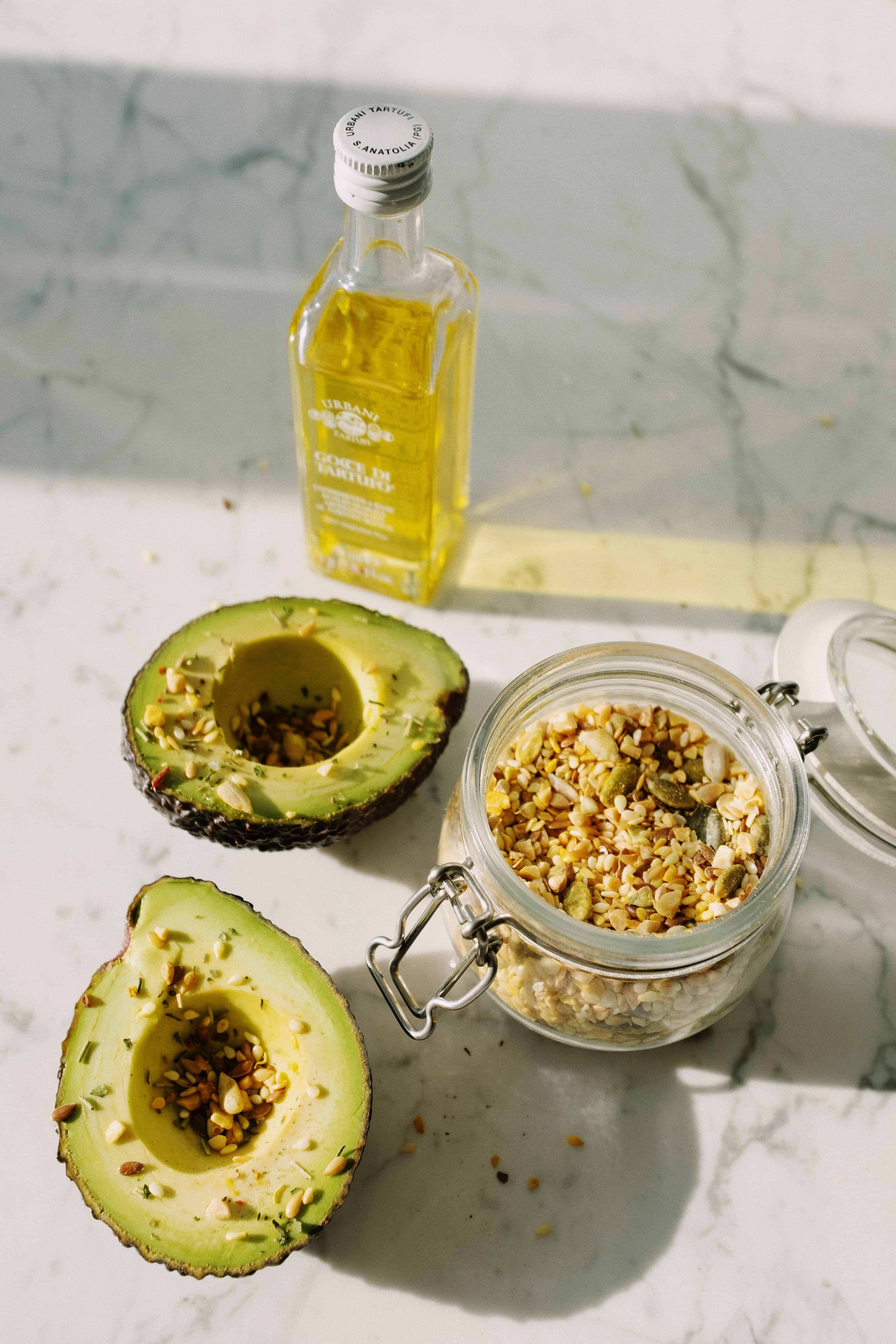 Fabulous Fans
Keep your guests cool with customized fans in your wedding theme colors. Fans make excellent favors as they're not only functional, but they serve as a memento too. They look lovely in photos and add a bit of old-world charm to your special day.
Customized Sunglasses
Handing out a pair of cute customized sunglasses is a fun-filled idea that will bring the right measure of light-heartedness to any gathering. What better way to make sure your guests see every moment of your ceremony than by outfitting them with a cool pair of shades?
Let the Love Grow
Another perfect favor for a summertime wedding is a succulent. Unlike most of the other wedding favors on this list, these could end up lasting forever – just the right metaphor when it comes to getting hitched!
Your succulent wedding favors can do more than one job. They can double up as place settings if you prop your guest's name on them. They also look amazing as decor on tables, and can even replace larger floral arrangements.
Mini Candles to Fan the Flame of Passion
Who doesn't love the sweet fragrance of a scented candle? They make a marvelous gift and will remind your guests of your big day every time they light them.
The simplicity of candles means that there's heaps of scope for your creativity when it comes to not just their scent but what they look like too. To make them all the more memorable, you can emboss them, have them printed with your initials, wedding date, or a sweet thank you message.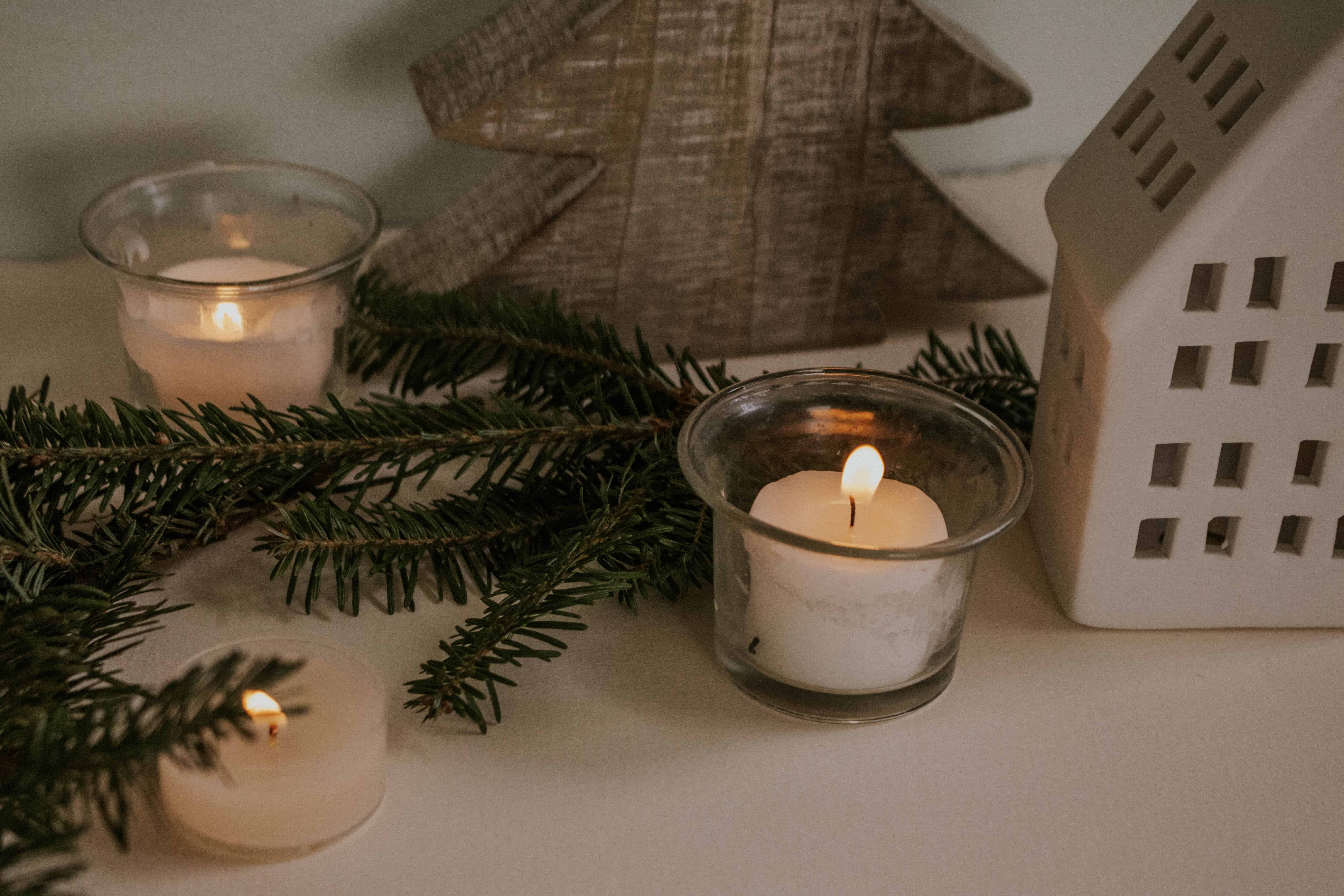 Perfect Paper Parasols
Parasols look amazing in photographs, and they can keep the sun off your guests. Rather than placing them on tables, hand them out at the start of the wedding and include a little tag on the handle thanking your guests and inviting them to take their parasol home.
Seeds to Plant a Memory
Like succulents, little packets of seeds or seedlings are not just charming, but they're also long-lasting and useful. Your nearest and dearest will get a kick out of your creativity, and the new addition to their gardens will serve as a happy reminder for many years to come.
You can incorporate your theme or wedding palette into the way you package the seeds. Or, you can add cute sayings like It's Thyme for Love or Sowing the Seeds of Love on each packet.
Pretty Printed Mason Jars
Serve your cocktails or wine in personalized mason jars that your guests can take home as a souvenir. These are another favor that will end up being very useful, and they're incredibly easy to work into any summer wedding, no matter what your theme is.
Something Old, Something New, Something Sweet
Honey and jam are summer staples and make for excellent wedding favors!
You can customize the jars with your initials, a thank you note, or a fun pun like Spread the Love and Meant to Bee. Gifting jam or honey is a wonderful opportunity to give back to the community. If you source locally made products, you'll be supporting local businesses that will appreciate the boost.
Koozies to Keep Things Cool
Is there a more perfect way to relish a good summer soiree than with a cold drink? Personalized wedding koozies are the ideal way to ensure your guests stave off the heat with an ice-cold refreshment.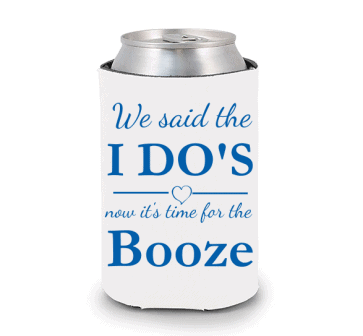 Koozies are inexpensive and incredibly practical. It's easy to order them in bulk, and you can go to town with your design ideas. They're the type of favor your guests will use again and again, and each time they do, memories from your big day will come rushing back.
Heat Things Up with Hot Sauce
If you've got a secret chili sauce recipe or are a dab hand at making chimichurri, you can give your guests little bottles to take home. They'll remember your big day every time they add a dash of spice to their dishes. Plus, you can design your own labels to make the bottles truly special.
Sweet Treats
Sweet treats of any kind are an excellent go-to when it comes to favors. Bundles of mini chocolate squares, homemade cookies, and even candied nuts are a lovely treat to send guests home with.
You can order these from a baker or confectioner, or you can make them yourself. Rope in your bridal party for a night in the kitchen and make it a team effort. Baking can be relaxing, and what better way to bond with your friends before your big day?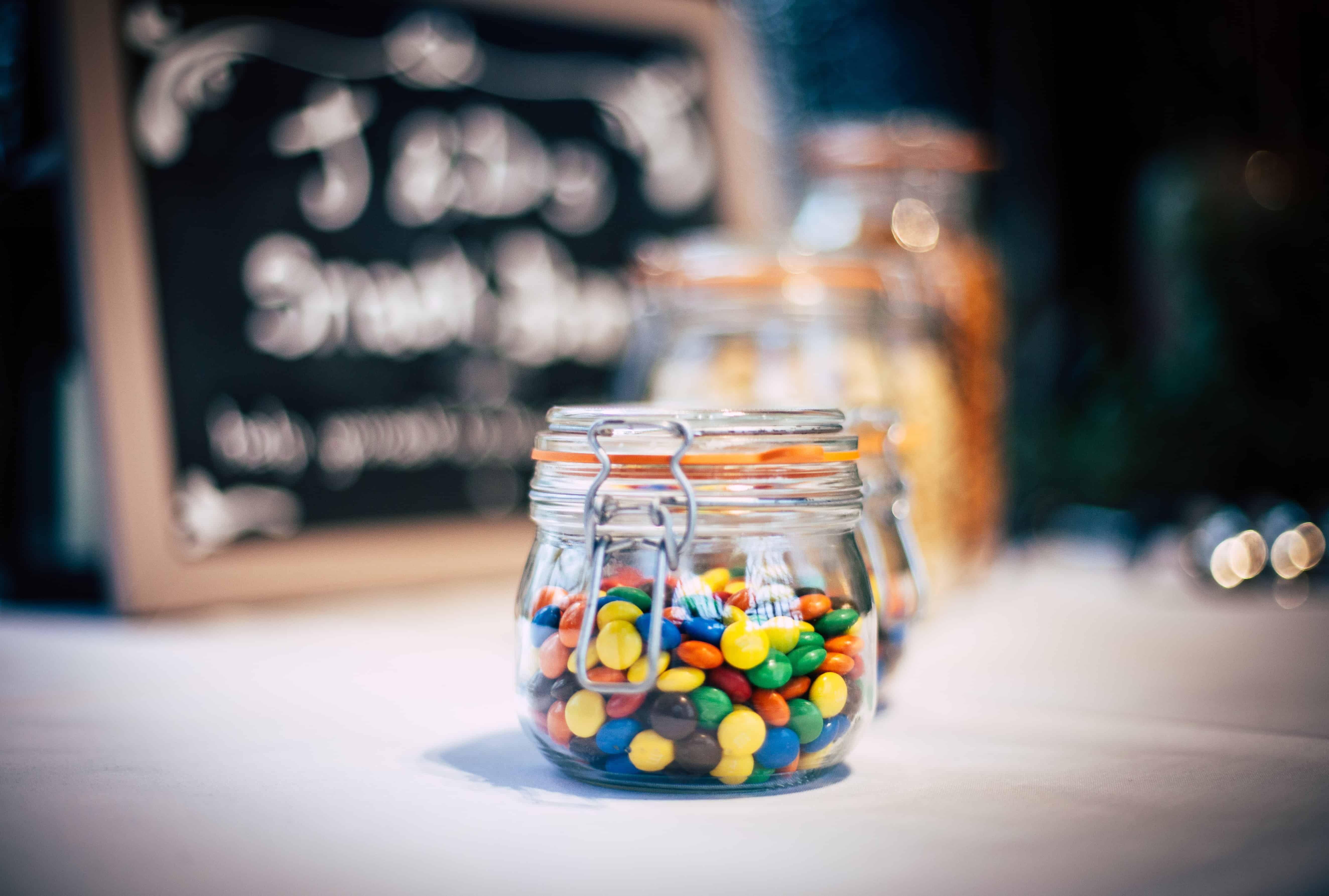 The Right Favor Goes a Long Way
These ideas are just that, suggestions, and finding the perfect favor for your wedding should be a personal choice. Factors like budget, the time you have available, and what your friends and family like best should all be taken into account.
At the end of the day, you're giving the people you love a way to remember one of the most important milestones in your life.