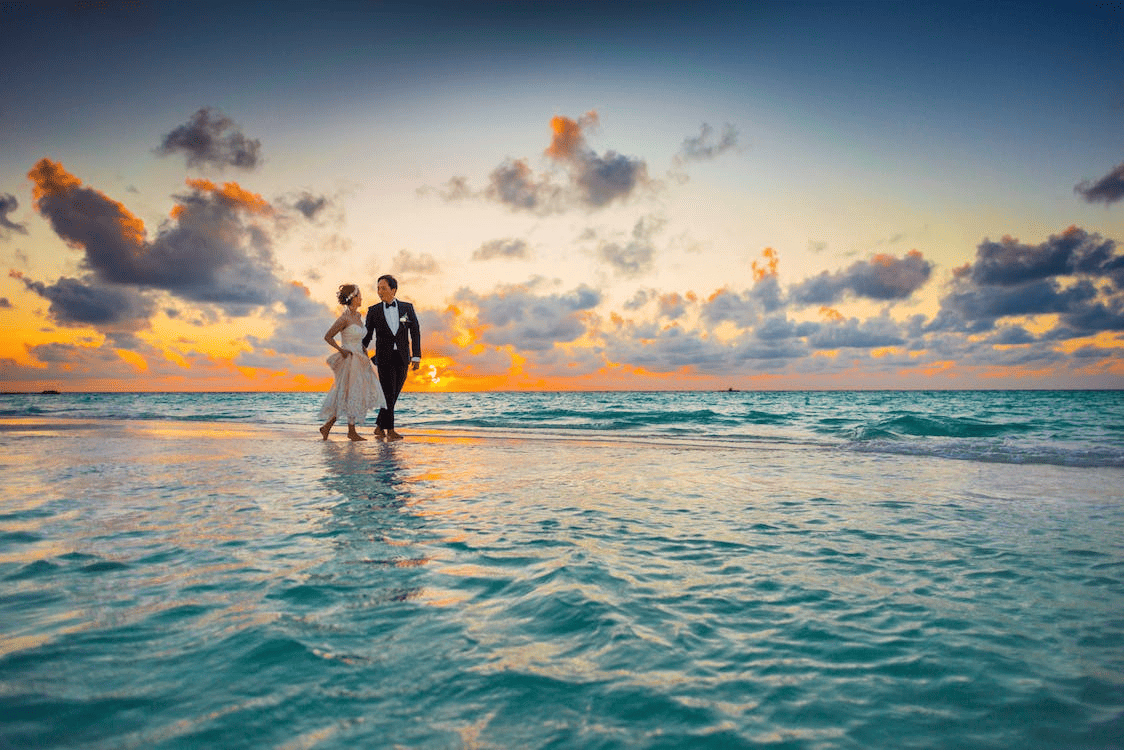 Destination weddings are becoming increasingly popular for couples looking to tie the knot in a unique and special way. In fact, there are 340,000 to 350,000 destination weddings happening each year. With destination weddings, couples can choose from a variety of stunning venues around the world, ranging from beachfront resorts to rustic mountain cabins. They can also take advantage of the local culture and attractions in their chosen destination, making it a truly unforgettable experience.
However, planning a wedding can come with a certain level of stress. From finding the perfect venue to coordinating with vendors and guests, there are many challenges that couples face when preparing for a destination wedding. You need to ensure all of your guests have the necessary documents to travel and make sure that all of the details of the ceremony and reception are taken care of. It is also important to be prepared for any potential obstacles that may arise.
If you feel unsure of how to begin planning your destination wedding, don't worry. In this blog post, we share four sure tips for planning a successful destination wedding and making a dream come true.
Choose Your Location
Choosing the right location for a destination wedding can be a true headache. Whether you are looking for an exotic beach in Hawaii, a vineyard in Italy, or a luxurious mountain resort in the Swiss Alps, there are plenty of options available. However, you must take many factors into consideration such as costs, weather, and availability of vendors. With careful consideration and research, you can find a location that fits your budget and meets all of your needs.
Since the invitations to a destination wedding are usually sent out well in advance, it's also important to start thinking about booking flights. It is best to book your tickets as soon as possible if you want to avoid any problems that may arise with the last-minute rush, such as expensive tickets in a high season. That's why you should check to see which are the best days of the week to book a flight and look at travel websites that might have special offers and discounts, so you can save money on airfare.
With the help of online booking sites, you can easily compare different flight options and choose the one that fits your budget and schedule. Furthermore, by preparing in advance, you can make sure that all your guests have enough time to plan and arrive at the destination on time for the wedding.
Create Your Pre-Wedding Beauty Regimen
If you're planning to have a destination wedding, you need to start your beauty regimen early, so you can look your best on your special day. It is important to plan ahead and create a beauty regimen that suits your skin type and lifestyle. From finding the perfect makeup artist to choosing the right products for your skin, there are many factors that go into creating an effective pre-wedding beauty regimen.
There's nothing wrong with wanting to look your best on your wedding day. Many women seek out dermatologists and surgeons for cosmetic procedures that promise radiant skin and glowing complexion, as well as a little face sculpting. In fact, many brides get Botox before a wedding, and even though this procedure takes only about 15 minutes, you should get it done at least one week before your big day.
If, for instance, you're interested in getting a facelift, conduct your research well ahead of the big day and look for the best plastic surgery clinic in your area. For instance, if you live in Toronto, CA, find a facelift Toronto clinic with top reviews to make sure you're in the best hands. This way you will have peace of mind knowing that you will look your best for your special day. With a little bit of planning and a few simple cosmetic treatments, you can achieve glowing skin, great hair, and a perfect makeup look for your destination wedding.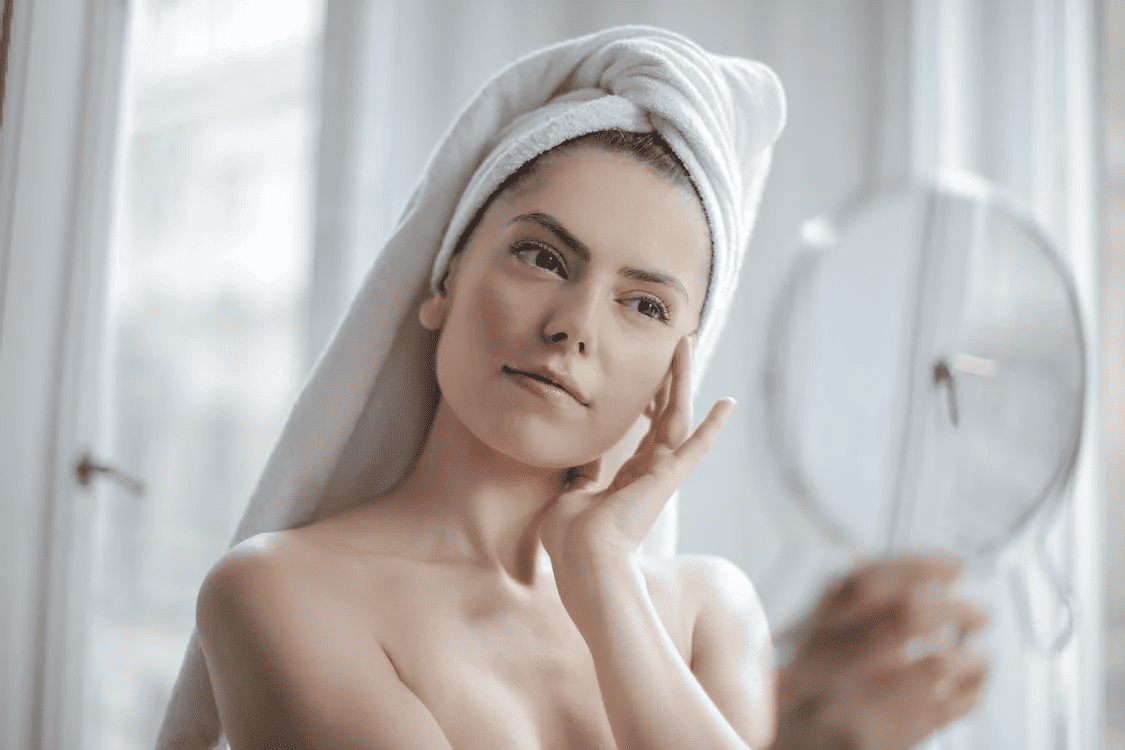 Make the Wedding Guest List
The wedding guest list is one of the most difficult tasks for couples. You may want some people to attend, but you may also prefer to leave others out.
If you've already nailed down your wedding venue, take into consideration the maximum capacity of the specific venue. Stick to the maximum number when completing your wedding guest list. You can invite a few extra guests than the venue's capacity, but inviting more than that might cause serious headaches if they all RSVP 'yes'. If your count is over the limit, you'll need to trim the list.
Obtain Wedding Insurance
Every couple wants their wedding day to be perfect, but unexpected events can happen that can put a damper on the big day. That is why it is important to consider getting wedding insurance before you book your destination wedding.
Wedding insurance can help protect you from any unforeseen costs or losses associated with your special day. It can also provide coverage for medical expenses, legal costs, and even cancellations due to natural disasters or other unexpected events. With the right policy in place, you can have peace of mind knowing that your destination wedding will be covered no matter what happens.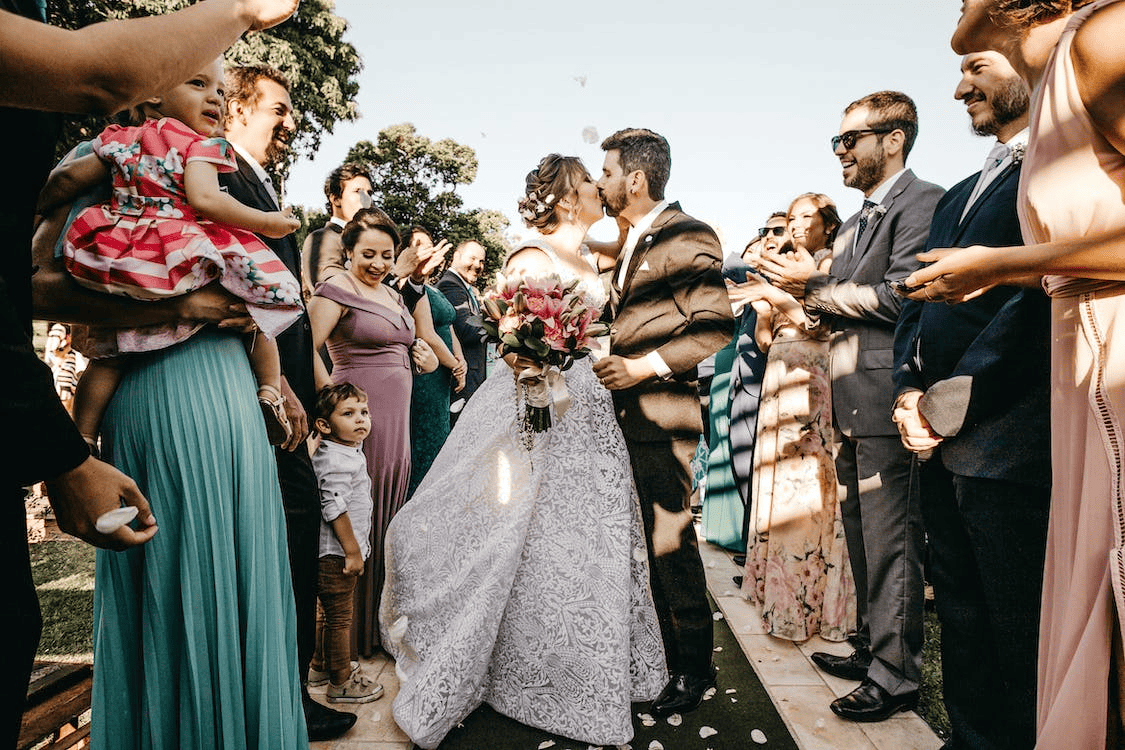 Even though planning a destination wedding can quickly become overwhelming, booking your tickets ahead of time, considering your ideal number of guests, and creating your pre-wedding beauty regimen and to-do list, can help you prepare better and have the destination wedding of your dreams. So, take a deep breath and make sure everything goes as planned, but don't forget to secure a wedding insurance plan to ease your mind.