If your honeymoon is heading to the beach, how do you plan a smart, comfortable, and sexy wardrobe that will keep things hot and spicy? For many of us, hearing the word 'bikini' can send us into a flat spin, and who needs that on top of the wedding planning stress? Luckily, crafting a beach-worthy honeymoon wardrobe has never been easier, so relax and enjoy!
What to Take?
There's no need to load down your suitcase with unnecessary junk if you're heading to the beach or a tropical destination. So think along the lines of enough beachwear to be prepared, but travel light. Most brides will need at least two suits- one on you, one drying- but toss in some others if you're feeling the vibe or like to travel prepared. If you're including some juicy spa treatments, remember that most will need you to have a suit in the sauna and other spots.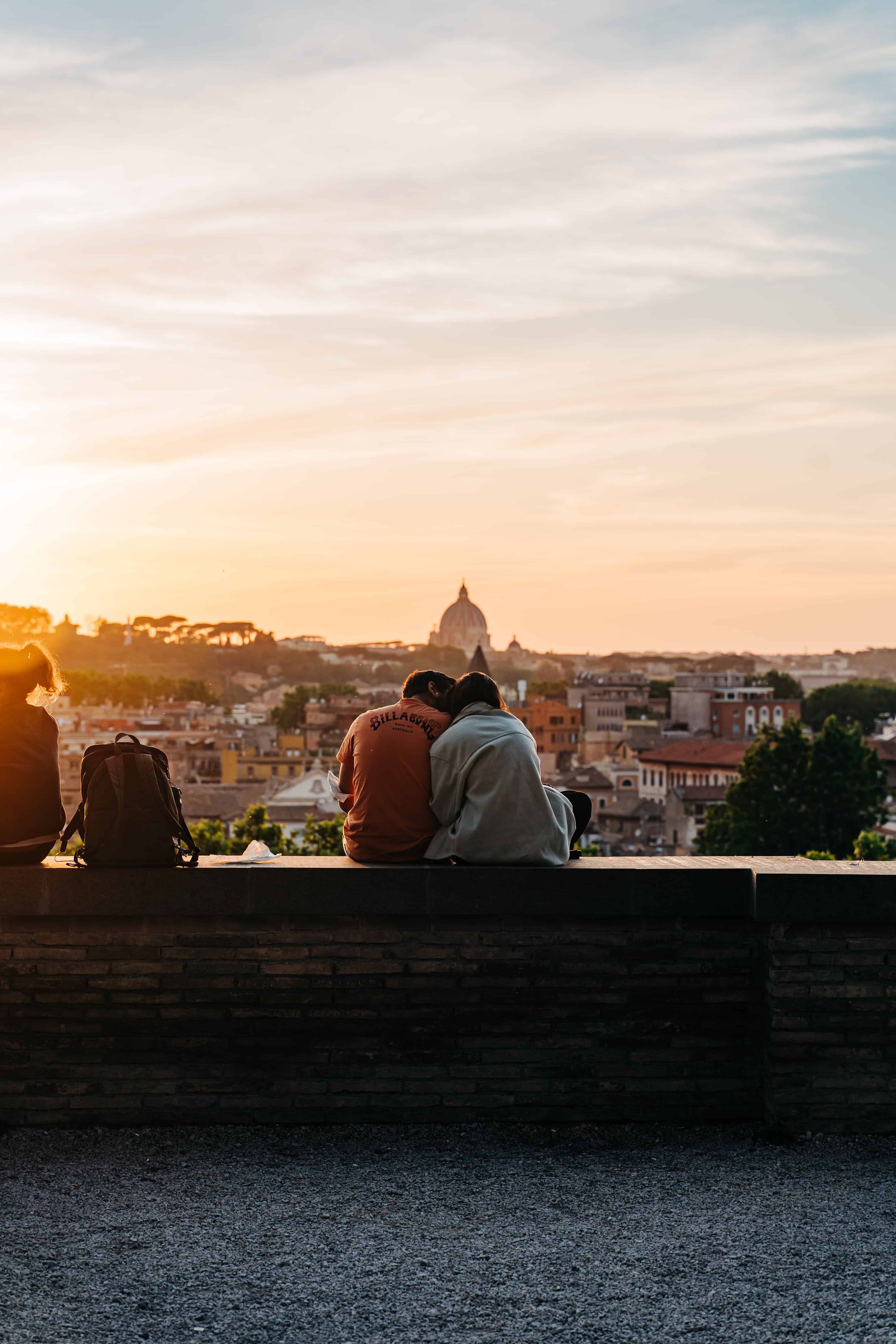 Lighten your load with mix-and-match tops and bottoms that will give you a chance to change your look (and take even more photos) without weighing down your luggage. Check with your resort or hotel if towels are included.
You'll need some sun protection too, so toss in the glam sunglasses, a chic beach hat, and load up on your favorite sunscreen. No one wants to spend their honeymoon running around trying to find a specific brand- or tomato red from an allergy or acne breakout! Make sure you have somewhere safe to stow your new rings, too.
Life Off The Beach
Of course, even the beachiest holiday isn't just about the beach itself. Toss in a floaty maxi dress to cover most other situations. You can pose for morning glamor shots in the sea breeze, or head out to dinner looking like a goddess. If you love your club vibes and nightlife, you might need an evening dress and strappy heels, but otherwise comfortable flats you can walk in to sightsee should cover it. We'd add a kaftan or sarong for the beach.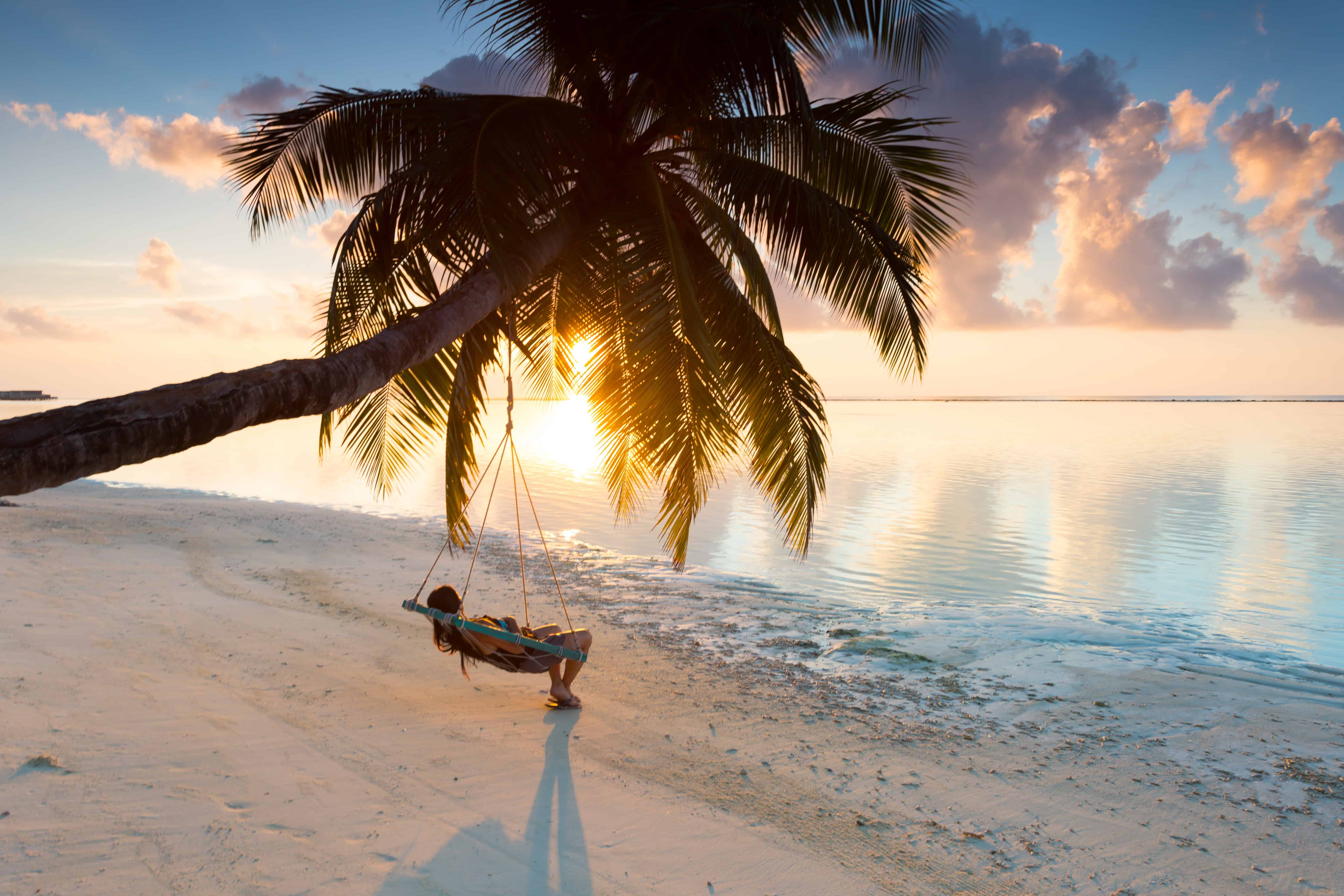 Choosing THE Suit
Remember, your honeymoon is about you and your loved one feeling great, so don't feel the pressure to perform in a suit if you're not feeling it. If you love your bikinis, go wild, but there's plenty more sizzling swimwear to enjoy if you feel self-conscious. One-pieces are no longer granny's choice- from sexy cutouts to flamboyant colors, go wild. Tankinis and rash guards give great sun coverage, and prevent grazes from spills if you're into water sports, too. Women's plus size swim shorts have gotten sexy and stylish, and board shorts no longer are just for the boys, so fun and flirty full coverage is perfectly possible if that's your vibe. Pick the coverage that makes your inner goddess feel great and girl- go and enjoy that honeymoon!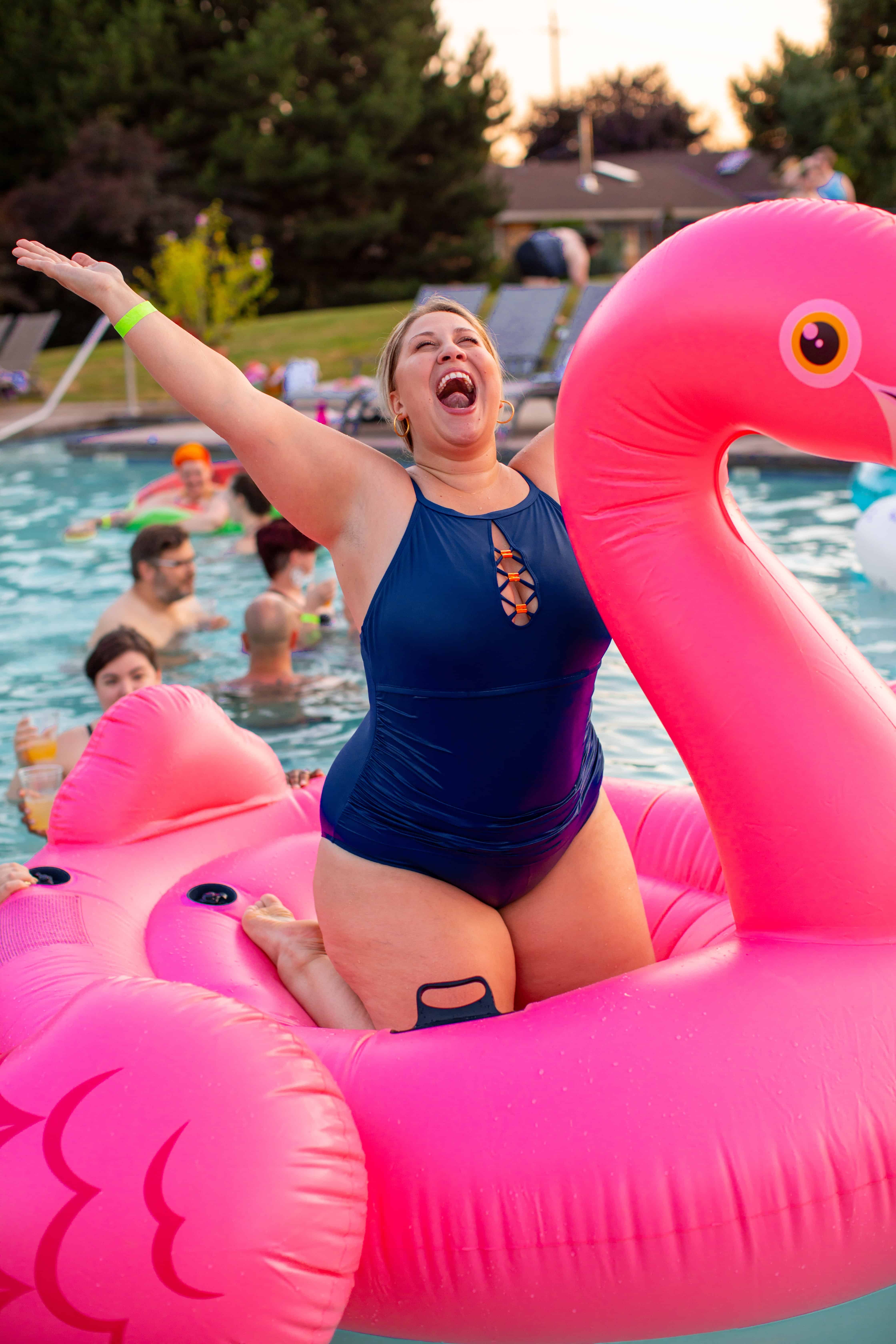 Beach honeymoons are some of the trendiest honeymoons around, and packing the perfect wardrobe doesn't need to be another wedding planning headache. With these top tips for honeymoon luggage, beach-style, you'll soon be winging your way to a fun, fantastic romp in the sun and sand with your honey. Enjoy it!