A wedding in one of the most special events in your life. It is exciting. It is a day to shine, enjoy and make lifetime memories with friends and family. The thought of going to the salon to get hair done is common for women. However, as the groom, you also need to look your best. Everything from your hair to your nails needs to look perfect on your wedding. It doesn't matter how tedious the planning process is. You only need to get the right grooming expert for a look that will truly define your personality.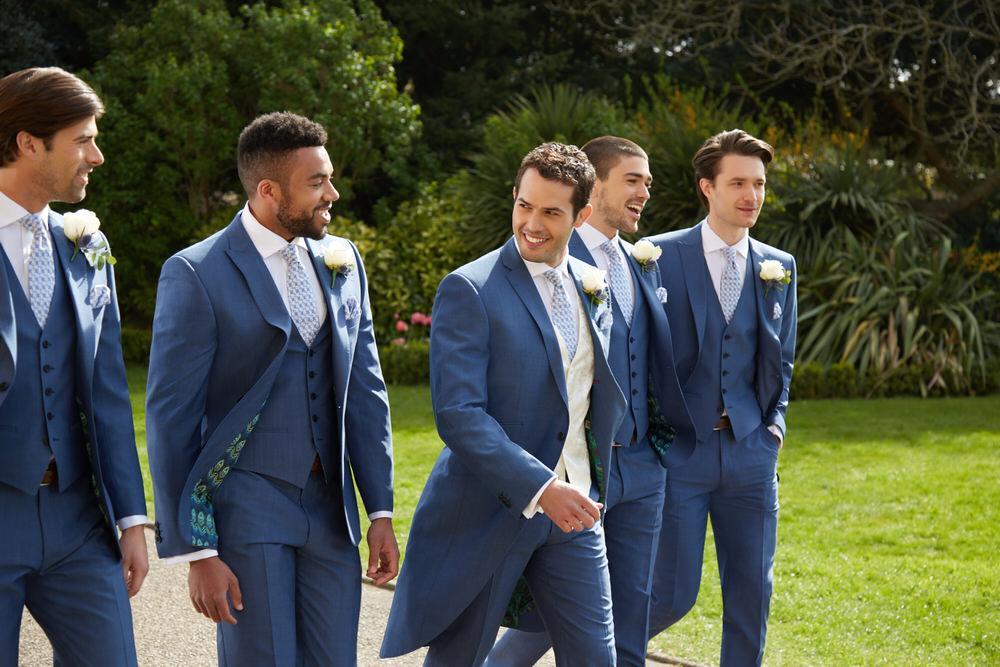 While you can choose to have a grooming kit that comes with an andis pro alloy, face wash, hair styling creams and deodorant among others for personal grooming, working with a grooming expert makes the whole process easy. Even so, here is a quick men's grooming ultimate guide on the wedding day.
Get a Professional Haircut
On your wedding day, why not impress with a professional haircut. A professional stylist or a barber will take a look at your physique, face type and other notable features to choose the most ideal haircut for you. This is to ensure you get a cut that enhances your hair texture, face and body type.
You can either settle for an office or a trendy haircut for your special day. Still, a professional will recommend the best haircut, say a week or just a few days before your wedding.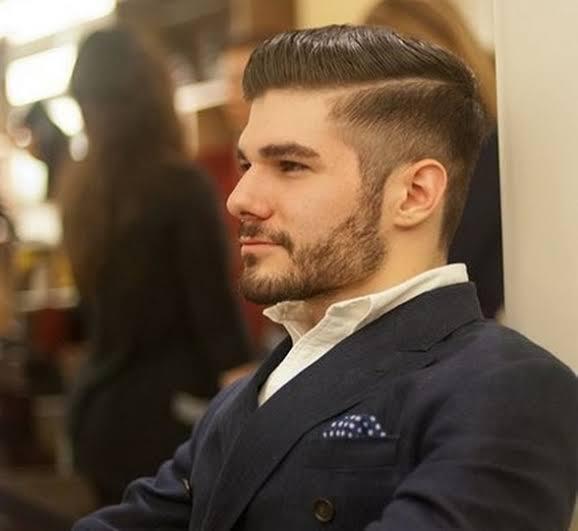 Groom your Beard
Your beard speaks volumes about you. You want a beard that will make a positive first impression in the eyes of your wife to be and guests in attendance. Therefore, groom your beard. You can settle for a clean shave or choose to maintain a well-styled beard. For a clean shave, ensure that the shave is done professionally for a smooth clean shave in the end. A hot towel after the shave is ideal to moisturize the skin and keep it free from reactions or irritation.
If you choose to maintain and style your beard, do it well for the best results? A professional barber should be your best friend for the best styling owing to his or her experience and expertise in the field. Remember, a professional has an eye, skill and is committed to maintaining the best beard style even just a few hours before the wedding. Choose a convenient and great beard style to enhance your overall look.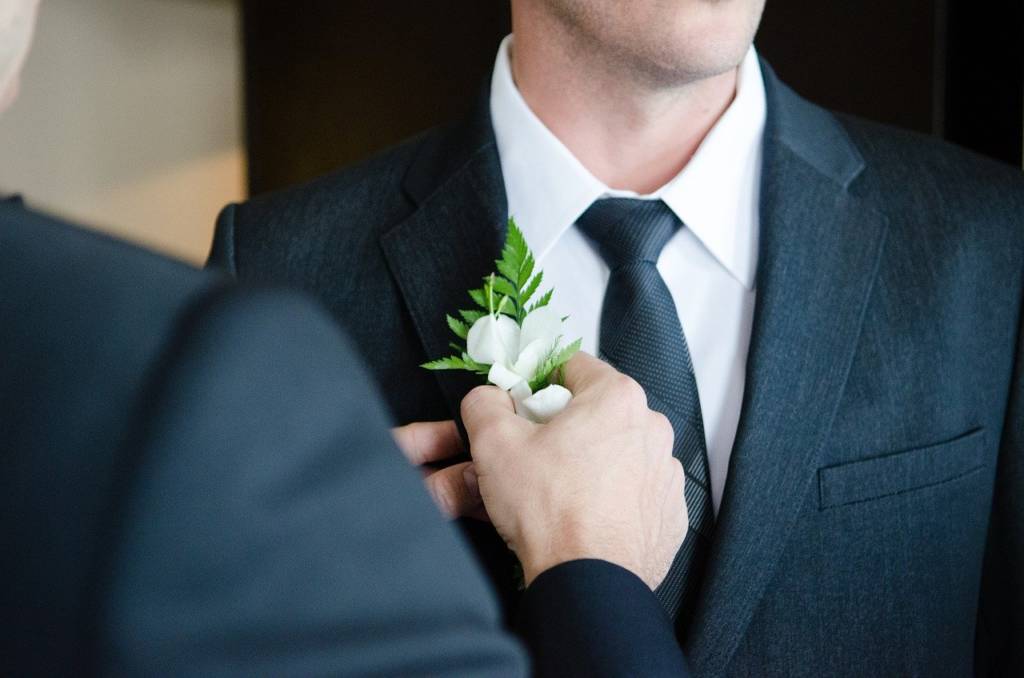 Facial Therapy
You need to brighten up at your wedding. Facials are not only for brides but also for grooms. It is an ideal solution for dry, flaky or dull skin. If you have uneven skin tone, acne, and blackheads, a facial will work wonders. It is a bonus and an ideal way to brighten up your face, relax your skin, stay and feel fresh all day long.
If you have been facials regularly, you can do it a day before your wedding. If you are doing it for the first time, it is wise to do it 2 to 3 weeks early. This will help the skin to heal from possible inflammation especially if you have a sensitive one.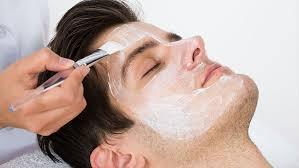 If your skin is dry, moisturizing would be great. Whether you have moisturized your skin in the past or not, doing it for your wedding is a plus. It is an excellent way to get rid of dead skin while infusing moisture. You will feel fresh and your skin will feel smooth and soft. Moisturizing also smooths your legs, hands and the entire body. The rule of thumb is to choose a moisturizer that works perfectly well for your skin type.
Shave Facial Hair
You want to look your best on your wedding day. You do not want facial hair on your ears and nose. Your barber should be able to use special trimming equipment to get rid of facial hairs, tweeze eyebrows and to ensure your handsome features are accentuated with a great haircut, groomed beard, and a bright face that is free of excess hair.
Look and Smell Fresh
A wedding being a special occasion, you will be the center of attraction with your bride. Look and smell fresh. Ensure that you are free of bad breath, body odour and any other smell that could ruin your day.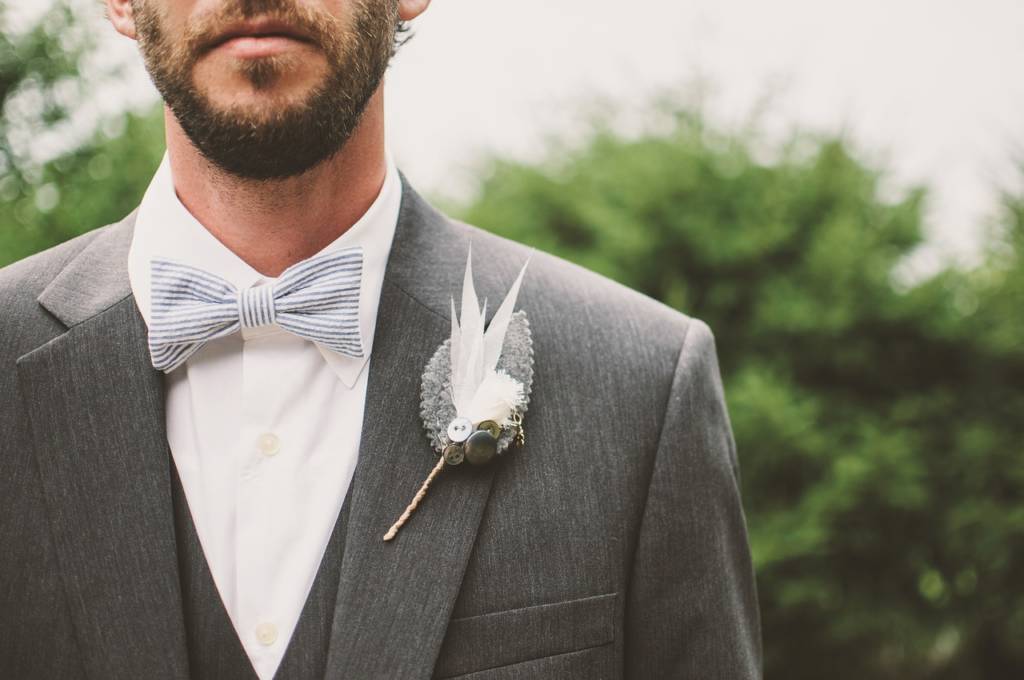 Keep your attire clean and use cologne and deodorant that will keep you fresh all day long even you dance the night away.
For your mouth, you need to be on top of the game. You will be smiling, grinning, celebrating and dancing. Floss and brush your teeth to keep your smile in check. Some mint in your pocket won't hurt. Likewise, spare some time and money and go for professional teeth cleaning treatment. It will help you to look your best on your wedding day.
Do not Forget Your Hands
It is the day to have a ring from your queen, do not forget your hands. As you make your wedding vows and exchange rings, your hands should be smooth to touch, they should be groomed or manicured. Visit a manicurist a day before your wedding to trim any hanging nails, get rid of overgrown cuticles and shape your nails. Your nails also need a subtle shine for a great look even as the cameras strive to get the best shot of the moment you exchange rings.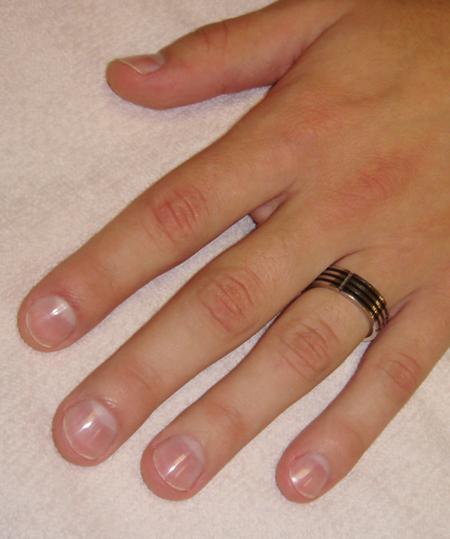 What's more, you will need to scrub your forearms and hand to eliminate dead skin. A powerful, relaxing and the best hand massage will get your hands ready for the occasion. You can go the extra mile to have a shiny colorless nail polish to complete the look.
With that in mind, you will agree that men's grooming for a wedding is not a demanding task. It is about rising to the occasion by dressing well, having a touch on your hands, hair, facial hairs, beard and working on your smile. You can decide to groom yourself at your regular barbershop or have a wedding grooming expert come to your home on the morning of your wedding. Either way, ensure you get everything done for a great look that will add pomp and color to the event.