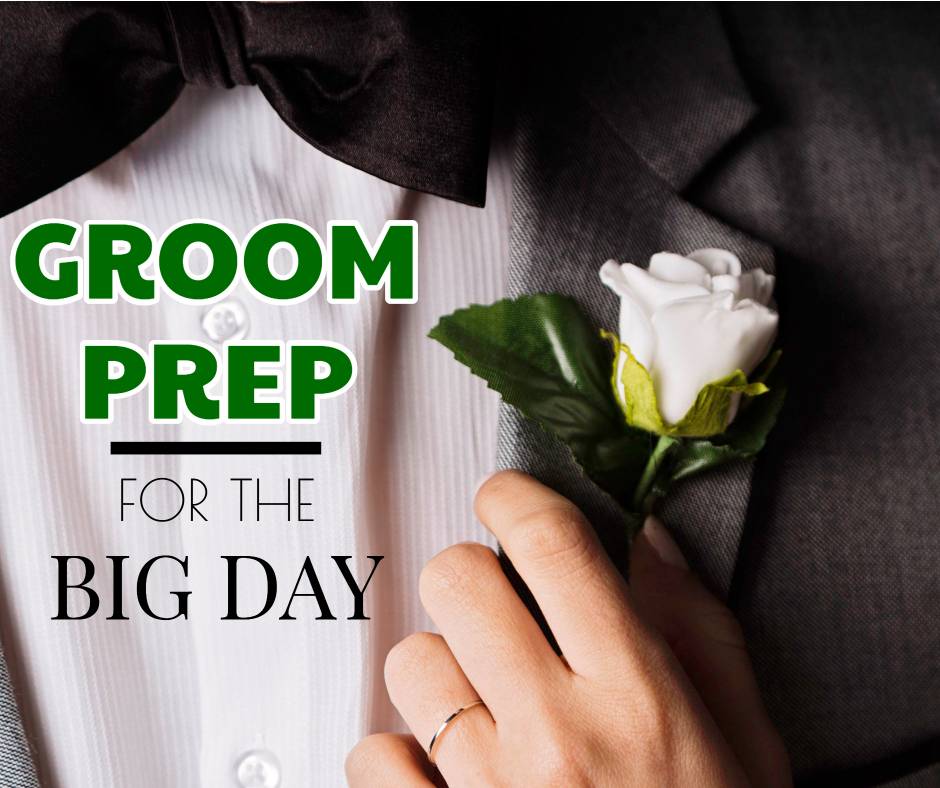 Your wedding day is a momentous occasion. It's often the most memorable day of your life, but that doesn't happen unless all of the small details are planned ahead of time. Brides, you probably have the entire day planned down to how you want your hair and makeup. But what about your groom? Has he put any thought into how he wants to look when you walk down the aisle? Odds are, probably not. At least not far enough in advance. Here are some key things to get your grooming thinking about before your wedding day: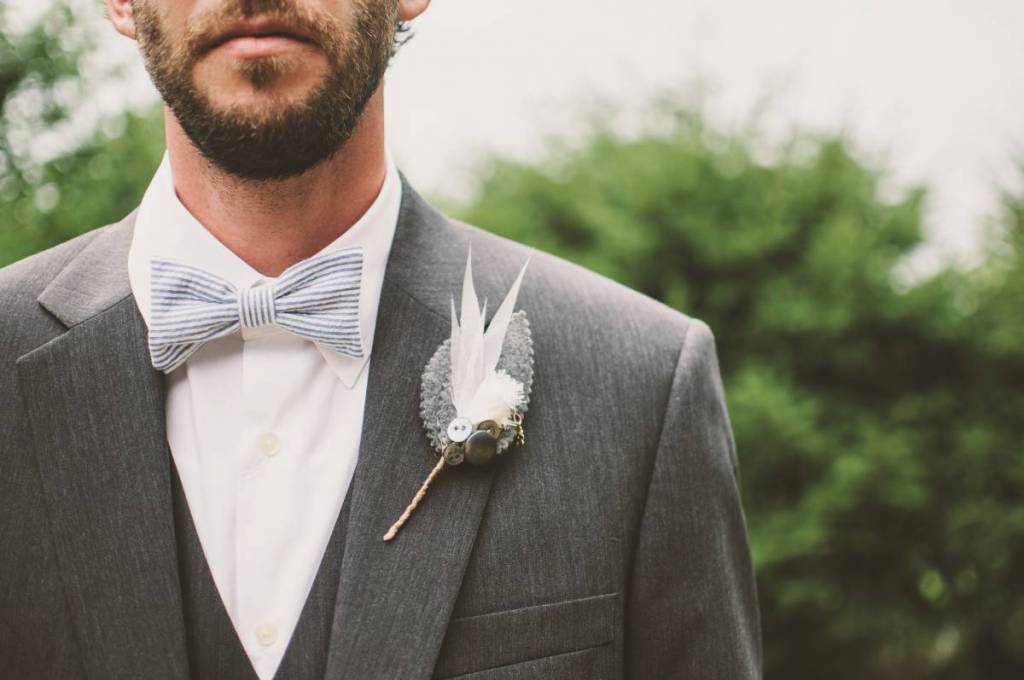 His Hairstyle
A drastic haircut shouldn't come the week before you're set to share your vows. If your groom is thinking of trying a new hairdo, encourage him to do a test run a few months before your wedding. There are more than a few reasons for this. First, and maybe the most obvious, if he hates the cut he has time to grow it out. Second, a few months will allow him the time to practice styling and taming his hair. A new cut can often lead to the necessity of trying new hair products, and it's important to test out a few different brands to find the one that looks and feels the best.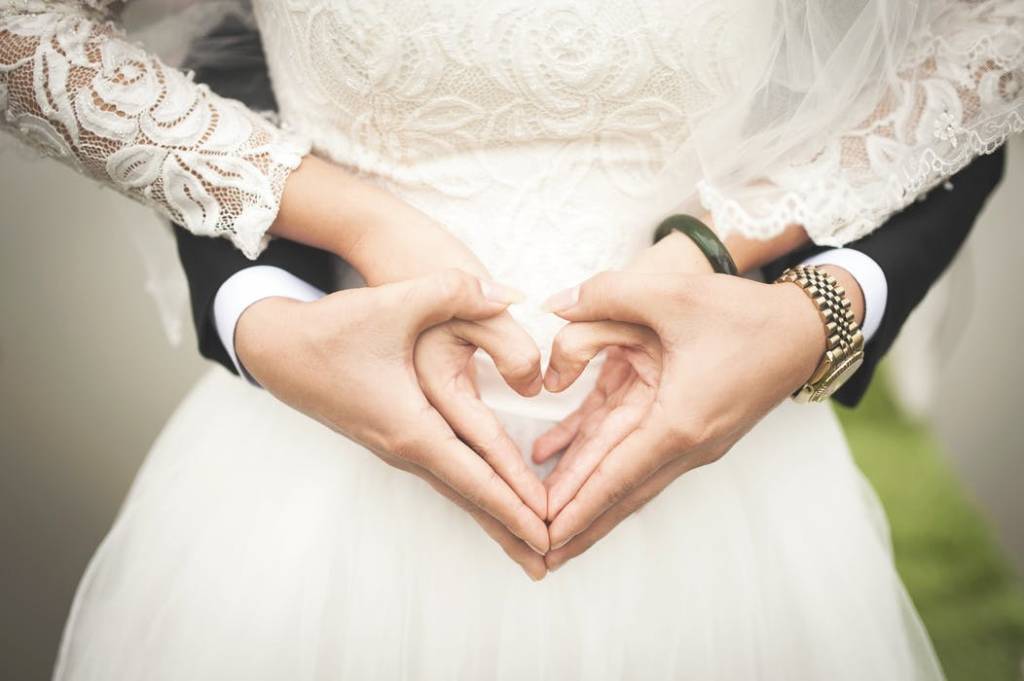 His Skincare Regimen
A wedding means pictures, and lot's of them. To give your groom an added boost of confidence, help him discover a simple skincare routine. Having clear skin can do wonders for his self esteem, and that will shine through in your wedding photos. Start by stocking up on the best grooming products. Whether he shaves his face, or simply trims a beard it's vital to buy proper razors and shaving essentials. High quality products will help achieve a close, clean shave that will eliminate any extra irritation. Moisturizing is your man's new best friend. Whatever he needs, there's a specific product to do the job!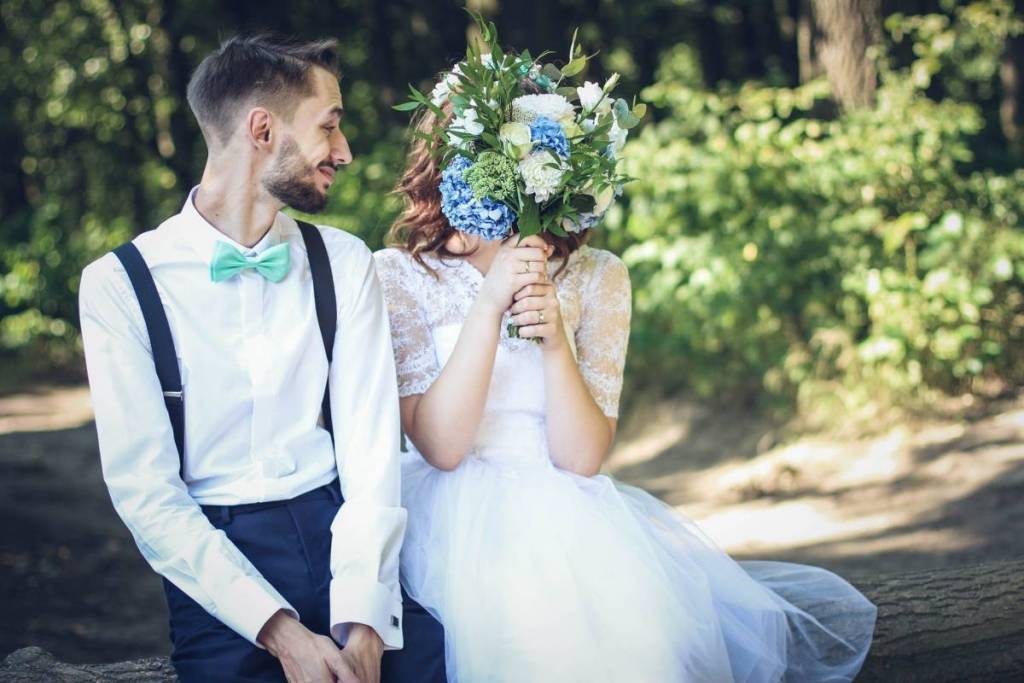 His Smile
If your guy has any curiosity when it comes to whitening his teeth, make sure he doesn't wait. Whiter teeth are not something that can be achieved overnight. If you're not interested in paying for teeth whitening treatments (we all know wedding planning comes with a budget) Crest 3D White Whitestrips are a great home whitening option. However, if he is looking for a more extensive treatment option, it's best to get in contact with your dentist and discuss all available options.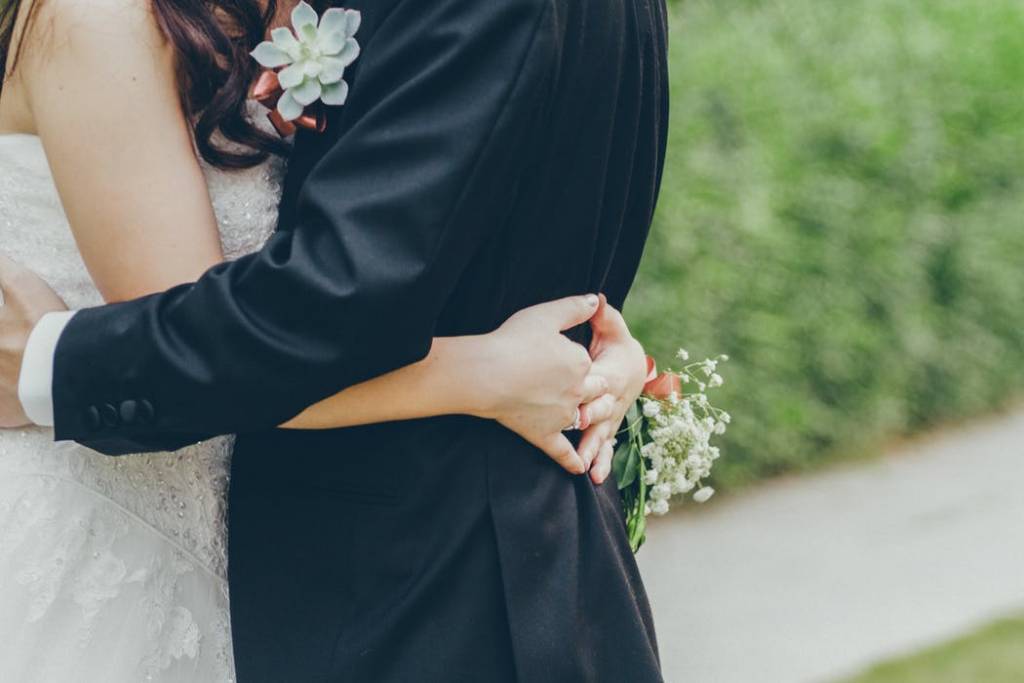 His Fitness Routine
Getting into a regular workout routine will do wonders! Working out does not have to equate to losing weight. Even if he's unaware, wedding planning can build up a lot of stress, so engaging in a small amount of physical activity will do wonders for his mood! Whether it's taking a walk around the block, going to the gym, or lifting weights a half an hour workout a day is all you need. Think of investing in a fitness tracker like a Fitbit, it's a great way to hold yourself accountable and stay motivated in the weeks leading up to the wedding!
Bonus Tip for Both
Wedding planning is exciting and exhausting at the same time. Take a break and enjoy your partners company. No matter what stage of the planning process, it's important to take a step back and unwind. A couples massage is a great way to reconnect with each other and relieve any built up anxiety that may be lingering from the planning process. As exciting as upcoming nuptials are, they often cause us to always be thinking about the future rather than what's happening now. A massage is a great way to live in the moment, even if it's just for an hour!