A wedding is one of the most precious and cherished incidents in any couple's life. The enchanted phrase "I DO" starts a lifetime devotion of love, commitment, and compromise. Also, it is really important not only for the bride and groom but also for their families as well. That's why you will want to capture every moment of this magical day and cherish it forever. Though everyone has a smartphone or cameras today to take a picture but to get a really nice video of your wedding you can't just rely on amateurs! And here's where you'll need a professional wedding video editing company that'll do everything from capturing the perfect moments to perfect wedding video editing. Couples might be working on a budget, but if they truly want to cherish the memories of their event, getting a professional might be the best option.
What's wrong with taking just photographs?
First of all… what's not wrong with taking 'Just' photographs? I mean if you want to capture the moments just photographs aren't enough. Videos enable you to relive the exact moments of that day. It'll show you the details. In short, professionally produced wedding videos encapsulates the essence of your special day!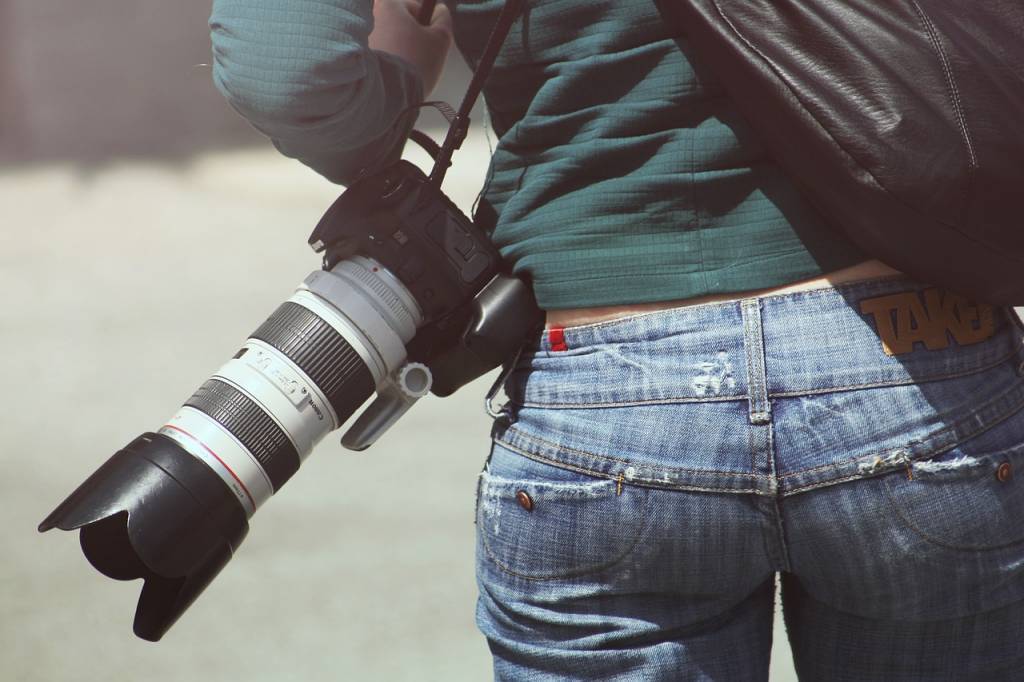 So, to take photographs or wedding videos, why the professional?
Professionals have proper equipment
You may be tempted to ask a friend or relative to be the photographer or videographer for the event, here's the major question arises? Do they have the proper equipment? To make quality content, you have to use the proper equipment. With professionals, you wouldn't need to worry about that. They have the perfect set of equipment for every condition and for accuracy of the pictures
Always pick the experienced ones
Professionals are backed with experience. They know the right angles, lighting, approach, and video editing skills that'll make a huge difference in the quality of the video you want to get. They will have the experience to handle any situation and find out the perfect moment to capture from it. If you have more inquiries, you can always ask for their portfolios to look at their works.
Professionals always have brilliant and creative ideas
With their knowledge, experience, equipment professional video companies can come up with many brilliant ideas to make your day unforgettably beautiful! You should take the time to talk to them about what kind of video you want about your event. Then you will be amazed at the variety of options they will provide for you and you can give them a suggestion from that, or you can make a suggestion of your own.
Enjoy your day and leave the work to the professionals
A wedding is a big day for you. You'll most probably have a lot of things to worry about. Not to mention your anxiety and excitement to start a new life with your loved one! Among all of the things to worry about, why not reduce the stress of photography and videography? with a little added budget, you'll have the lifetime record of your special day to cherish for. You would just live your moment with your family and friends, and they will look for the beautiful moments to capture from the whole event. they will not just capture it but with their awesome video editing skill, they'll make your moment like a film that will mesmerize you! And nonetheless, if you ask any bride or groom about their wedding day, they will surely tell you that they actually can't recall the event properly and it's only obvious.  Couples pass their wedding day with such anxiousness and busyness that they remember only a few of them. The same goes for relatives also! They also seem to miss some events like the arrival of the bride or groom, little romantic moments of the couples, dancing ceremony and so on. No one can really observe all the parts of the event. An excellent wedding video will enable you to watch your wedding day in comfort and in your leisure time.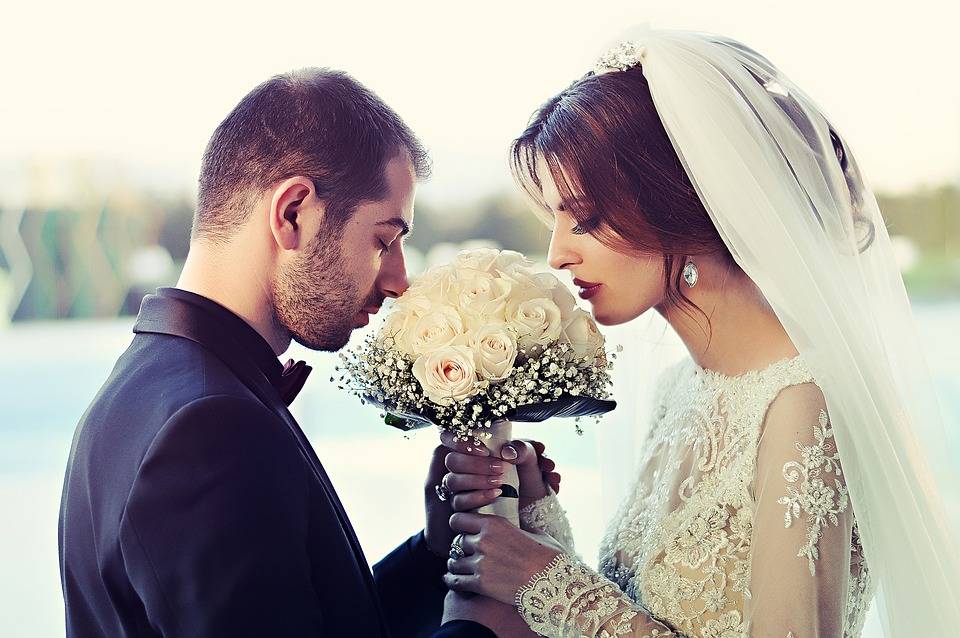 Maintaining a balanced budget
Everyone has limitations with budgets. If you have to choose between professional wedding videography and photography, it'll be wise to trust the wedding videography with the professionals. It's already mentioned that you CANNOT skip the wedding video. so it's better to prioritize the wedding video over the photography when it comes to maintaining the budget. Because great photography can also be done by amateurs and you can make a beautiful wedding album by choosing the right photos. But for a quality wedding video, professionals are needed( and why is that I've stated above)!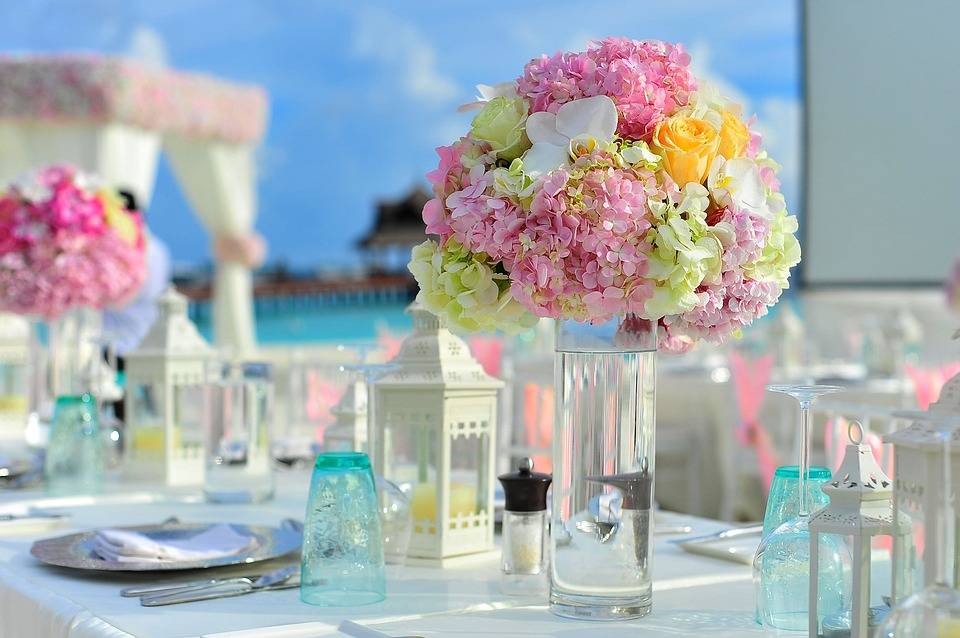 In a nutshell, don't fall for the temptation of saving a little money. You should realize that you are making a great effort for your big day. and every penny you spend on to beautifully capture your day will be worth all your money and time. If you give the job to some friend or relative, he may do it. But his entire focus will not be on it. Neither he or you will be attending the ceremony wholeheartedly because of the tension. So hire a professional wedding video editing company, enjoy your day and make your event worth remembering.