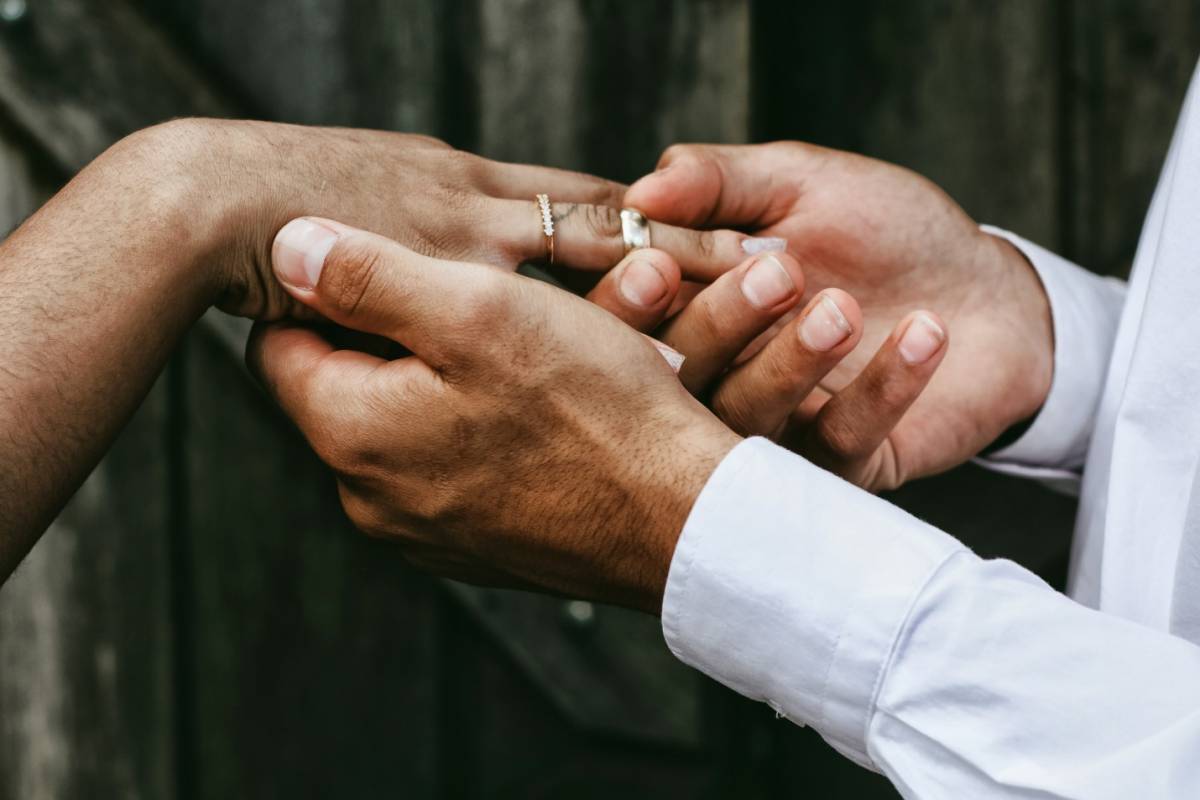 Marriage is tying the knot with your loving partner and pledge to spend the rest of your life with them. You celebrate the event with your entire family and seek blessings from your elders to live a happily married life. And as beautiful as this sound, it would be really great to have those beautiful moments captured. But it wasn't the case for my parents. Coming from a lower background and belonging to different castes, marriage wasn't an easy and beautiful experience for them. Since they belonged to different castes, both families were against them being together.
They were forced to separate from each other. Both sides of families found a different partner from the same caste and wanted them to marry whom the families had chosen. But the love which my parents had for each other was pure and they were not ready to give up on it under the pressure of families, society, traditions, religions and cultures. They wanted to go above it all and spend their lives together, even if it meant going against their families.
However, when they stood up against the families, things got ugly. This didn't dampen my parents' spirits, having decided to run away. They left the village and settled in the city of dreams, Mumbai. It took them a while to get settled in a new city, far from the trauma of their village. But once they were settled, they hurriedly married in a temple and their wish of marrying in an eventful manner in the presence of their families and seeking the blessings of their elders were never fulfilled.
Fast forward to the present day, my parents are set to complete the silver jubilee of their marriage. Their families have forgiven them and accepted their marriage as well. So, as they approach their 25th wedding anniversary, me and my brother decided to make things right. We decided to do that which couldn't happen 25 years ago. We planned to get our parents married again in the presence of all our relatives, seeking the blessings of their elders as well.
When we told them about our plan, they were very reluctant about it. Yet after much persistence from our side, they agreed to the idea. So we began the preparations and completed all formalities. But one of the most important things where we got stuck was finding a good wedding photographer in Mumbai.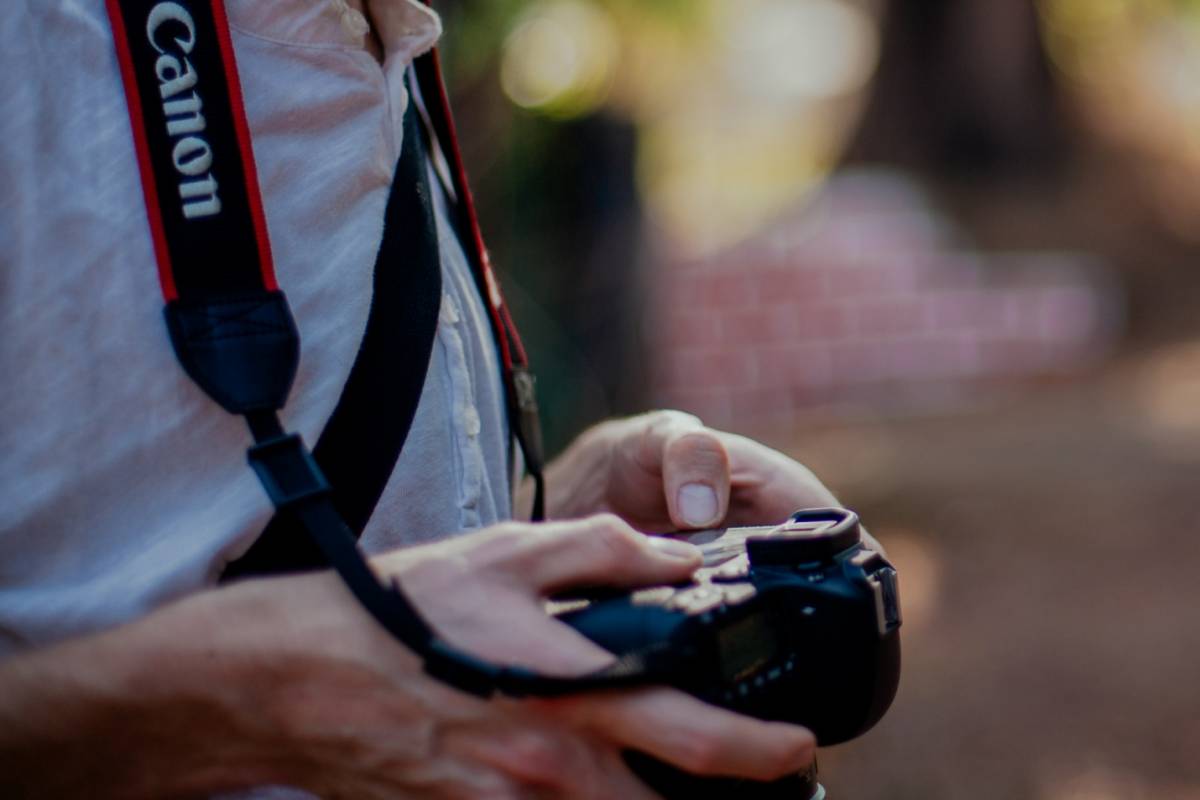 Couldn't Find Any Good Wedding Photographer in the City
Since it was such an important event, it was absolutely necessary to capture all the great moments perfectly so that we can watch them again and again and cherish them throughout our lives. My parents had waited 25 years for this day and I wanted to hire the best wedding photographer in Mumbai to capture some creative yet scintillating photographs.
So I began my search and went through some newspaper classifieds besides having a look around the web. I spent a good amount of time on it yet couldn't find anyone satisfactory. None of the photographers I found showed that spark in their work which I was so desperately looking for. Some lacked the necessary skills which were required; some had really poor reviews while some were plainly overcharging. The result of it was that time was running out, and I was stuck at this. I was not in a position to compromise on it since it was a really important task. I had many other arrangements to make as well. Due to this I got really tensed and worried.
Brother advised me about UrbanClap
Seeing me tensed, my brother who was busy in some other arrangements, came up to me and asked the reason behind my worries. When I told him about how I was stuck and was unable to find a good wedding photographer, he smiled at me a bit. I was surprisingly gazing at him. He told me that he wouldn't have had to worry so much if I had told him about this a while ago. He said that there's this new app by the name UrbanClap and one can find various kinds of services here, including that of a wedding photographer. But I insisted that we need to find the best wedding photographer in Mumbai and not just any photographer. To this he told me to try the UrbanClap App once and find out for myself.
I have always respected and trusted my brother a lot. So if he had said it, then I had to try it. Also, since there weren't many other options, I just had to go for it. So I picked up my phone and installed the UrbanClap App immediately. I went into the wedding photographers section straightaway where I was asked a few questions. The questions ranged from how many days the photographer was required to what events he will have to cover. They also asked about the date of the event will then showed the categories to select from. Then they asked for budget and lastly, for my location.
As soon as I entered Mumbai, my request was sent to the wedding photographers which matched the answers that I selected. In about an hour or so, I started receiving quotes through texts and calls from various photographers. It was really surprising to see such quick responses. I talked about my plan and how I required creativity and skill to many photographers. I was really attracted by this one photographer by the name Vipul Jha. He sent me some of his old works as well and they seemed to be a work of art. He was detailed in his explanation of how he would take on this project and deliver wonderful results as per my wishes.
So the day of the wedding arrived and Vipul came to cover and capture all the events and functions that we had organized. He was regularly in contact with me and discussed his ideas while listening to mine. I could see him working dedicatedly and was assured that he would deliver quality results. To no surprise, he did present some great results when he sent me the photographs and videos from the event. They were scintillating to watch and my parents were so happy after watching those pictures.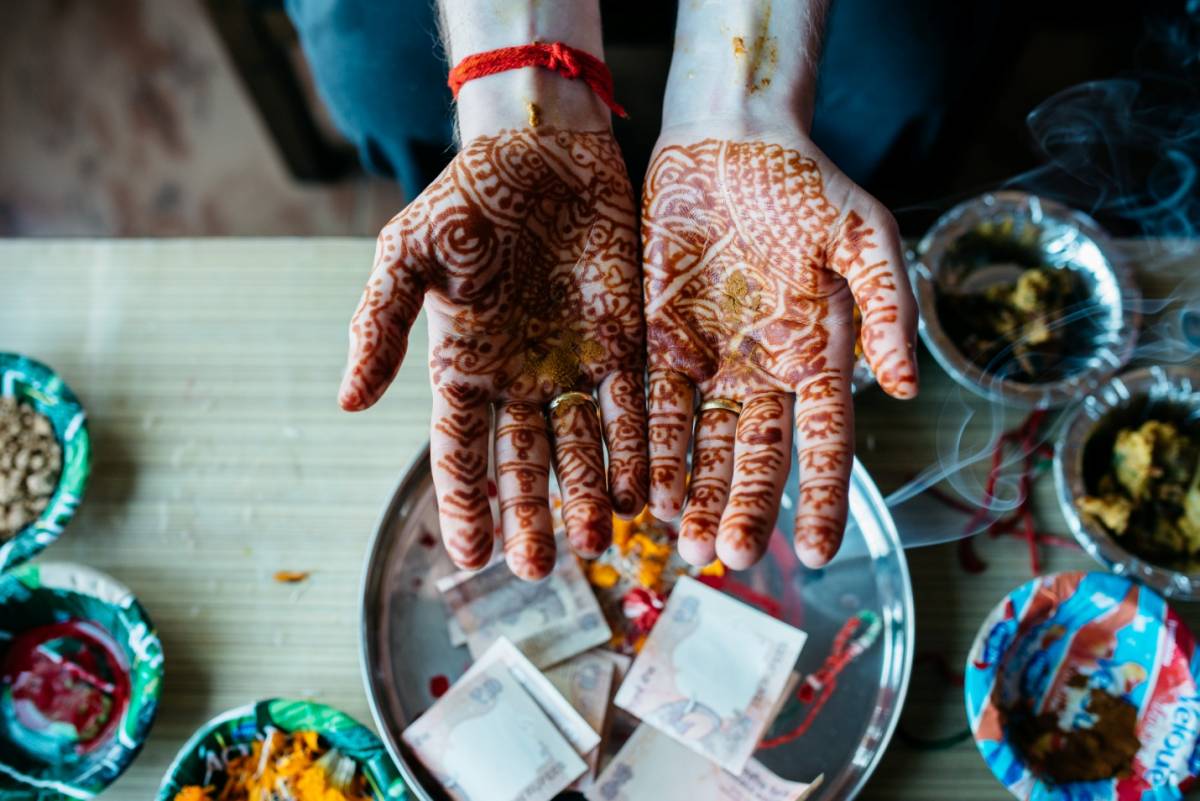 Why choose UrbanClap?
UrbanClap makes a difficult problem seem too easy by installing the app. All I needed to do was to answer their questions as per my requirements and within an hour I could find a great selection of wedding photographers in Mumbai.
It really makes no sense to go out and search for services from various sources. Also, most times, you end up overpaying for the services without even getting the desired results. This will never be the case if you try UrbanClap as they provide only the best service providers in town and charge the most competitive fees while providing top notch services. So if you're stuck and need help, try the UrbanClap App just like I did and get best results.