Over the past 5 years you won't have been to a wedding without a photo booth in one shape or another and with the industry evolving all the time what really is the best product enhance your special day the traditional photo booth or the new kid on the block the magic selfie mirror? As industry specialists we thought we would give the low down on the pros and cons of each.
Picture Quality
When it comes to picture quality, providing your supplier knows what they doing there shouldn't be much different between the two as seen below. We use the same Canon DSLR cameras on both the mirror and booth. Unlike the exposed lens on the photo booth, the magic selfie mirror may be behind one way mirrored glass meaning your attendant may need to work that little harder to get optimal results.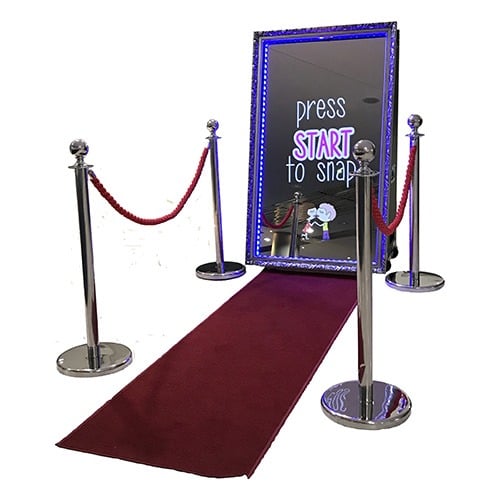 With the mirror, subjects can, if they wish stand much further away from the lens, allowing for greater participation and group shots however the very nature of a mirror means you are at the mercy of changing lighting environments, which isn't a big deal but the attendant on the evening may need to re-calibrate the camera.
Space
Well this one's easy, it a hands down winner for the mirror which can sit discreetly in the corner of the smallest of venues. At My Fun Photo Booth, we dress all of our Magic Selfie Mirror's with que barriers and a red carpets and still it doesn't come close to the amount of space needed for the traditional photo booth.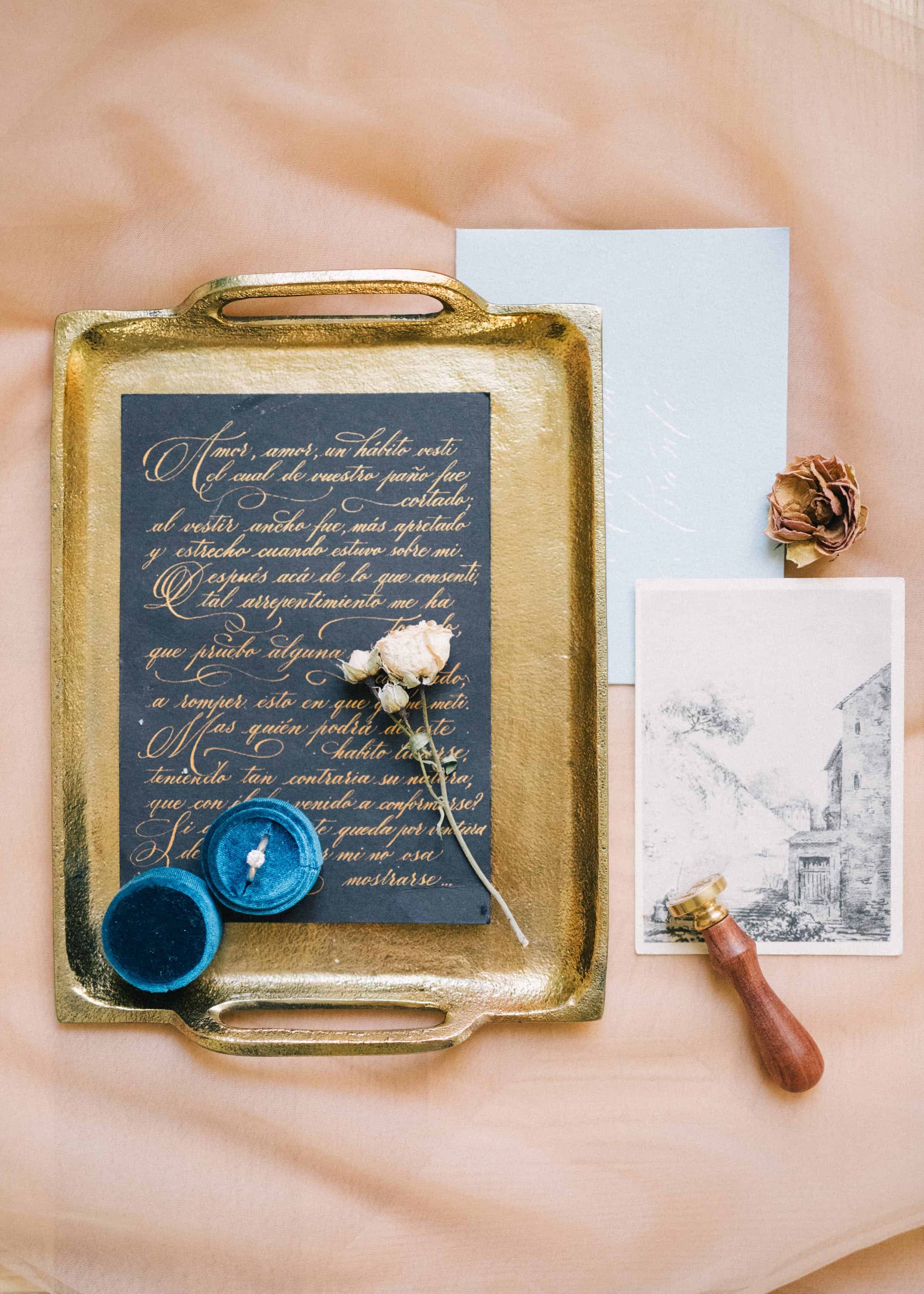 Accessibility
The photo booth is enclosed with usually a curtain to make it that little more private, if this is something your keen on the the traditional photo booth is the one for you however the very nature of an enclosed booth means access can prove tricky if not impractical for wheelchair users and as the camera is fixed smaller party goers like children may struggle to be seen, without of course bringing steps and chairs in. No such issues for the mirror though, as no enclosed booth means no access problems, our cameras are also adjustable meaning children, wheelchair users and larger groups are no issue what's so ever.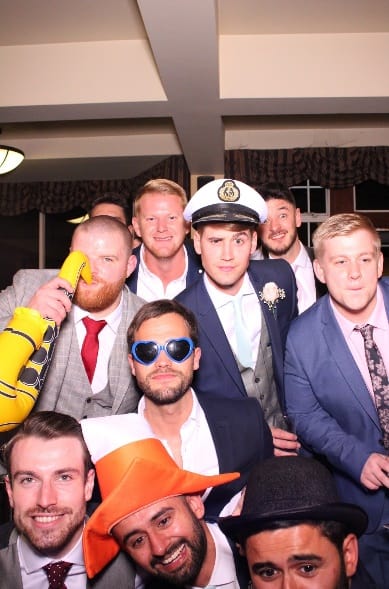 Features
Both booth and even the mirror (with additional backdrop) can allow for a green screen technology and are both capable of sharing your images to email and SMS on the spot, but there are plenty more features to consider. On the mirror you can have the option to sign, draw and add emoji's. Plus, the mirror does have one clear advantage which tends to be main selling point, as the camera is rotated into portrait subjects in the picture can benefit a full length photo capturing those lovely wedding dresses instead of the sometimes limited landscape head and shoulders of the traditional photo booth.
Fun factor
Hey, photo booths are all mega fun, but the mirror takes it up to a new level. The combination of the novelty factor and the ability to sign the pictures always creates interest with guests but, whichever you choose, fun is guaranteed.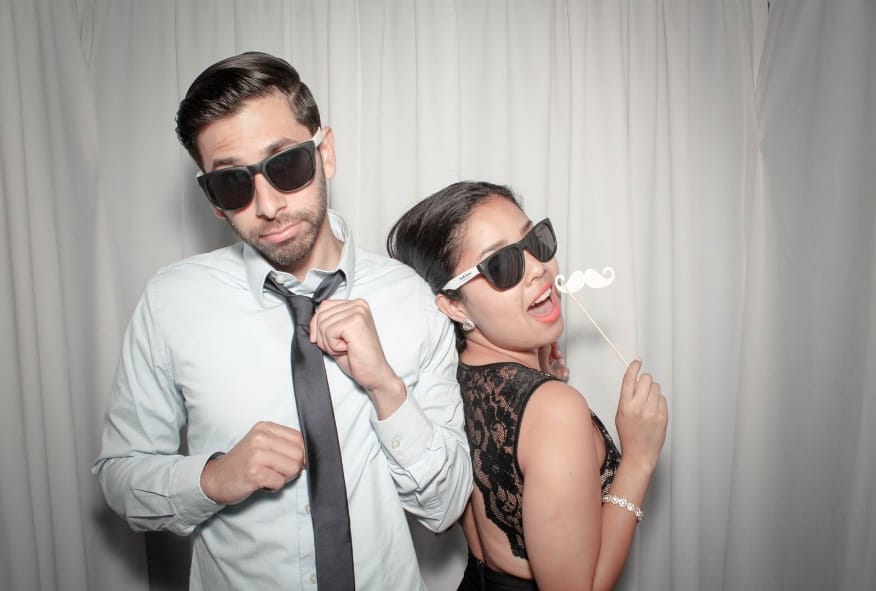 Layouts
This may come down to the supplier and what they have configured. At My Fun Photo Booth, we always allow our guests whether they have hired a traditional photo booth or a magic selfie mirror the option to pick either 4×6 6×4 2×6 layouts with a variety of different styled templates and of course you can always add your own customized text.
Costs
Our current price for traditional photo booth hire or magic selfie mirror hire starts from £400 for 3 hours. We don't believe in charging for extras like unlimited prints, idle hours and guest books, instead we have taken the stance if you have hired our services we want you to get the most out of it and include everything we can. We are taking bookings for 2019 and 2020 now so whether you're looking for photo booth hire in Surrey, Sussex, Kent or London why not get in touch.
Final verdict
If it was my wedding, when done correctly both are great products! but it's hard to dismiss the clear advantages of the Magic Selfie Mirror due to its ability to capture full length photos and greater guest participation. My advice would be, any company can buy in the required equipment in but photography is an art and the end product needs to look good. When looking to hire a photo booth company for your wedding look at their recent gallery and see what some of the pictures look like. This will give you a clear idea on how well trained their attendant are.
For more information on Photo Booth hire in Surrey or simply impartial advice please contact our team at My Fun Photo Booth, Happy planning!