There's a lot of time, detail, and effort that goes into planning the perfect wedding. This is going to be a day that the bride will remember for the rest of her life, but all of the planning and stress associated can get overwhelming. If you've been chosen as the Maid of Honor, it is up to you to be one of her biggest supporters and lifelines leading up to the wedding. When my sister got married, I was thrilled to be Maid of Honor; here are a few tips I learned from my experience to make the entire process more manageable.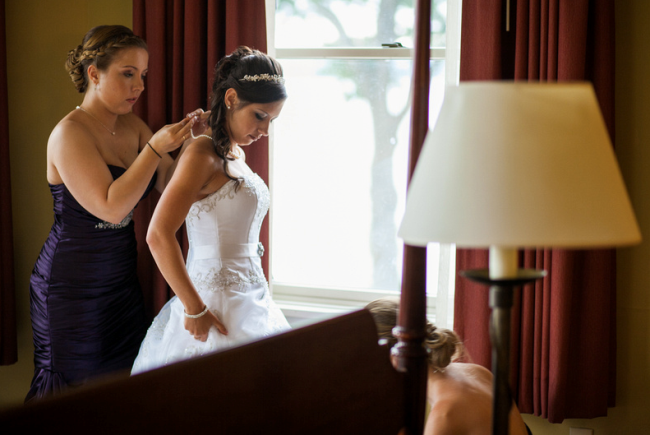 Get the Record Straight
First and foremost, make sure you've got a system to keep everything organized. The bride will have a lot to think about before and during her wedding, so it's important to set up a calendar well in advance of the big day. Make sure she has time in her schedule to plan everything, especially for catering and vendors. When my sister first began planning her wedding we sat down and made a chart of when we wanted everything done by, when we wanted the venue booked, caterers confirmed, and even completed the seating chart as soon as the guest list was finished. This way you have a schedule to follow and keep you on track. Also I cannot stress this enough, SET A BUDGET. I know this is the bride's special day, but weddings can get very expensive fast. Going into planning without a number can lead to stretching yourself too thin from the start. Figure out how much the bride is willing to spend and make that number work.
Encourage her to Go to Pre-marriage Counseling
Not everyone will agree but this is what I suggest. Don't let the stress of the upcoming wedding steal your joy.  If you think you need to talk to a professional, then find a counselor or if you're not sure who to call then BetterHelp.com can help you by custom-matching you to a therapist that is available on your schedule, online, to talk about whatever you want.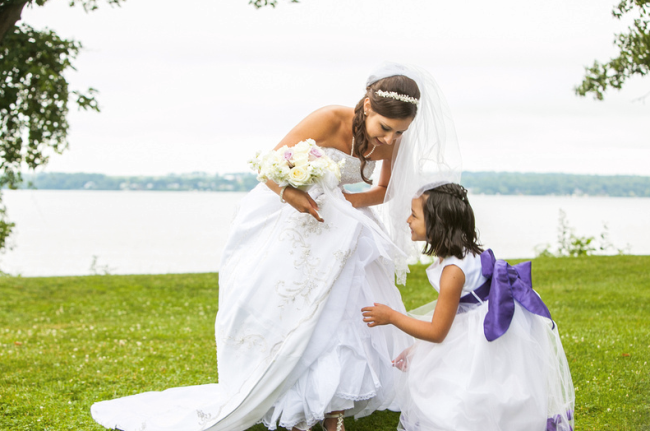 Keep Her Calm
In addition to the wedding planning assistance you provide, it's also important to give the bride plenty of emotional assistance. Remember, her fiancé is planning a wedding as well, so sometimes you have to be the rock! That may mean handing her a cup of tea when she's freaking out, or just being a good listener when she's tossing ideas around. When my sister was planning her wedding we would have bi-weekly wedding meetings where I cooked various comfort foods, and believe me it helped. Most importantly, you'll want to make sure she's energized and happy on the big day. Have a plan for anything that could cause her stress, and then have a backup plan in case that goes wrong.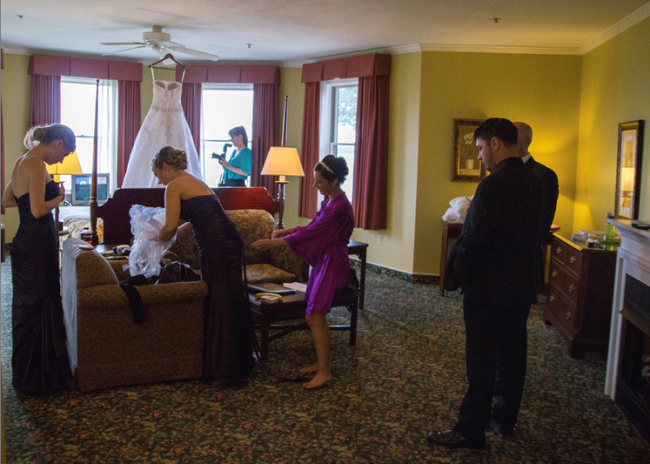 Collaborate
Part of being the Maid of Honor is sharing important experiences with the bride and helping her make decisions. She may want you to go dress shopping with her, help her finalize the guest list, or even help decide on a gift registry. Weddings are best when they're unique and represent the couple getting married. If the bride is a do it yourselfer, help her make the projects. If she's a buy it yourselfer, make sure she doesn't go over her budget. Either way make sure she feels comfortable and in control of every aspect of the planning.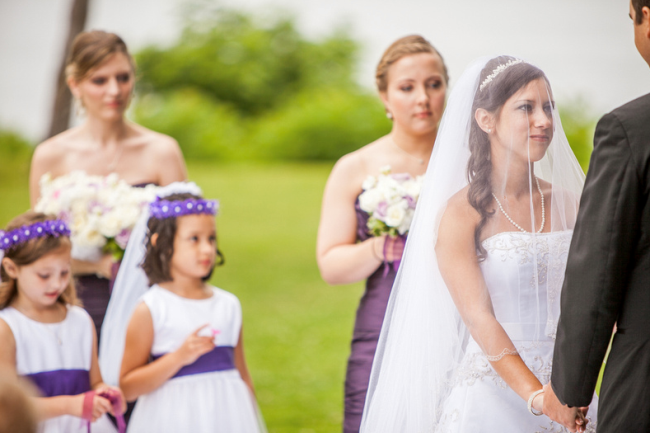 Planning a wedding can be a lot of work, but if you're there for the bride, things will feel a lot easier. No matter what tools or resources you are using to help you plan remember you are the most valuable resource of all! With your help the wedding will go off without a problem and it will be a night to remember. Also just think, once it's your turn she will have no choice but to repay the favor.
Morgan Gray is a writer and sister who recently became a Maid of Honor. Her recent experiences have inspired her to reach out to the SVB community in hopes that she can help others in similar dresses.

Photography: Mabyn Ludke Photography