Due to the limitations enforced by the pandemic over the past two years, many couples had to cancel their big day or re-plan if they decided to go forward. Although the guest number restrictions have been lifted now, many brides are still choosing to go with an intimate ceremony and only invite their closest people. Having less guests in a smaller venue makes the overall mood more casual and leaves room for more alternative outfit styles.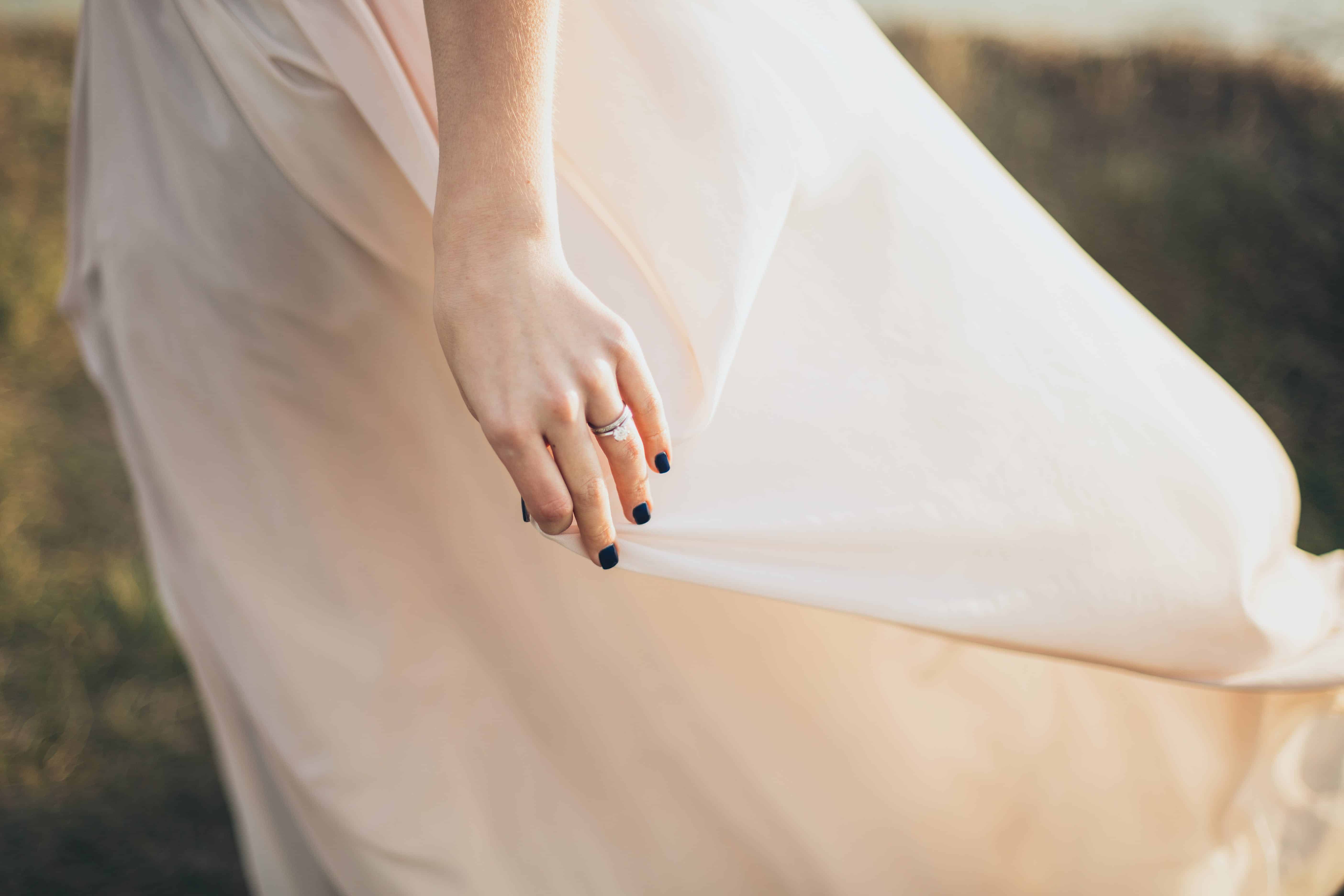 Don't think that low-key wedding outfits cannot be just as impressive. The wide array of choices allows you to pick the style that best compliments your body and makes you feel beautiful. There are plenty of wedding dresses for apple-ahaped body. Don't be afraid to express your creativity and go for a more colorful hue if you've never really dreamed of walking in a white gown. Take a read at some of the best outfit styles for a small wedding to get some inspiration.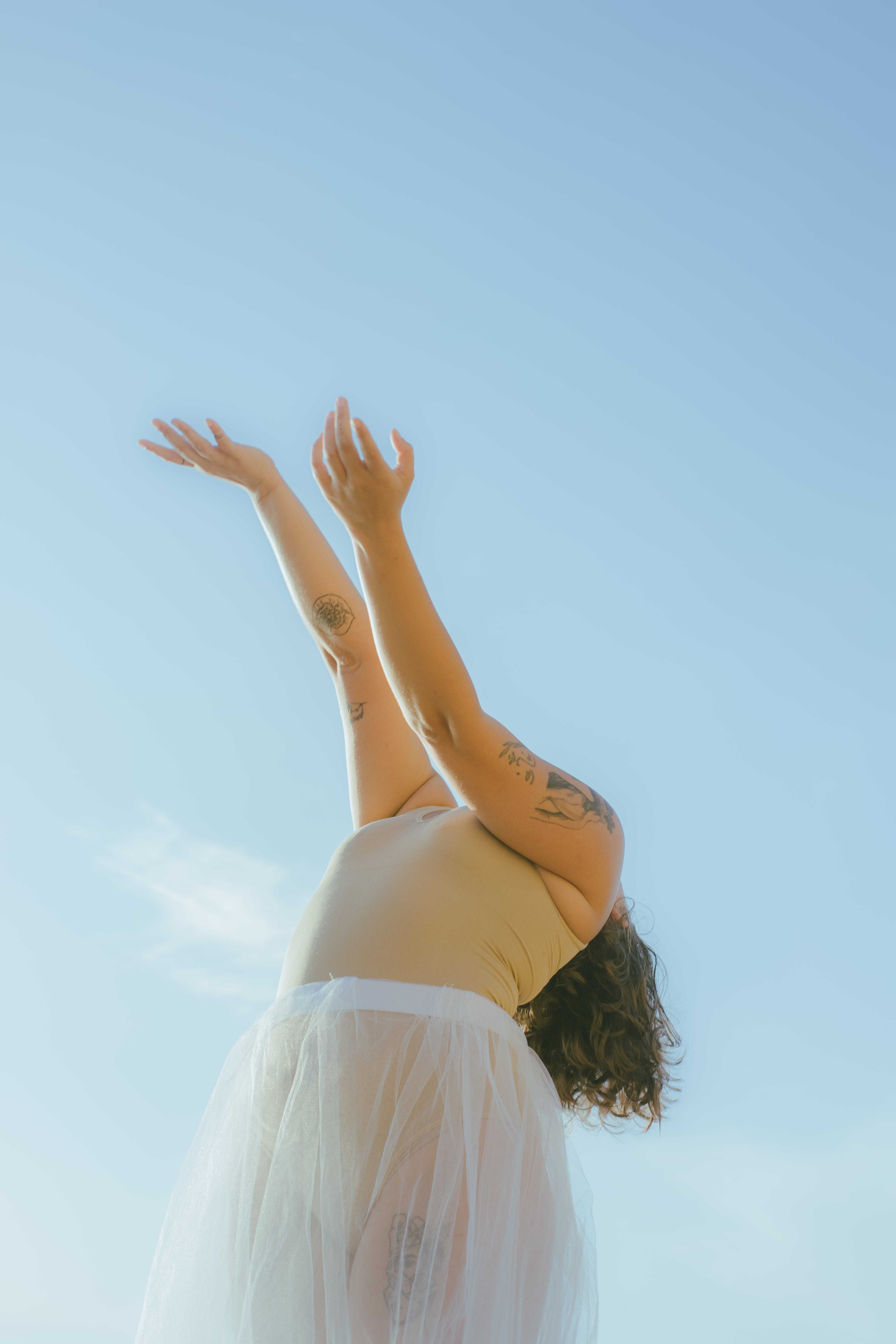 Who said it has to be a dress? It might be worth considering the option to wear a bridal skirt and a top. It's trendy, it's comfy and it's also a sustainable option as most likely you can wear each of the pieces again separately. The most popular materials you will find are tulle and chiffon, which give a romantic feel perfect for your small ceremony. If this is the look you are considering you also have a greater choice of color, as you can easily find bridal skirts in peachy, pinky or blueish shades. If you want to add some glamour, you can also think about a sequence crop top or a tight-fitted silk corset. For the bohemian style fans, you can choose a lace top and a flowy skirt.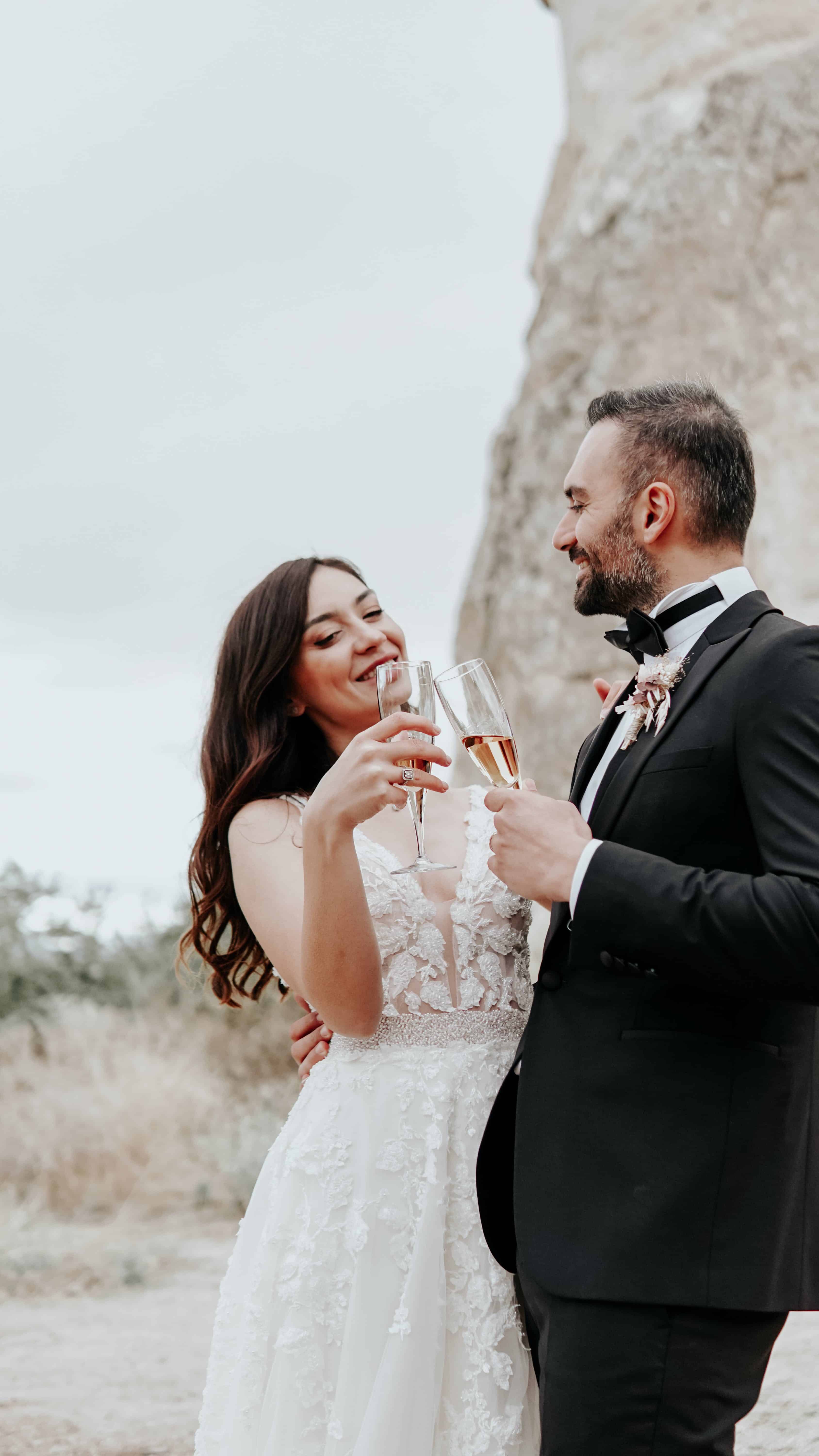 If you've settled for a smaller venue and a more intimate ceremony, usually a smaller dress will suit it best. You will have plenty of choices, some of which are very economical if you are willing to play with the length. There are gorgeous white midi-dresses which can make you look more casual, yet elegant and modern. Depending on your style, you can explore the satin bodycon look or go for an embroidered lace style. If your settings have more of a party vibe, you can even consider a mini-dress.
Maybe the downsizing of your guestlist made you grow out of the idea of wearing a dress on your big day. That's where the jumpsuit comes into the rescue. Even with this choice, you are not limited to one style. There are an array of choices to suit your preference. For the minimalistic souls, the silky v-neck high split leg or an off the shoulder cut could do the magic. For those who like extravagance, there are options with more details such as belts, feathers and sequence or sparkly materials.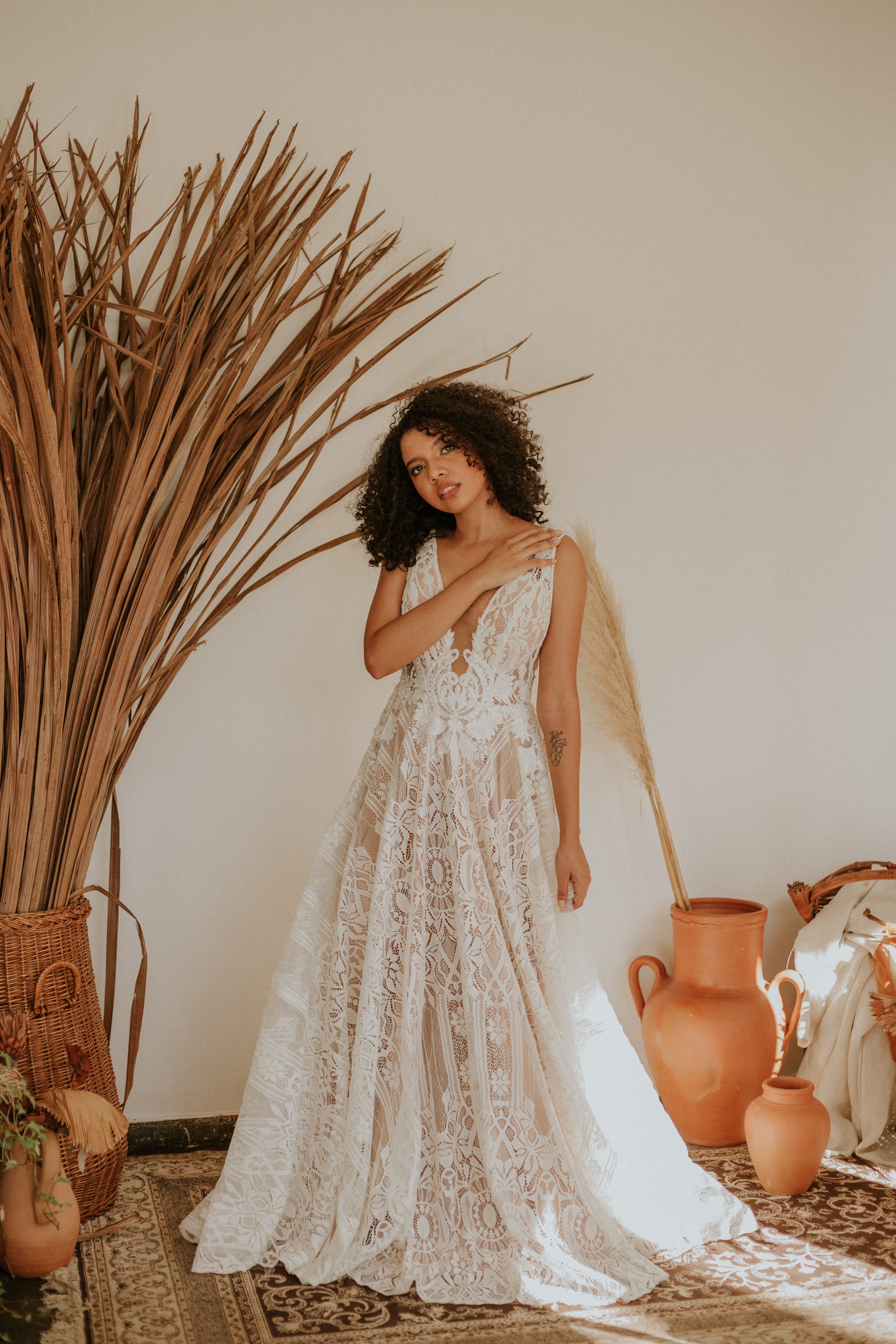 Being surrounded only by your dearest family and friends can give you freedom to express your personality more. Although white or champagne is considered to be 'the wedding dress color' many brides are breaking this dogma and going for more colorful options. If that's your desire, don't be afraid and explore different hues.
There are no right or wrong choices as to what you should wear on your special day, especially when you are having a smaller ceremony with your closest people. You should choose the outfit that best represents your style and makes you feel comfortable and special at the same time. Although it's good to take a look at the current wedding dress trends 2022, don't strive to follow fashion but rather follow your heart and select the dress that makes your personality shine.