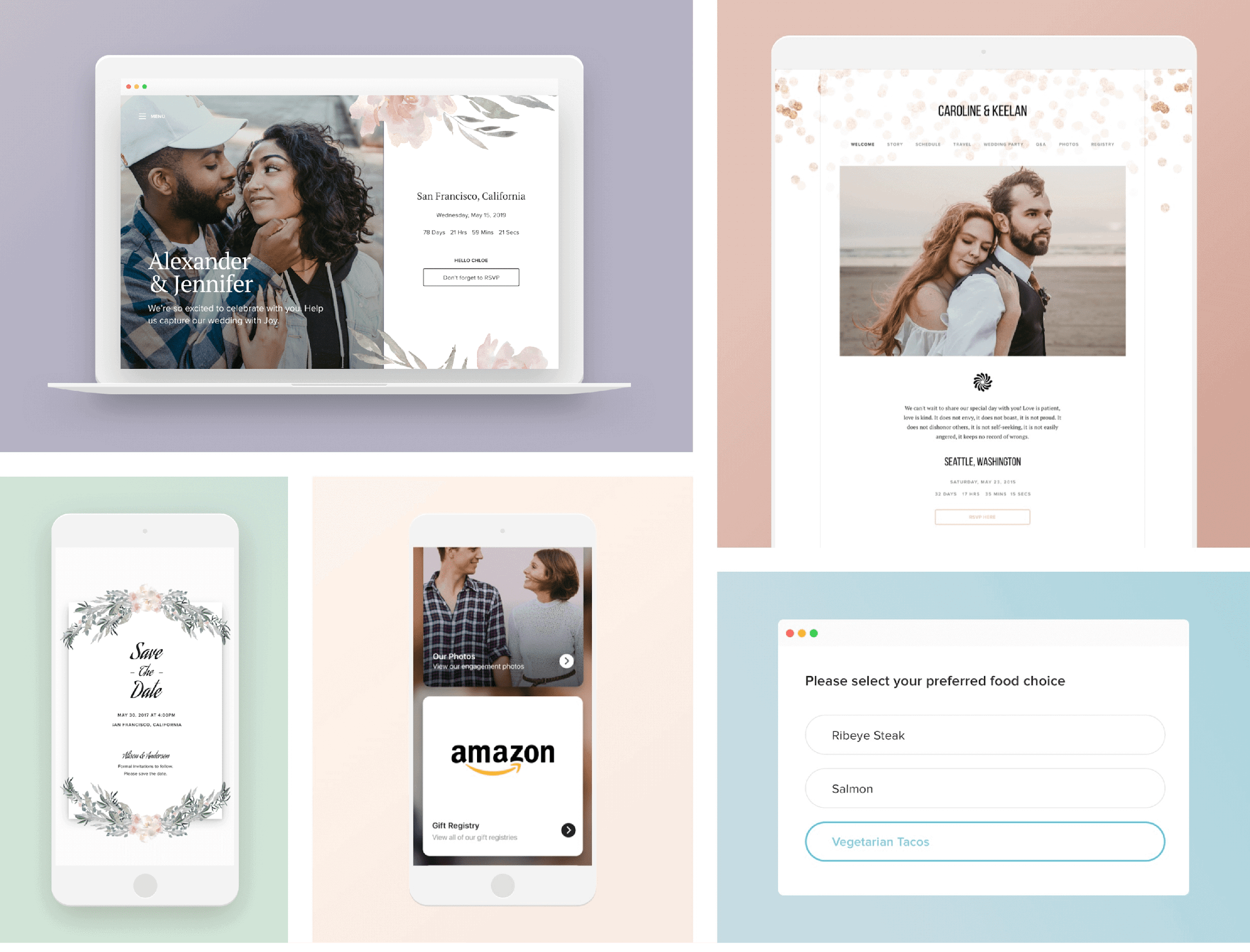 If you're here, you probably already know the importance of wedding websites. That's great for you! Did you know that you can get one for free using Joy? Their wedding websites are absolutely free, with so many benefits that you should check out.
If you're one of those people who aren't totally familiar with what to put on their wedding website, we thought we should help with that. First, remember that your website will be a useful communication tool. It will also most likely be the central hub of information when it comes to your wedding.
Amongst other things, your wedding website should clearly show who's getting married. The date and time of your wedding are important too, so put it up as soon as you're set on that. If your wedding date is up in the air due to COVID, you can leave the date blank for the time being as well.
Your location (or virtual wedding information, which you can stream directly through your Joy wedding website if you are going that route) and RSVP are other important details that you should not forget.
As you start choosing a design and setting up pages, here are some important components that your wedding website cannot do without.
Your Wedding Location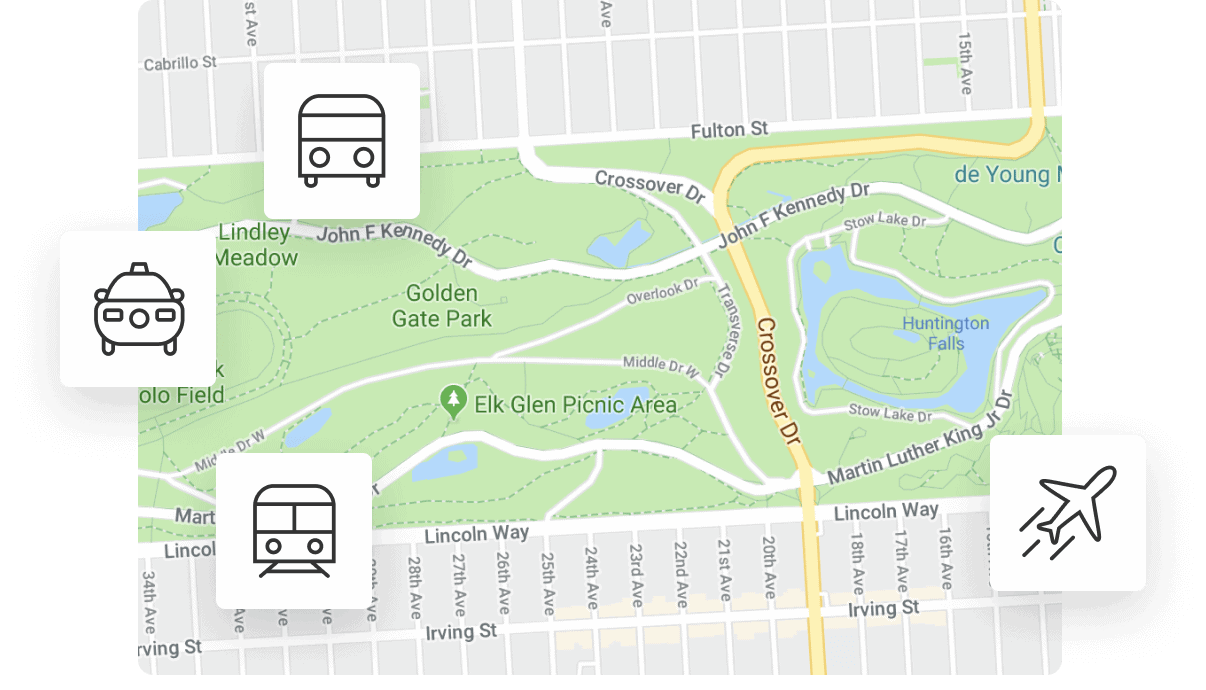 Precise and easy to understand directions to your wedding venue are a must for your website. This becomes even more important if you'll be having guests from out of town. Joy even offers a Google Maps integration, so your guests can tap your location to easily get directions to your wedding events.
A Summary of Your Wedding Timeline
You don't have to put up your wedding program or schedule on your website, but your guests should, at the very least, know what to expect. You can also update your FAQ section with any questions you feel your guests would want to ask on that day and the answers to them.
You'll find that you might be too busy to make these announcements yourself on your wedding day. We're talking about things like transportation arrangements for your reception after your wedding. If they'll be an after-party, you should mention it too.
Your Wedding Registry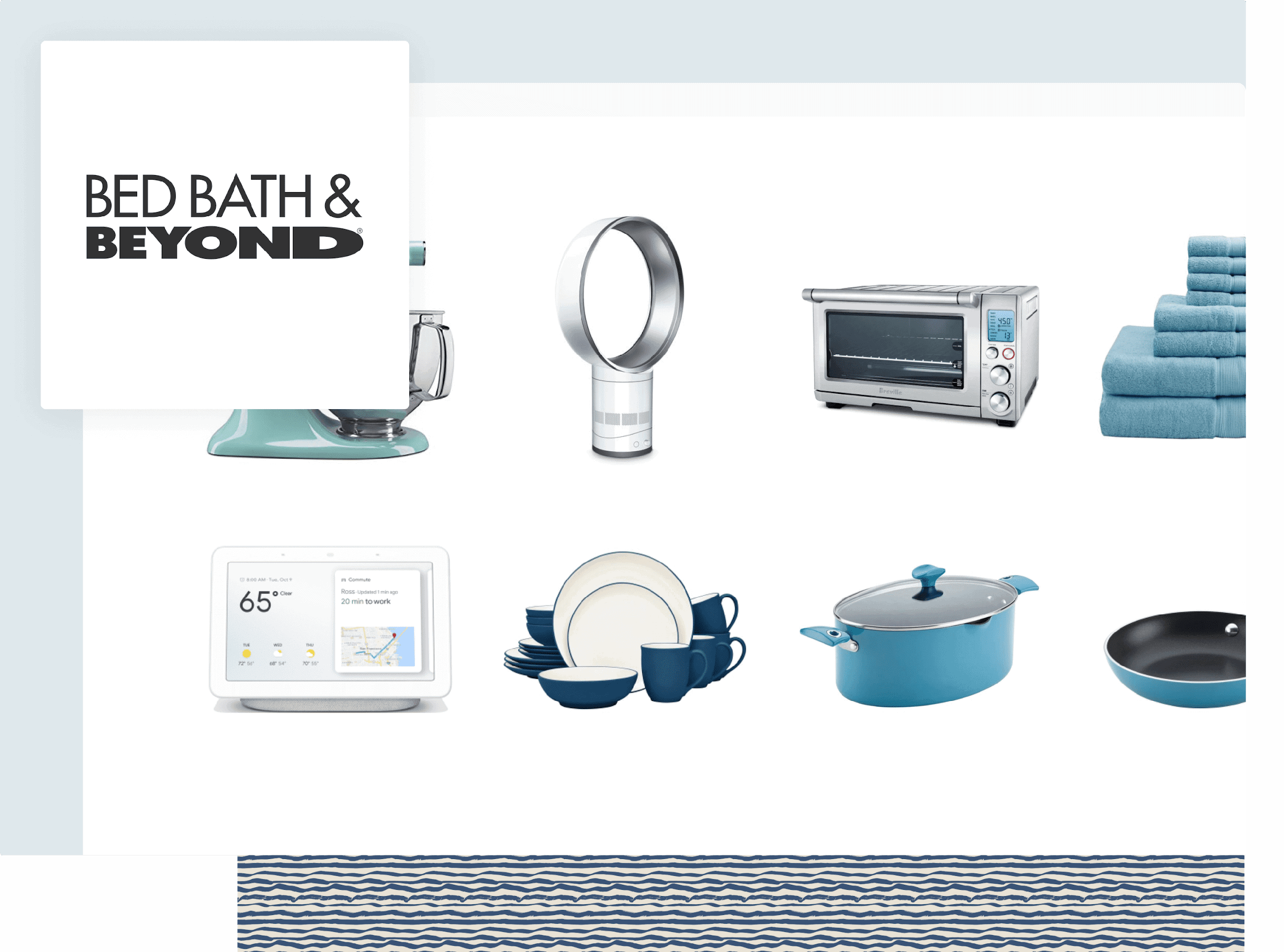 Your wedding registry is an important part of your wedding website. It's an opportunity for your loved ones to buy you something you'll find useful. Whether you are registering for retail items, cash funds, or a charity that you wish guests to donate to in lieu of a present, you can link them all on your wedding website.
Try to keep your tone light and airy in this section. Considerate, formal, and simple language would work just perfectly. You don't want to come across as if you're giving your guests instructions on what to get.
Dress Code
People always want to know what to wear to a wedding. Let your guests know in advance the dress code of your event so that they can come prepared. You don't want to have people showing up casually dressed to a black-tie event, for example, because they were not aware. If your wedding will have a casual and relaxed undertone, let them know, so it reflects in the dressing too.
Menu
Giving guests a brief heads up when it comes to your wedding menu is another essential wedding website component. Let them know if you'll be catering to their diversity and taking diet restrictions into account. You can use a tool such as Joy's RSVP manager to customize questions for your guests such as asking for their dietary preferences and meal selections, to help you plan out your wedding catering.
Emergency Contact Details
Assign one of your wedding party members or your wedding planner to handle this role. You can then include their contact details on your website so your guests can reach out if there's an emergency. Include their email address, too, if necessary.
Joy offers you a free wedding website and mobile app to make your wedding a success. You'll also get digital invites and RSVPs for free and many other important wedding planning tools. So, what are you waiting for? Get started right now.