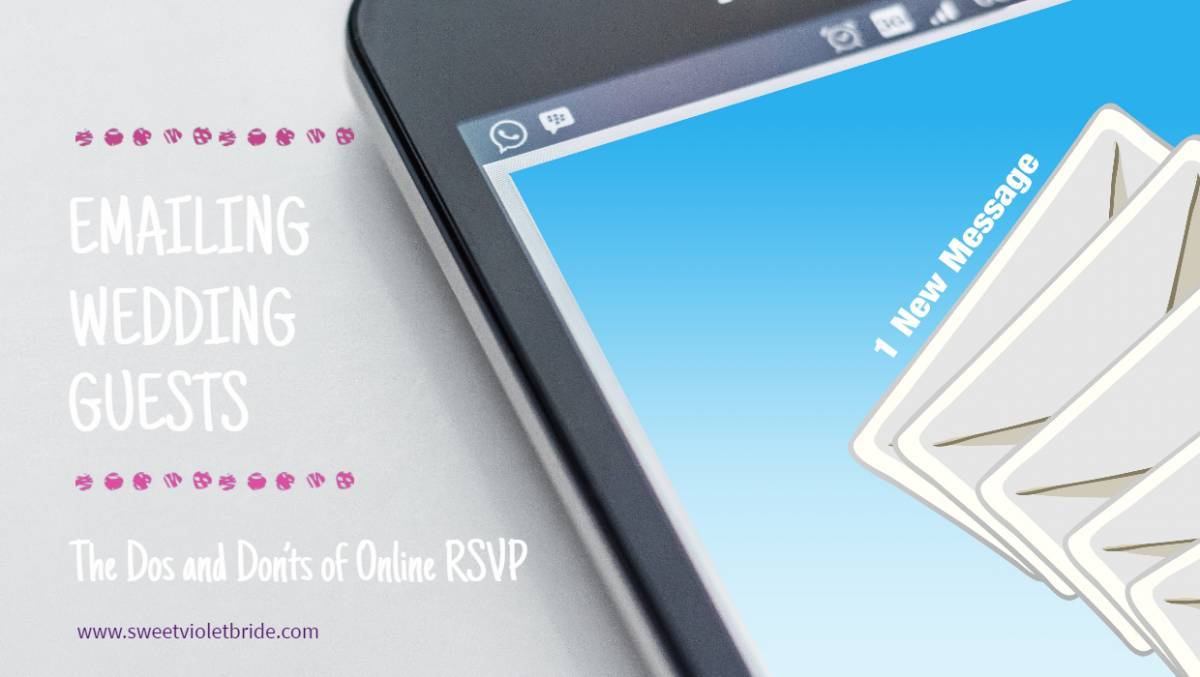 It may have been a while since wedding traditions uphold formal wedding customs where the bride and groom must personally deliver their wedding invitations asking their guests to RSVP. But these days, email wedding invitations make communication simpler to the modern busy couple. Emailing wedding guests is convenient and caters to a more stress-free wedding preparation.
But, there are a few important things that you must consider before engaging in Online RSVPs. Here are a few of the most helpful tips when it comes to emailing wedding guests. We hope that these words of advice help you when the time comes that you'll invite your guests to your very special day.
The Dos and Don'ts of Online RSVP
Do:
Make a list of every guest you need to email. It will save you a ton of time if you have a list that includes everyone that you need to invite and also avoid missing out guests. This also goes for your family and friends that require special considerations during your wedding day.
Customize it! Be Creative with your invitation and match it with your wedding theme. There are tons of online rsvp websites that provide RSVP templates for you to choose from. You can even design it yourself and make it extra special.
Always include the date, time and of course directions. Information is vital! Verify your locations in google maps so that you can include a link to help your guests navigate.
Add something unique. You can tell your love story through pics and clips. This is one of the things that makes online RSVP's better than paper because you can include a ton of detail and still make a ton of sense.
Record responses. With the help of marketing platforms, you can manage your responses and organize every detail regarding your event hassle-free. You will save time and make online RSVPs a whole lot easier.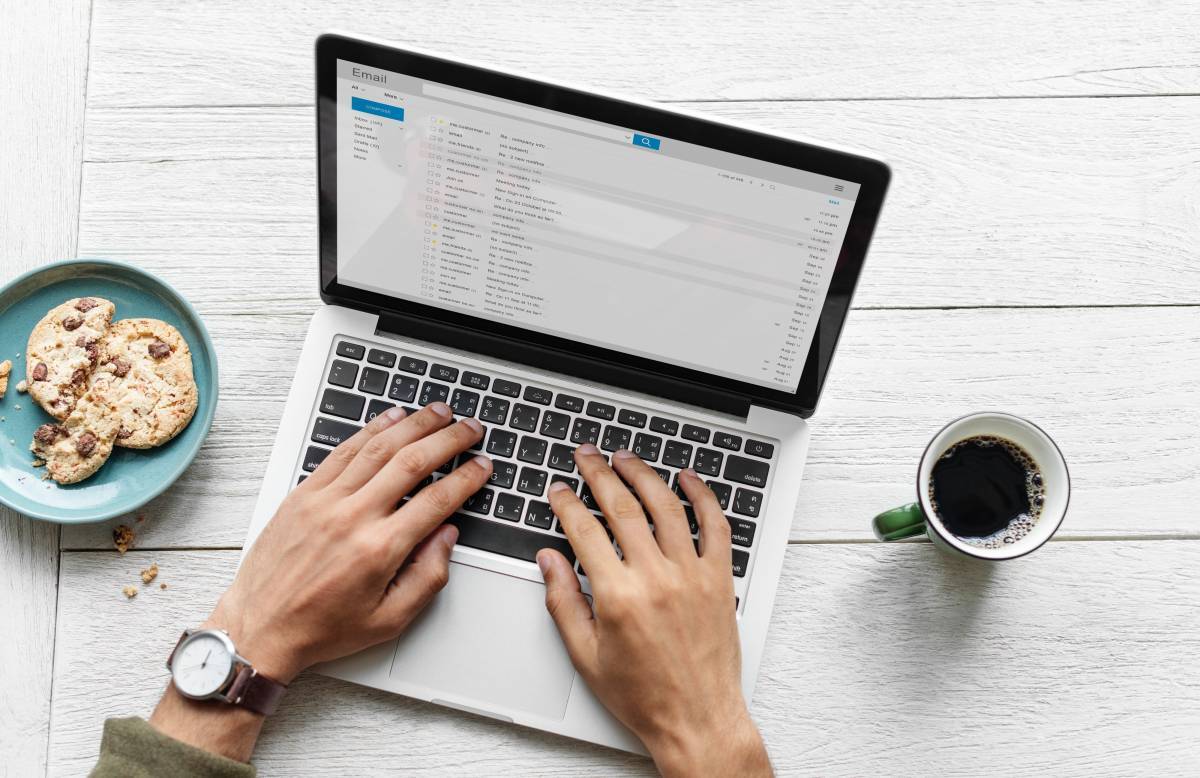 • Always consider tools to help you with email marketing. This will help you monitor activities from your event and navigate through your emails faster and easier. With smart features, emailing wedding invites will be so easy that you can focus more on the wedding itself. Sounds fun right?!
• Keep a printed copy of your invitation as a keepsake. Having something tangible to reminisce is always amazing. You can keep a printed copy of your wedding invitation and keep it along with the rest of your wedding memoirs for you to cherish forever. Or save your online rsvp in a flash drive which means the same thing.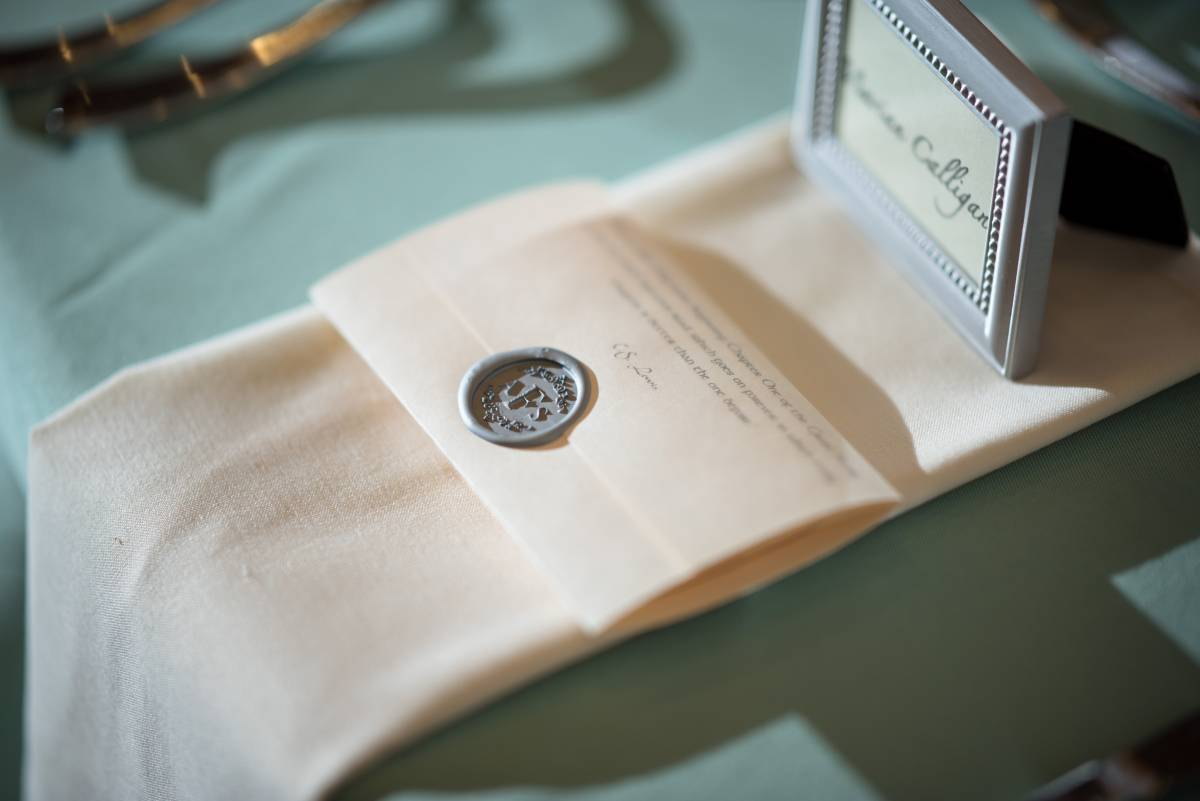 Don't:
Don't over saturate with fonts and designs. Never use more than two fonts for your invitations. This will keep your message readable and still creative. Keep design on a safe amount so that it won't overwhelm the more important details.
Don't include children and old folks. This may be relative for some but confirming the attendance from children and old folks is better to be done through someone more reliable. Or you could still send a printed rsvp for old folks that I'm sure they will highly appreciate.
Don't forget meal details. This will help you plan your plated meal during your receptions and provide the best possible meal for your guests especially if they have a certain preference.
Don't forget to track every response. This may sound redundant but I need to emphasize this one. The downside of having online RSVPs is tracking their responses. Email marketing tools will help you navigate through every response so that you won't miss in every single one.
Don't include unnecessary info from pre- and post-wedding events. Keeping information for details that are only necessary will avoid confusion from your guests. Having a simple yet informative email will go a long way.