There are so many gorgeous earring styles for brides to choose from. How's a girl to choose? First of all, consider all of your options. Though you might want to wear a set of earrings that have been passed down to you as a family heirloom for sentimental reasons, for most of us this choice comes down to aesthetics.
What pair is going to look best with your outfit as a whole? Which pair will frame your face perfectly, and complement your hairstyle and dress neckline? Browse through earring styles online, and try to imagine yourself accessorizing with them on your big day. Here are four styles to consider if you're going for an elegant look.
1. Cluster
These are similar to studs, but are made of little clusters of gems or jewels instead of of just one.
2. Drop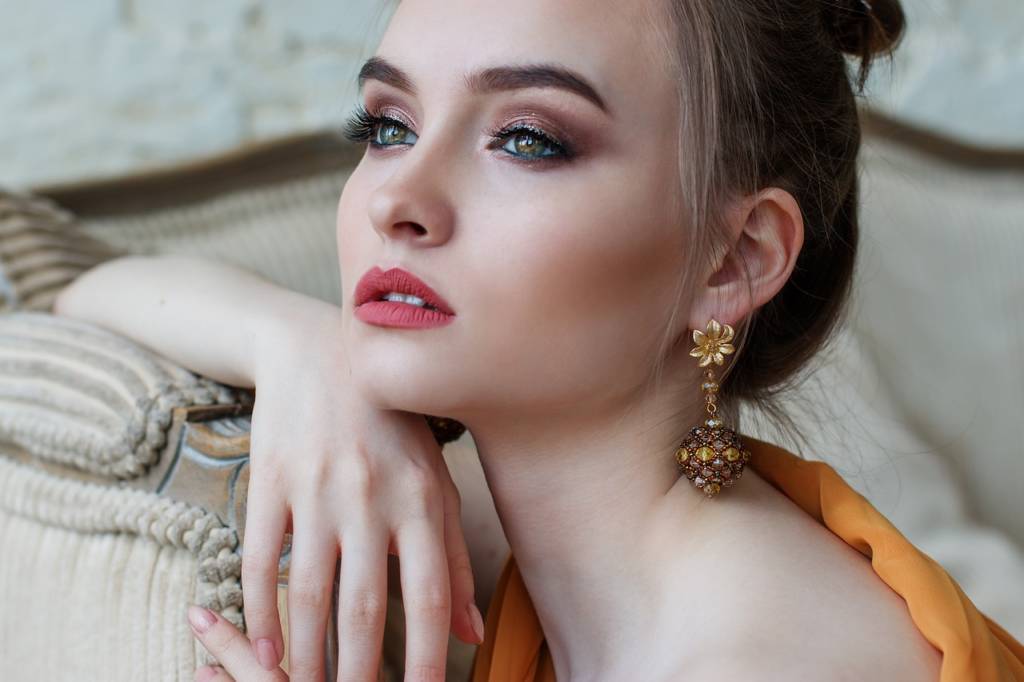 This style would work well if you're going with an up-do, or a strapless dress
3. Chandelier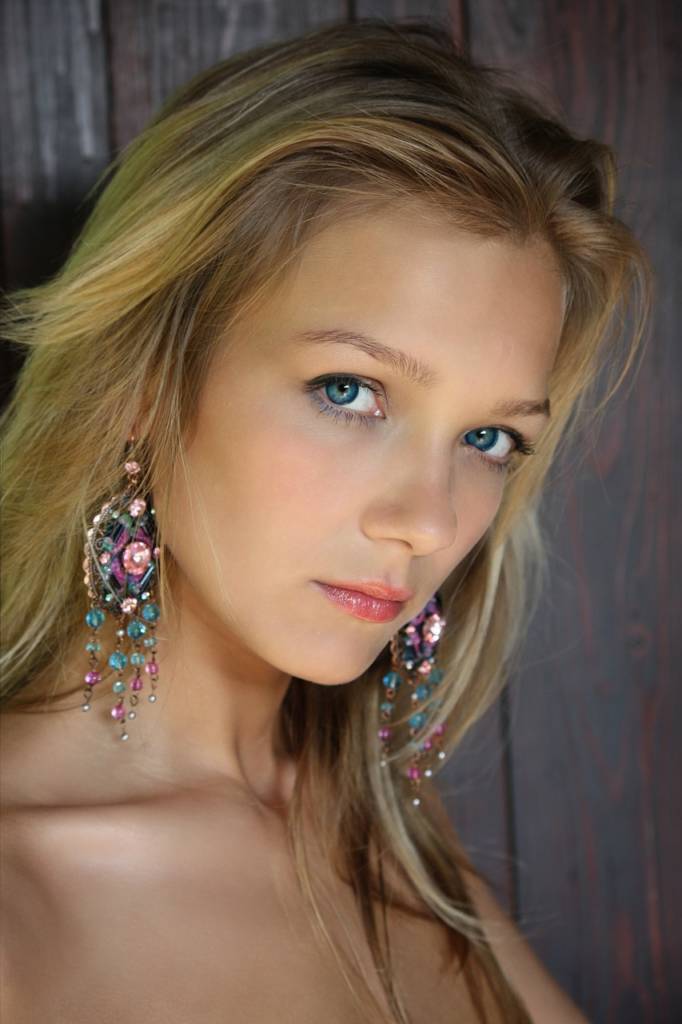 Are you wearing a simple dress? You might want to add some sparkle and detail to your look with a pair of chandelier earrings.
4. Long Fringe
Long fringe statement earrings add an sophisticated and stylish touch to your look. Play down your other jewelry items and let this piece steal the show.
Do you know what kind of earrings you're going to wear on your big day? Share in the comments section below.