Wedding anxiety is normal
There are significant moments in our lives that can cause you anxiety. One of those life events is your wedding day. It's normal to feel anxious before your wedding, but there are ways that you can make sure that it doesn't overtake you to the point that you're not having fun. Being anxious can sometimes translate to a source of excess energy, and it can fuel you into being productive. You can accomplish planning your wedding, deciding who your bridesmaids and maid of honor are going to be, and envision your special day. Use this energy to be productive. It's normal to be overwhelmed, but you don't have to let it get the best of you. There are actions you can take to help your anxiety translate into action. Here are some things you can do to use your anxious energy wisely.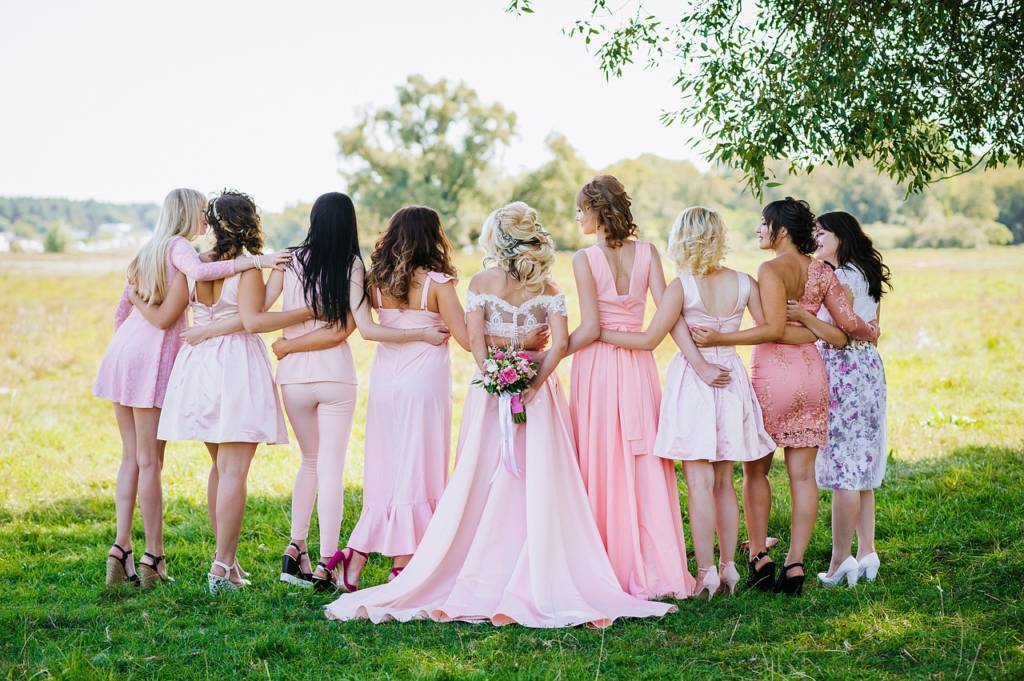 Make lists
It's challenging to plan a wedding when your thoughts are running wild in your head. You may be thinking of so many things at once that you can't seem to get anything done for the wedding. That is counterproductive and only fuels anxiety further. Take out a pen and a piece of paper or your smartphone and make a list of everything you need to do. The first thing you need to figure out is what you imagine when you think of your wedding. What's the environment? Is it inside or outside? Imagine where you want to be. What's the location? Is it in your hometown, or is it a destination wedding? Is it a small event or a large one? Write down these questions, and then you can make a list of the next steps. Step number one could be choosing your bridal party, step number two could be picking an exact location, and step number three could be making a wedding budget. Making a list will help you take things one step at a time and will ease your anxiety.
Journaling during the wedding process
Writing your feelings down can be freeing and cathartic. When it comes to your wedding day, you may not know what you feel about it until you articulate your feelings on paper. Weddings are a big deal. You might be overwhelmed during the process, and it might bring up some anxiety-inducing thoughts. Maybe, you're worried about how you'll look, if the guests will enjoy themselves, or you're afraid that something embarrassing will happen. It could also be a more significant issue, such as the fear of making such a large commitment. If it isn't your first wedding, you're worried about how it'll go the second time. It's a good idea to keep a journal of your thoughts and feelings. That way, you have a place to release these worries. It's easy to get swept away in all the emotions, but it's important to remember that your feelings are valid and that having a place to free them is productive.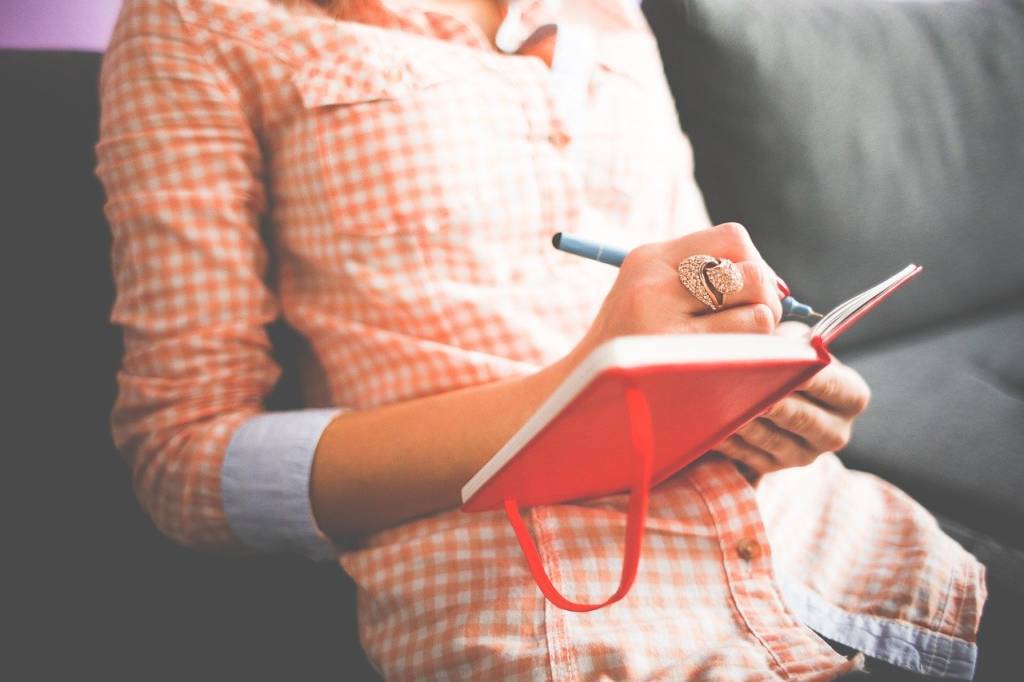 Talking about your wedding anxiety in therapy
Having anxiety about getting married is normal, but you don't have to face these fears alone. One place you can discuss your concerns is with a trained mental health professional. A therapist understands how important your wedding day is to you. They want to help you determine ways to work through your anxious feelings. Whether it takes place online or in your local area, therapy is a great place to discuss wedding anxiety and start finding ways to use your feelings of nervousness productively. A therapist can help you figure out the cause of your anxiety and support you in developing positive coping skills for it. You can find a therapist in person or online by searching the term "therapists near me." Find a therapist that works for you so that you can move past your anxiety and have the best wedding possible.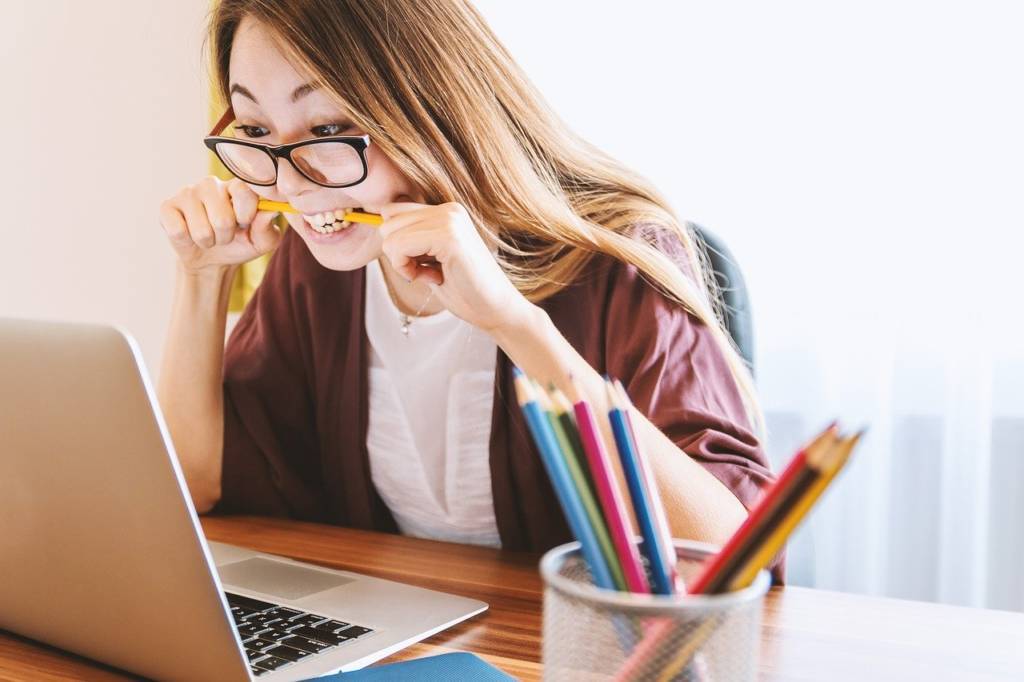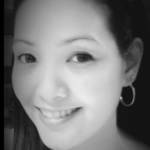 Marie Miguel has been a writing and research expert for nearly a decade, covering a variety of health- related topics. Currently, she is contributing to the expansion and growth of a free online mental health resource with BetterHelp.com. With an interest and dedication to addressing stigmas associated with mental health, she continues to specifically target subjects related to anxiety and depression.