There are some people in the world that seem to turn everything they touch into something pretty. Pam, of Romancing the Stone Styling, has got that touch and when I say her styling is pretty, I mean daydream pretty. Whenever I see photos from one of her events or styled shoots, I have the tendency to stare off into space afterwards, dreaming of lovely lace, flowing dresses, perfect color schemes, secret gardens, and happy endings – all the things that have inspired Pam her entire life.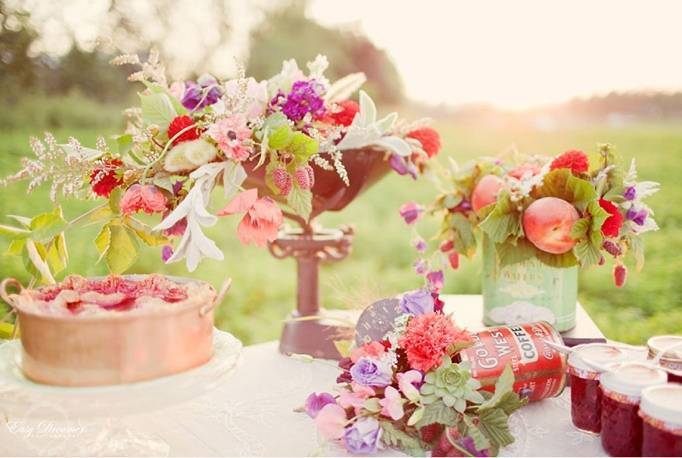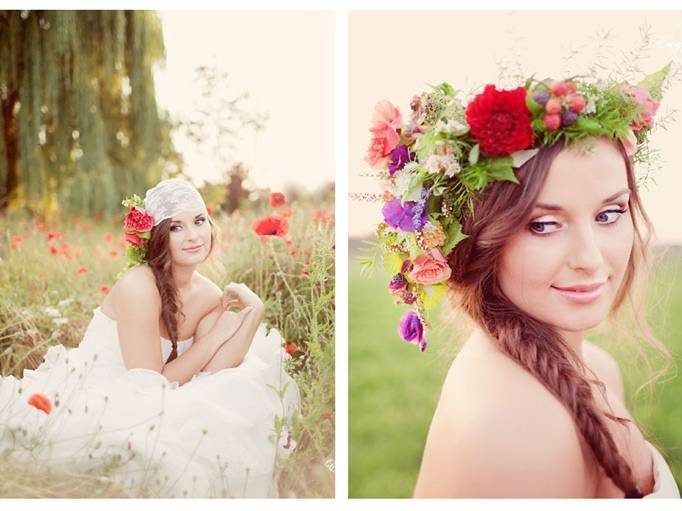 Pam is a weddings and event designer, coordinator, and also the owner of the outdoor wedding venue, Belle Victorian Gardens. She specializes in engagement photo shoots, weddings, fashion editorials, and special events such as bridal showers or anniversaries. She is obsessed with all things lovely and has worked in weddings for 35 years. She will bring vision, ingenuity, and expertise to your event. Romancing the Stone Styling is based out of Washington state, but is available for events worldwide.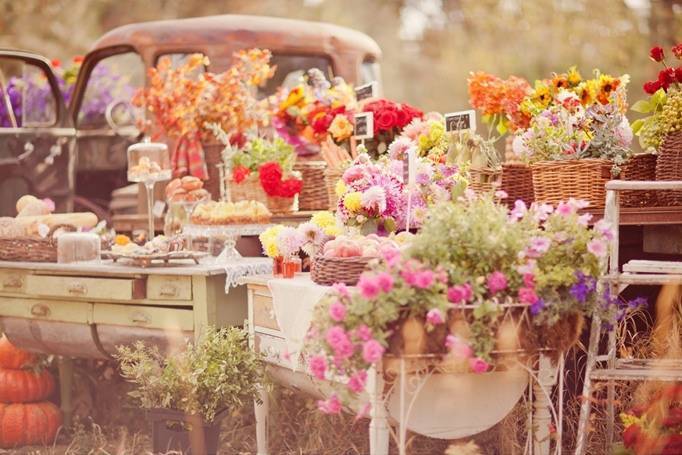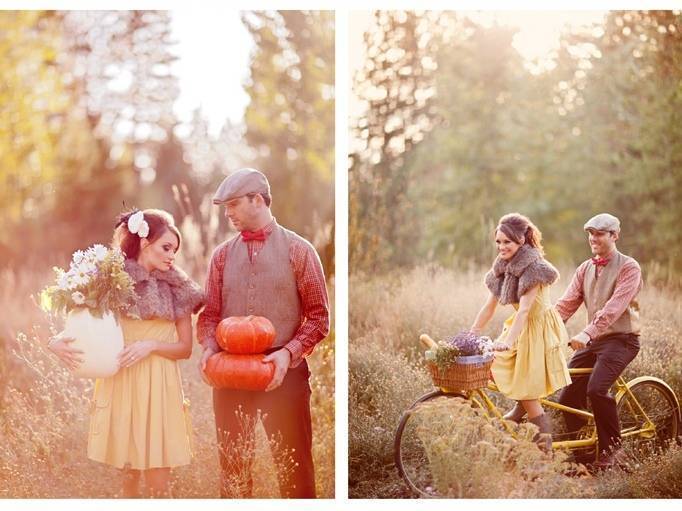 Staging and executing a special event, with character and pizazz, takes time, patience, and much thought. Romancing the Stone Styling specializes in the WOW factor and will help you to put divine details into your one-of-a-kind event. Your guests will leave in awe and wonder.
Interested in taking a workshop (in Spain!) with Romancing the Stone Styling?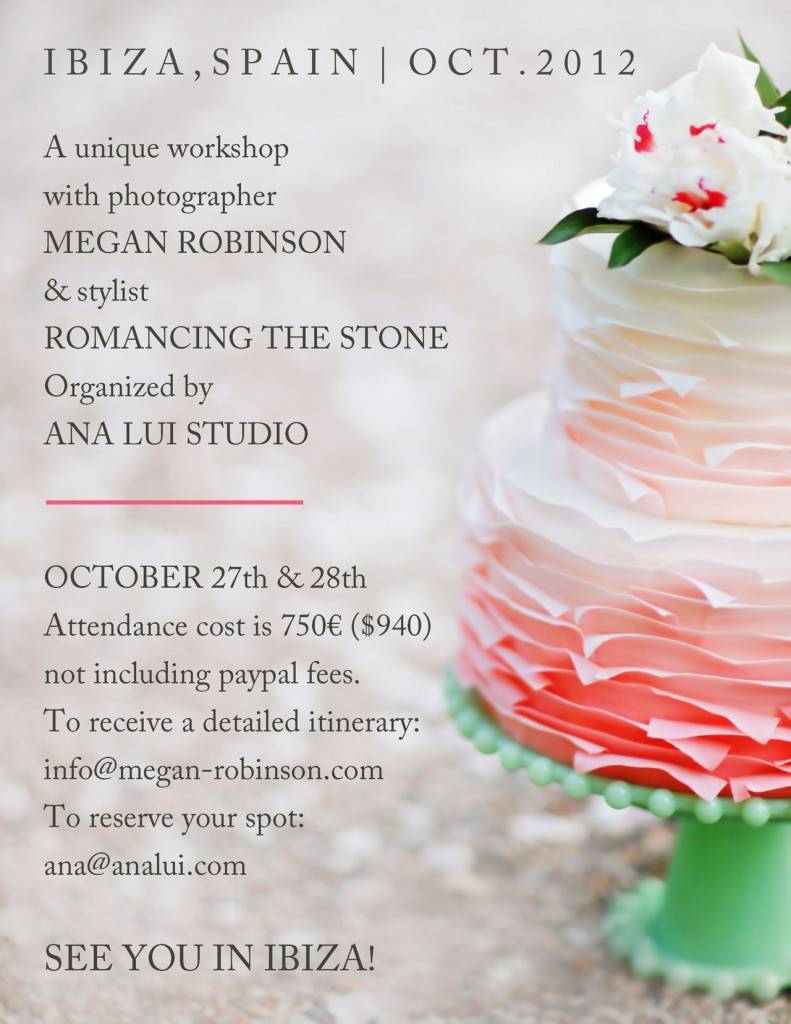 Sponsored by: Romancing the Stone Styling / Photography: Megan Robinson Photography